Makerere University Students Are Thieves, Dogs with Rabies and Drug Addicts — Frank Gashumba
Find out information about Coronavirus in Uganda. More here.
By Our Reporter
On his Radio Show at 87.9FM, Frank Gashumba had no kind words for Makerere University students. The self-made entrepreneur who was being hosted at Akaboozi FM at 9:15am on Easter Monday, compared Makerere University students to dogs with rabies.
"They eat all kinds of things, even raw-pork. MUK students are thieves. Parents should not take their children to Makerere, UCU is better," he said.
He later added on that Sheilah Gashumba, his successful teenage daughter pays her own tuition. Gashumba sounded like that honest fly that falls on one's wound. He gave an actual description of what Makerere students have become. He further noted that Makerere had slipped down to 7th in the current University rankings where Ndejje University tops.
Gashumba especially cited Lumumba students whose lack of morals he decried and told parents to think twice before taking their children to the once great University.
The words from Gashumba were very scalding and saw many Makerere University students hit back with scathing attacks, warning him not to dare step at the University come 18th when he plans to come over.
The student brotherhood that is headed by Wabulembo Robin and based at Lumumba says it's ready to take revenge in the best ways possible if Gashumba dares to ever step on the soil of Makerere.
In probably the most hard-hitting remark, Gashumba told them that Sheilah's bank account and credit card holds more value than the MUK ID they asked her for weeks back when they barred her from representing the radiant brand at Face of MUK.
We wait to see how this divide between Gashumba and the 'intellectuals' from Makerere University will end.

(Visited 1 time, 1 visit today)
Ruth Kalibbala: 25 years in the industry and still growing strong
Find out information about Coronavirus in Uganda. More here.
By Reporter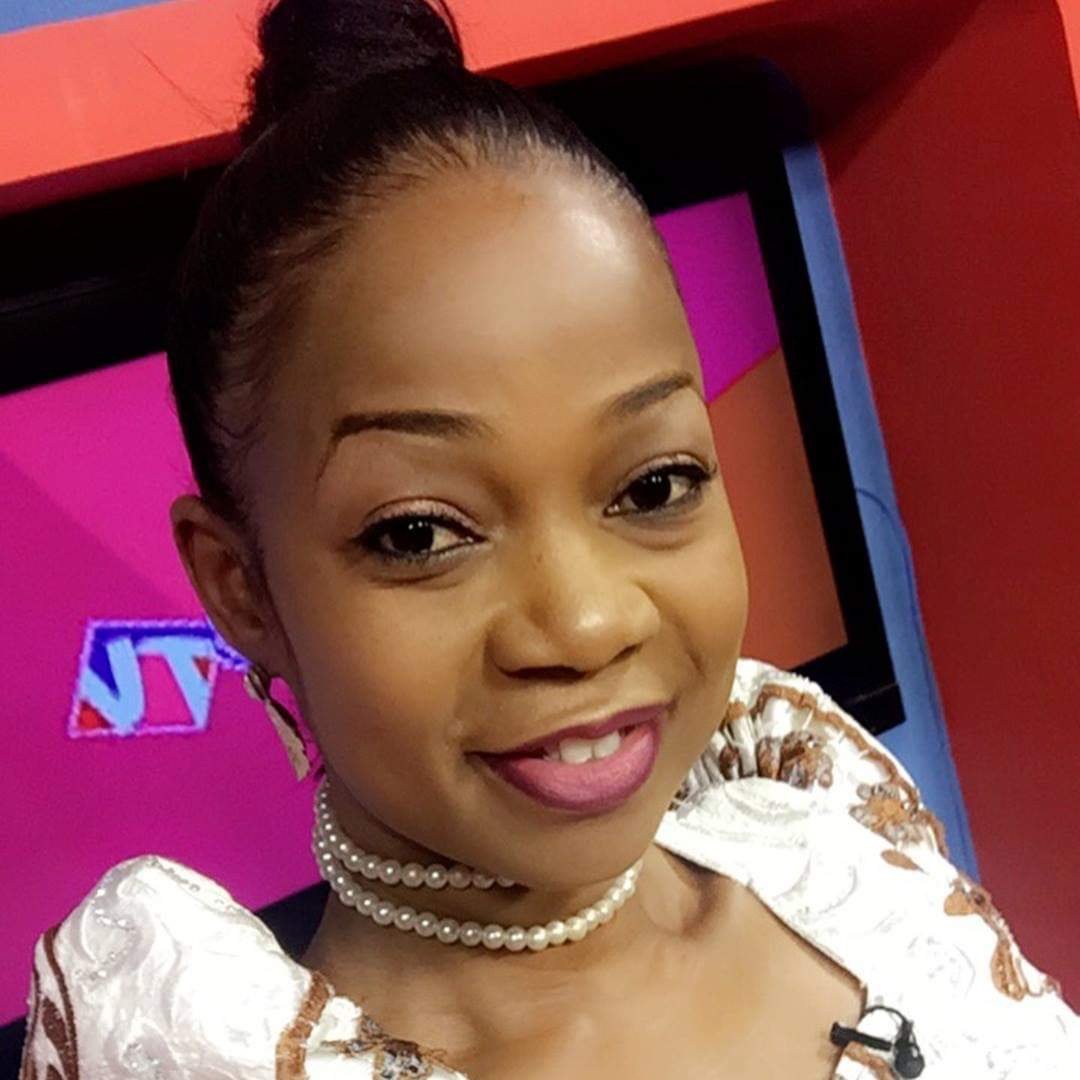 She is not your ordinary celebrity, with a versatile experience of 24 years and above, Ruth Kalibbala is a beautiful multi-talented female entertainer who has served the Ugandan entertainment with passion and a full heart way back from 1994. The 40-year-old wife, philanthropist, and media personality is now a presenter on Dembe FM and Spark TV, though she is famously known for her acting skills.
Unlike many popular personalities, Kalibbala and her husband Charles Bwanika are parents to seven children aged 20, 18, 16, 11, eight, five and three, though they walked down the aisle last year 2019.
Kalibbala has maintained her young looks just like Lifeguard has maintained her photo on their condoms two decades later. She still has that face that gets our hormones in a rush. Women rarely reveal their true age so we can only estimate that she is about 40.
Ruth Kalibbala has featured in over 20 plays, here are some of them; kilagiro Ensitano ,Safari Maswaku ,Gogolimbo Kavavangalo ,Ekimala ebita ebunga ,Ngasuuza entate,State of the nation,Kili bubi ku goolo ya mutungo Kamabaya nimbaya,Bungulu Emizozombe Etc.
The ever smiling 'Ruth' also reveals that Mariam Ndagire is one of her role models.

(Visited 1 time, 1 visit today)