Lyto Boss and Iryn Namubiru still fighting over "Anjagala" song.

Musicians Lyto Boss and Iryn Namubiru are still fighting over "Anjagala" song.
We have learnt that Iryn Namubiru and Lyto Boss are entangled in a legal battle over the rightful owner of the song. This is after the two were reportedly spotted attending a court session at the commercial court on Monday. According to our sources, Lyto Boss filed a civil suit against Iryn Namubiru in which he demands Ugx 50 Million.
Meanwhile, the two singers have been fighting over the "real" owner of the song since mid last year. Iryn claims to have bought the song from fellow singer Catherine Kusasira while Lyto Boss, who is the songwriter, insists he did not get a dime for the said song. At the height of the conflict last year, Iryn accused Kusasira and Lyto Boss of trying to fleece her and dragged them to court but her case was dismissed due to lack of  convincing evidence. It is after this troubling experience that Lyto Boss decided to pursue the copyright matter to the very end.
Iryn Namubiru and Lyto Boss will return to court on September 29, 2016 if they fail to resolve their issues amicably by then.
Staff Writer
(Visited 372 time, 1 visit today)
Photos: Rema had a Rosey 24th Birthday

Staff Writer.
Musician Rema Namakula enjoys a lot of love lately.
As she celebrated her 24th year on earth today, the mother of one and wife to Eddy Kenzo had roses flooding her thanks to family and friends.
Rema was pleasantly surprised with bouquets upon bouquets of flowers as she celebrated her big day.
Here are some moments of her enjoying her day with her favourite bouquet.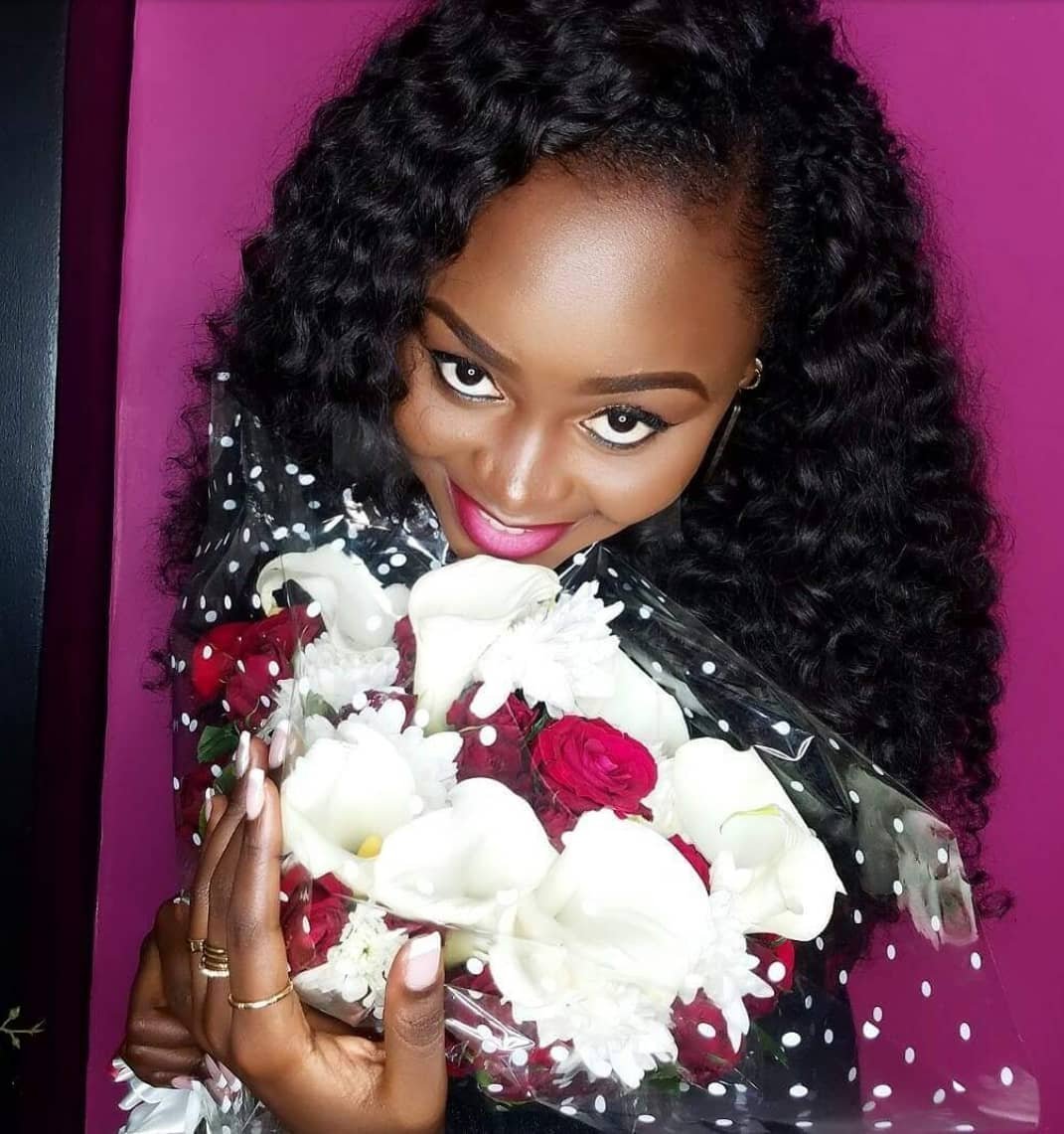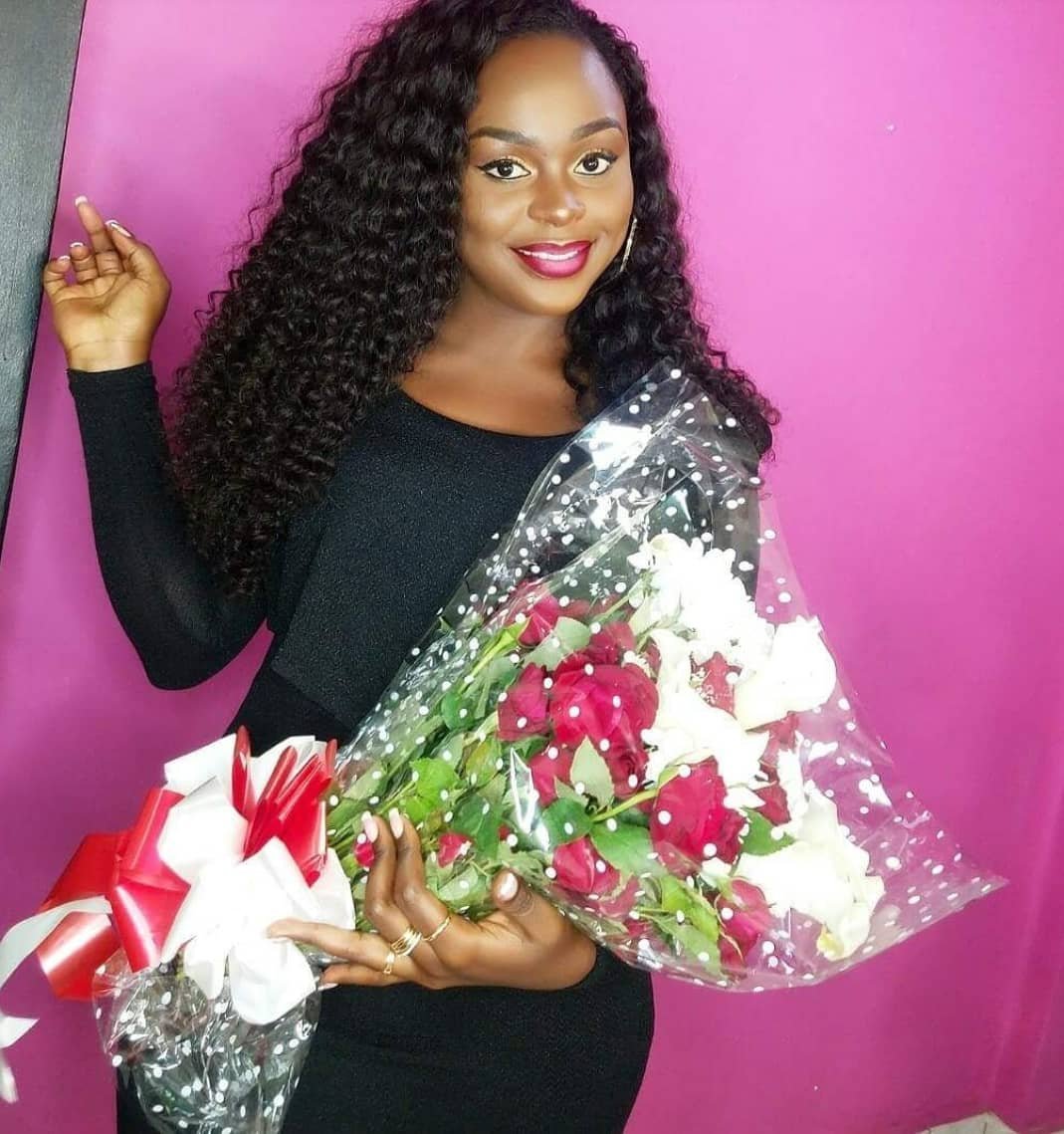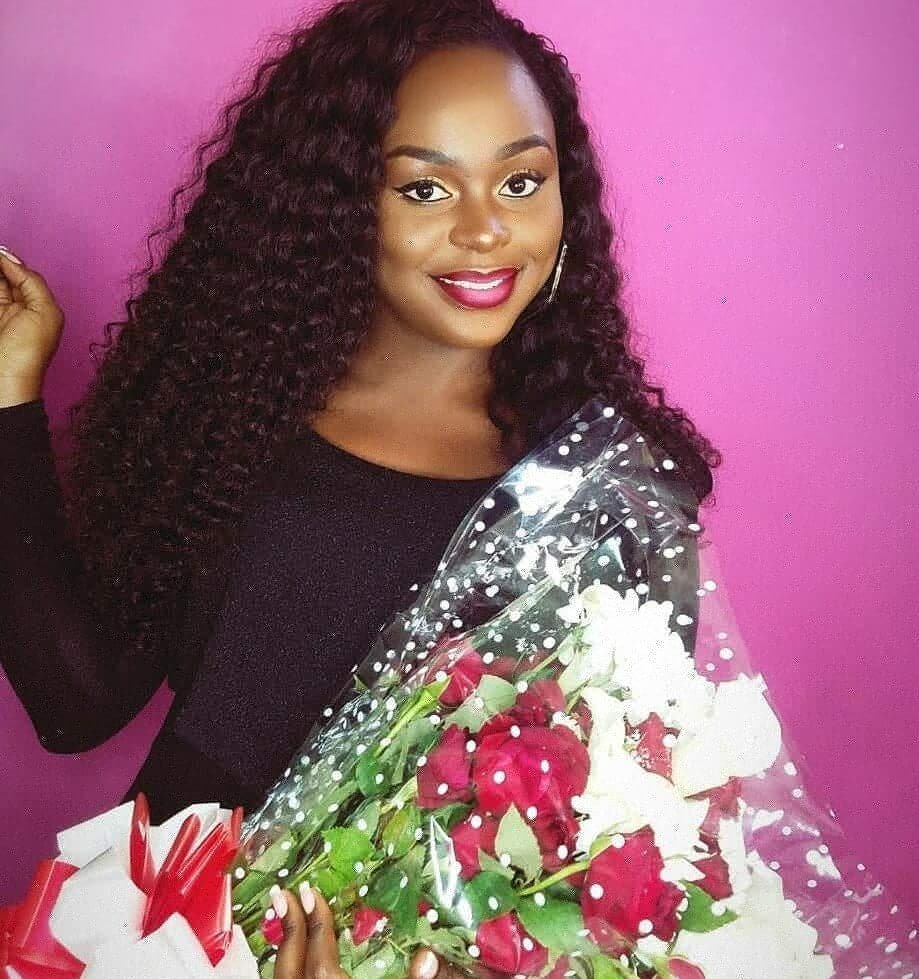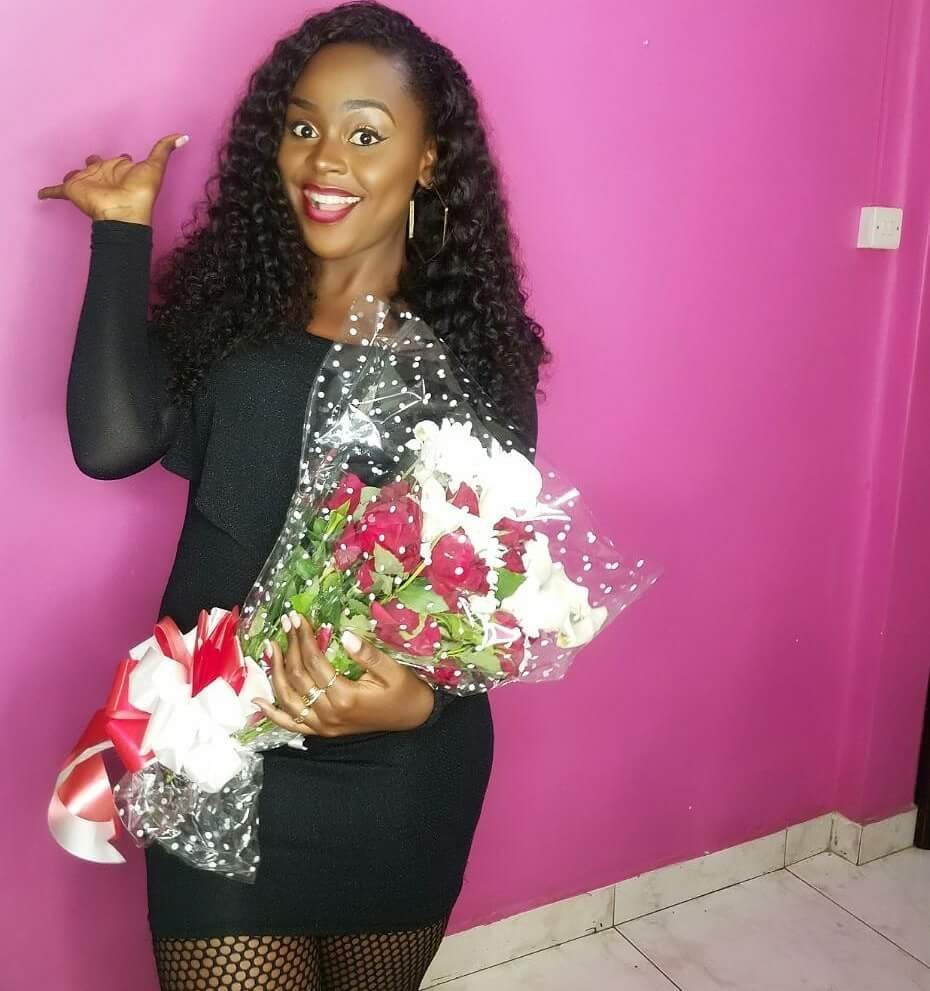 (Visited 372 time, 1 visit today)
Jack Pemba's 'small manhood' attracts backlash

Our Reporter
Social Media is on fire thanks to a video released by Jack Pemba to shame his ex-lover Honey Suleman.
In the video, Suleman who is completely naked is seen getting intimate with the embattled tycoon with the camera rolling.
Although Suleman says that the video was released after she refused to be extorted, Social Media has paid a blind eye to it and opted to make fun of Jack Pemba's minute manhood.
'Naye Jack Pemba alina entulubiru elinga omukonda gwe #nsujju, the curvy dk measures I think 3 inches why did u release the clip?? Omukazi naye abulamu kko some 💦! Haven't seen even a drop of it oba leka nzilemu netegereze ndabe…' says Mark.
'Y'all complaining about Pembe's Solido😳😳😳😳 it doesn't have to be big to do the job nicely. It's how you use what ever your dada gave you. osanga oli Nga 🍆🍆🍆🍆Naye Nga Bambi tamanyi mu wade kanaswi kokuchekecha ate owa🌶🌶🌶🌶 Nga Bambi atambuza wanchekecha wena nowulila Nga government eno togilinako ako buzibu bwona…' says Agnes.
We will keep you posted.
(Visited 372 time, 1 visit today)
Jack Pemba releases s*x tape after fall out with lover Honey Suleman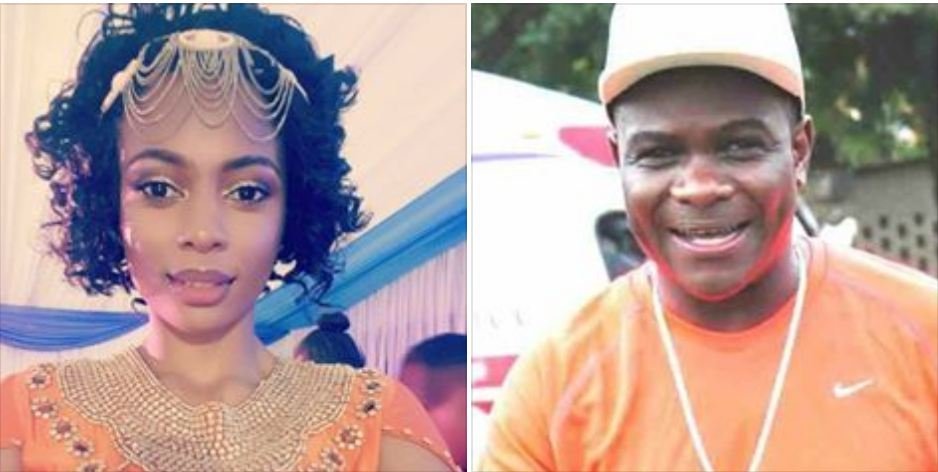 By Staff Writer
This are getting heated up in the Jack Pemba camp following a hot s*x tape that was released by the tycoon to allegedly extract money from his lover Honey Suleman.
In the s*x tape that Jack Pemba cropped himself over, Honey Suleman is seen wiggling her waist on top of a naked man with her entire body left in the open for all to see.
At first she is facing the man, the later she faces the wall while wiggling in utmost sexual pleasure.
Speaking about the s*x tape, Suleman said that she won't be paying anyone to hold back the tape much less Pemba.
She said; Like I said before I am not paying anyone any amount of money for your blackmails. You can release the second video as well am not paying anyone 5000usd for videos we made out of love. My family is not paying anything. So Jack Pemba feel free to release the second video as well. You won't have anything else to black mail me with. Am a strong woman."
This comes in the wake of a debt scandal where Pemba is accused of fleecing fellow tycoon, Kirumira, of 1 billion shillings.
We will keep you posted.
(Visited 372 time, 1 visit today)