Local fashion blogger, Samson Baranga features on CNN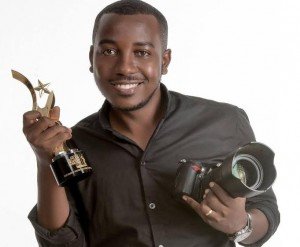 By Our Reporter
Samson Baranga, a Ugandan fashion blogger, photographer and journalist is making news internationally following his appearance on CNN African Voices which highlights the continent's most dazzling people who create their own subcultures in areas such as travel, fashion, art, music, technology and architecture.
Baranga was highlighted for his role as the leading promoter of the fashion industry through his fashion blog and newspaper columns. He has been at it since 2011 when he discovered that fashion articles had limited space in mainstream media hence opening one of the first fashion blogs in the country.
"Starting out was all about providing a platform for the budding fashion industry where I could feature events and personalities that are working so hard to put Uganda on the fashion map," he said.
He has since scaled the heights including nominations in various fashion awards like Abryanz Style and Fashion Awards (ASFAs), Pearl of Africa Fashion Awards and Swahili Fashion Week East African Fashion Journalist of the year category. In 2015, he was crowned fashion blogger of the year at the ASFAs.
Baranga has covered fashion events in Uganda, Kenya, Tanzania, Rwanda and South African. In the interview, he shares his dream about making it to New York Fashion Week.
(Visited 130 time, 1 visit today)
Models, Designers to win upto 10 million at MADS Fashion show

By Our Reporter
MADS Fashion show, a Christian-oriented event, will see models and designers win upto Ugx 10 million after they take on the runway this weekend. This was announced during a press briefing held at Verses Hotel in Kampala on Friday.
The fashion show which will be held under the theme "Modern African" will feature 35 models showcasing collections from seven designers. The models who have been trained from scratch and groomed for this particular event will be competing for the best male and female awards and will be decided by a panel of judges formed of experts in the fashion industry, who will also choose the best designers (male and female).
"The judges will decide who best portrayed our theme for the event with their creations and these will walk away with a cash prize," Natasha Mbabazi, the Fashion Director MADS company, which is organising the event, relayed.
According to Nasser Nabende, a youth pastor at  Miracle Center Cathedral, Rubaga and also the President MADS Company, MADS Fashion event aims to provide a platform where youth in church can discover their talents and also express themselves in different forms including music, fashion and sports.
"Fashion is one aspect that has not been explored a lot in church, and yet its a part of our day-to-day lives," Nasser Nabende said. "We hope to use this platform to influence Christian fashion and also boost confidence among the youth."
The fashion showcase will be preceded by different fun activities including a walkathon, football and netball competitions.  It will be held on Saturday, 15th December at Miracle Center Cathedral, Rubaga. Entrance is free.
(Visited 130 time, 1 visit today)
Christian fashion show slated for Saturday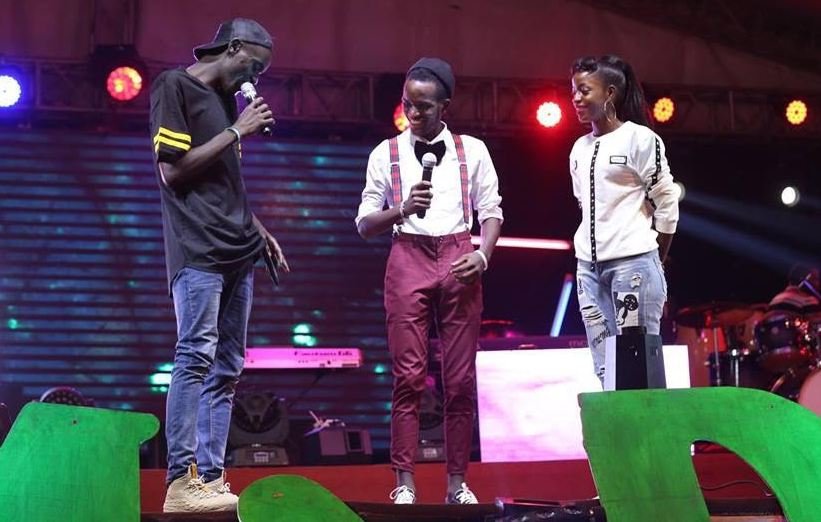 The "MADS Fashion Expo" is back. Now in its second edition, it returns this Saturday, 15th December at Miracle Center Cathedral, Rubaga.
Organized by MADS Company, a youth organization and ministry under the Robert Kayanja Ministries, it will feature several activities including the millionaire's walk, basketball, netball and volleyball tournaments among others. The day's activities will culminate will a fashion show.
The fashion showcase which will commence at 7pm will see the youth league of the church take on the runway, showcasing different designs by select designers including Amavix Fashion, Marvin Kampala, Tu Cute, Micky Designs, King style by Caesar and House of Agwa.
According to the organizers, the show aims to provide a platform for Christian youth to embrace fashion and style and to also nurture a Christian youth inspired fashion industry.
Staff Writer
(Visited 130 time, 1 visit today)
Top South African designer Laduma Ngoxokolo to showcase at the ASFAs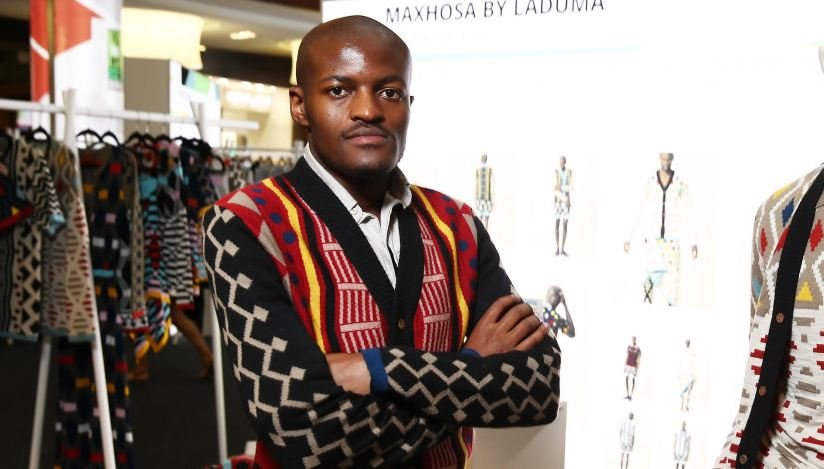 Renowned South African fashion designer Laduma Ngoxokolo famously known for his clothing brand MAKOSA BY LADUMA will showcase at this year's Abryanz Style and Fashion Awards (ASFAs).
 The Ciroc sponsored ASFAs are slated for December 7, at the Kampala Serena Hotel.
The vogue Italia Scouting for Africa winner who specializes in knitwear started his fashion journey in 2003 when he joined Lawson Brown High School in Port Elizabeth.
Ngoxokolo's flair for knit-wear design later earned him a bursary at Cape Wools and Mohair South Africa during his Bachelor of Technology studies at Nelson Mandela Metropolitan University.
In 2010, Ngoxokolo won the South African National Leg in the Society of Dyers and Colorists Design Competition, which earned him a trip to London where he was awarded first international prize for same competition.
He will be showcasing along-side some of the biggest names in fashion in Uganda and around Africa. These will include Nigeria's Mai Atafo, South Africa's David Tlale, plus Ugandans Alecool Clothing Kkoolo and Anita Beryl among others.
Tickets are on sale for Shs100,000, Shs500,000 for VIP and Shs5M for VIP tables.
Staff Writer
(Visited 130 time, 1 visit today)