Lillian Mbabazi's touching message to Mowzey Radio
it is now more than a week since uganda and the world lost a music icon, Mowzey Radio. But for Lillian Mbabazi the loss was even greater as the deceased was family- father to her children.
Lillian posted a message eulogizing the fallen star and calling him the kind and special human being who always supported her and the children.
She said; "I have been trying so hard to get the strength and words to write something about you Papa Asante. I have been in a nightmare and I can't seem to wake up from it. Knowing that I can't see or talk to you is very hard for me to understand. You were kind, a SPECIAL human being and the greatest talent of our generation. I am blessed I got to share many moments with you, I am grateful for our amazing children."
She added; "You have left a huge gap that NO ONE will ever fill. I love you Papa Asante forever and May God give me the strength and courage to raise our children to continue your legacy. To Everyone that has reached out and supported me through this time, I want to say thank you so much and I am humbled… May God bless all of you… Papa Asante we miss you and I see you every time I look into our babies' eyes… Words are not enough to express how I feel in this moment. Please rest in perfect peace. I will be still and know that He is God."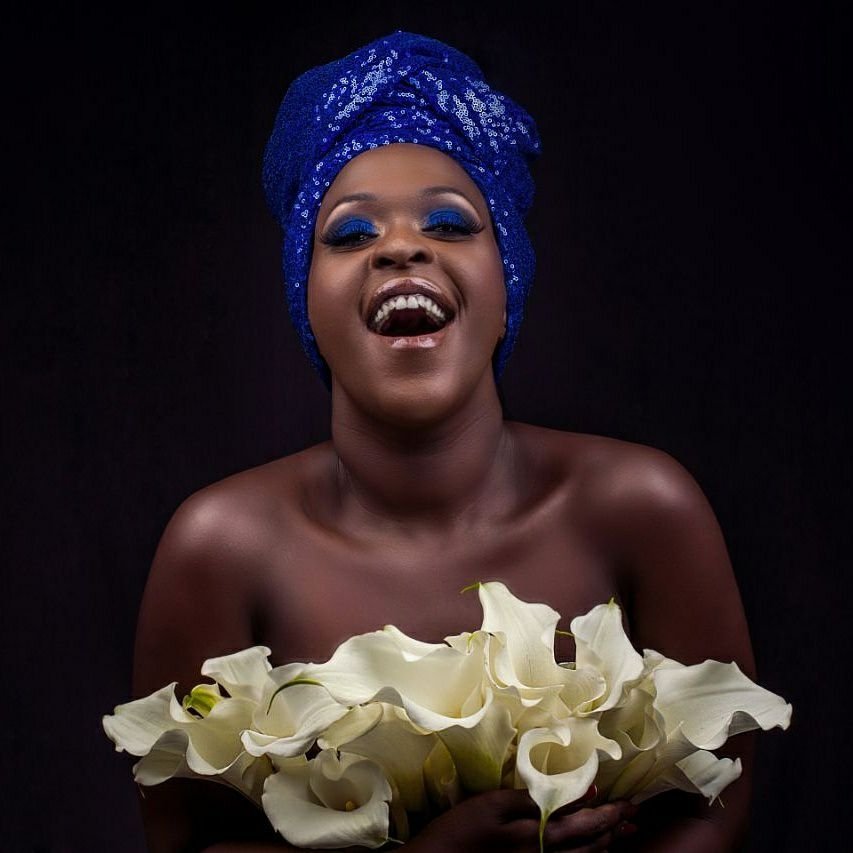 Contrary to what has been going around, the late met Lillian at University when he was studying Psychology. They became close and even started to see each other more often when they joined the music industry. Things became serious when they did their "Where you are" collabo back in 2009. Asked whether she foresaw their relationship coming in a recent interview, Lillian said she never knew things would become serious… but they did. She is now left with nothing but sweet memories and the fruits of their love.
We will keep you posted.
(Visited 1 time, 1 visit today)
Toniks Spends a Fortune On His Latest Video Romance, Watch it Here
By Staff Writer
Following his signing under a new record label Gifted Music Group, seems  singer Allan Toniks  is finally back and  now taking his singing career to the next level.
The singer dropped one of his most expensive videos, "Romance" earlier today which was shot and directed by Kenyan videographer Jblessing
According to sources close to the singer, Allan and his management  injected in a lot of money to produce this video and in a bid to rock the international music scene, he had travel to Kenya, hire the best Video director and video crew inorder to produce a breath taking video
Watch it here

(Visited 1 time, 1 visit today)
Jose Chameleone speaks about his wife's alleged nudes.
While the internet woke up to pictures of celebrated singer Jose Chameleone's wife baby shower pictures that were received with mixed feelings, husband and singer Jose Chameleone has come out and commented on his wife's alleged nudes.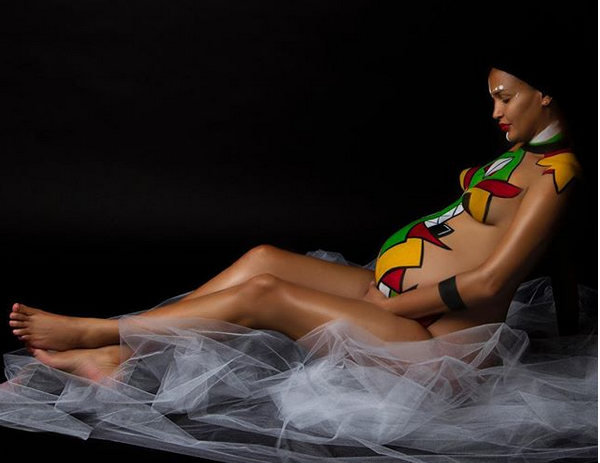 Through his Instagram, Chameleone complimented his wife with the same circulating picture and captioning "Great piece of Andreon Atim"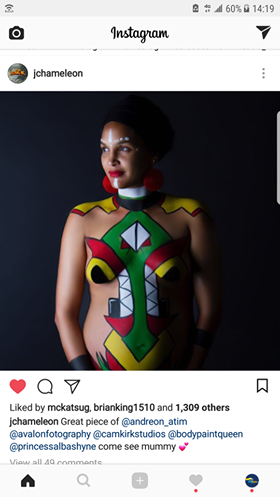 Daniella is currently in the states where she went to deliver the couple's fifth child.
(Visited 1 time, 1 visit today)
Photos: Spice Diana and manager open new studio.
on rampage female singer Spice Diana is over the moon after her and her manager Rogers Lubega opened up their own studio in Makindye Luwafu. The studio has been named 32 records after her song and slang that trended after her NTV Mwasuze mutya show.
In her statement she posted "My first project at my MUSIC STUDIO 32 RECORDS. Another dream achieved. Thank you Lord, the way you're too good to me scares me. Bless the work of my hands. Launching it so soon, can't wait."
(Visited 1 time, 1 visit today)