Lillian Mbabazi's touching message to Mowzey Radio

it is now more than a week since uganda and the world lost a music icon, Mowzey Radio. But for Lillian Mbabazi the loss was even greater as the deceased was family- father to her children.
Lillian posted a message eulogizing the fallen star and calling him the kind and special human being who always supported her and the children.
She said; "I have been trying so hard to get the strength and words to write something about you Papa Asante. I have been in a nightmare and I can't seem to wake up from it. Knowing that I can't see or talk to you is very hard for me to understand. You were kind, a SPECIAL human being and the greatest talent of our generation. I am blessed I got to share many moments with you, I am grateful for our amazing children."
She added; "You have left a huge gap that NO ONE will ever fill. I love you Papa Asante forever and May God give me the strength and courage to raise our children to continue your legacy. To Everyone that has reached out and supported me through this time, I want to say thank you so much and I am humbled… May God bless all of you… Papa Asante we miss you and I see you every time I look into our babies' eyes… Words are not enough to express how I feel in this moment. Please rest in perfect peace. I will be still and know that He is God."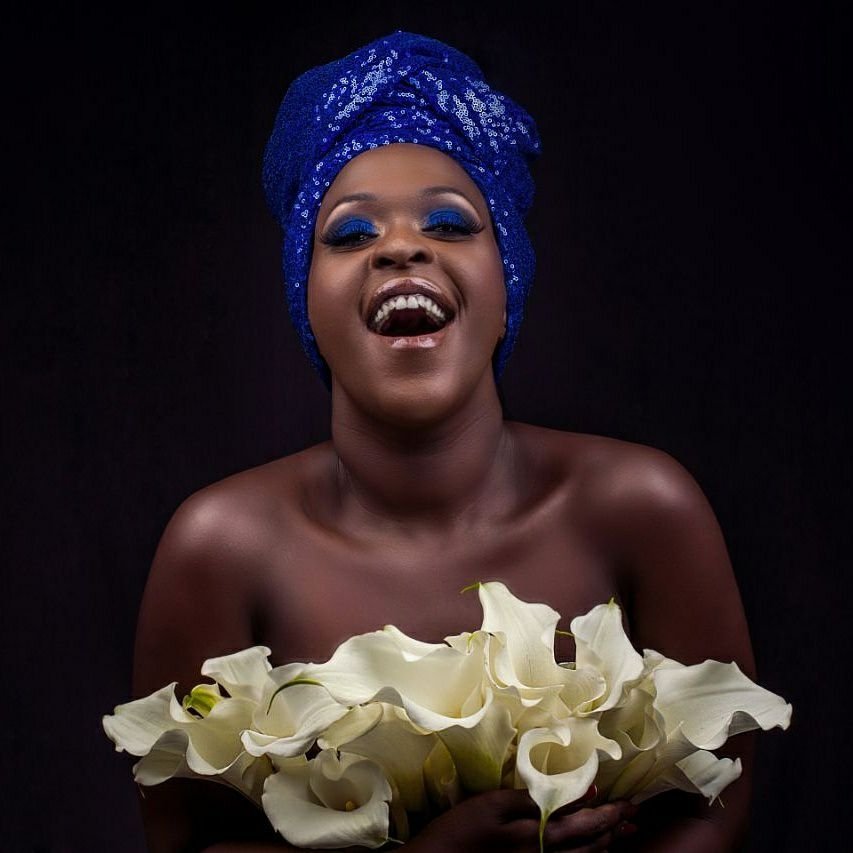 Contrary to what has been going around, the late met Lillian at University when he was studying Psychology. They became close and even started to see each other more often when they joined the music industry. Things became serious when they did their "Where you are" collabo back in 2009. Asked whether she foresaw their relationship coming in a recent interview, Lillian said she never knew things would become serious… but they did. She is now left with nothing but sweet memories and the fruits of their love.
We will keep you posted.
(Visited 1 time, 1 visit today)
America rewards Chameleone's first son with scholarship after qualifying for swimming finals in Minnesota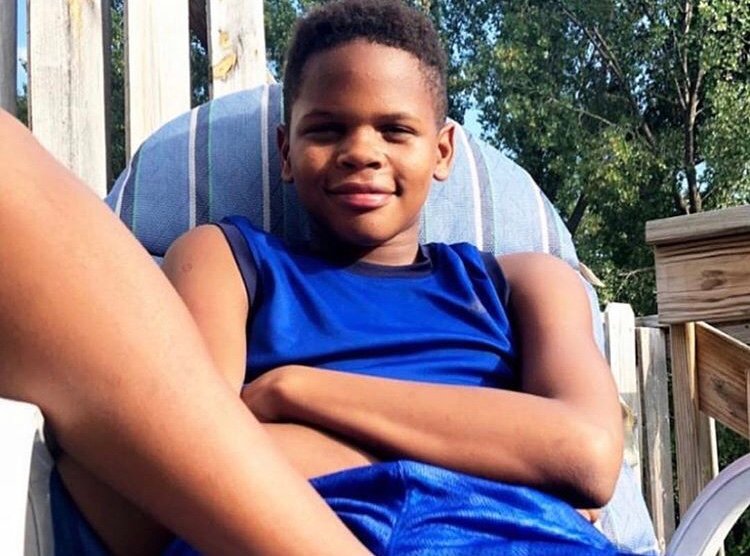 By Stuart G-Khast
Like father like son, Chameleone's first son Abba Marcus Mayanja is already emulating father but through another talent. Abba who recently enrolled for school in Minnesota is already shining. Abba has qualified for the State High School league championships in Minnesota after beating his own record completing his swimming race in 48 seconds.
Abba yesterday won himself a scholarship after exhibiting his excellent swimming skills where he qualified for the finals.
An over joyed Chameleone did not wait longer to share the News. He posted "Congratulations ABBA MARCUS MAYANJA qualifying for the finals
"State High School league championships | Minnesota – USA 🇺🇸 Am so proud of you.
Was a great evening"
Watch Abba swimming video here: placeholder://
(Visited 1 time, 1 visit today)
Lyto Boss seeks to re-ignite career, signs new manager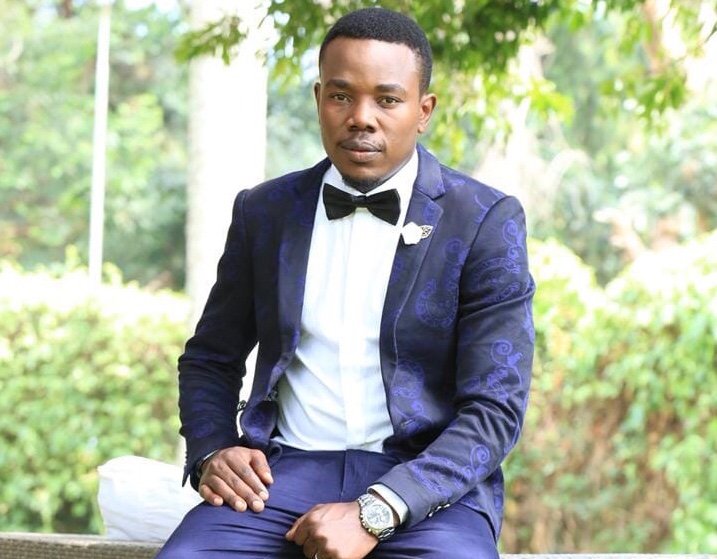 Talented vocalist, producer and song writer one Derick Katongole alias Lyto Boss has decided to revamp his career by getting new management to boost his musical career identified as Unik Javenile Mugisha.
After a couple of months of silence and without musical relevancy, singer Lyto boss has opted to sign and have services of Unik after struggling musically to hit to the top in the music industry despite his unique talent.
Lyto boss secured the services of Unik who has been operating personal businesses after falling apart with the 'Owooma' star Geosteady a while ago whose reasons for fall out was not disclosed to the media then.
Unik has managed several artistes who include; Maro and Jamal as well Geosteady basing on his managerial skills, Unik could be the ideal man to take up the role of putting Lyto Boss on top of the game.
(Visited 1 time, 1 visit today)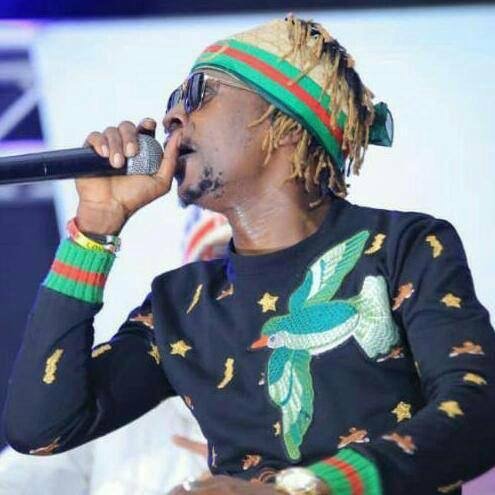 Singer Coco Finger is crying foul after he was robbed last night at his Entebbe based pad.
The singer narrates that during the heavy down pour in the night, he was sleeping in his house and heard some weird sounds but did not pay much attention. In the morning he woke up to a missing number of house items and a number written on his window asking for money or they will return.
(Visited 1 time, 1 visit today)