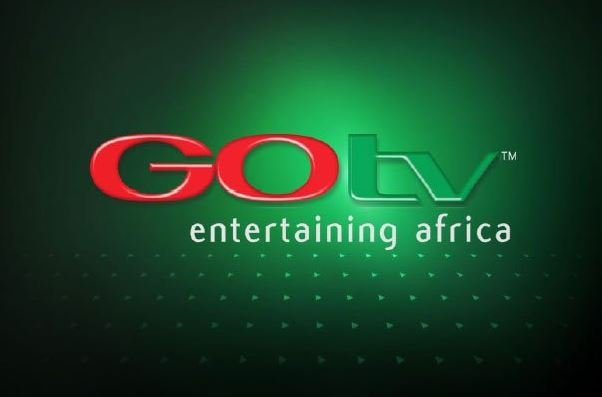 Life TV, the fastest growing and most dynamic television in Uganda, has officially joined the GOtv family today, a brand under MultiChoice Africa, the continent's leading video entertainment company.
This exciting partnership will give Ugandan viewers from all over the country an opportunity to enjoy unique content carried under Life TV. The channel has broken new ground in locally-produced television: when it comes to news, sports competitions, entertainment and other major events.
Commenting on the latest addition to the GOtv platform, the General Manager of GOtv Uganda, Ms Patricia Kiconco stated "promoting local content is a vital commitment for us as GOtv. Our mission is to deliver value to our customers by making great entertainment more accessible. We find and develop the right mix of content and deliver it to millions of people across Africa – anytime, anywhere. The inclusion of Life TV speaks into our commitment and we believe in contributing to the expansion of the local television industry in this country".
Managing Director of Life TV Pastor Noah Magezi said, "We are honored to join the GOtv family and be able to reach thousands of homes through this partnership by tapping into their wide network reach and subscriber base. The opportunities that this partnership will yield will surely be fruitful for both parties".
He continued: "We are confident that this relationship will endear with the markets interaction of bold and insightful programming, which will lead to the overall development of the television industry in Uganda".
In closing, Patricia thanked Life TV for its commitment and enthusiasm and impact to Ugandans thus far. She also encouraged Ugandan viewers to purchase GOtv at UGX 87,500 (antennae, decoder plus one month on GOtv Plus) to get access to the channels and other fantastic channels offered on the GOtv platform.
Life TV will be available on all GOtv packages on channel 98.
(Visited 161 time, 1 visit today)