Life TV Joins GOtv family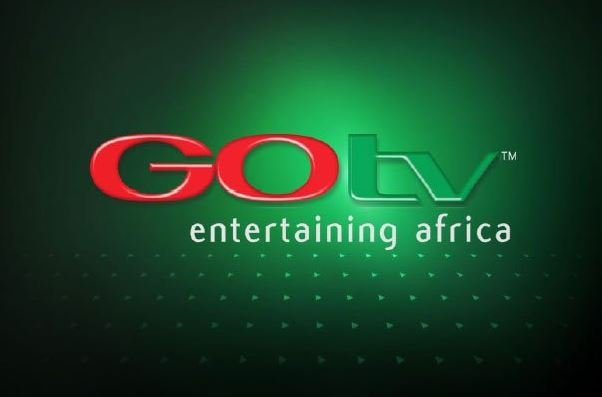 Life TV, the fastest growing and most dynamic television in Uganda, has officially joined the GOtv family today, a brand under MultiChoice Africa, the continent's leading video entertainment company.
This exciting partnership will give Ugandan viewers from all over the country an opportunity to enjoy unique content carried under Life TV. The channel has broken new ground in locally-produced television: when it comes to news, sports competitions, entertainment and other major events.
Commenting on the latest addition to the GOtv platform, the General Manager of GOtv Uganda, Ms Patricia Kiconco stated "promoting local content is a vital commitment for us as GOtv. Our mission is to deliver value to our customers by making great entertainment more accessible. We find and develop the right mix of content and deliver it to millions of people across Africa – anytime, anywhere. The inclusion of Life TV speaks into our commitment and we believe in contributing to the expansion of the local television industry in this country".
Managing Director of Life TV Pastor Noah Magezi said, "We are honored to join the GOtv family and be able to reach thousands of homes through this partnership by tapping into their wide network reach and subscriber base. The opportunities that this partnership will yield will surely be fruitful for both parties".
He continued: "We are confident that this relationship will endear with the markets interaction of bold and insightful programming, which will lead to the overall development of the television industry in Uganda".
In closing, Patricia thanked Life TV for its commitment and enthusiasm and impact to Ugandans thus far. She also encouraged Ugandan viewers to purchase GOtv at UGX 87,500 (antennae, decoder plus one month on GOtv Plus) to get access to the channels and other fantastic channels offered on the GOtv platform.
Life TV will be available on all GOtv packages on channel 98.
(Visited 161 time, 1 visit today)
I have recovered fully and ready to resume work – Bryan White.

By Stuart G-Khast
Money bag Brian Kirumira who is popularly known as Bryan White is back on his feet and ready to resume his activities with his founded and self funded Bryan White Foundation. Bryan White yesterday revealed all activities will resume now that he is fully recovered and ready to work. "I have fully recovered and will resume work this week or early next week." he said.
Bryan White earlier this month suffered severe sickness that left him admitted in Nakasero hospital where he was after a week refered for further treatment. It is then that the tycoon furthered his treatment in an anonymous hospital from which he returns in better shape this week.
He has assured those that were within vicinity upon his return that he will be returning to work starting this week.
Watch video:
(Visited 161 time, 1 visit today)
World Music Day fete on this Saturday

World Music Day 2018, also know as Fête de la Musique, celebration is on this weekend. The annual music fete which is aimed at promoting music for everyone, from amateurs to professionals, and encouraging artists to perform in public spaces for free will be held on Saturday, June 23 at the French School along Lugogo Bypass.
To be held under the theme, "transforming the youth through music, creation, fusion and the power of the MC", it will be headlined by UK hip-hop artiste Rodney P alongside Skitz in a hip-hop reggae fusion showcase. The concert will also feature performances from regional artistes including Uganda's Byg Ben Sukuya, Nemesis Keya, Recho Rey, and Yallah MC, and DRC's  Control Posse Kongoloko and R'Afrika among others.
The music concert will be preceded by a traditional instrument making workshop which will kick off at 3pm at the same venue. The session will be led by Albert Ssempeke, a well know instrumentalist and creative hailing from the Buganda Kingdom.
Started in France in 1982, Fête de la Musique has grown to over 120 countries and 700 cities around the world, transforming the event into an iconic international music affair.
Staff Writer
(Visited 161 time, 1 visit today)
Socialite Zari Hassan named judge for Miss Uganda Pageant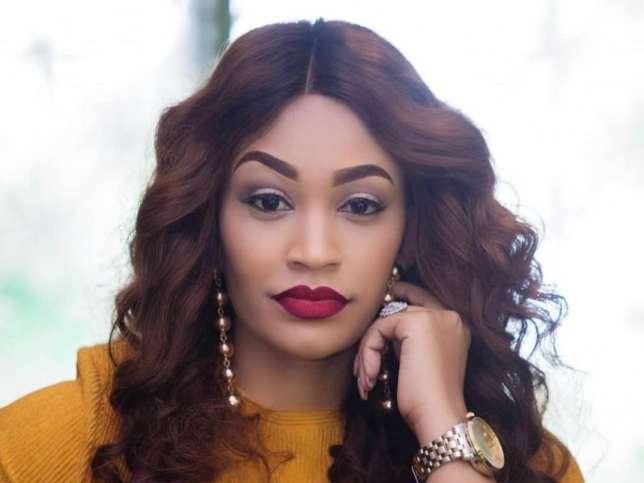 South Africa based Ugandan socialite Zari Hassan has been announced as one of the judges and patrons for the 2018 Miss Uganda Pageant.  She will also be a guest speaker at a CSR (corporate social responsibility) activity targeted to young girls organised by the Miss Uganda Foundation.
According to Brenda Nanyonjo, CEO of the Miss Uganda Foundation, Zari was chosen as one of the judges because she is the epitome of "beauty and brains". "Zari is the perfect example of our motto at Miss Uganda which is beauty with a purpose! She is not only a beautiful woman but she has managed to achieve so much in her career as a businesswoman while she is raising 5 children. We believe she will be an excellent judge for the pageant." She said.
Talent Africa's CEO Aly Allibhai also noted that, "We are really excited to have Zari as a part of our team for the Miss Uganda Pageant. She is a strong independent women who is an inspiration and role model to young women in Uganda. The things she has achieved are phenomenal, she has been though many hardships but she always find a way to bounce back and keep developing and building her personal brand to be one of Uganda's most celebrated personalities."
The Miss Uganda finale is slated for August 10th at Kampala Sheraton Hotel.
Staff Writer
(Visited 161 time, 1 visit today)