Late OJOK DAVID: The First Martyr of MUK Hooliganism, an Old Student of Namilyango College!!!
By Ian Ortega
Every parent's dream is to see their child graduate and achieve in life. Oteen Tekarukite Ojok David had made his parents dream a reality when he graduated in January this year.
When The Band Perry sang the lines; "If I die young, bury me in satin, make me lie on a bed of roses…" they must have had Ojok in mind. He didn't just die young, he died at the hands of his fellow students.
But who was Ojok David? He is this young man who had his roots in Apac. From Jinja College to Namilyango College, the young man ended up at the famous Makerere University's College of Computing aka CIT.
Yet all his dreams and ambitions, all his hard work was pelted with stones and was only represented with his lifeless body having been a victim of mob justice.
A week back, he had visited his Alma Mata to seek payment from his debtor. Little did he know that he was here to seek his death. The Chairman Elect of Nkurumah Hall sighted him near the hall and immediately begun questioning him from east to west. The Chairman demanded for identification from him and on failure to produce an ID, the chairman made an alarm with screams of 'a thief is here.'
When you cry thief in Makerere, you have aroused the demons that lay in wait in the bodies of most students at this once great University. The students came in large numbers and one by one, in groups, in twos, in dozens, hurled any object that was in their vicinity. They were burning with rage, law students included.
Many describe him as that industrious and brilliant guy. He was short of a few points to take his CGPA to a First Class award. In 2007, he joined Jinja College for his A-Level. He had completed his O-Level from the famous Namilyango College, the oldest secondary school in Uganda.
At the Mulago Mortuary, his body was a testament to the pain he'd been inflicted with. With cuts all over, bruises of all kind, wrackled bones, disfigured body, he was far from the handsome man he'd been months back on his graduation day.
He was a Tech Genius and enthusiast, it is no wonder that his last update on Facebook was of researchers that had hijacked the cockroach brain to make cyborg cockroaches.
He also had a great sense of humour. In his famous narrations, he talked of a little boy he'd asked about the name for a female hyena. The little boy had replied "hyeness."
Alfred Onek eulogised Ojok saying; "You helped me solve my laptop problem in 2011, it saddens me that I recount such a contribution when you are no more to listen to it."
The life of the software developer had been shut down, the bugs of hooliganism had infected it.
Condolence Messages continue to flood his Facebook wall.
To many, it's a pang of reality that has struck so hard, so sharp, where it pains the most. For the young man who was born on 10th October 1989, it seems he deserves a place among the martyrs.
He must be the martyr that represents all those innocent victims of mob justice. For Ojok has provided a mirror upon which Makerere University can see itself, it's a reflection of the road to hell that MUK has taken.
When one looks at the dead Ojok, it's not Ojok that's dead, it's the once great institution whose death is on the way.
In the coffin where his body lies, also lies his dreams. His dreams now are nothing but used condoms on the floor of a public restroom. Being tramped on, being ignored, being swiped, and finally murdered in seconds.
The Vatican may not call him a martyr but at BigEyeUg, we think he's one. Perhaps Frank Gashumba was right in his descriptions of the current crop of students. Who knows? Rest in peace Ojok.
(Visited 1 time, 1 visit today)
Shena Skies opens up about writing songs for Rema and Spice Diana
By Bash Mutumba
When 2019 started, Namagembe Shena aka Shena Skies Original, set a goal to write for every new school female artist in Uganda: from Vinka to Nina Roz and everyone in between; and all that she has achieved — and a little bit more. She has successfully made hits for Rema and Spice Diana, and has also written for male artists like Allan Toniks, Levixone; The Ben and Bruce Melody from Rwanda, and many more.
Born in Kawempe, Shena started writing right from her school days, and she always knew music was her calling, even though she studied Computer Science at Makerere University.
"Up to date, l think 'Jangu Ondabe' by Spice Diana has gone the furthest(among the songs written). I am incredibly proud of all my works 'cause l put a lot of me in them. But l did enjoy writing 'More of this' for Rema Namakula with Slick Stuart & Roja, and the emotion and heart that came with 'Bye bye X' by Fille Mutoni was quite the story." The versatile artist described her works with effortless fervency.
"l didn't write Gutujja, people keep thinking l signed an NDA and l was told to not tell but no l didn't. Or did l " The Diva left me in unending suspense when I asked if she wrote the hit for B2C and Rema.
She also adds that she can never be paid enough to sell her style, but she isn't complaining, and that those that like can go on to credit her in the song outros with "S.K.I.E.S".
However, with all this success in the songwriting business, Shena maintains that she is a singer first, and then a songwriter, and would love that you check out her own music too on YouTube, like "Ayagadde Munne" which is currently enjoying handsome airplay.
(Visited 1 time, 1 visit today)
Makerere University students tipped on responsible drinking
By Our Reporter
As part of the initiative to discourage drunk driving and promote responsible drinking among the youth, Uganda Breweries Limited (UBL) on Friday went to Makerere University and conducted a mentorship session on drunk driving.
The mentorship which was under the Red Card initiative brought together university students, student leaders and members of the teaching body who engaged in the responsible drinking conversation and later made the commitment to Join the Pact to never drink and drive.
Speaking during the session, Uganda Breweries Corporate Relations Manager David Onyango advised the youth to spearhead the campaign against drunk driving because they constitute the largest percentage of the country's population.
The crowd also received mentorship from the campaign ambassadors Vinka, Innocent Nahabwe and Calvin Kalule.
At the same event, Vinka put up a massive performance of her songs including her latest Red Card song urging the students who were in a groovy mood to be responsible when drinking.
(Visited 1 time, 1 visit today)
Prophet Brian Kagyezi raises over 50million shs in Christmas food donations to give 1000 families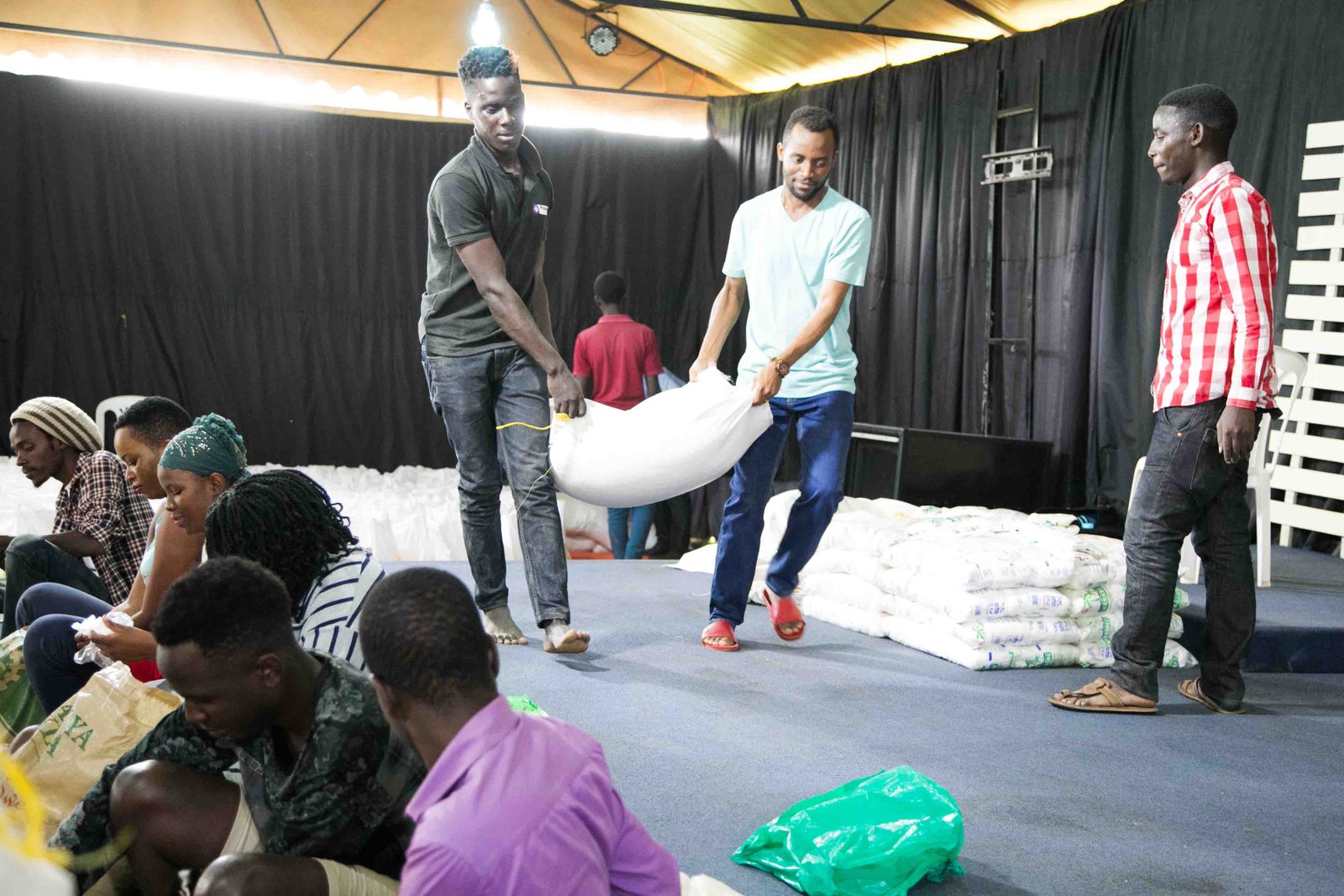 Prophet Brian Kagyezi and Pneuma Word Ministries have raised 50 million Uganda shs worth in Christmas food donations to give to 1000 needy families this Sunday.
The generous gesture is in the spirit of the ministry's season of celebration as it marks its first anniversary since being launched by Major One Prophet Shepherd Bushiri who is the spiritual father to Prophet Brian Kagyezi.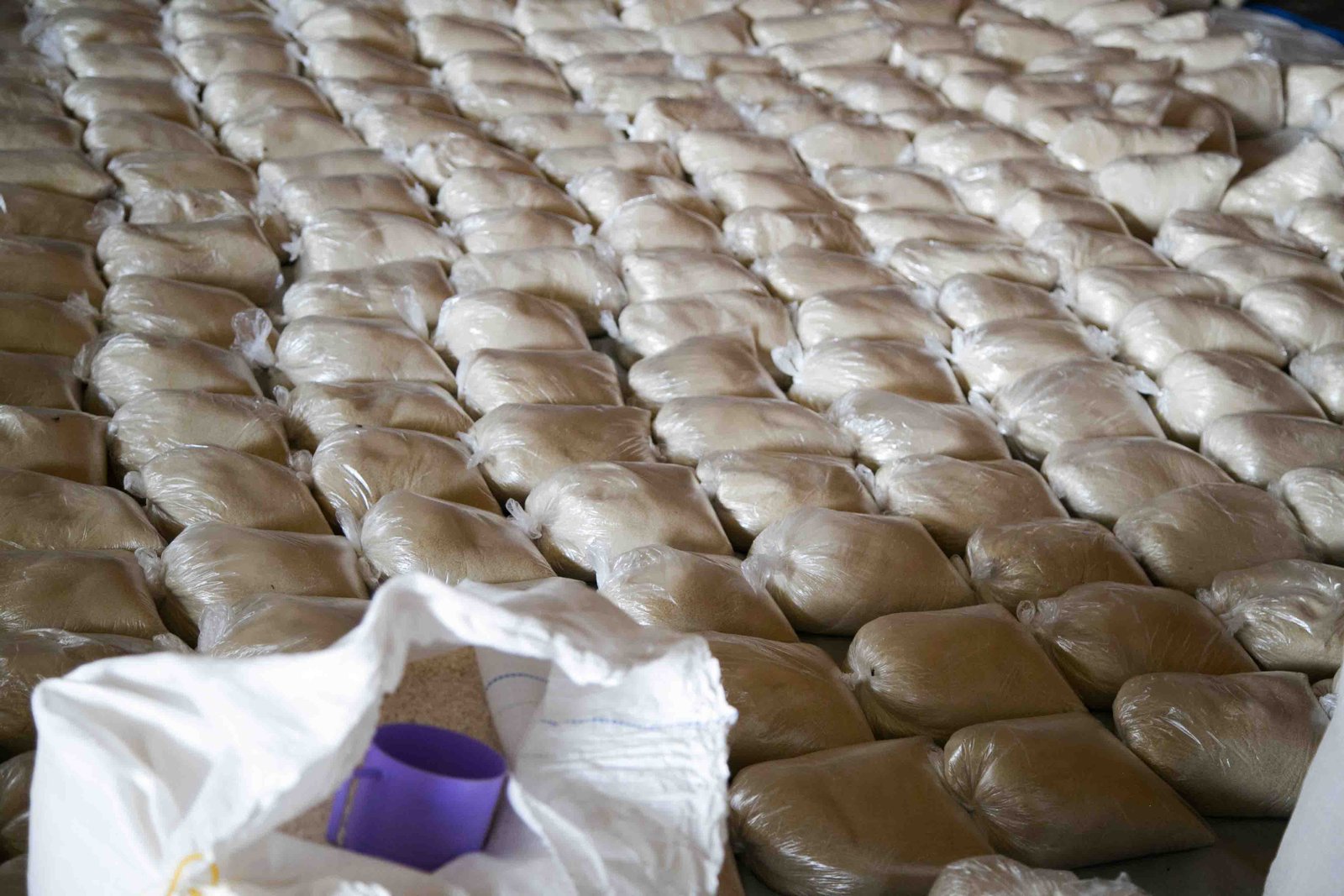 According to the Head of Public Relations Pneuma Word Ministries Victor Anecho says, the charity cause is aimed to share the joy of the festive season but also give back to the community our neighboring communities and this we will be doing irrespective of age and religious backgrounds.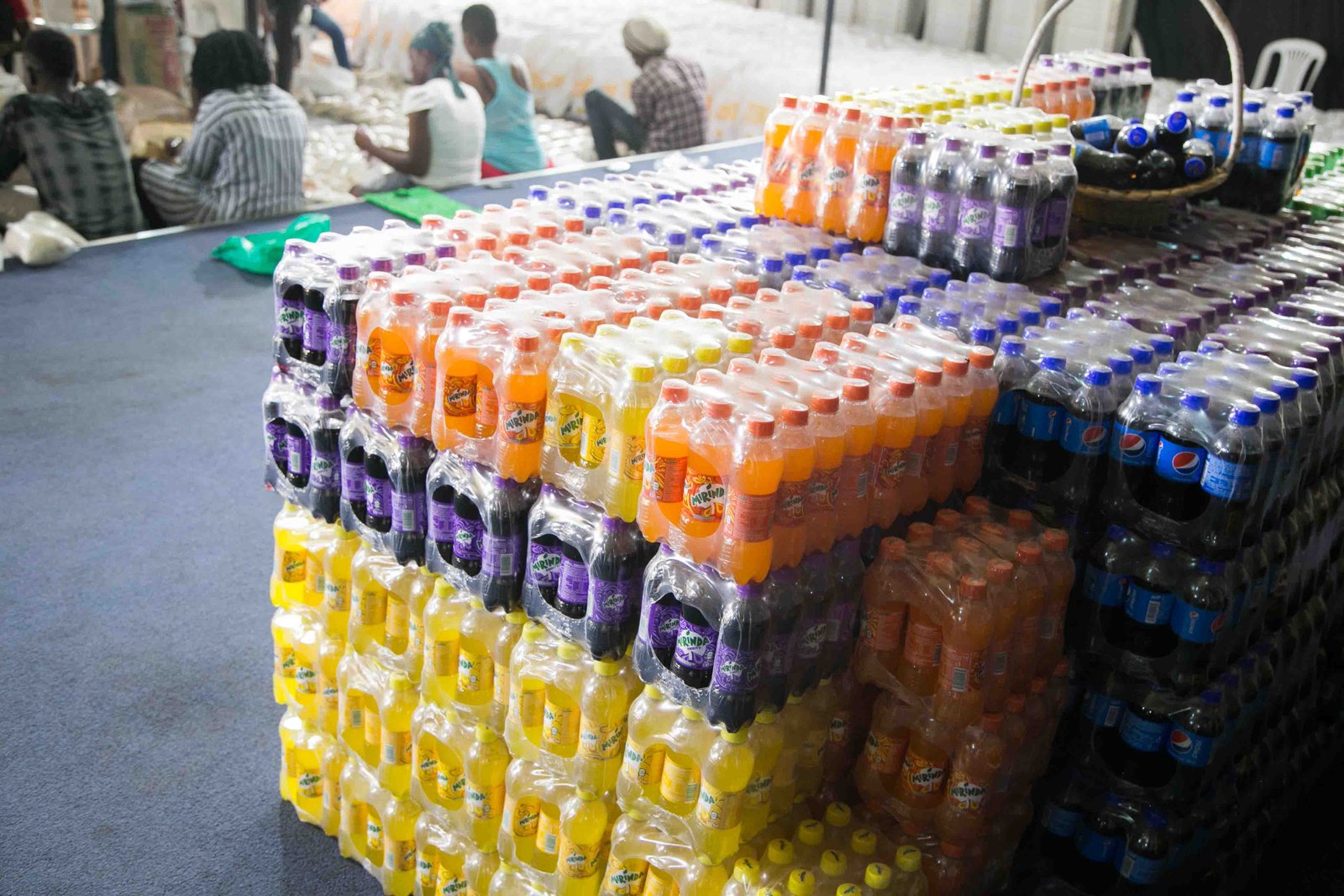 We spoke to the vision bearer of Pneuma Word Ministries Prophet Brian Kagyezi who said, " I have learnt the heart of sharing and giving from my spiritual father Major ONE whom I know as one of the biggest givers to humanitarian support.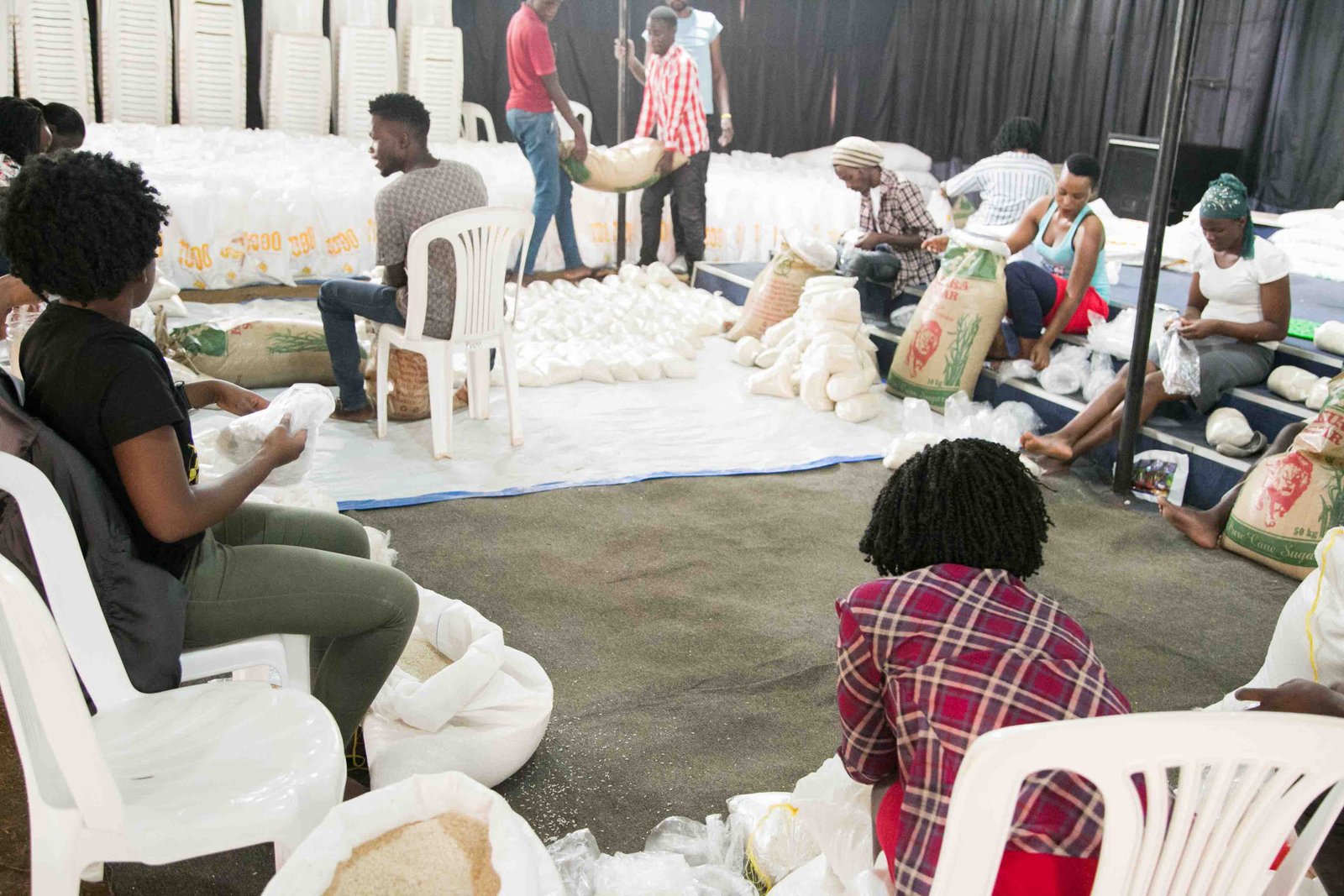 Mr. Anecho says, the event has largely been organized by members of the church and well-wishers of the ministry who have been contributed generously to bless families in need so as to enjoy their Christmas.
The event will be starting at 8am and will be hosting 1000 families from 9 zones of Kulambiro, Walufumbe, Nazareth, Kisaasi, Tuuba, Kondongolo, Kasana, Kyanja central, Katumba.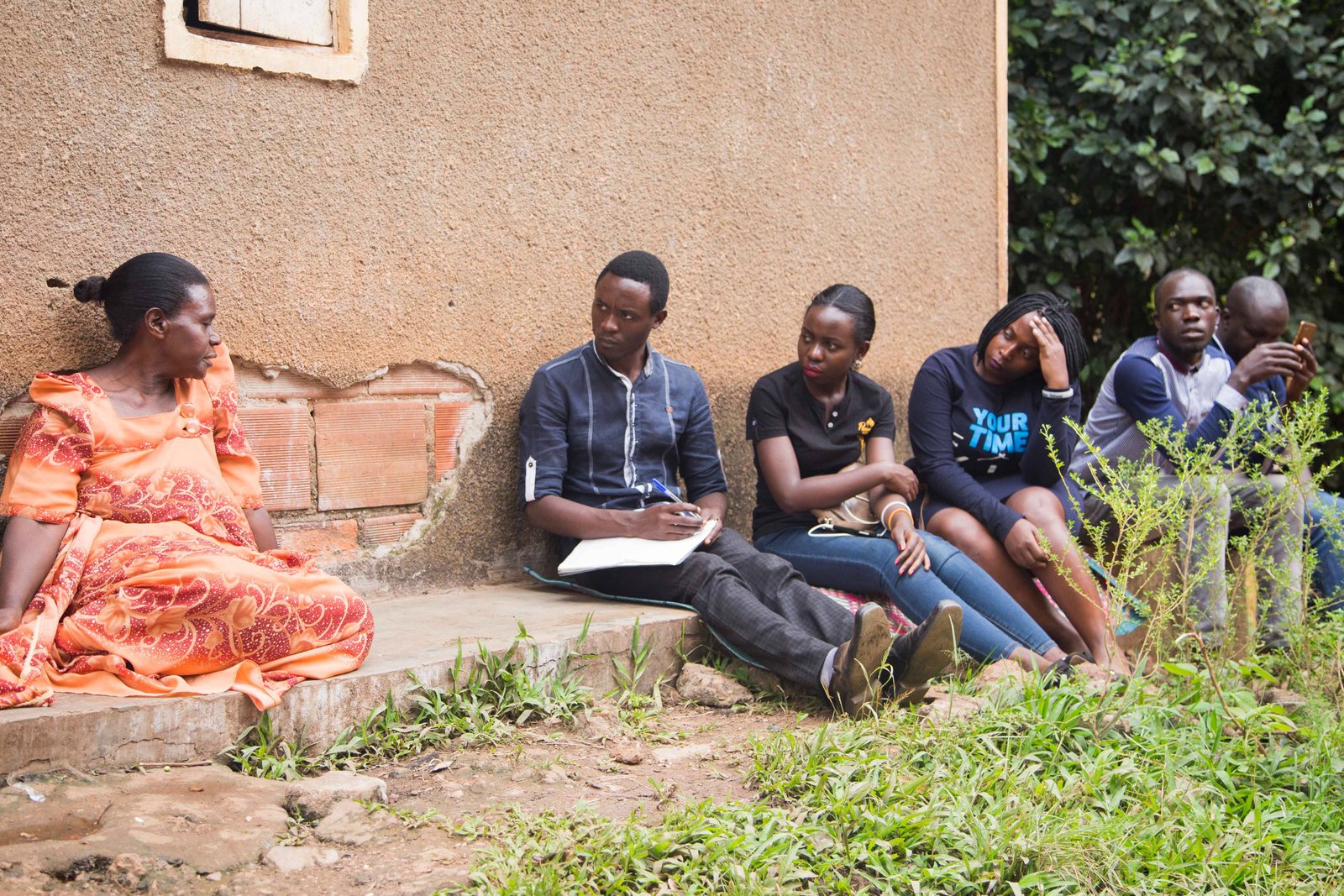 We are inviting any well-wishers to join us in the anniversary celebration season this Sunday as we share the love of Christ.
(Visited 1 time, 1 visit today)