Kwese TV officially launches in Uganda

By Our Reporter
Kwesé TV, a pan-African broadcast network, has officially been launched in Uganda.
The new broadcast network which was launched at a press briefing held at Kabira Country Club on Tuesday  brings a whole new world of premium sports and general entertainment content to the market. It boasts of a specially curated slim bouquet of 60+ channels which includes exclusive channels such as DreamWorks, DTX, VICELAND and Diddy's REVOLT.
Kwesé TV's programming line-up will also include local free-to- air channels such as NBS, NTV, Bukedde and UBC, with additional channels to be made available in due course.
According to Herbert Mucunguzi, the General Manager Kwesé TV Uganda,  Kwesé will give Ugandan consumers the choice to purchase pay-as-you-watch subscription packages. Consumers will have the option to purchase three, seven or 30 day subscriptions to access Kwesé's full programming line-up.
"Kwesé's appeal is not only its world-class content but also its innovative payment model which has never been adopted in this market. Never before has such premium content been available for as little as 17,000 UGX for a three day subscription. At Kwesé we believe that world class content needs to be accessible to audiences not only through multiple platforms but also at affordable prices," explained Herbert Mucunguzi.
"African viewers have become increasingly more discerning and we cater to these diverse viewing appetites not only through premium content but also by means of a multi-platform broadcast offering which includes traditional TV, mobile apps and digital viewing options." He added.
Kwesé TV is currently available at branded dealer outlets both in urban centers and rural areas throughout the country and includes a free 30-day subscription for new installations. Kwesé TV's full suite bouquet can be accessed via Kwesé's own satellite and set-top- box (decoder) available at leading retailers or online via e-dealers.
(Visited 878 time, 2 visit today)
MultiChoice launches all-Ugandan TV channel

By Our Reporter
MultiChoice has launched an all-Ugandan TV channel dubbed "Pearl Magic" on its DStv and GOtv platform. The new channel will be entertainment-focused and will be showing content from music shows to movies to dramas to telenovelas among others.
While addressing media at MultiChoice Uganda Head office, Albert Nga, Marketing Manager MultiChoice Uganda said, "We are excited to introduce Pearl Magic, a channel that is truly Ugandan with a focus on Ugandan content. This is going to additional value to our DStv subscribers in terms of resonance with a channel that they can claim ownership to."
"This channel also demonstrates our investment in growing local content that resonates with our subscribers and our continued support to the growth and development of the African entertainment industry." He added.
Pearl Magic TV officially hit the airwaves on Monday and airs on DStv channel 161 while GOtv subscribers can watch it on channel 304. The channel is restricted to East Africa only.
Mariam Ndagire, a local film director and actress, has expressed excitement about the new TV channel noting that this will be another big platform to showcase Ugandan films and culture.
"This is a platform we as filmmakers have yearned for for a longtime. Now that we have a home for our content, we should fully capitalize on it by ensuring we put out quality work that will meet expectations of the viewers. This will also be another way to promote Uganda by using the TV channel to showcase our culture to the rest of the world." She said.
(Visited 878 time, 2 visit today)
Judithiana Quits Urban Tv

By Consolate Namyalo
Well, it looks like the "season of moving on" is upon us and has seen different media personalities quit for personal reasons, most of them saying they are simply moving on to pursue different projects.
We have previously seen, the likes of Mackenzie, Siima Sabiiti, Rudende, and recently Crystal Newman quit shows they were popularly known for, for other ventures.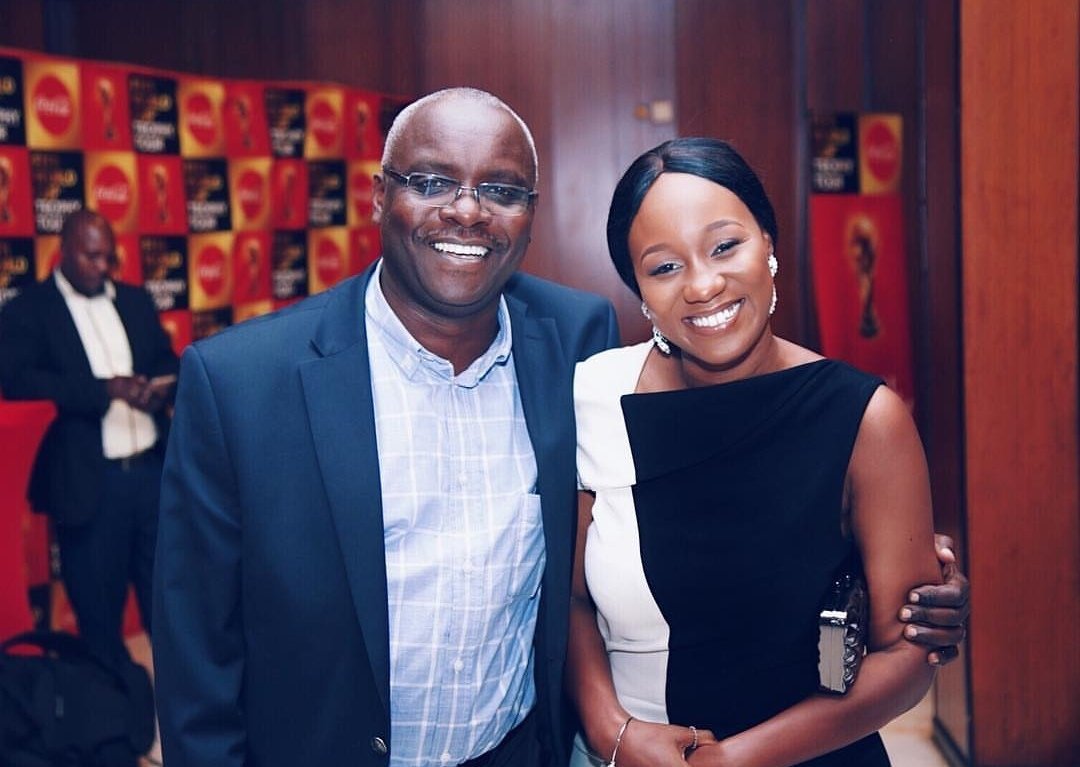 Judithiana now joins the list as she made an announcement via social media saying she will be leaving Urban TV's Saloon talk show which she has been hosting for over four years.
She posted, "Unfortunately, I will not be HOSTING SALOON TALK any more. It's been 4 years of fun, entertainment, tears and growth. Thank you so much URBAN TV for believing in my magic. As 4 the Salon Talk fans, thanks for riding with me."
She however, keeps her radio show at Radiocity and hopes to grace our screens again, some time.
(Visited 878 time, 2 visit today)
KYENVU Finally Premiers In Uganda:

By Consolate Namyalo
KYENVU (Love and other things) only knocks as a courtesy, a short film by Kemiyondo Coutinho has finally got a date to officially be screened in the country after enjoying its fair share of success across Africa and elsewhere.
It will be screening today ,the 26th of July at Acacia Mall 7pm and 8.30pm.
It is proudly associated with Chapter Four and the Norwegian Embassy who have made this happen.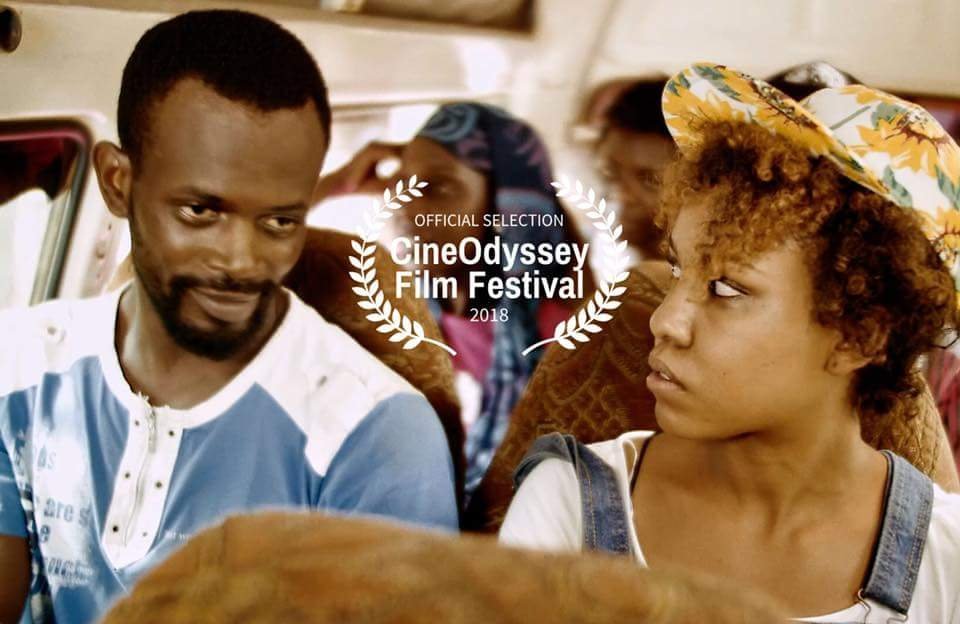 Starring our very own Coutinho Kemiyondo and Michael Wawuyo Jr, the short has already received a couple of awards at the Pan African Film Festival(best short film) and Zanzibar International Film Festival (East African Talent Award).
It is Produced by Adomaya,Kemistry Klass,Jajja productions and Quad A.
(Visited 878 time, 2 visit today)