Kenzo's Sitya Loss Video stars to appear on the ELLEN Show.
Following the massive appreciation that Eddy Kenzo's video has received online globally, a petition to have the kids who featured in the video appear on popular TV talk show Ellen has been started.
The Ugandan video uploaded on Youtube has over 800,000 views which shows that creativity in the Ugandan music industry can attract a lot of appreciation World over.
Kenzo says that with only 1,000 signatures, the kids who stared in the now viral video will be interviewed by Ellen. "Due to the success off the Sitya loss video, an online petition has been setup to have the kids who were featured in the video hosted on the Ellen show in America. We need 1,000 signatures and its only you my fans who can make this a reality. Sign the petition now" Kenzo posted
You can sign the petition here: http://www.ipetitions.com/petition/ellen-host-these-kids
"Over the last couple of months, Uganda has been publicized in the foreign press because of their anti-gay bill. But watching these kids dance clearly brings out another side of Ugandans being very happy talented people. Ellen we ask you to host these talented kids on your show so that Americans can get a chance to see how We the Africans groove. Let's join hands in sharing and signing this petition." reads a statement on the portal.
The Ellen DeGeneres Show, often shortened to Ellen, is an American television talk show hosted by comedian/actress Ellen DeGeneres.
Watch video below

Staff Writer.
(Visited 1 time, 1 visit today)
Meet Fattah a new dancehall singer to watch out for
With everyday emerging talent there is a new artiste on the rise everyday. The latest to emerge is Fattah who has started in high gear.
Fattah real names Nakazzi Lilian is one of the fresh artistes in the Ragga and Dancehall music who is already causing threat to the industry with her unique style and energy
Unlike other female singers, Fattah writes her own music and she has managed to record a couple of hit songs like Onjogeza, Limit, Mall Me, DNA, and her latest Budget featuring Feffe Bussi which has so far got a warm reception from music lovers, featuring on every night club's playlist
According Fattah since childhood, she had a passion for music and her dream has always been to become a musician until last year when she decided to take it on as her professional. She is working on a full album that she is set to release before the year ends and news from her camp indicate that it's featuring a couple of top artists in Uganda
(Visited 1 time, 1 visit today)
Alex Muhangi's Comedy Store to host Diamond Platnumz next Week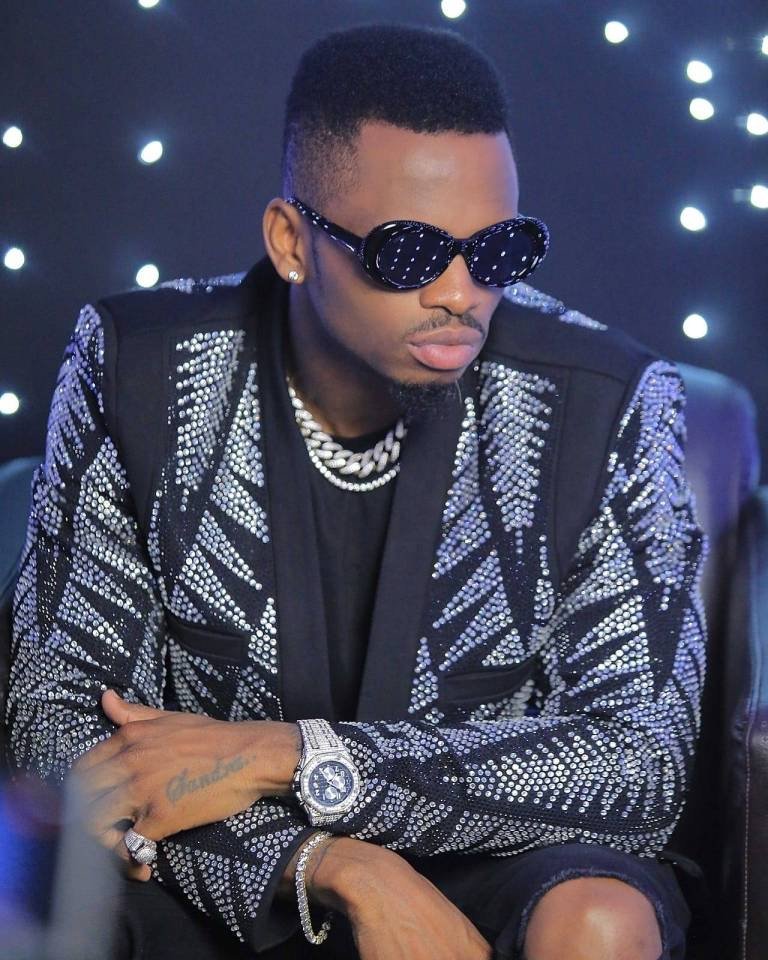 The weekly comedy show hosted by Alex Muhangi is flying in Tanzania's Bongo Flava star 'Diamond Platnumz' at next week's Comedy store. Muhangi announced this during the recent episode of the comedy store hosted at UMA lugogo grounds, that Eric Omondi and Diamond will headline Comedy store next week on 25th July, the music star who formerly dated our own Zari, will be performing songs like 'African Beauty', Tetema, Kwangalu etc.
Comedy Store so far this year has hosted several big international acts like Klint Da drunk from Nigeria, Eric Omondi and singer Jaguar from Kenya.Diamond Platnumz last performed in Uganda in 2017 at the Kampala City Carvival.
(Visited 1 time, 1 visit today)
Gabriel K preaches love in new song "Onsaana"
Gabriel K, the soothing sound of hearts has returned with a new song. The singer earlier this month released his latest song "Onsaana" and is already doing well on airwaves.
Onsaana lyrics video already has over 11,000 views on YouTube and audio has received thousands of downloads already on reverbnation.
Our sources have it from clear sources that the video will be released this Friday, fasten your seatbelts for Onsaana video.
Reverberation: http://www.reverbnation.com/open_graph/song/30858856
Watch lyrics video here
(Visited 1 time, 1 visit today)