Kenyan TV star Nick Mutima to host Abryanz Style & Fashion Awards

Kenyan heartthrob and media personality, Nick Mutuma is coming to the 2016 Abryanz Style & Fashion Awards. The actor, model and TV host will be hosting the ASFAS 2016 Red carpet.
Born in Meru, Kenya, Nick Mutuma had his first big break on Kenyan television in 2008 when he was cast as "Luka", a young naive college student living in poverty, who gets involved with an older woman, a "sugar mummy".
His break-out role came when he was cast for the drama series MTV Shuga (2008); directed by Teboho Mahaltsi, the show revolved around the fast lives of Nairobi youth and their risky sexual behaviour. The hit show launched the careers of a new crop of Kenyan actors, including Oscar winner Lupita Nyong'o. Mutuma is the only cast member to have reprised his role for all four seasons (Kenya/Nigeria) of the show. The fourth season premiered in September 2015 and was directed by award-winning director Biyi Bandele.
In 2008, Nick Mutuma was also cast in MNETs first Pan-African drama series Changes, directed by Tosh Gitonga, for the role of Richard, a young man who learns that he was kidnapped from the hospital after being born.
His is a journey of coming of age and seeking identity. Mutuma retained the role for three seasons.
In 2014, Mutuma became the new host of Africa Magic's premier Lifestyle TV show Mashariki Mix. The show was ranked third on Africaranking.com most-watched African TVs shows in 2015.
He has also hosted the Africa Magic Viewers Choice awards red carpet (2104) and the AMVCA nomination night (2014). Other hosting jobs include popular game show Zindua Chapaa (2015), a TV lottery show where winners win millions of Ksh weekly and a grand prize of Ksh 50'000'000.
Staff Writer
(Visited 143 time, 1 visit today)
The inaugural Banyakitara cultural event slated for November

On November 17, all roads lead to the Uganda Museum for the first edition of the 'Banyakitara Cultural Revolution'. Like several people have been wondering; 'Who are the Banyakitara?' Well, we put our history lessons knowledge aside and tasked the organisers to explain.
According to the organisers, the Banyakitara are a people who hail from several regions in Western and South Western Uganda.
"The Banyakitara are Bantu-speaking people who hail from the Kigezi, Ankole, Tooro, Bunyoro and Rwenzori. That whole part of Uganda represents the Banyakitara. We come to bring the 'Banyakitara Cultural Revolution', with culture as the theme and we are launching for the first time at Uganda Museum on November 17th. We want to celebrate the rich culture and our togetherness", they informed us.
However, the organisers were quick to state the event does not discriminate people who hail from other regions.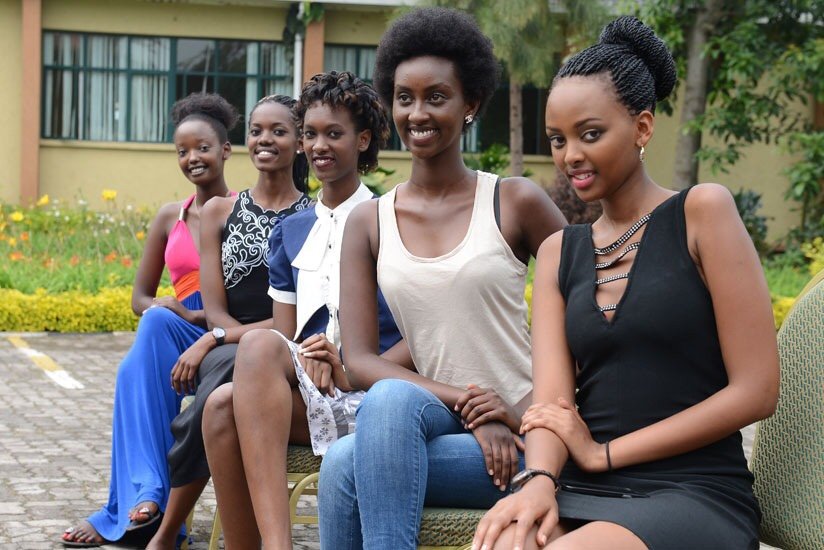 "This does not exclude people from other regions. You might be married to a person from the region. You might have friends from Banyakitara, colleagues, workmates, bosses, girlfriend or an in-law. You might be curious about the people or the cultures of the Banyakitara. This is an event that wraps it all for you! This is an event open to all. Banyakitara Cultural Revolution is about togetherness. Security is guaranteed. Be assured of fun, fitness and entrance is only Shs10,000/-", they stated.
Banyakitara Cultural Revolution will feature traditional food, cultural troupes, traditional music and dances, dance fitness, workouts, music performances and deejays all hailing from the Banyakitara region.
(Visited 143 time, 1 visit today)
Bryan White going back to Arua

Bryan White is set to embark on another round of charity work in Arua District.
The tycoon and philanthropist has announced that he will be going back to Arua to continue with philanthropic work under his Bryan White Foundation that he started in August during his first visit of the district.
Brian White has taken to Facebook to post a video documenting their preparation works at the foundation offices in Munyonyo. It shows workers loading hundreds of sacks of goods that will be donated to the people of the West Nile District.
" Arua 2 loading… this is our second phase of our Arua project that we embarked on a few months ago,it is for your humility people of Arua that the foundation team and I will be returning to empower the youth." Bryan White captioned.
However, Bryan White has not revealed the exact date he will be kick starting the tour.
(Visited 143 time, 1 visit today)
Sheebah Karungi showers Winnie Nwagi with praise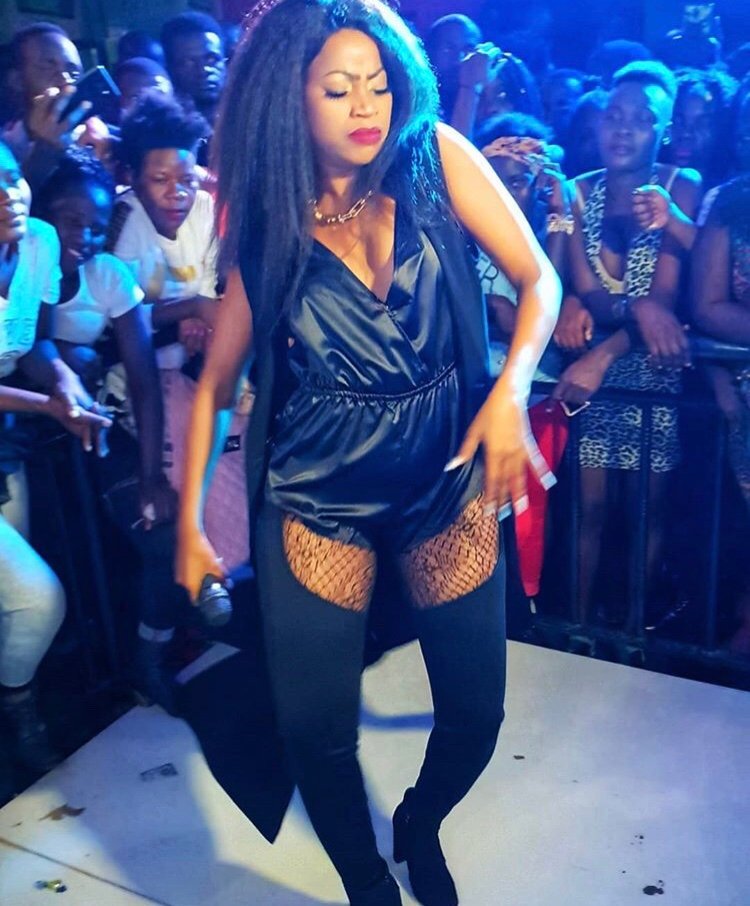 Sheebah Karungi is all about women empowerment and women supporting eachother.
The Team No Sleep singer has lavished praise on Swangz Avenue singer Winnie Nwagi who she named her Woman Crash.
Taking to Instagram on Wednesday, the "Wankona" hitmaker posted a photo of Winnie Nwagi that sees her donning a yellow off shoulder top and gazing at the camera.
"Each Time A Woman Stands Up For Herself, Without Knowing It Possibly, Without Claiming It, She Stands Up For All Women"
Keep Being You Mama💪 #WCW😍 @winnienwagi.." Sheebah captioned.
(Visited 143 time, 1 visit today)