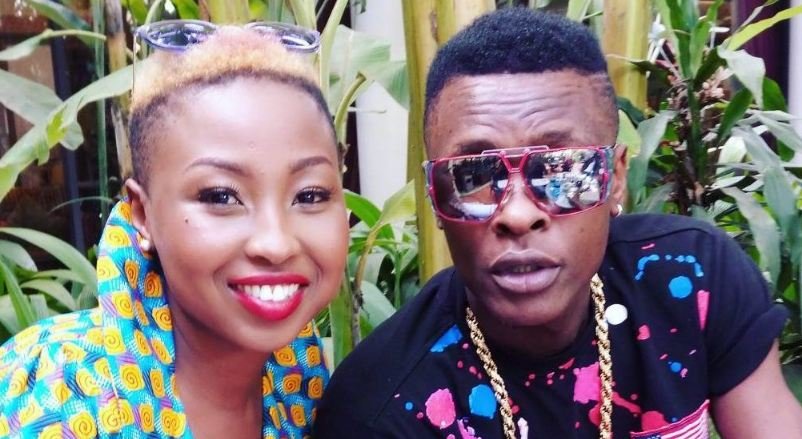 Kenyan singer Vivian dropped her latest track, dubbed Charm, which is a collaboration with Jose Chameleone and was one of the biggest and most talked about songs in December 2016.
The positive feedback and response from the fans and the music industry in East Africa is overwhelming for the elegant singer.
But what many don't know is that it was not all rosy or a walk in the park to get the celebrated Valu Valu hitmaker to work with Vivian.
The dashing songstress has revealed that they traveled to Uganda to meet Chameleone's manager first, then, later on, they would speak directly to him, before the deal was officially sealed.
Vivian made a video to tell the story of her mega hit song Charm and the journey into the creation of the song. While at it, she also talked about herself, revealing to her fans a few things they didn't know about her.
Well, check out the video below as Vivian tells it all.
Source: Kiss100.co.ke
(Visited 1,217 time, 1 visit today)