Kaz Kasozi, Maria Goretti Kyomuhendo and Sanaa Gateja to receive the 1st Bayimba Honours
By Staff Writer
The Bayimba Honours recognizes private individuals, artists, families, institutions and companies with a consistent record of philanthropy in support of the arts and culture in Uganda.
Uganda is presently marked by the lack of a significant local financial support base, yet mapped by profound outside support to the different creative multi-disciplinary initiatives across the country.
The Bayimba Honours seeks to gradually encourage and increase the level of giving and contribution to the arts and cultural sector in Uganda by propagating a culture of gratitude through the promotion of those already selflessly supporting the sector while they are still alive, hence establishing a culture of philanthropy in Uganda.
"We are most grateful and congratulate our first three Honourees. We welcome you all to join us in honouring them on the 17th December 2016 as we celebrate their endless efforts," says Faisal KIWEWA, Director at Bayimba CulturalFoundation.
The event will be graced and headlined by international acclaimed Ugandan musician GEOFFREY ORYEMA who is also celebrating his homecoming after 40 years in exile. EXILE, the first album out of Oryema's six exclusive albums to date, outed him as a significant African singer/songwriter.
LAND OF ANAKA and YE YE YE are two songs out of this ten-track album that were both hit singles in France. For 8 years, YE YE YE served as a signature tune for a cultural talk show on FRANCE 2, one of the biggest TV channels in France. Up to this day, the song is on the set list and for the first time in history audiences in Kampala will be enjoying the song by the master himself.
Other performances for the night will include:
• Babaluku, born Silas Babaluku Balabyekkubo, a Ugandan rapper, musician, and producer in collaboration with Kampala Symphony Orchestra, orchestrated and to be conducted by Carmela Sinco who also added her own composition of Kampala Scenes, originally composed for piano, now re-arranged for the orchestra.
• Julius Lugaaya, founder of Dance Week Uganda, in a dance performance piece, Giovanni Kremer Kiyingi on the Akogo, Derrick Komakech on guitar, Rashida Namulondo in a poetic performance, and Jude Mugerwa with a musical arrangement production.
(Visited 103 time, 1 visit today)
Jose Chameleone extends charity to Congo.
Profound singer Chameleone did not only make us proud when he filled Goma grounds in DRC over the weekend but also extended his giving heart to the Congo people.
Jose Chameleone after his successful show in DRC visited Don Bosco Ngagi orphanage where he donated essential items amounting upto 3000 dollars. The singer supplied the orphanage with bags of rice, Posho, sugar, beans and boxes of soap to better the lives of the young unprivileged children in the camp.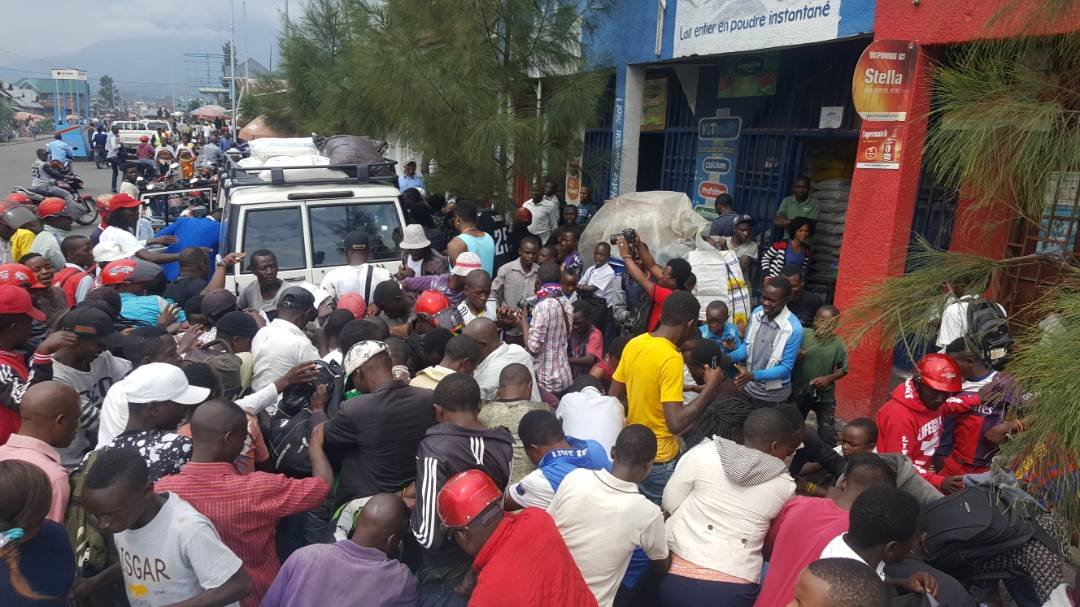 "It does not make sense for me to come here and make upto 30,000 dollars and I cannot even leave 10% of it to the people that gave it to me." He said. Jose Chameleone added "May the almighty guard us all so we can meet soon enough. Let us stay in peace like the event theme was, Amani is peace and let us keep that."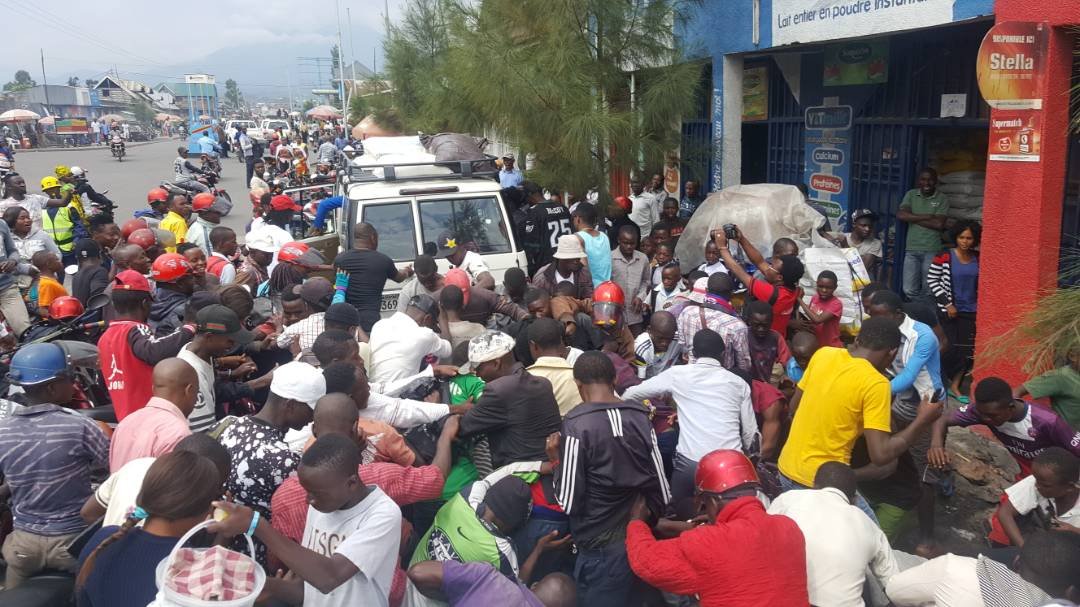 Chameleone has previously been so involved in Charity under his charity organization "Chameleone foundation" where he has schooled children, provided basic needs for the needy. Just like his music, the singer could be breaking boarders with the organization.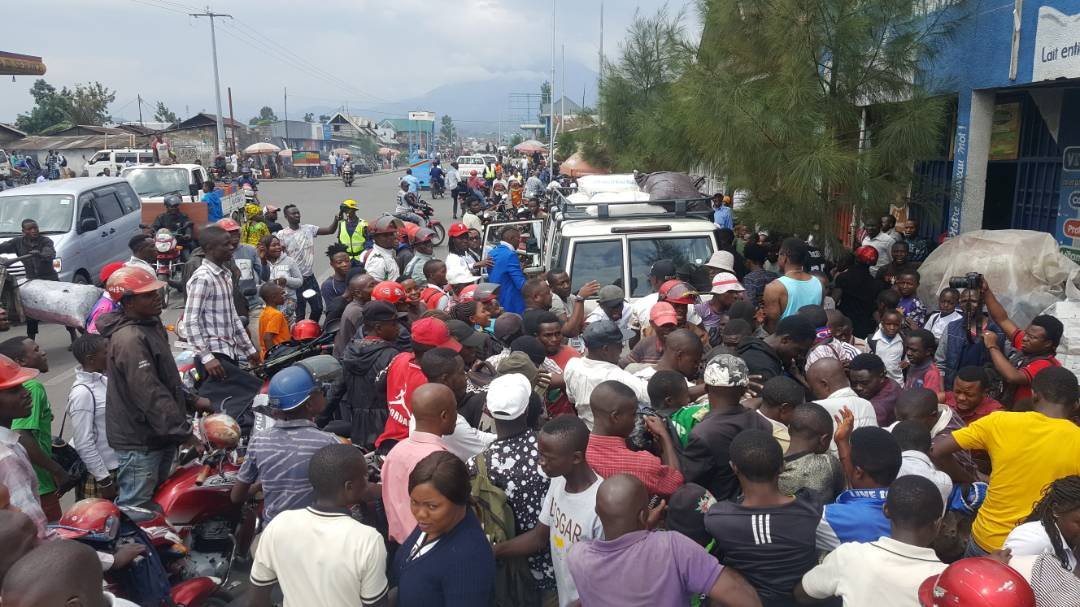 (Visited 103 time, 1 visit today)
Photos: Pallaso shoots new video in Rwanda.
Team Good Music singer Pallaso is not taking the any year lightly. Pallaso has vowed not to rest his workaholic nature at all. The singer recently flew to Rwanda to do and shoot a video that will kick start the year. Pallaso has vowed to leave no stone unturned.
Here are some moments from the shoot.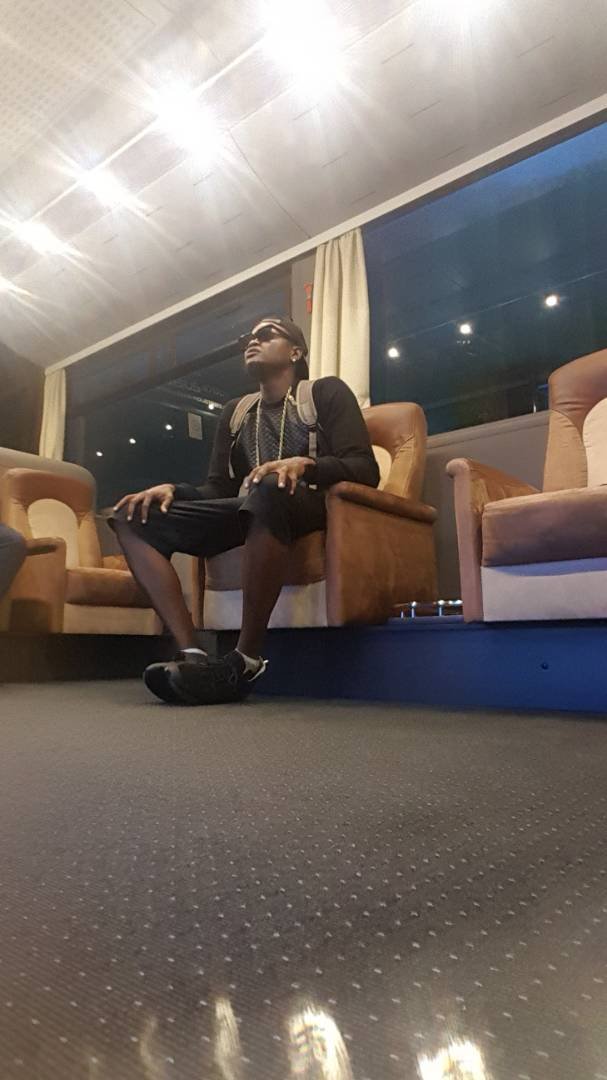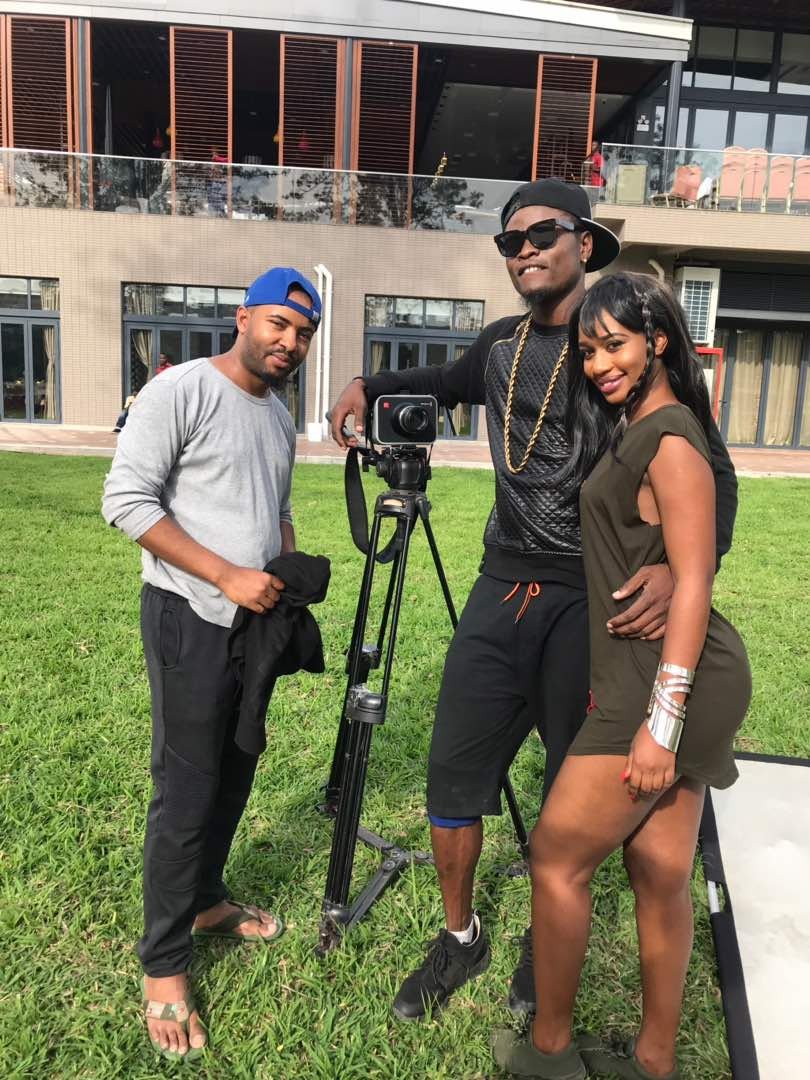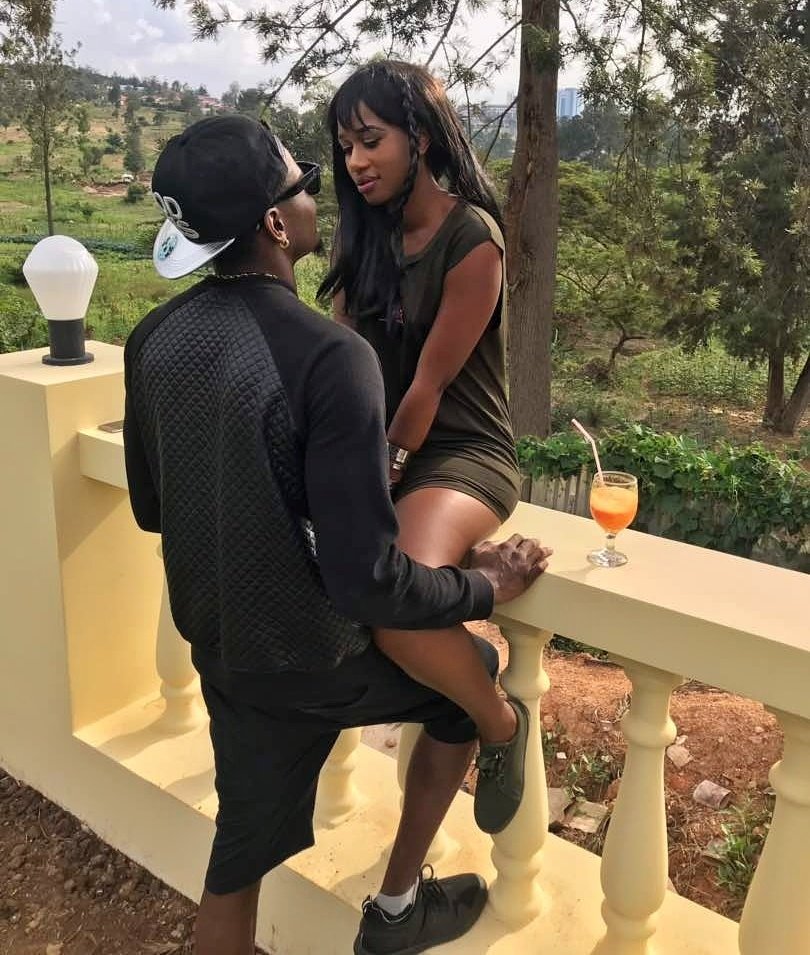 Staff Writer
(Visited 103 time, 1 visit today)
Video alert: King Saha outs new video.
King Saha who recently flew to Tanzania to shoot two videos has finally released his debut video this year. The new video is titled "Am on my way" another of his love cries.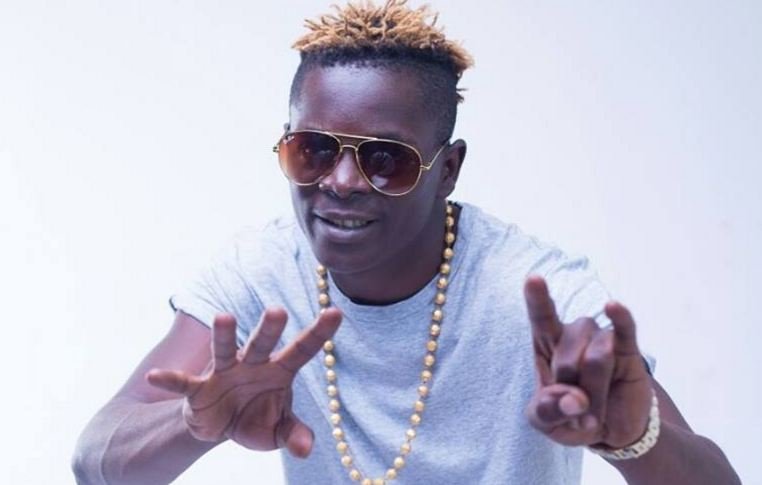 Watch it here: https://www.youtube.com/watch?v=jCAccdKgL24&feature=youtu.be
(Visited 103 time, 1 visit today)