Kampala Cocktail Week: Here's a list of top cocktails to look out for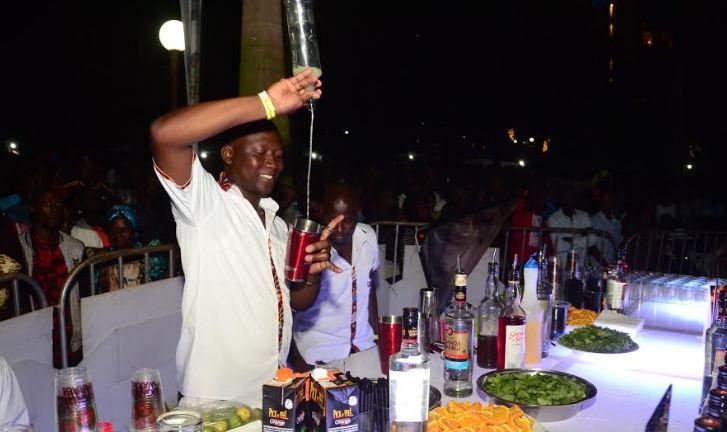 The third edition of the much-anticipated Kampala Cocktail week is here. The event which launched at Riders Lounge on November 29, 2017 will go on till December 9, 2017.
During the cocktail week, pour yourself into a new urban nightlife culture that Kampala hasn't experienced before. Discover a masterclass of Mixology and Fine-Drinking through the 10 days of prix fixe Special Edition Celebratory Cocktail Menus across 30 top Kampala bars and lounges.
All the 30 participating bars will offer a Special Edition Celebratory Menu at UGX 8,000 (Shooters), UGX 10,000 (Casual Cocktails), UGX 15,000 (Craft Cocktails), and UGX 25,000 Singleton Pairings.
No tickets, no vouchers and no bookings are needed from you to enjoy a cocktail of your choice. If you are lost for choice, never mind, we have put together a few cocktails that you ought to try out.
For starters, here is some info for you; "When alcohol is mixed with a soft drink and other ingredients like fruits, it is called a cocktail. When drinks or different fruit juices are mixed, it is a mocktail."
Here is a list of cocktails to try out during the Kampala Cocktail Week.
The Kololo Sunset: Kololo is an upscale suburb of Kampala. It is a cool place to take a nice walk or simple take an evening jog. Just like the name, this Cocktail is gorgeous. It is made from Uganda Waragi Coconut, orange juice and a dash of pineapple juice. A sip of this exquisite cocktail leaves your pallets yearning for another sip. This is best enjoyed with friends after a hard day at work. The subtle bite from Uganda Waragi Coconut blends into the orange and pineapple juice.
The Muyenga Sunrise: Muyenga is another upscale area of Kampala. It is home to many diplomats and the makers of this cocktail really knew what they were doing by naming it as such. This cocktail is made from; one shot Uganda Waragi original, one shot of Uganda Waragi Coconut, a dash of coffee flavoured Uganda Waragi, orange juice, grenadine and top off with lemonade. Different sensations come to your lips as you swallow this legendary cocktail. Just go to any of the participating outlets and order this. You will not regret.
Tropical Gem Cocktail: This irresistible cocktail is made from Fresh Guava, Pineapple juice, Lemon, Tequila and Uganda Waragi Coconut. What more do you need in a cocktail? This is one for those who enjoy the hard bite in their cocktail. This is a must try for the gents. It creates instant exhilaration. So, if symptoms persist, ask for another one!
CocoLoco 2.0: Just as its name suggests, this is an upgrade from last year's award winning CocoLoco 1.0. This is made from Uganda Waragi Coconut, lime cordial and sambuca and garnished with chilli. Anha, this is the real deal. We need not say more. Simply go to Bushpig and try this one out.
During the launch of the Kampala Cocktail Week at Riders Lounge, Agaba Tumusiime, the Brand Manager Uganda Waragi introduced the Master Gabz Cocktail. He mixed 50ml of Uganda Waragi Coconut, added 25ml of Uganda Waragi Premium and garnished it with lemonade, syrup and other secret ingredients. You may need to look for him if you would like to taste his creation.
So go out and sample as many cocktails as you can.
(Visited 106 time, 1 visit today)
Win big with EliteBet this weekend with Chagga, See how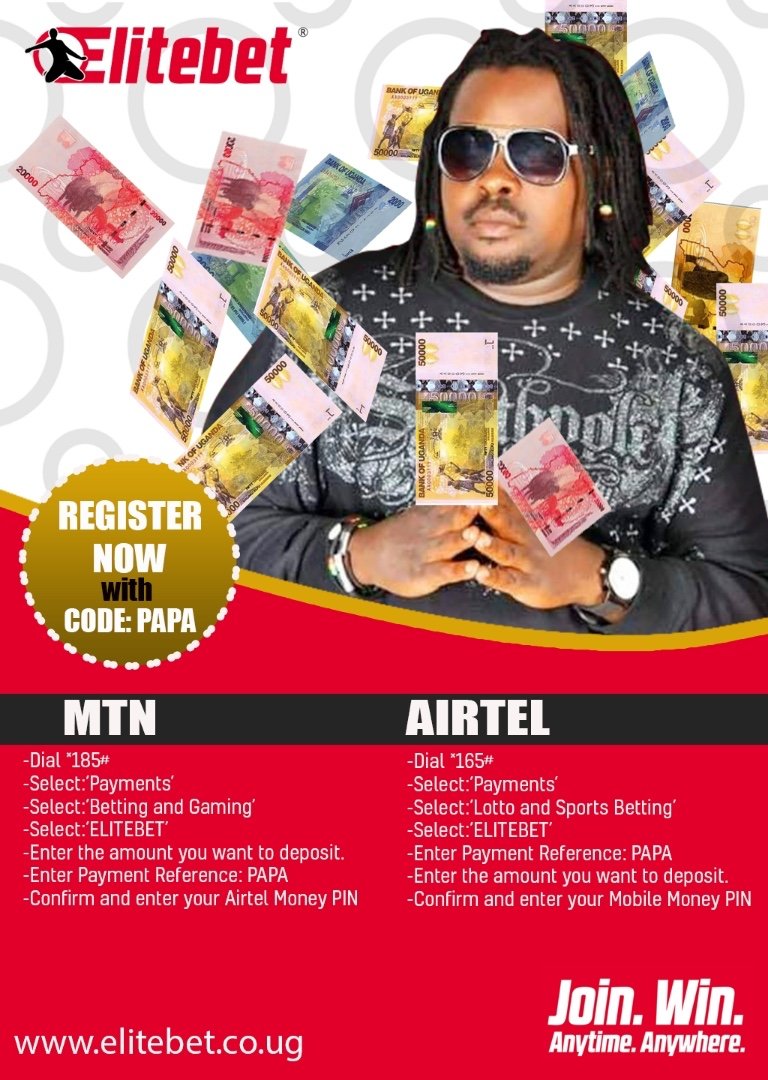 Elite Bet will get its clients winning big this weekend. The betting company will this weekend allow you bet on the Liverpool, Man U match and get paid instantly and ti your last money.
Log into the website and deposit with code PAPA and stand win big.
Elitebet is the only betting company that doesn't charge customers witholding tax on customers winnings and mbu you can bet with just 1shs and withdraw all your winnings up to zero balance instantly on your mobile money.
(Visited 106 time, 1 visit today)
Meet Shillo, Kezimbira Shillo a slay queen living large off her entrepreneurship skills

Not so many ladies in town can slay and yet spare sometime off partying to work hard to afford their life style. Shillo kezimbira's success serves as proof that slayers can make it too.
Shillo is into fashion, music, real estate and she is also the founder of Shilloh Foundation and Bleak bar and lounge located in kyaliwajjala. Other than that, she is a professional accountant, with a degree in BCoM and also a good researcher. Shillo aka kezshillo is also a lover of charity and helping the helpless is where she invests most of her spare time and energy and she does this through her foundation.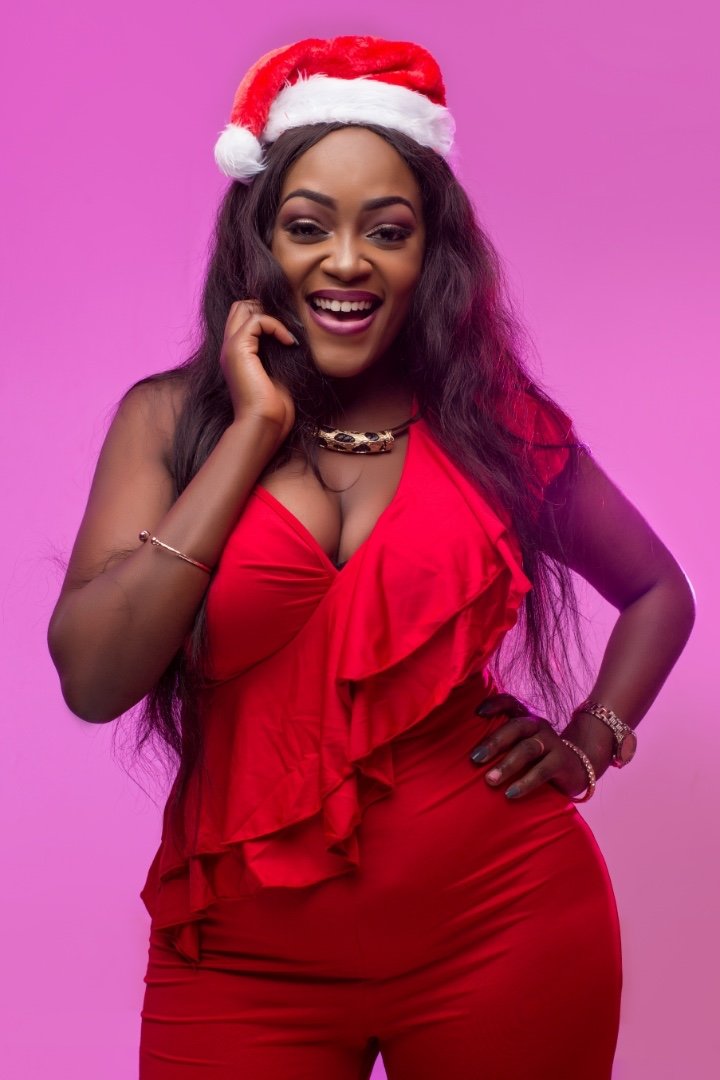 Shillo loves to play hard because works hard too and she plays on boat rides to islands, and also puts up at above the basic apartments. She is a lover of nice things and works hard to make sure that she can afford them for herself. She, however, hates fake people and pretenders, those that assume to be more than they actually are.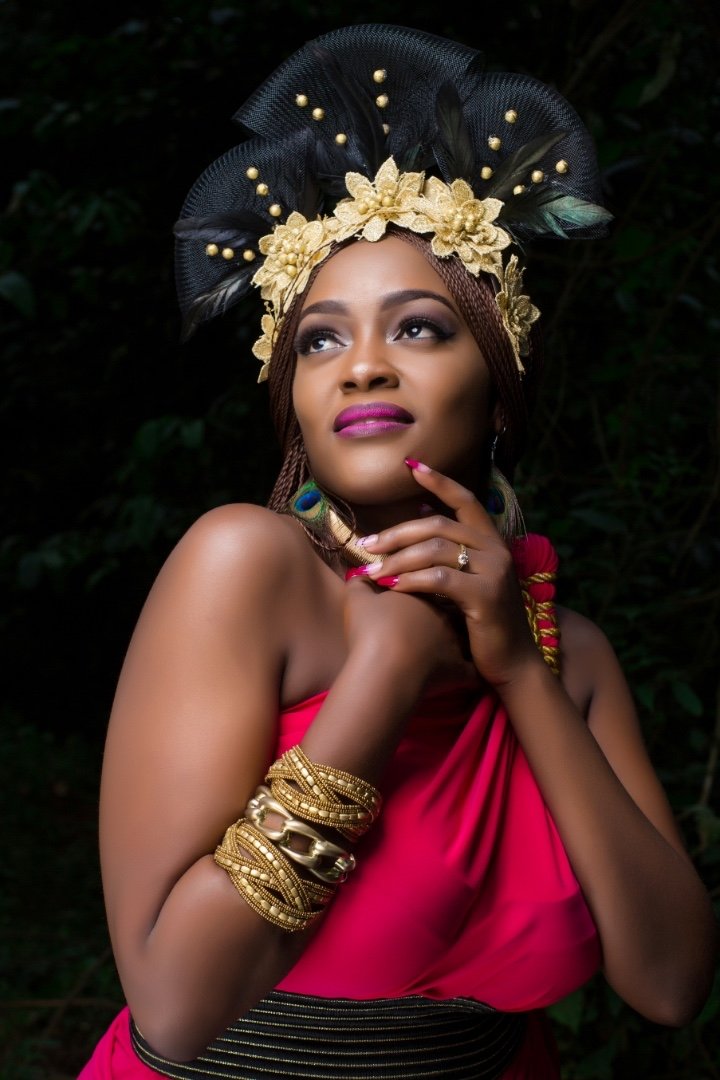 "I love charity, and am charitable, my foundation is here for many, as a young woman, I believe women like me can change this world, and we should also keep voting for the reigning Miss Uganda in the miss world as she represents Uganda, which we all stand for," she says.
Shillo is doing a Christmas charity with the youth of NBS youth voice this festive season and she seeks to bring Christmas to the less fortunate, vulnerable children and communities.
(Visited 106 time, 1 visit today)
Female Ugandan writer wins big at International Literature Awards

Female Ugandan writer, Harriet Anena won big yesterday after walking away with the Wole Soyinka prize for Literature at the Monson centre, Onikan in Lagos Nigeria.
Established by the Luminor foundation in honor of Africa's first Nobel Laureate in literature, Wole Soyinka, the Pan African writing prize worth 10,000 USD is awarded every two years to the best literary works produced by an African.
Ms.Anena won the award jointly with Professor Tanure Ojaide,a Nigerian writer who authored "Songs of myself" while Harriet Anena on the other hand authored, " A nation in Labour," a collection of poems that talk about Uganda being entangled in a political conflict since independence causing the citizens "labour pains."She also explores her encounter as a child during the LRA insurgency war.
"Super happy to be the joint winner of the Wole Soyinka Prize for Literature in Africa 2018, for my book, "A Nation In Labour" she tweeted
A total of 110 submissions were submitted from over 11 countries in Africa.
Congratulations Harriet!
(Visited 106 time, 1 visit today)