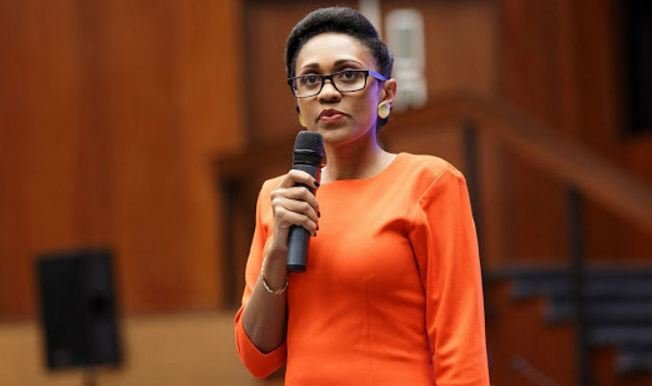 Ugandan media personality Joy Doreen Biira has bagged a new job.
She is taking over from Edith Kimani as she begins a new role as an anchor for DW News in Berlin.
Edith tweeted the news saying, "Time now for another step. Permanent move to Berlin as a news Anchor with @dwnews. Greatful. Excited. Ready. Bis bald."
Joy Doreen will still be working with KTN and will just be a corespondent for the international media house where she will be covering pressing environmental issues and exciting solutions from Africa and Europe alongside their mainstay host from Nigeria, Nneota Egbe.
Announcing the new role, Joy Doreen wrote, "We shall be rocking our natural hair (which is also eco friendly I might add) on @dw_globalideas #EcoAfrica show or Eco@Africa, which I'm happy and honoured to now be a part of…"
Source: The-star.co.ke
(Visited 2,521 time, 1 visit today)