Jinja-based music producer wins big in "Vimba ne Coca-cola" promotion

On Friday, beverage giant Coca-Cola handed over UGX5,000,000 to Kasadha Paul, the lucky winner in the third weekly draw of their ongoing Under The Crown promotion 'Vimba ne Coca-Cola'.
The cash handover that took place in Jinja town also saw residents win lots of exciting prizes such as t-shirts and free sodas.
Since its launch, 'Vimba ne Coca-Cola', has seen Simon Peter Otudu, Paul Ofwono and Wafula Amos take home the weekly grand prize of UGX5,000,000 in the first and second weekly draws.
Thousands of other Ugandans have also won airtime and cash sums of UGX100,000, UGX200,000 and UGX500,000 sent directly to their mobile money accounts.
On receiving his prize, Kasadha encouraged Ugandans to keep drinking Coca-Cola products to stand a chance to win. "Whenever I would drink soda, I would send the code that I would find under the crown. I never imagined that I would end up winning this week's grand prize," he commented.
To take part in 'Vimba ne Coca-Cola', consumers should simply buy Coca-Cola, Fanta, Sprite, Stoney, Krest and Schweppes Novida glass bottle, check under the gold crown for the unique code and SMS that code to 6088.
(Visited 1 time, 1 visit today)
Anne Kansiime honored in the states.

Comedian Anne Kansiime was over the weekend awarded with the SIIKETV Awards in Philadelphia in USA.  Anne Kansiime was on Saturday night honored by the SIIKETV International Awards for her outstanding talent of humor and creativity in the Rising Academy Awards that took place at the Clarion Hotel, Philadelphia International airport, United States of America.
Kansiime was present in person to collect her honorary Award from the States thus thanking the Almighty for blessing her with an amazing gift that is moving her places to success in such a complex and competitive world.
(Visited 1 time, 1 visit today)
Photos: MC Kats admitted.

NBS After 5 presenter MC Kats is admitted as we pen this. The presenter was admitted last night with doctors diagnosing malaria.
Full details will follow shortly.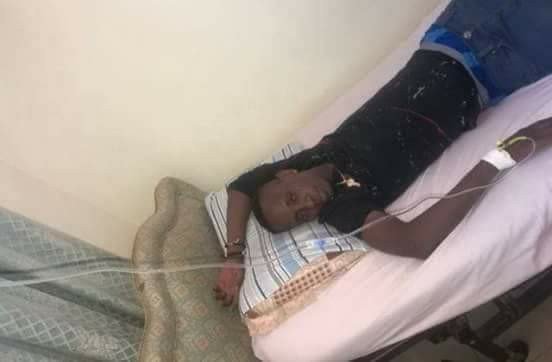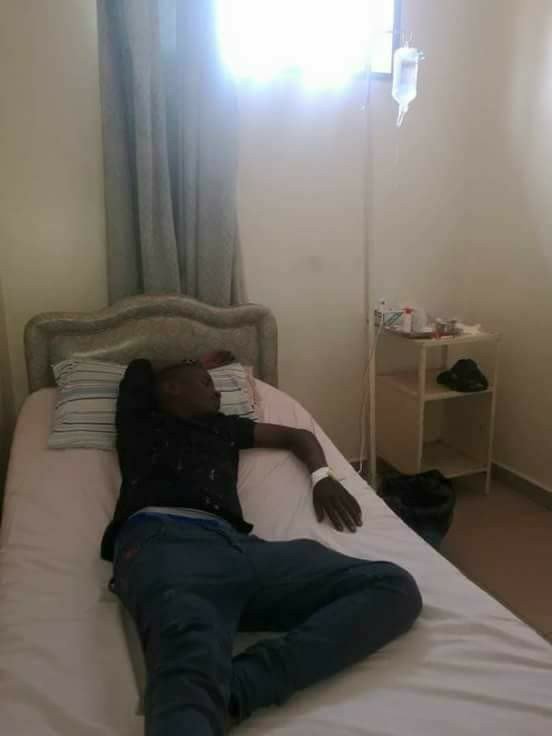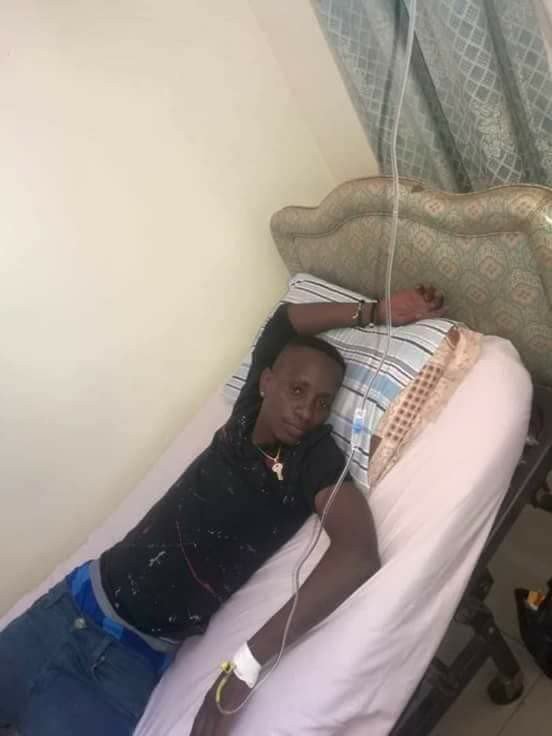 (Visited 1 time, 1 visit today)
Movit Products Limited donates to Muslim communities

By Our Reporter
On Thursday, Movit Products Limited visited various mosques across the country to extend support to the Moslem community as the holy month of Ramadan came to an end through donating several items including foodstuffs among others to enable them fulfill their compulsory fasting obligations.
According to Musa Mutebi, the Assistant Marketing Manager Movit Products Limited, "Movit believes very strongly in coming together to help people wherever and whenever possible. We are not giving because we have a lot of money but only because Movit is a company with a big heart and we care for our community."
Movit Products Limited purchased some food items for Eid al-Fitr among which were food stuffs such as Rice, Sugar, Salt, Posho /maize flour, wheat flour, washing soap, Basins, Cooking Oil and a number of Movit Items. This exercise was a sole initiative of Movit products limited and covered various areas across the country among which were Kampala, Mbale, Mbarara and Masaka.
In Kampala, at the Ghadafi Mosque, the Moslem clerics thanked Movit for its continued support towards the Moslem community and implored Movit to keep up the giving spirit because Allah appreciates a giving heart.
(Visited 1 time, 1 visit today)