Isaiah Katumwa, Hugh Masekela leave revelers yearning for more at Jazz concert. [Photos]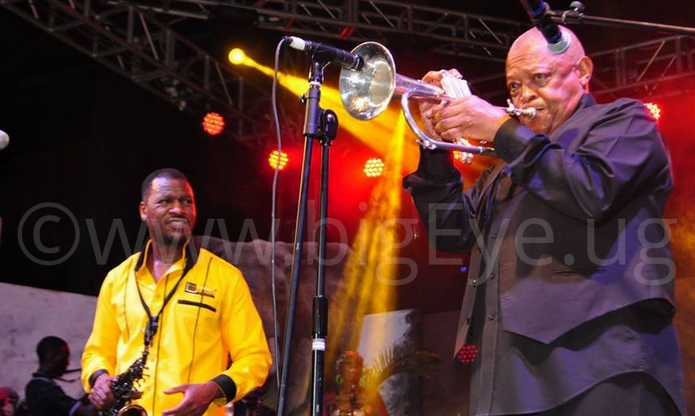 By Edwin Junior
Uganda's Jazz and saxophone maestro Isaiah Katumwa could not have celebrated his 20 years in the music industry any better.  He put up an electric performance that left revelers yearning for more at his Jazz Concert.
The concert kicked off with a brief performance from Talanta group, mentored by the man of the evening Isaiah Katumwa, to warm up the audience that was still settling in at the Serena Victoria hall and also welcome Katumwa onto the stage.
When Isaiah stepped on stage, the audience went wild with cheers. Clad in a yellow shirt and black pants with a saxophone anchored in his hands, he proceeded to serenade the audience with his music.
Mid his performance, he invited his 12-year-old son Mitchel Katumwa onto the stage that wowed the revelers with his mastery of the piano, receiving a well-deserved applause from the audience after his act.
Hugh Masekela joined Isaiah Katumwa as he performed "Maama Africa", and the two went on to thrill the audience. Masekela is not just good with his trumpet but a very good performer too. He effortlessly got the crowd onto their feet and dancing to his tunes. His African-flavoured songs like "She Got", "Khawuleza", "Mandela" and "Coal Train" had everyone revved up.
When Isaiah finally stepped off stage, the crowd that was visibly still having a great time could not believe the show had finally come to an end as portrayed in their reluctance to leave their seats.
The concert that ended at 11:00pm, sponsored by Airtel, Pepsi, and others, was crowned with a cake cutting.
Here are some photos from the concert:
(Visited 1 time, 1 visit today)
Zari Teams Up with Kenya's Akothee to Take Over Africa
By Staff Writer
Boss Lady, Zari has finally teamed up with a woman they share a lot in common, Akothee.
Both are successful self-made business ladies. But beyond that, they move and shake their countries.
Now in a twist of things, the two are coming together to work on a couple of projects, all with one agenda of woman empowerment.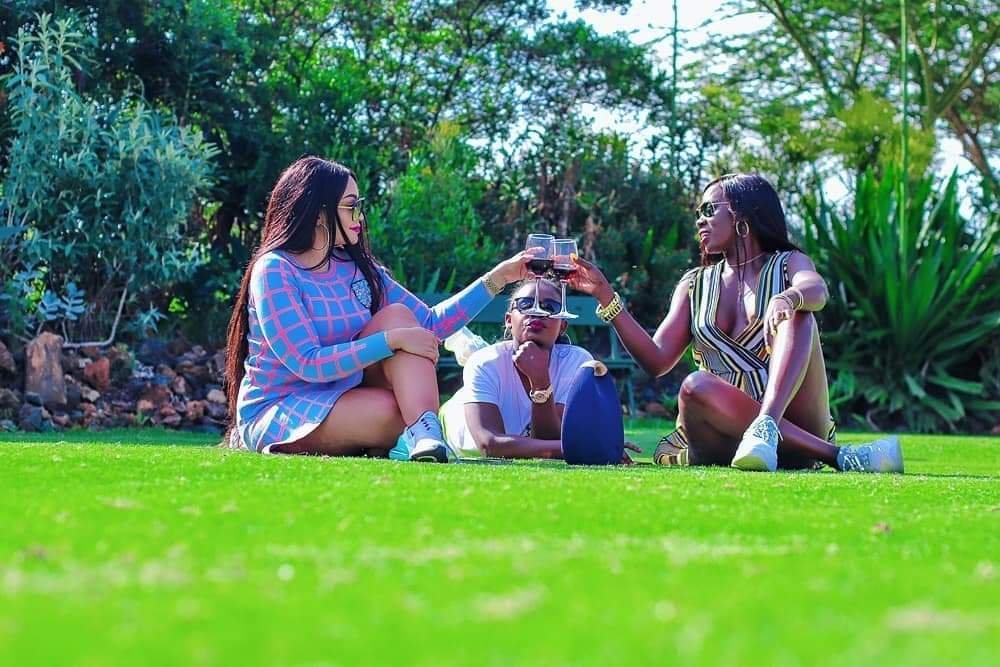 We've also learned that the two are plotting to take over Africa. "Zari and Akothee will make East Africa the fire place of Africa. They will erase West Africa's domination," someone told us.
(Visited 1 time, 1 visit today)
Video: Grace Nakimera returns in gospel song Anviriddeyo
Singer Grace Nakimera is back from her musical break and in a press conference today revealed she would be considering music seriously. The 2010 Africa Diva Awards female artiste of the year returned with a gospel song "ANVIRIDDEYO"
In Anviriddeyo, Grace Nakimera piles praise to God who she says has come to her rescue. The singer has been a little passive in the music industry with rumor circulating she was concentrating on her business and family, something she doesn't deny.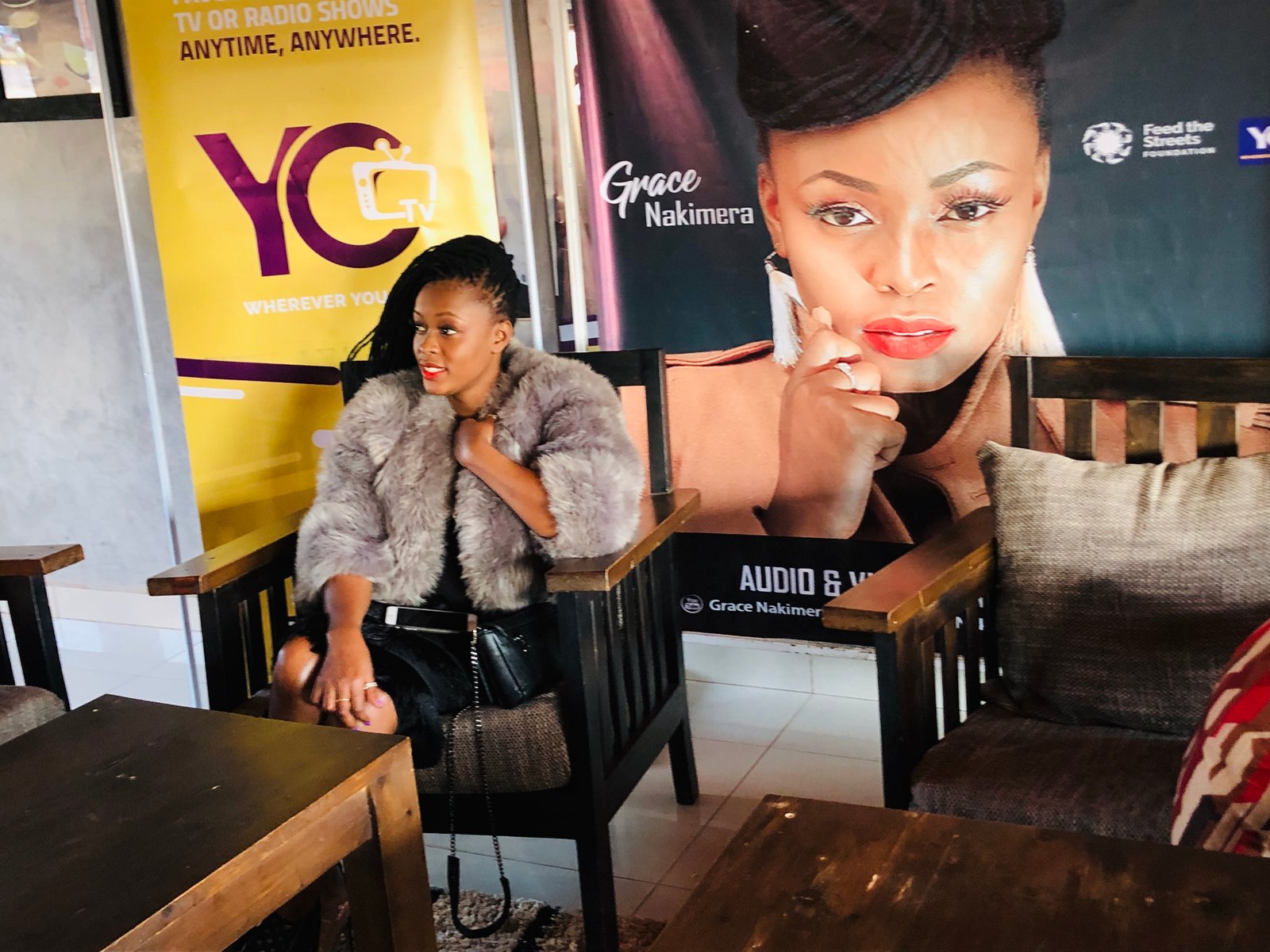 About Grace Nakimera
Grace Nakimera first appeared on the public scene in 2005 with a single titled Ani Akumanyi. This song featured Pentagon and Gatimo. Ani Akumanyi was one of the biggest hits in 2005. She then took a music break and only resurfaced after two years. This marked her return to active music.
Between 2007 and now, Grace Nakimera has released several songs that went on to top music charts with in East Africa. These include: Kiva Kuki, Kawonawo, Onyambanga, Sukuma, Anfukula, Nvawo Naawe, Osobola, Welaga Ki, Bagala Kiki featuring Aziz Azion, Sexy, Riziki Yo among many others
In 2010, Grace Nakimera held a gigantic show that was dubbed Grace Nakimera concert. This show is the biggest show ever in the history of Ugandan female singers' concerts.
Grace Nakimera has made a name with her continuous production of splendid videos.
Be the first to Watch her Anviriddeyo here:
(Visited 1 time, 1 visit today)
King Saha, Sheebah and Feffe Bussi confirmed for Rolex Festival season 4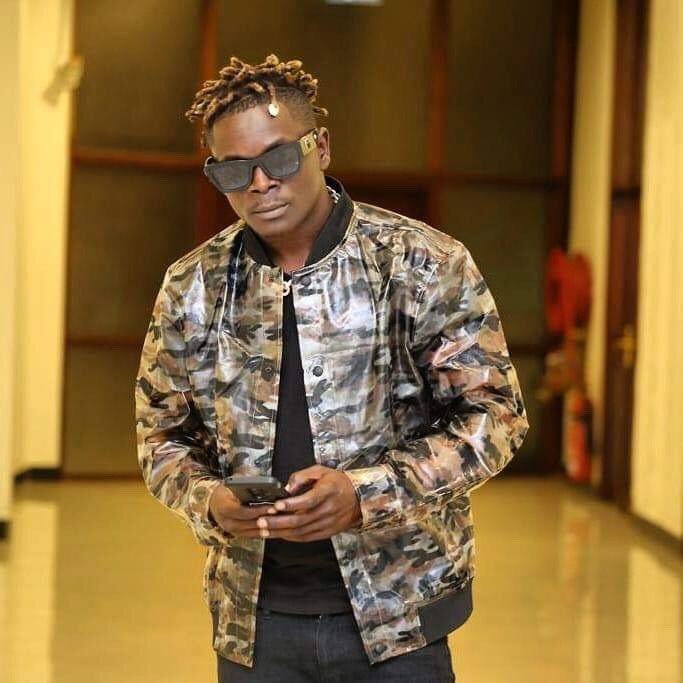 Singers to perform at the fourth season of Kampala Rolex Festival have been revealed. The organisers chose to go with singers Fefe Busi, Sheebah Karungi and King Saha. Besides musical performances, the organisers also say there will be a comedy performance from Madrat and Chiko a few weeks after their Nsekobuseko show that will take place on August 2nd at UMA Multipurpose Hall.
According to Enid Mirembe, this year will be action packed with revelers not having to only eat the different kinds of Rolex but also performances, a play area for the children among others.
The festival that will take place on August 18th will be happening in that venue for the first time after leaving the Uganda Museum grounds were they happened three times in a row.
(Visited 1 time, 1 visit today)