Irene Namatovu kicks off 2018 with 'Linda Lindako'
Staff Writer
Musician Irene Namatovu of De Nu Eagles has kicked off 2018 with a love ballad. Being that it is the month of love, the singer is surely ready to touch the hearts of her fans in this new ballad full of advice for couples.
The song is about relations being patient and making sure that your relationship works out instead of moving from one relationship to another as things will always be the same in every relationship.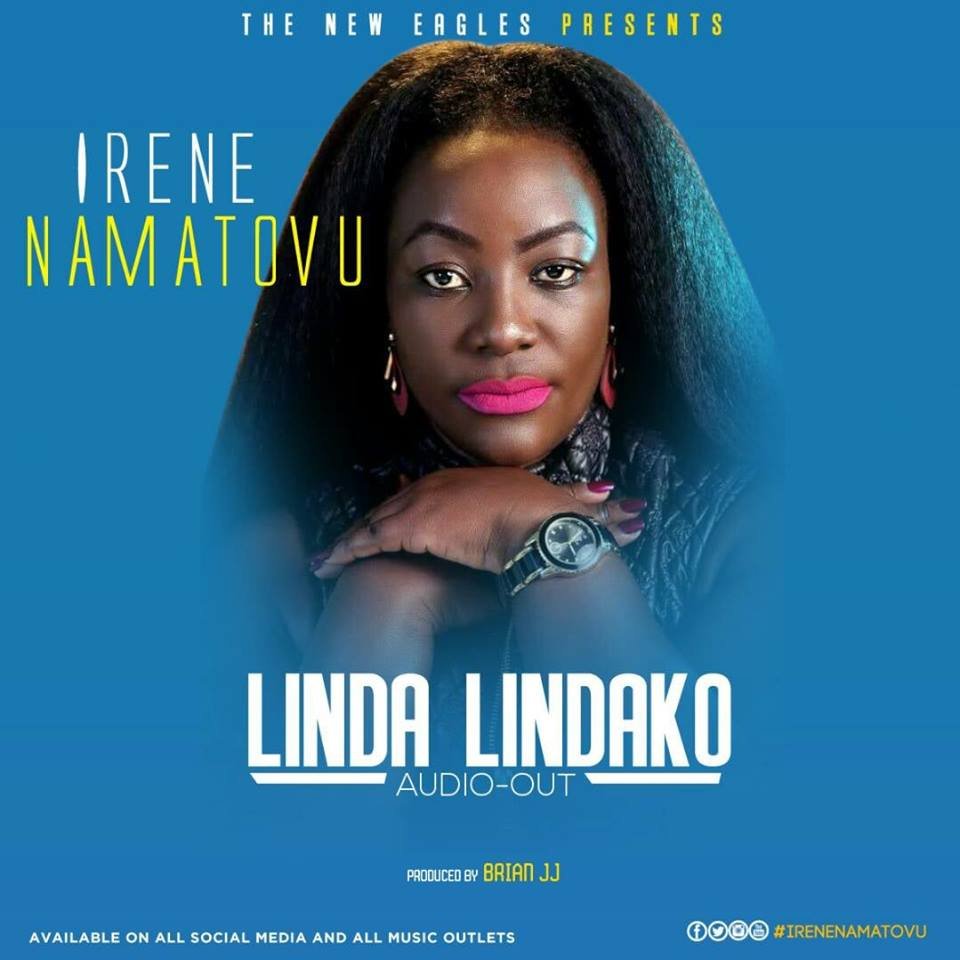 Speaking about the song, Irene told us that; 'I purposely sang this song for people who are in relationships and they find issues in their love life and drop their partners for the next person. For example a woman who finds fault in the hubby and leaves. If she goes somewhere else she can find out that there are even more issues than the ones she was running away from. What you leave this side you may find double the other side. I want couples to stay together and work towards having better relationships. They need to be patient and correct their relationships. There are some words to use in love like welcoming him/her back and this is so important. Call him/her honey and you will see the magic it brings to the relationship.'
The song can be listened to here. Happy Valentine's Day.
(Visited 1 time, 1 visit today)
Nutty Neithan to release 'World War 3' Album
By BigEyeUG Team
Rise up Nutty army as your star has revealed to us that he is releasing a brand new album. The album according to the Mulimuki singer is going to be called World War 3.
Fear not as it has nothing to do with guns and bullets, but everything to do with Tracks, hits and fresh music
(Visited 1 time, 1 visit today)
Brand New: Dj Shiru and Hellen Lukoma Release Bad Gyal Video
King Of hot mixes Dj Shiru is back with a BANG as he drops the official video this smashing hit "BAD GYAL". He features Hellen Lukoma. This video is all shades of dope as they introduces yet again another dance step. Directed by Dantie Kazibwe of Artmak Films.
(Visited 1 time, 1 visit today)
Spice Diana, Fille discose new concert dates.
After the sudden death of Singer Mowzey Radio last Thursday, singers Fille Mutoni and Spice Diana were forced to postpone their concerts that were slated for the following day.
Spice Diana who was supposed to hold her concert at Front page in Namasuba has slotted her event for the Friday of 9th, this Friday while Fille will still be at Garden city roof top on the 10th which is this Saturday.
Both concerts have been dedicated to celebrating Moses Radio's life.
(Visited 1 time, 1 visit today)