Irene Namatovu kicks off 2018 with 'Linda Lindako'

Staff Writer
Musician Irene Namatovu of De Nu Eagles has kicked off 2018 with a love ballad. Being that it is the month of love, the singer is surely ready to touch the hearts of her fans in this new ballad full of advice for couples.
The song is about relations being patient and making sure that your relationship works out instead of moving from one relationship to another as things will always be the same in every relationship.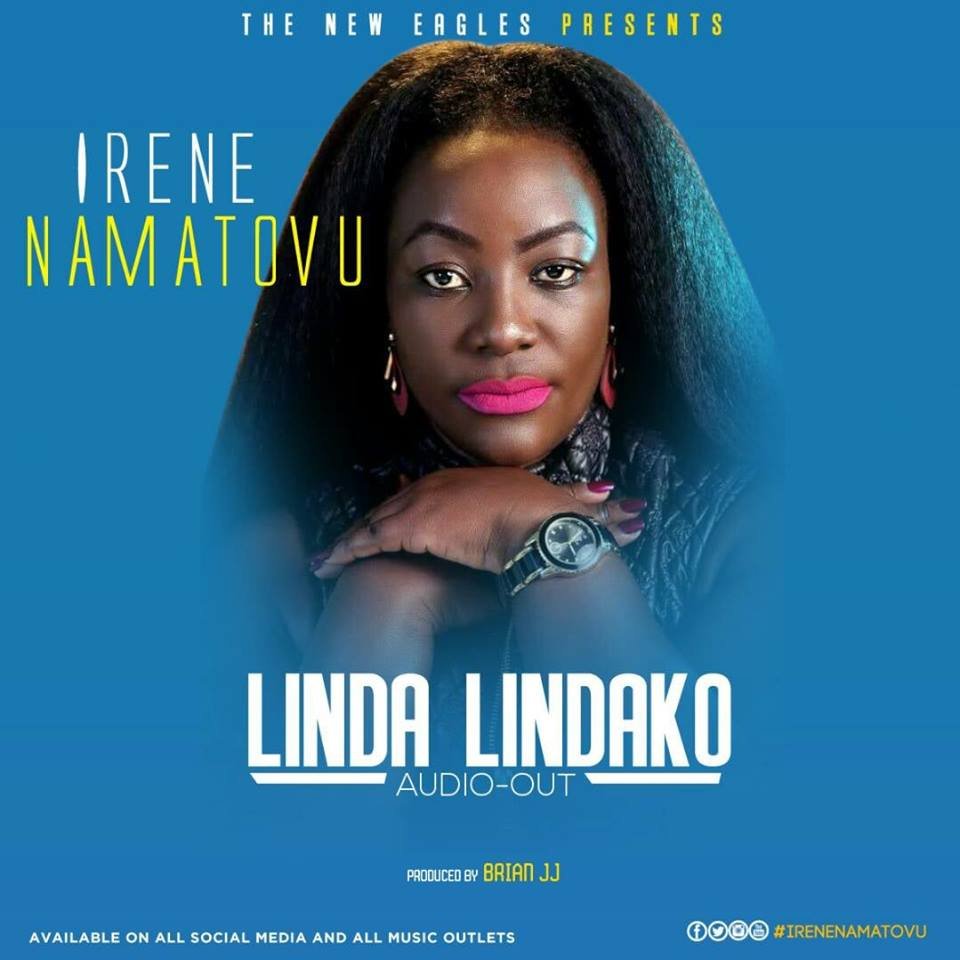 Speaking about the song, Irene told us that; 'I purposely sang this song for people who are in relationships and they find issues in their love life and drop their partners for the next person. For example a woman who finds fault in the hubby and leaves. If she goes somewhere else she can find out that there are even more issues than the ones she was running away from. What you leave this side you may find double the other side. I want couples to stay together and work towards having better relationships. They need to be patient and correct their relationships. There are some words to use in love like welcoming him/her back and this is so important. Call him/her honey and you will see the magic it brings to the relationship.'
The song can be listened to here. Happy Valentine's Day.
(Visited 1 time, 1 visit today)
USA based Togolese duo eye Uganda for ready market.

We are always thrilled to see African artists doing well in the diaspora and one duo that has caught our attention lately is Blackstarx. The Togolese and Sierra Leonean duo are based in the USA and have been making serious waves and even caught the attention of massive Hollywood heavyweights.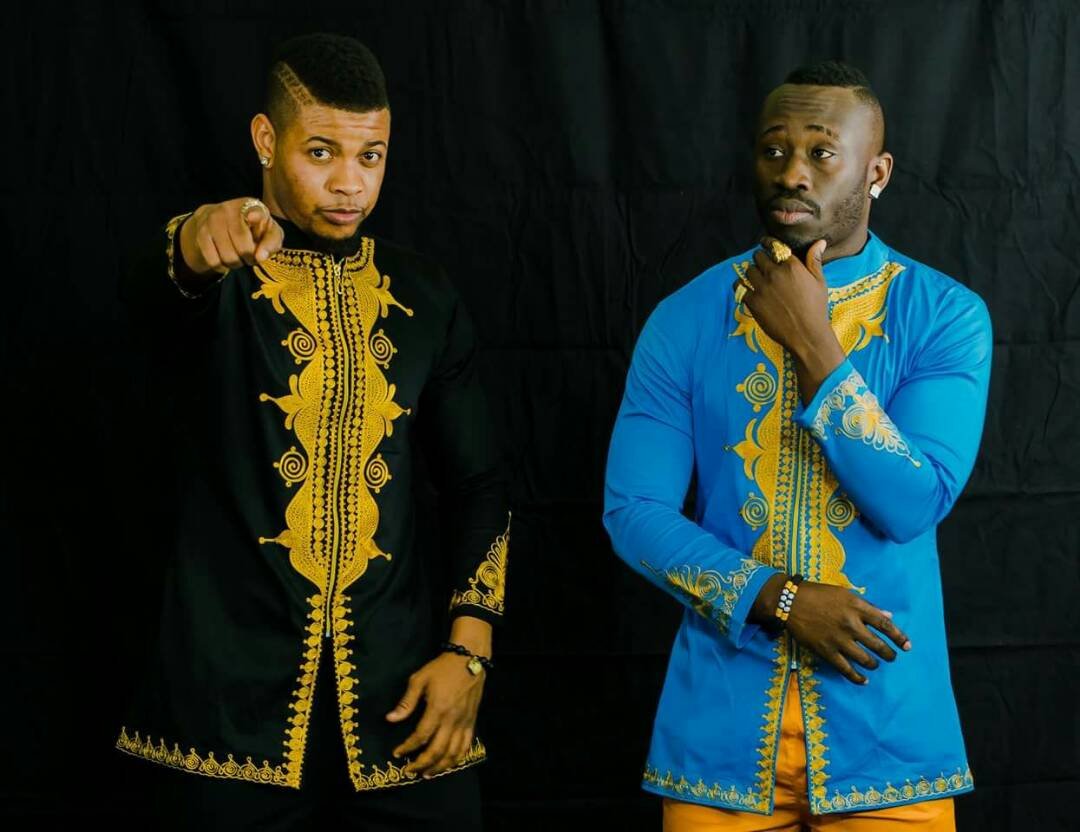 Their latest single "Catalina" is their first to come off their upcoming album "Get It In" which will be available on all music platforms at some point in 2018. They also wasted no time in releasing the music video for the new single which dropped on 30th of March and if nothing else this is going to have you ready for a weekend ball out session.
From cruising in amazing Lambos to dancing around a mansion and hosting a pool party the duo had genuine blast on the track. Sierra Leon and Togo have endured great deals for tragedy in recent years and it's refreshing to see that their artists are putting the two countries on the map. Well, the pair is set for a Ugandan tour where they solely intend to promote their music since they believe we are great partiers.
Check out their video Catalina https://youtu.be/eye0g4qIqFo
(Visited 1 time, 1 visit today)
Eddy Kenzo gets drunk at own party.

Singer Eddy Kenzo shocked many at the recent party he held when he was caught red handed drinking alcohol. The singer who is a renowned staunch Moslem was throughout the entire time at the party holding a tusker lager bottle. Though he has severally claimed he has never tasted alcohol, he seemed not to remember that while at Munyonyo Auto Spa.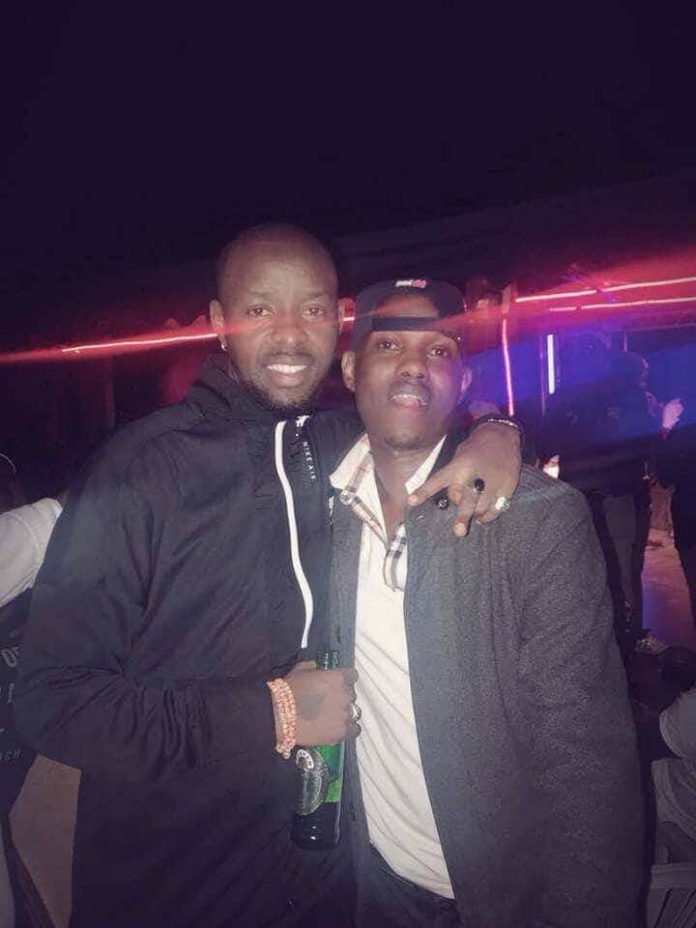 Eddy kenzo did not seem bothered as he took selfies with the bottle in his hand.
(Visited 1 time, 1 visit today)
Zanie Brown Given Special Appreciation by School She Donated to

By Staff Writer
Aurgualbly Zanie Brown is one of the artists that inspires most the young generation, she not only inspire them thorough her songs, but also she donates to them in a bid to better their lives.
Last year Zanie brown under her organisation Zanie Brown 4 Schools donated to a couple of schools and among them was City Side College which invited her to a function earlier this week as a guest of honor to celebrate with them their excel in the UNEB exams
At the function, Zanie was thanked for the helping hand she offered to them through her donations which included scholastic materials like  text books that the teachers said played a huge role in improving the grades of their students, they even went ahead and gifted her a gift that seemed valuable.
"We thank God that brought you to us in the time that we need you most, and we also thank him for giving you a good heart of charity, you donated to our school products that played a huge part in the students' academic performances and for that we want to appreciate you" the head teacher said while handing over a gift to Zanie Brown
Later also Zanie was given an opportunity to speak to the students and she thanked them for their good performance in the exams, the singer also advised them to stick to their goals wherever they go  and that they should keep inspiring one another
"Empty pockets never held anyone back. Only empty heads and empty hearts can do that. So No matter what Life throws at you just remember Smooth Seas don't make skillful Sailors. Keep pushing and Trust God" she added
We also caught up with the singer at her organisation's office at Quality supermarket Entebbe road for a brief interview and she assured us how she set to resume with her charity this year and that she will be covering over 10 schools and orphanages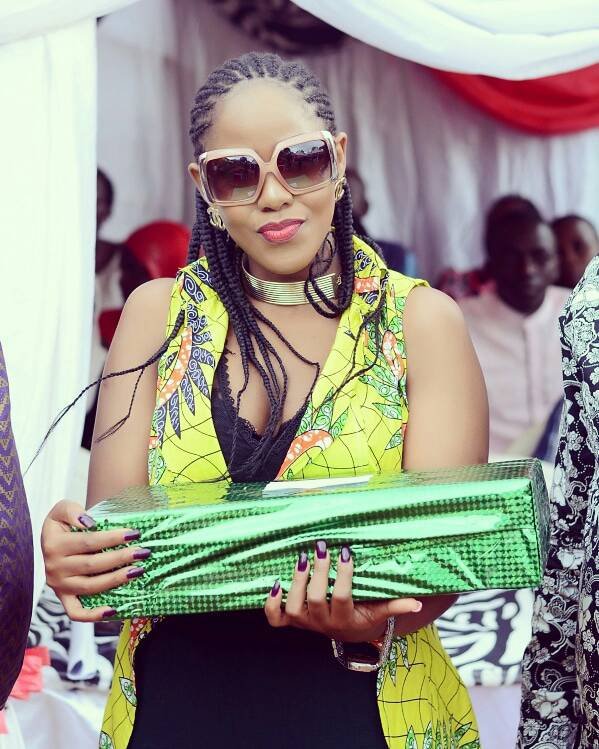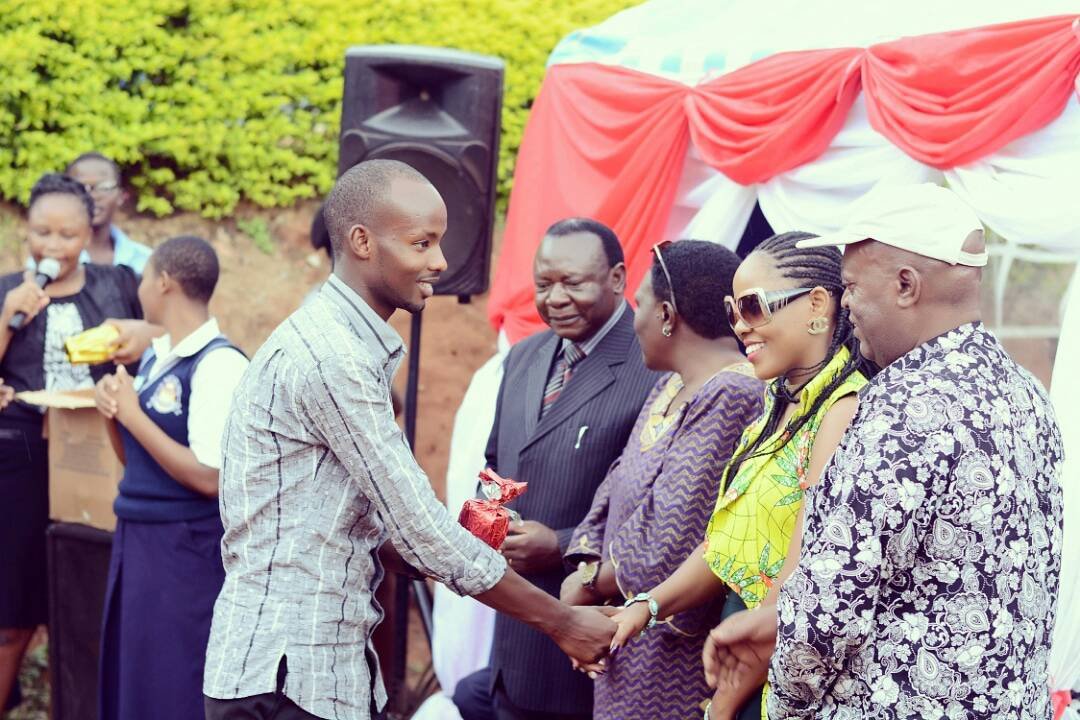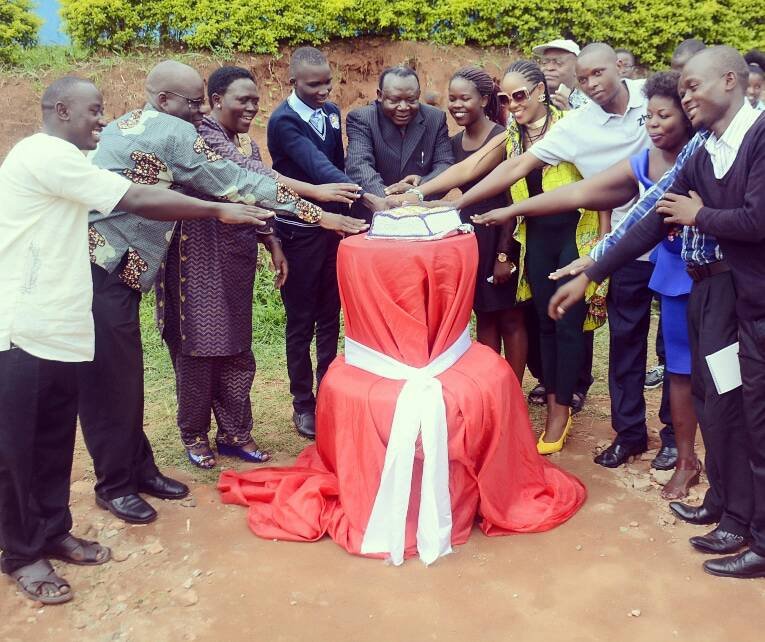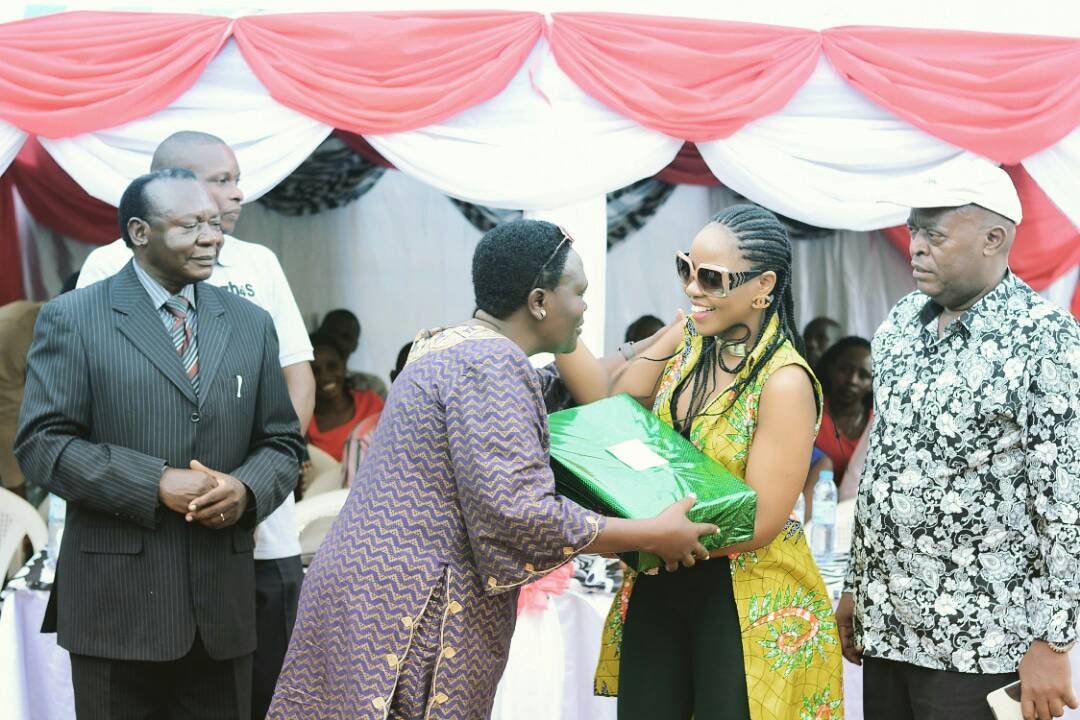 (Visited 1 time, 1 visit today)