Interview: One on one with rising Actress and Model Paris Kiyingi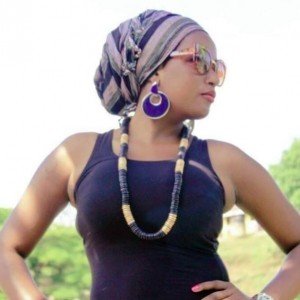 Our reporter had a chat with rising Actress and Model Paris Maggie Kiyingi, and here are the excerpts:
1. Who is Paris Maggie Kiyingi?
Paris Kiyingi is an actor and a TV presenter. I'm also a commercial model as well as a business woman. I started working at the age of 17 at WBS TV on the Teens Club show. I joined commercial modeling in 2010 where I did adverts for different companies like MTN, Fresh cuts, Uganda Waragi, and Vienah Beauty products among others. I graduated with a Bachelor's of science in business at Makerere University in 2015, I joined acting in 2016 and since then I've been apart of different projects in film like the Hostel TV series which aired on NTV, Dream America, Job line, Chronicles of the unseen, Balikoowa in the city, Intimacy and so many more.
2. You have been both a presenter and actress. Which of them do you do with much ease?
I do presenting with much ease since its not scripted. So it doesn't involve rehearsals like acting. Presenting is all about being yourself and delivering a message to the people, acting on the other hand doesn't give you chance to be yourself. You are wearing that character that you've been casted for and your representing another life, so you have to lose yourself. To me presenting is much easier.
3. What are some of the challenges you have faced balancing these two and how have you overcome them.
Honestly speaking, I haven't found any challenges balancing these two. I love what I do and that comes with lots of passion.
4. House of Kiyingi, tell us about this.
House Of Kiyingi Limited is my own baby. It's a consultancy company that does slot of agency work. It was a dream that I initiated three years ago. We do marketing, HR and PR duties for other companies. We also do events management.
5. Who are some of the people you look upto?
I look up to Oprah Winfrey in the social and business world. In the acting world, I look up to Gabrielle Union. These two inspire me a lot.
6. Is there a man in your life?
Yes, there is someone in my life.
7. How do you want to be remembered?
I want to be remembered as someone that had an impact on people's lives. Most especially those that I happen to meet and they have special needs. I always give a hand in anyway I can. Because I know life might not be as easy for them as it is for any other person.
8. Any last words?
I love you everyone that takes time to find out what's happening with my career. And thanks for following me on all my social media platforms. Love you right back.
(Visited 468 time, 1 visit today)
I have recovered fully and ready to resume work – Bryan White.

By Stuart G-Khast
Money bag Brian Kirumira who is popularly known as Bryan White is back on his feet and ready to resume his activities with his founded and self funded Bryan White Foundation. Bryan White yesterday revealed all activities will resume now that he is fully recovered and ready to work. "I have fully recovered and will resume work this week or early next week." he said.
Bryan White earlier this month suffered severe sickness that left him admitted in Nakasero hospital where he was after a week refered for further treatment. It is then that the tycoon furthered his treatment in an anonymous hospital from which he returns in better shape this week.
He has assured those that were within vicinity upon his return that he will be returning to work starting this week.
Watch video:
(Visited 468 time, 1 visit today)
Socialite Zari Hassan named judge for Miss Uganda Pageant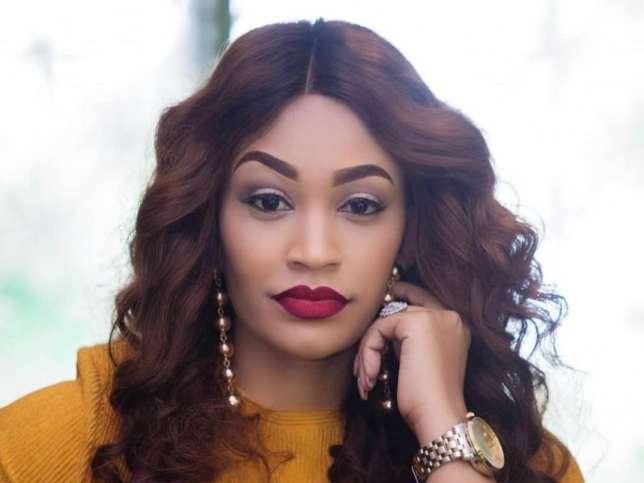 South Africa based Ugandan socialite Zari Hassan has been announced as one of the judges and patrons for the 2018 Miss Uganda Pageant.  She will also be a guest speaker at a CSR (corporate social responsibility) activity targeted to young girls organised by the Miss Uganda Foundation.
According to Brenda Nanyonjo, CEO of the Miss Uganda Foundation, Zari was chosen as one of the judges because she is the epitome of "beauty and brains". "Zari is the perfect example of our motto at Miss Uganda which is beauty with a purpose! She is not only a beautiful woman but she has managed to achieve so much in her career as a businesswoman while she is raising 5 children. We believe she will be an excellent judge for the pageant." She said.
Talent Africa's CEO Aly Allibhai also noted that, "We are really excited to have Zari as a part of our team for the Miss Uganda Pageant. She is a strong independent women who is an inspiration and role model to young women in Uganda. The things she has achieved are phenomenal, she has been though many hardships but she always find a way to bounce back and keep developing and building her personal brand to be one of Uganda's most celebrated personalities."
The Miss Uganda finale is slated for August 10th at Kampala Sheraton Hotel.
Staff Writer
(Visited 468 time, 1 visit today)
A Pass, Vinka to host upcoming Spinny Silent Disco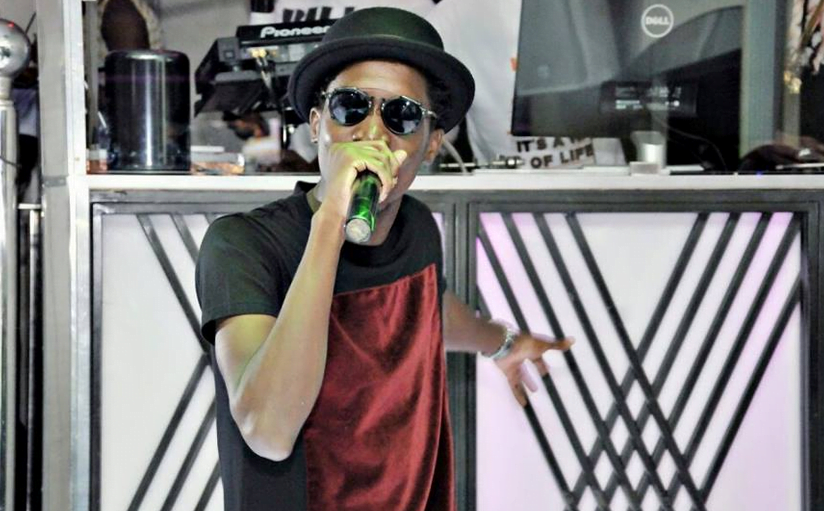 Singers, A Pass and Vinka will host the forthcoming Spinny Silent Disco. To be held on Saturday, June 30 at Atmosphere Lounge, Kololo, the event is billed to be another party explosion in the city.
As has always been the norm with Spinny Events, there will be a lineup of celebrated Kampala spinners like DJ Urbanstar, DJ Crim, Deejay LL, Lolah, Slick Stuart and Roja, Benon DJ, DJ Jerry, Malias, Bryan among many others to grace the decks.
DJ Spinny, who is known for hosting plush gatherings in Kampala and Kigali noted that the party will be nothing short of excitement and explosive merrymaking.
"There is a lot in stock for our fans," he said. "The music, the DJs, and the energy we hope to exhibit is nothing you've seen before."
A Pass and Vinka being some of the top-selling new generation artists, Atmosphere Lounge is expected to flood with stylish and free-spirit youthful fans.
Staff Writer
(Visited 468 time, 1 visit today)