INTERVIEW: Model and TV host, Mugume Canary talks about Women's Day, Ladies in his life and his Soul-mate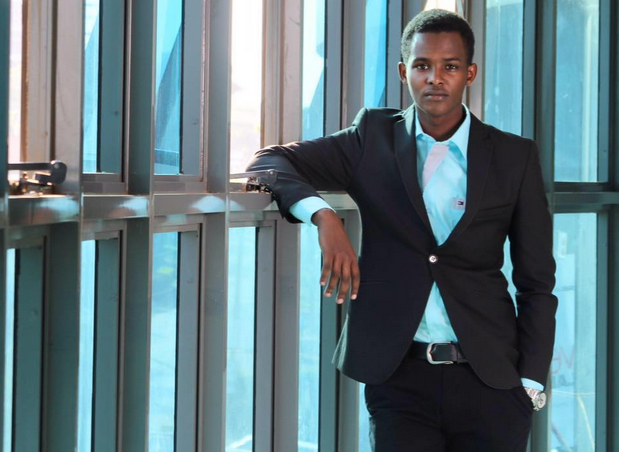 Its 8th March again, the day Uganda joins the rest of the world to celebrate International Women's Day. We caught up with the youthful commercial model and Version 86 TV host, Mugume Canary to share his thoughts about this day, the ladies in his life and much more you didn't know about him.
In a few words, who is Mugume Canary?
I am this ambitious human being who loves to contribute to the Africa he wants.
You are a TV host, model, fashion blogger and an Information science and technology student at The International University of East Africa, how do you cope with such a schedule?
I also don't know. But I have found out that the best thing to do is draw a daily plan of things to do, I won't host my show everyday, the whole day. When I am not studying, I am doing something else like my project or recording my show.
Do you ever find yourself missing a lecture because you are shooting your show?
I don't miss lectures because I am shooting my show. But sometimes I do when I have to run a few things of my projects or run errands or family issues, not so often though, guess once in the month.
Okay, apart from work and school, do you have any hobbies that keep you occupied in your free time?
Yes, I watch a lot of terrorism series.
Today is Women's Day! As we celebrate the women in our lives, does this day mean anything to you?
It is so significant to my life because my biggest inspiration is a woman, my mother. I celebrate her everyday and this should be a special day today to the women we have in our lives.
Apart from your mother, any other women in your life worth celebrating?
My two sisters, they've got my back since day one.
Reliable sources have it that you are dating Sasha Ferguson, a TV personality and fashion blogger as well. How true is this?
Yes, we are dating.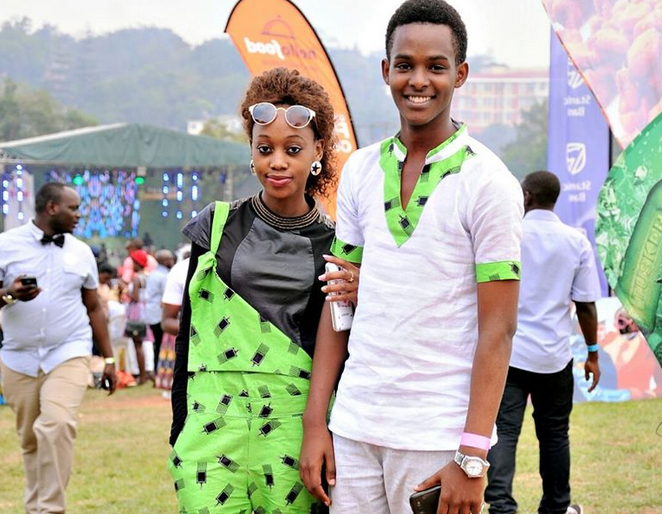 We've seen and heard of many young people out there wishing to be like you. Any advise for them before I let you go?
You don't need to be me, be better than me. Patience and persistence will take you there.
 Any last words for your fans and followers?
Not sure if I have fans, but to all people who follow me, want to be successful? Stay away from negative energy, Find yourself a mentor and challenge yourself!
Staff Writer
(Visited 1 time, 1 visit today)
Pastor Wilson Bugembe receives standing ovation at his first ever comedy store appearance, crowd asks for return leg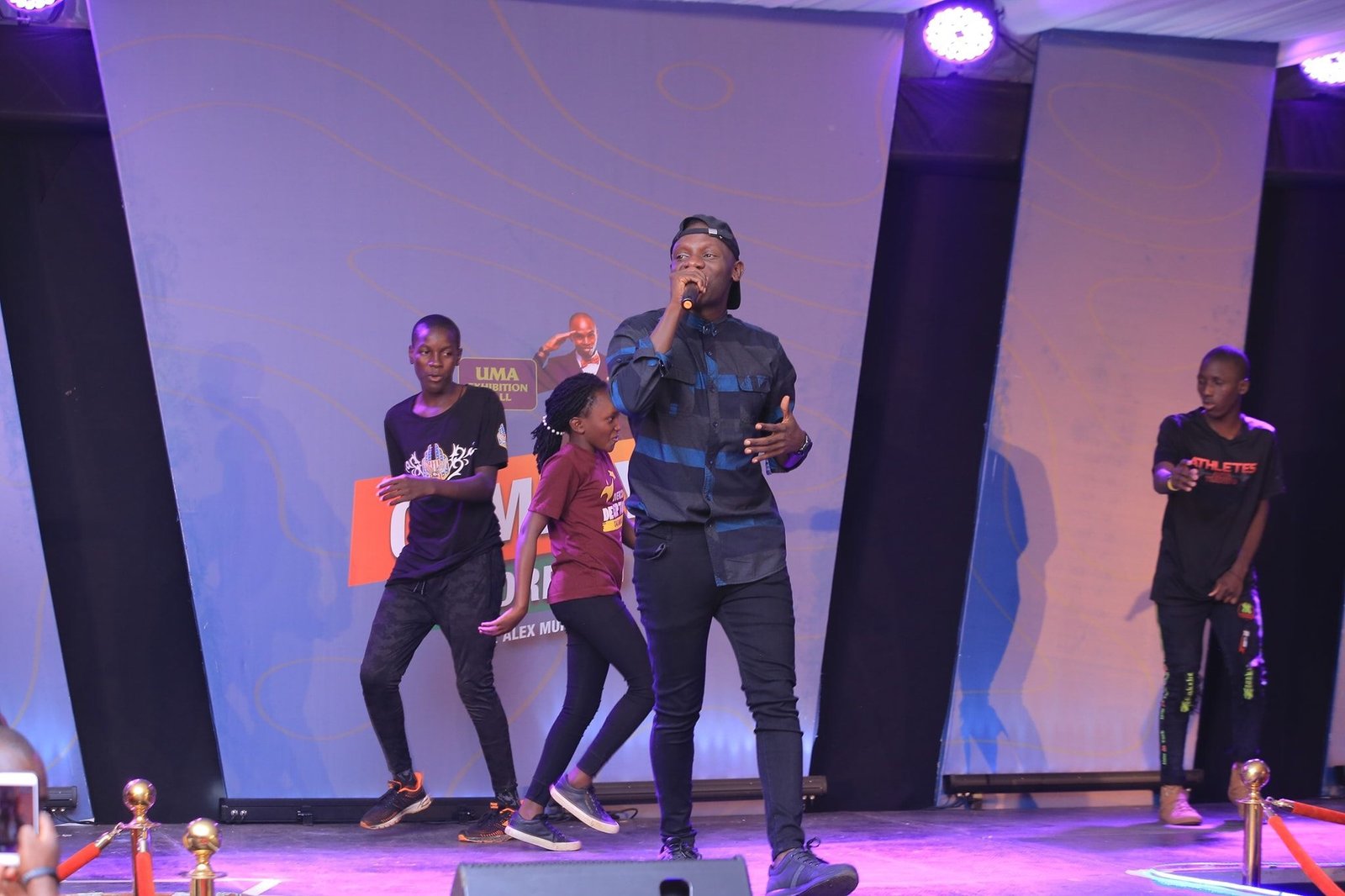 For the first time ever Pastor Wilson Bugembe who doubles as a singer Graced Alex Muhangi's comedy store for the weekly show at UMA. Unlike all previous shows, last nights show was different. Pastor Bugembe made both believers and not so much church people stand on their feet throughout his entire exhibition as he sang through most of his songs.
The crowd that so much turned up for the gospel singer kept on their toes wondering what the singing pastor had in store for them. A usually delivering pastor did not disappoint as he stepped on stage and later went into the standing crowd performing his ever loved songs.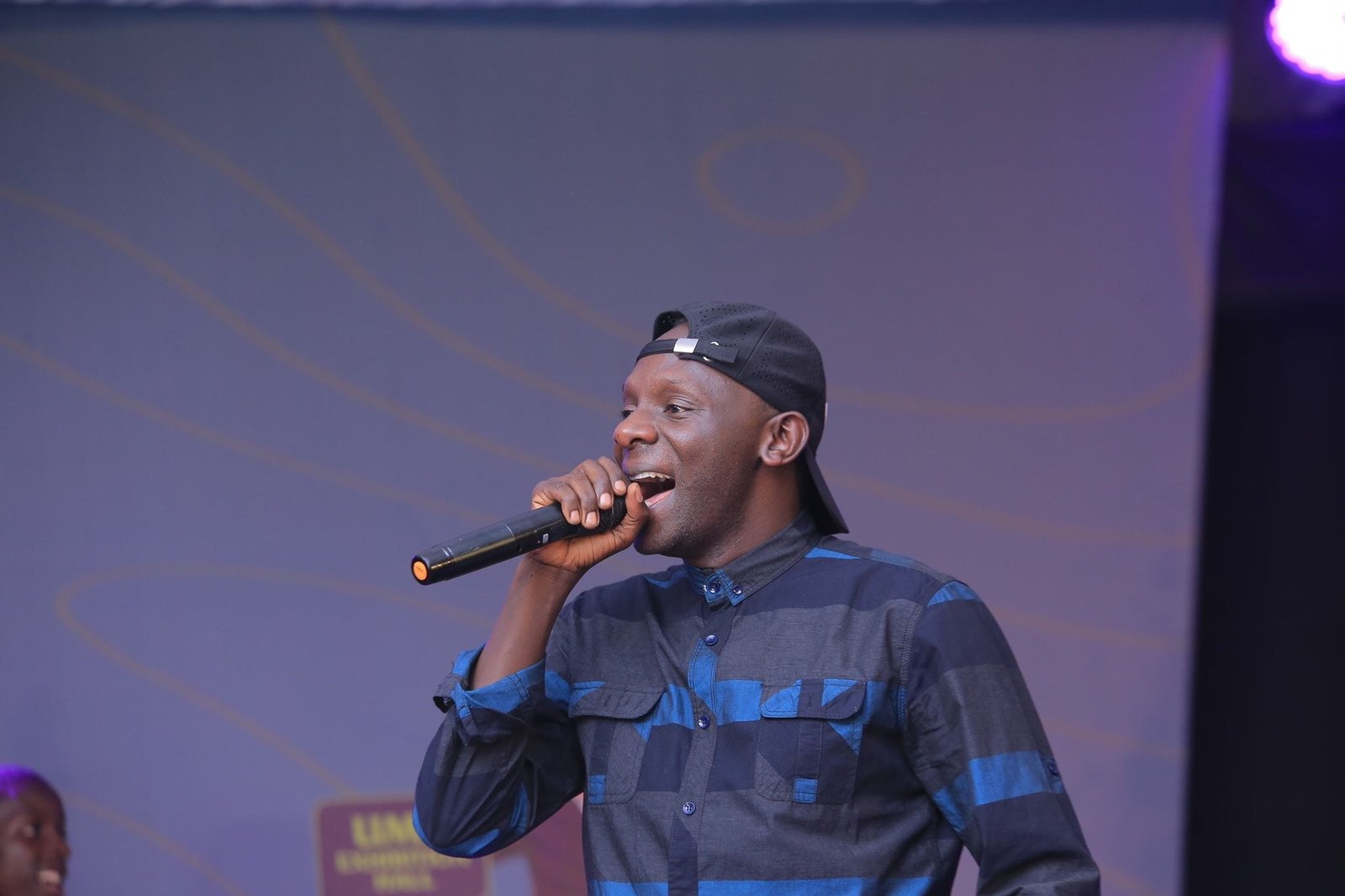 Towards the end of his exhibition, the crowd asked for his Omwooyo song that he did not expect the crowd at UMA loved so much. He performed it with all hands in the air for the crowd that worshipped along. Pastor Bugembe prayed for the crowd and Alex Muhangi before introducing a group of young people that he got off the streets and now takes care of at his Nansana based church. Comedy Store audience asked he returns soon since they did not get enough of him.
The night show also featured, Spice Diana, Tonix and Chozen Blood who equally put up an exciting exhibition.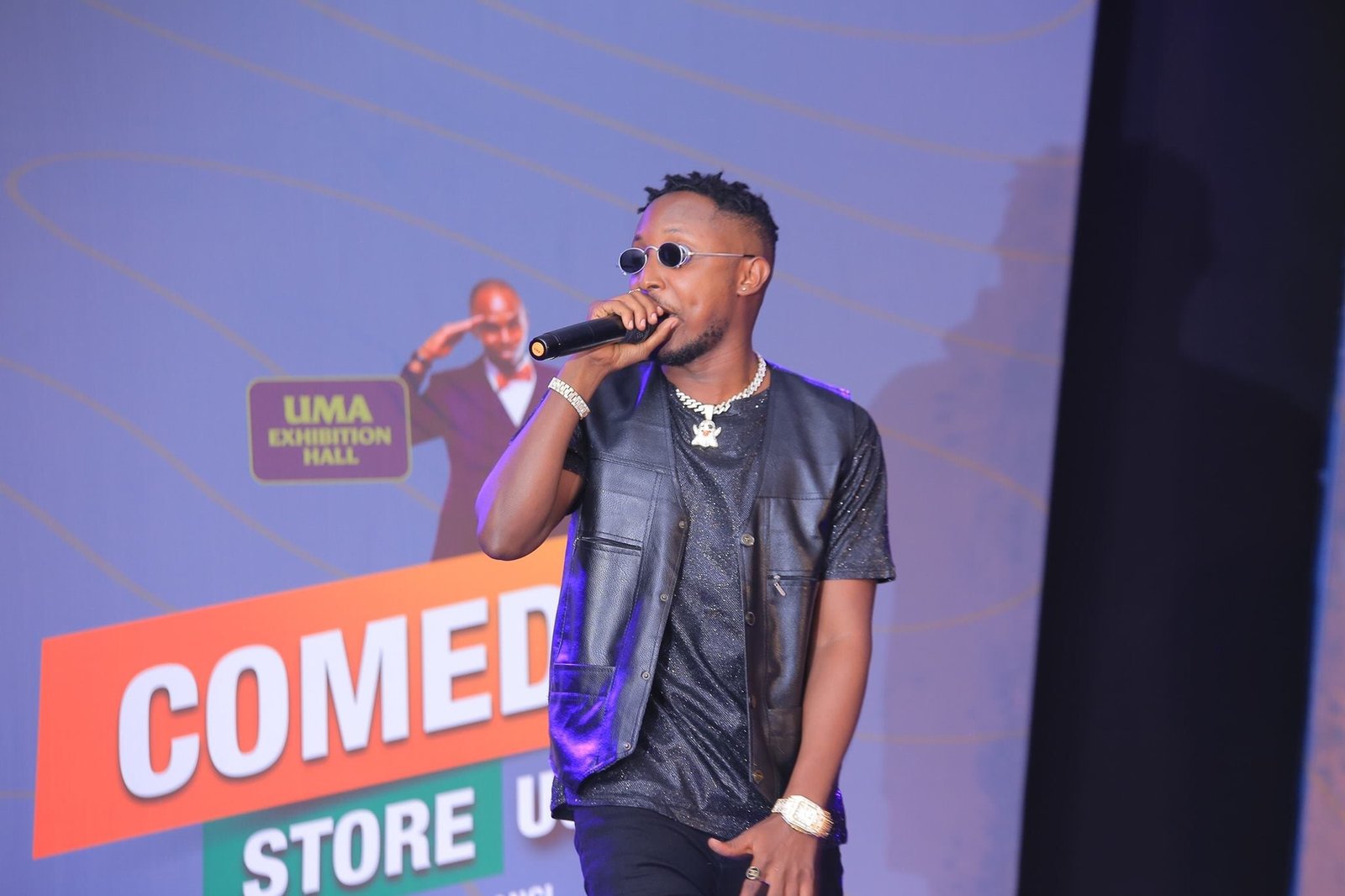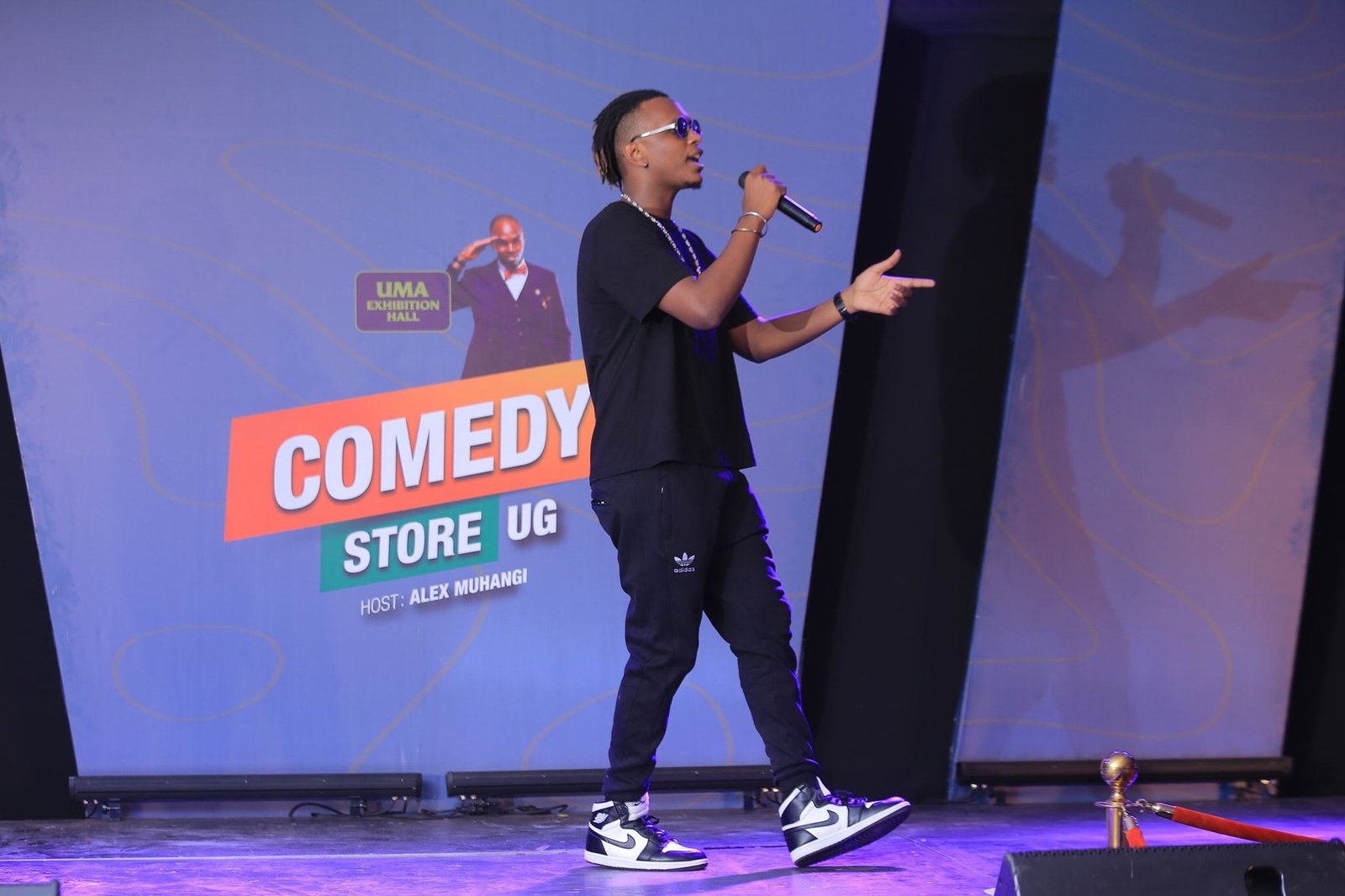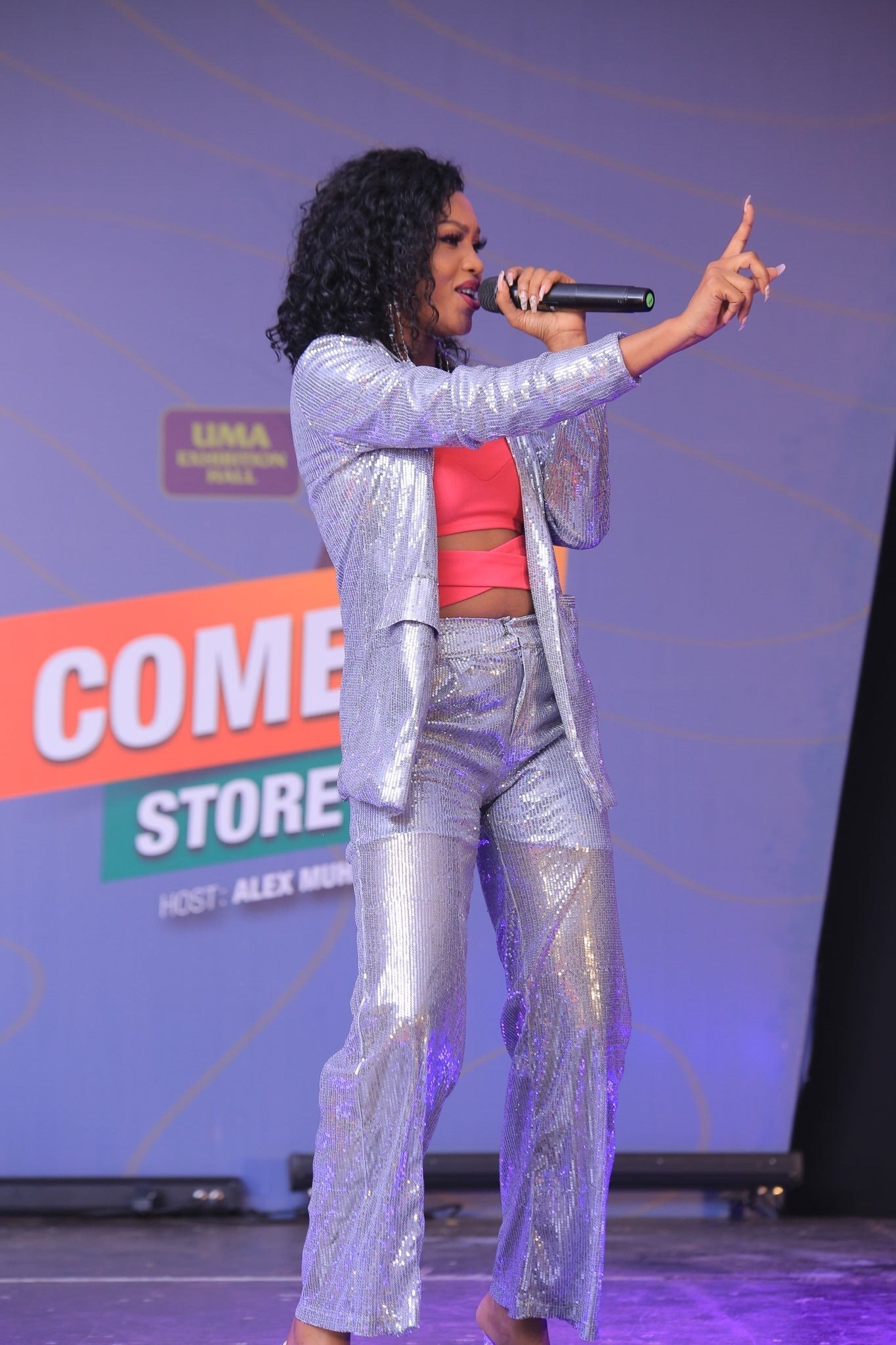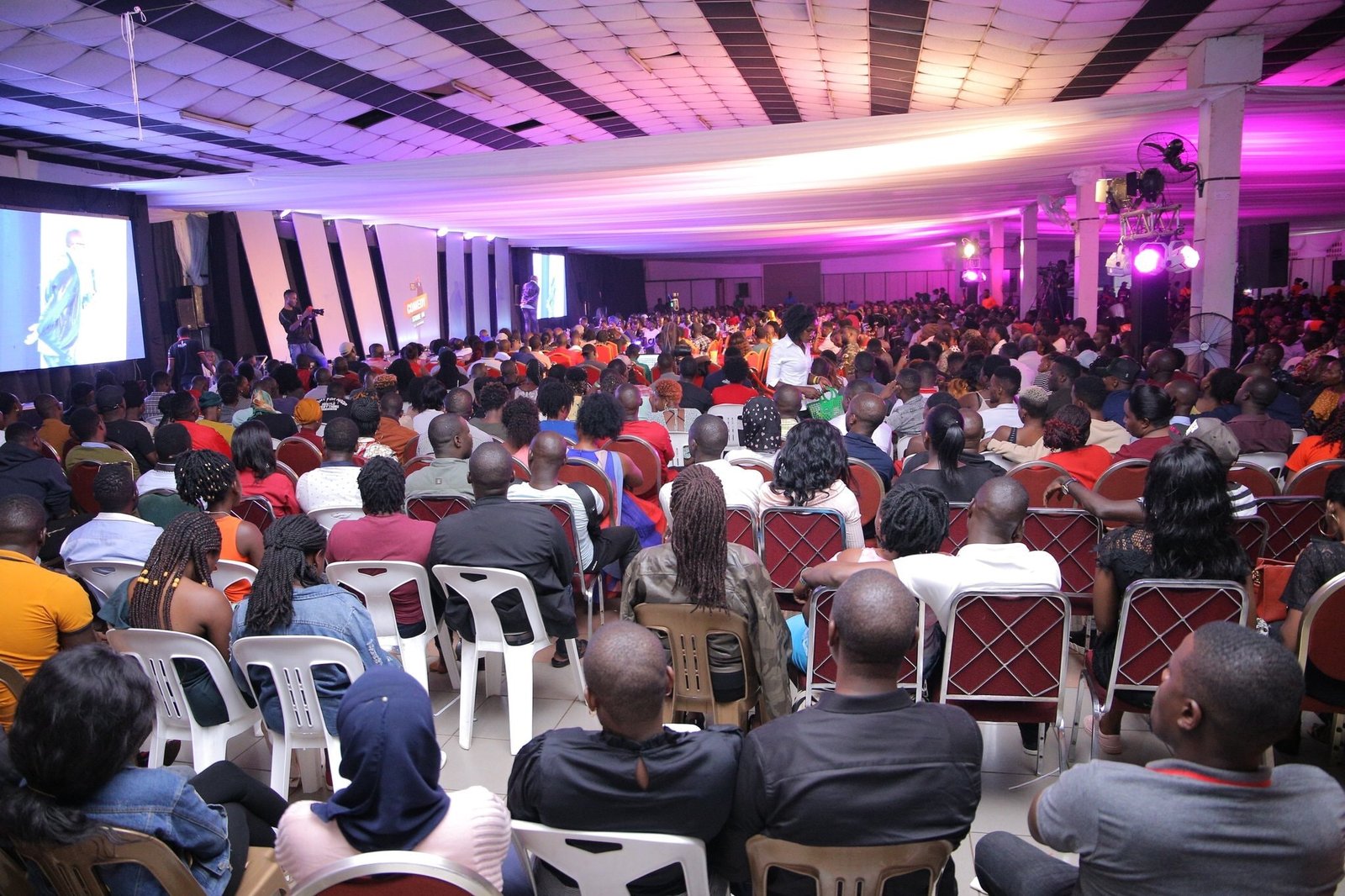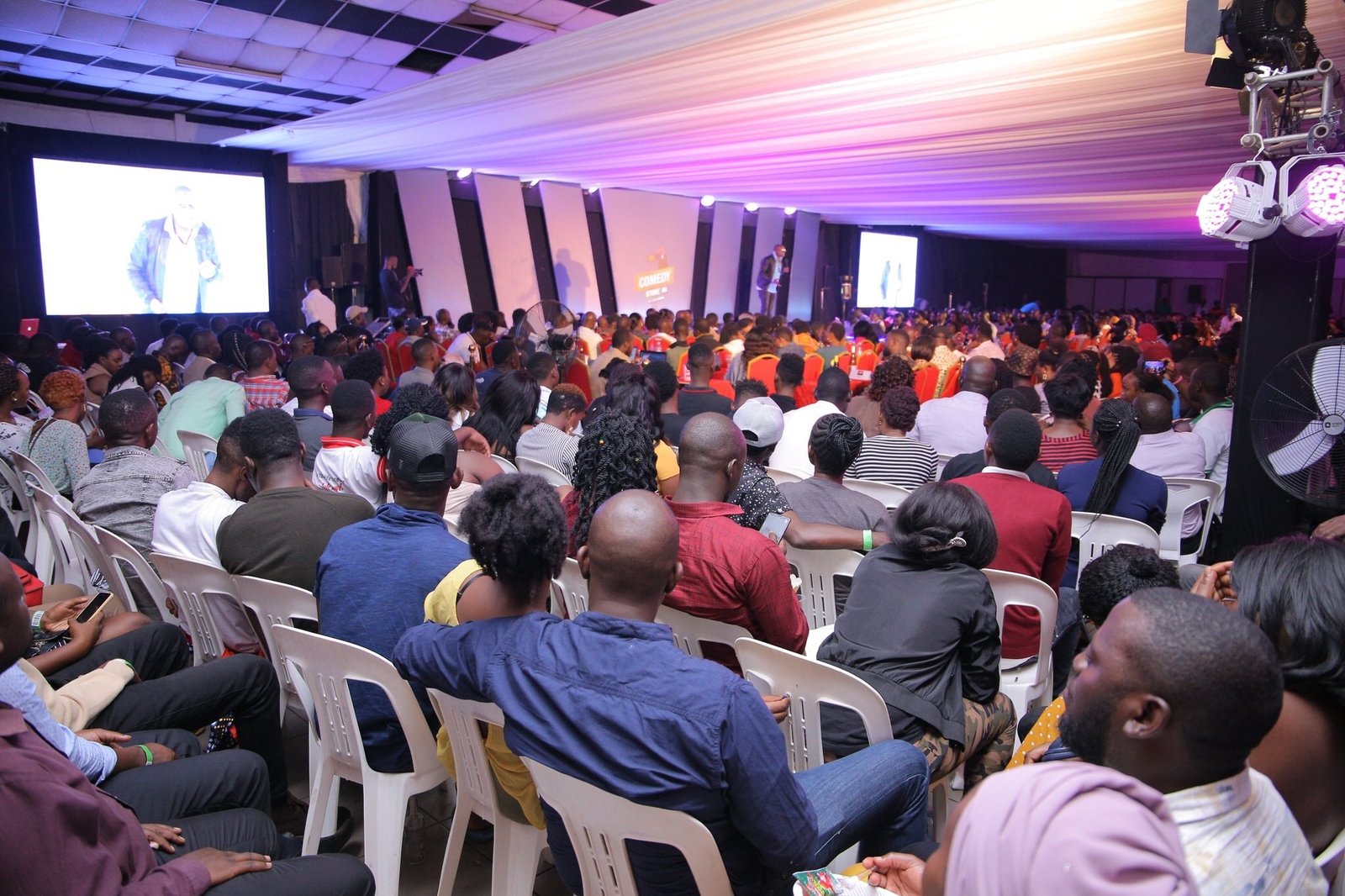 (Visited 1 time, 1 visit today)