IMBABAZI: THE PARDON, Showing TODAY.
IMBABAZI, THE PARDON will be showing today at the Euro-African Kampala Film Festival at 4.30PM at Theatre la Bonita.
Here is the plot, In Rwanda 1994 Manzi and Karemera are best friends who seem to be inseparable. That's until the inexorable forces of history and violence tear them apart.
After the death of Rwanda's Hutu President plunges the country into ethnic civil war, Manzi must choose between friendship and family, and Karemera pays the horrific price.
Fifteen years later, news of Manzi's release from prison throws Karemera's life into chaos. Karemera attempts to return his childhood friend to prison, while Manzi struggles with his own guilt.
As the former friends search for justice and absolution, they both find themselves at odds with a society eager to forget the trauma of the past. Can Manzi and Karemera remain true to themselves and also come to terms with their past?
Don't miss it.
(Visited 1 time, 1 visit today)
Terrible Bouncers: Is LaParonis Becoming the New Wink Bar?
By Staff Writer
We have been busy crawling reviews of different people that used to frequent LaParonis. It turns out most of them are swearing never to return to the place. But why?
Most are blaming the bouncers that are reminding them of the days of Wink. Wink used to have some of the worst bouncers in town. It grew so fast but died so fast because of the same reason.
We followed up one of the threads where people shared their testimonies. Turns out it is worse than we thought. May be Sheilah Gashumba was right.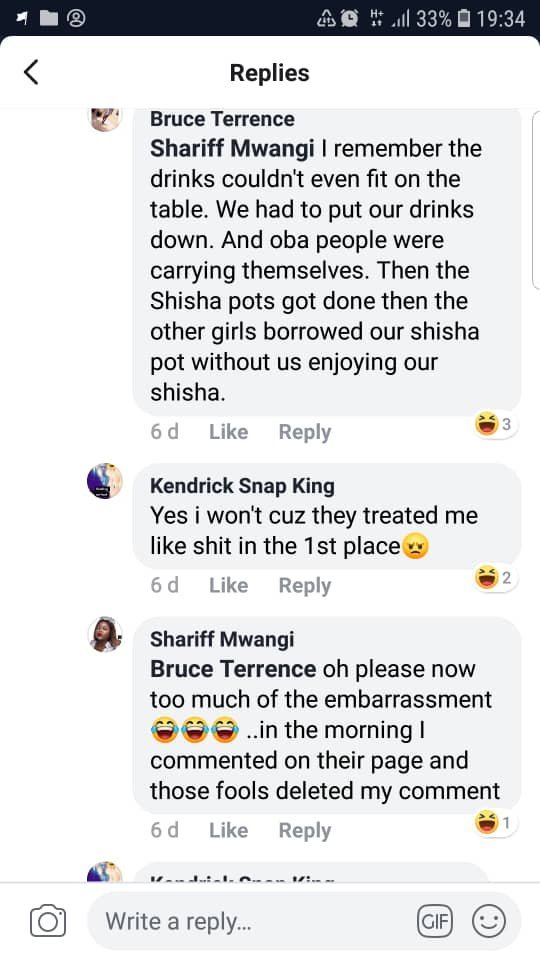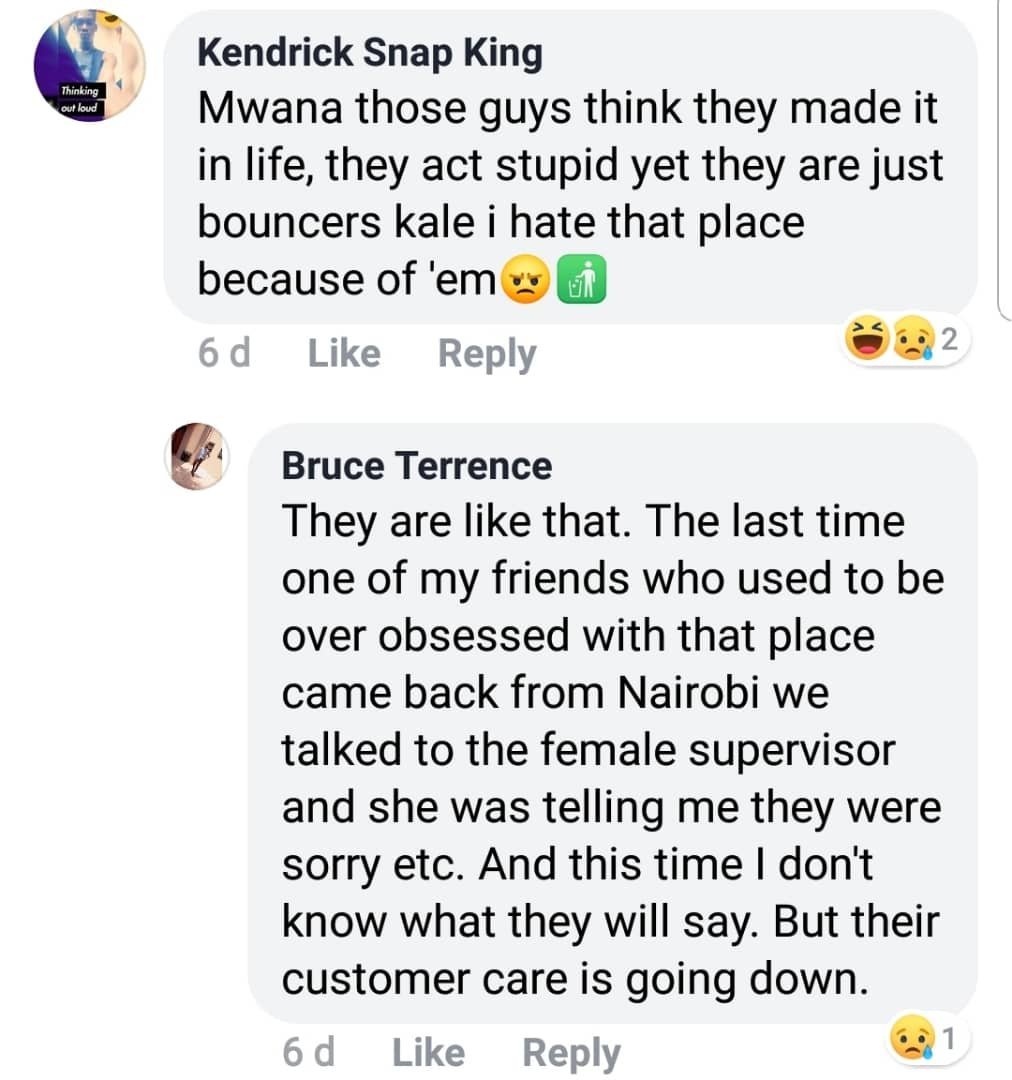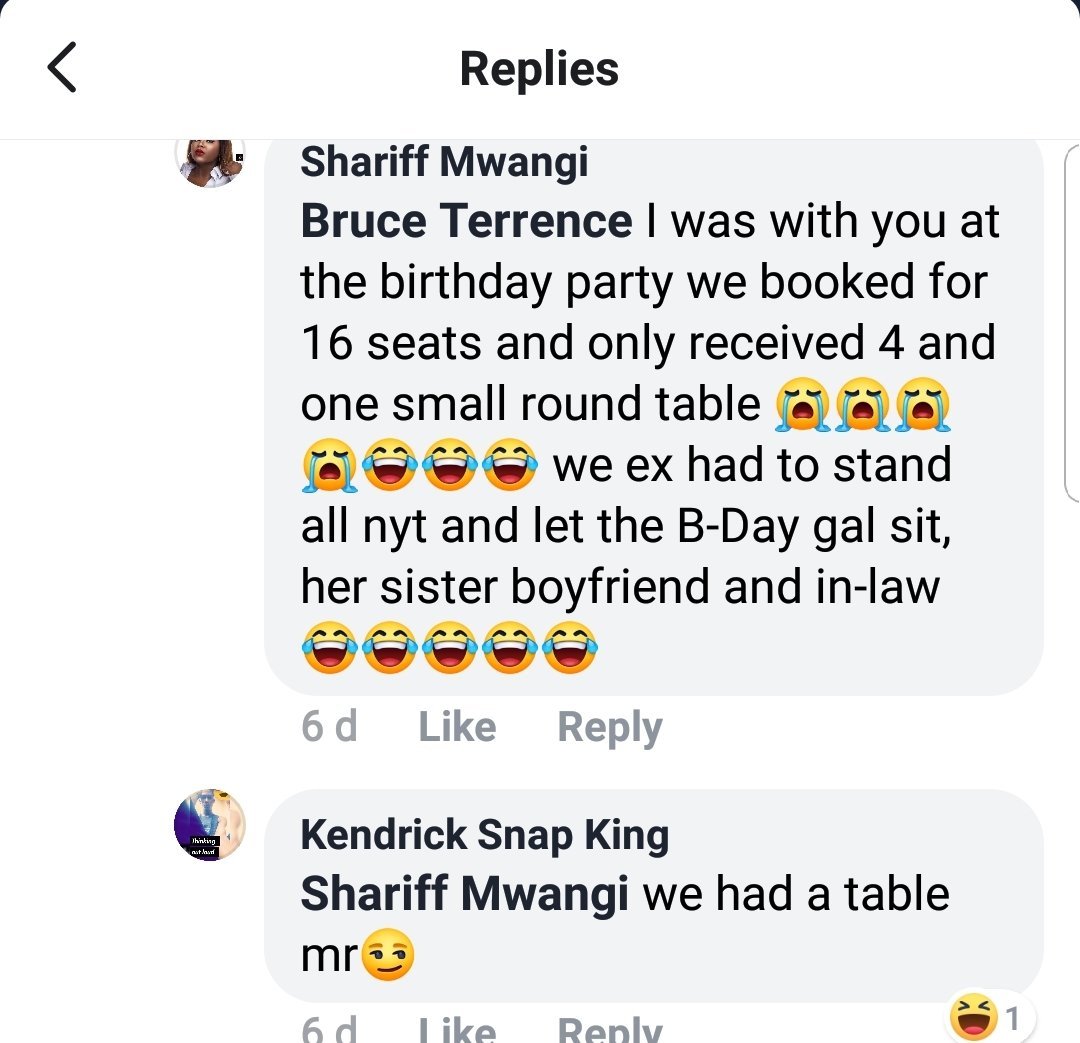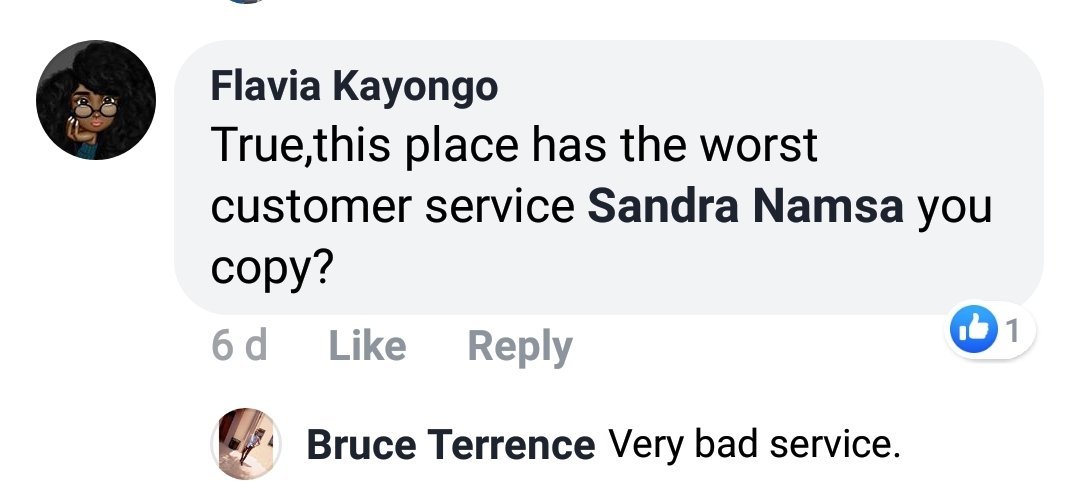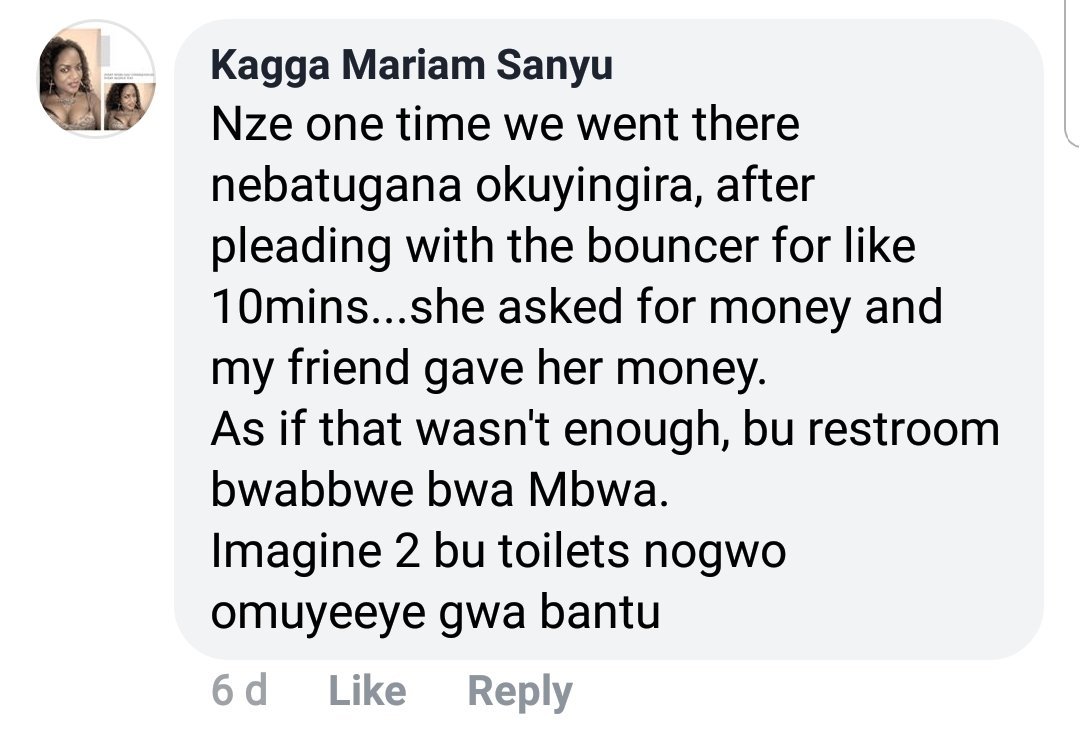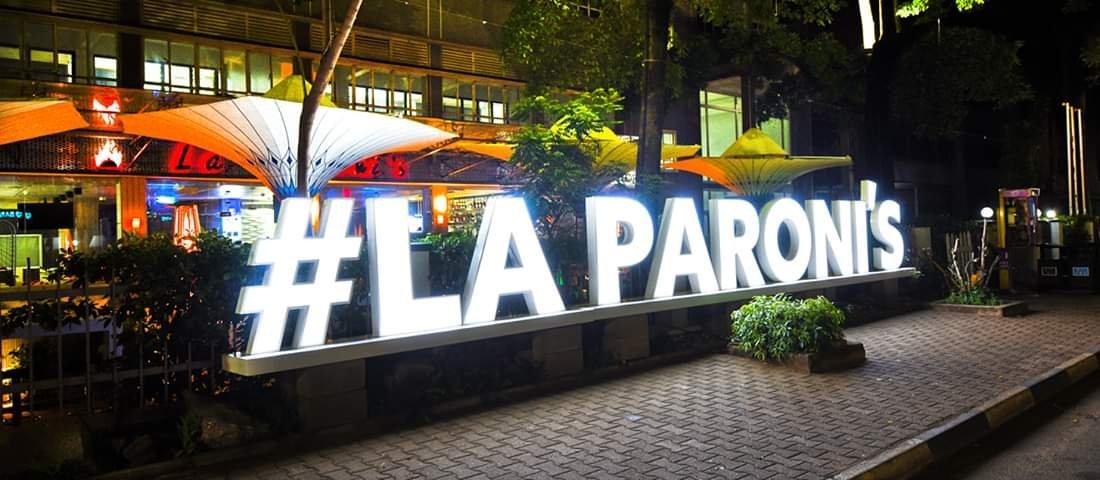 (Visited 1 time, 1 visit today)
Tinder Overtakes Snapchat in Uganda as Girls' Favourite App
By Staff Writer
Tinder, a dating and hookup app has officially overtaken Snapchat according to active daily user stats.
More Uganda women are flocking to Tinder as they become liberals and live a rebel lifestyle. "The reason I am on Tinder is because I am not being judged. You can get there, swipe a hot guy, have a one night stand and life moves on. I don't even need to have a boyfriend. Or if my boyfriend can't satisfy me, I can keep looking for these flings and remain happy in a relationship," says some of the girls we sampled.
As we noted, Snapchat has pretty much died in Uganda. Only Sheilah Gashumba and Bad Black are keeping it alive.
It seems Tinder is the new snapchat.
(Visited 1 time, 1 visit today)
Ugandan R'n'B/soul sensation Gabriel K full album finally released to the public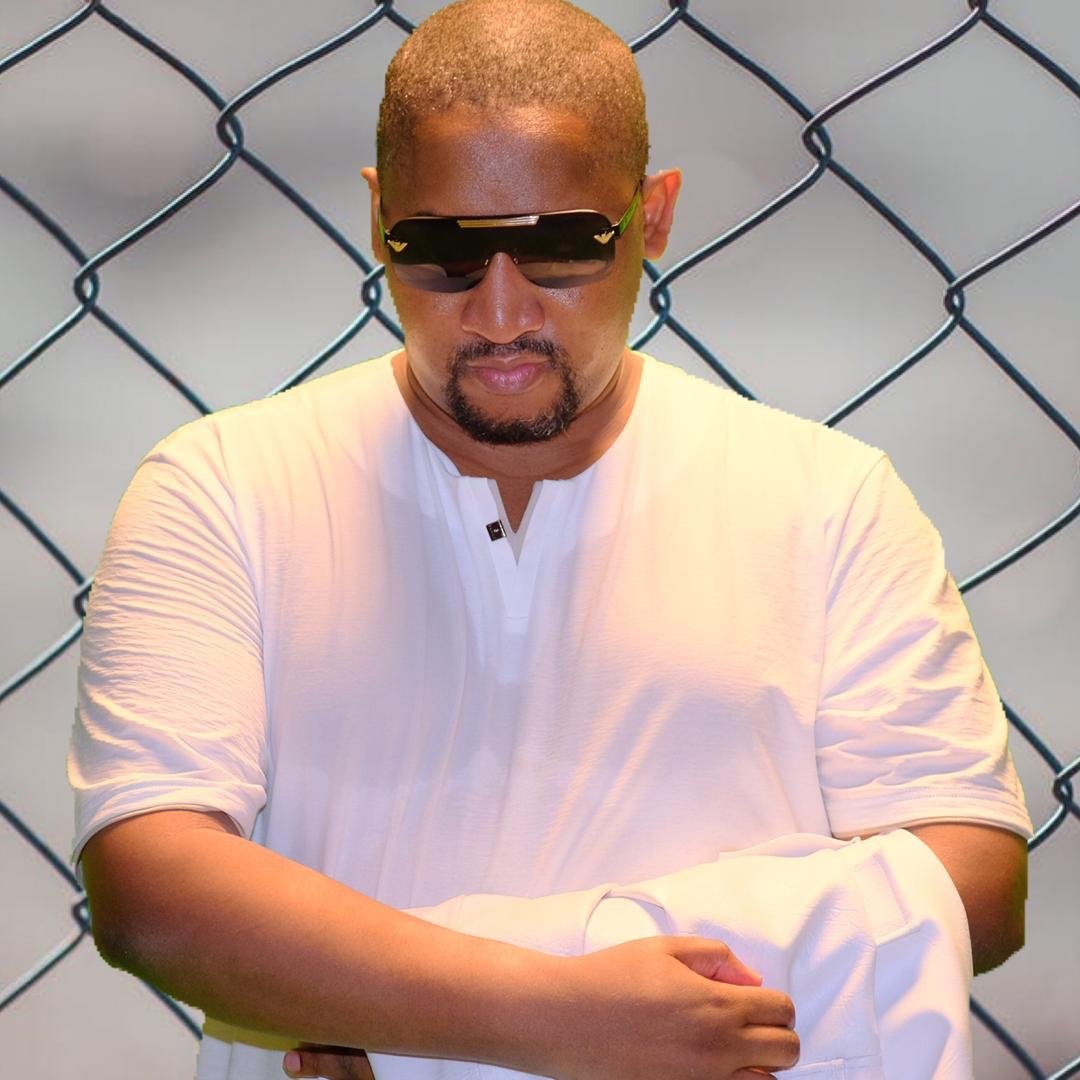 This is amazing for an artiste who has been around only months to put out a 16 track album with 8 videos to match in a period of less than 8 months. That is an average of a video per month.
This definetely is an artiste to watch! "
The album, "Done waiting" is a mix of the sound from the nostalgic 90s sound on songs like "What is Love" to fresh sounds of afro-beat on a dance track "ndiwuwe".
"We just want love" is arguably the best song on the album in terms of production, lyrical content, vocal expression and a top notch video.
It's therefore not a surprise that he currently ranks as number 1 on reverbnation R'n'B charts.
Gabriel K indeed one whose journey we are watching with keen interest.
For the curious ear, done Waiting- the album is on itunes, cd baby and all major music distribution channels
Check out this "Gabriel K's Songs" playlist on ReverbNation Discover
http://reverb.fm/ul/playlists?id=playlist_A5826168-4
(Visited 1 time, 1 visit today)