I can NEVER make a song for the President – Eddy Kenzo reacts to "Tubonga Nawe" video.
Musician Eddy Kenzo has also come out to add his voice to the hundreds of citizenry that have reacted to the recently released all-star song dubbed "Tubonga Nawe" that praises the President.
Kenzo says that he has no problem with fellow artistes singing for the president but they should not have only praised him when there is apparently a lot  that is not right in our society. He added that its for this very reason that he would never record a song for the President.
Here's what he posted:
"To have a dinner with Mr president is not a problem to me, even okumuyimbiramu awo nasanyuka bambi sikibi. Naye mwandimubulidde nga mufukamidde nga bwemwakoze. Inti Taata walayi..police eyambula abakazi engoye. I swear to God kibinyo okulaba maama w'abaana nga bamwambudde in public. Enkyo kinuma ate nyo
Nze sirina tabu na Mr president naye for that case I can't record a song and video that is gona stay forever. Nga ndaga esanyu at least mugamba Taata waliwo ebitateredde ku ground.
Nga bwemwebaza neby'atukoledde kuba webiri bingi nyo. Thank you for the song guys naye mwanditaddemu obugambo like tusima taata naye waliwo issues ezataga okutunulamu.
Akimanye nti however much my people support me. Naye era they are not 100% happy. Nayongeramu kumanyi.
Naye oluyimba lugamba nti everything is ok a you kidding me?
Ebyobyebyange: FOR GOD AND MY COUNTRY. Thank you"
BigEyeUg Staff
(Visited 1 time, 1 visit today)
Meet Fattah a new dancehall singer to watch out for
With everyday emerging talent there is a new artiste on the rise everyday. The latest to emerge is Fattah who has started in high gear.
Fattah real names Nakazzi Lilian is one of the fresh artistes in the Ragga and Dancehall music who is already causing threat to the industry with her unique style and energy
Unlike other female singers, Fattah writes her own music and she has managed to record a couple of hit songs like Onjogeza, Limit, Mall Me, DNA, and her latest Budget featuring Feffe Bussi which has so far got a warm reception from music lovers, featuring on every night club's playlist
According Fattah since childhood, she had a passion for music and her dream has always been to become a musician until last year when she decided to take it on as her professional. She is working on a full album that she is set to release before the year ends and news from her camp indicate that it's featuring a couple of top artists in Uganda
(Visited 1 time, 1 visit today)
Alex Muhangi's Comedy Store to host Diamond Platnumz next Week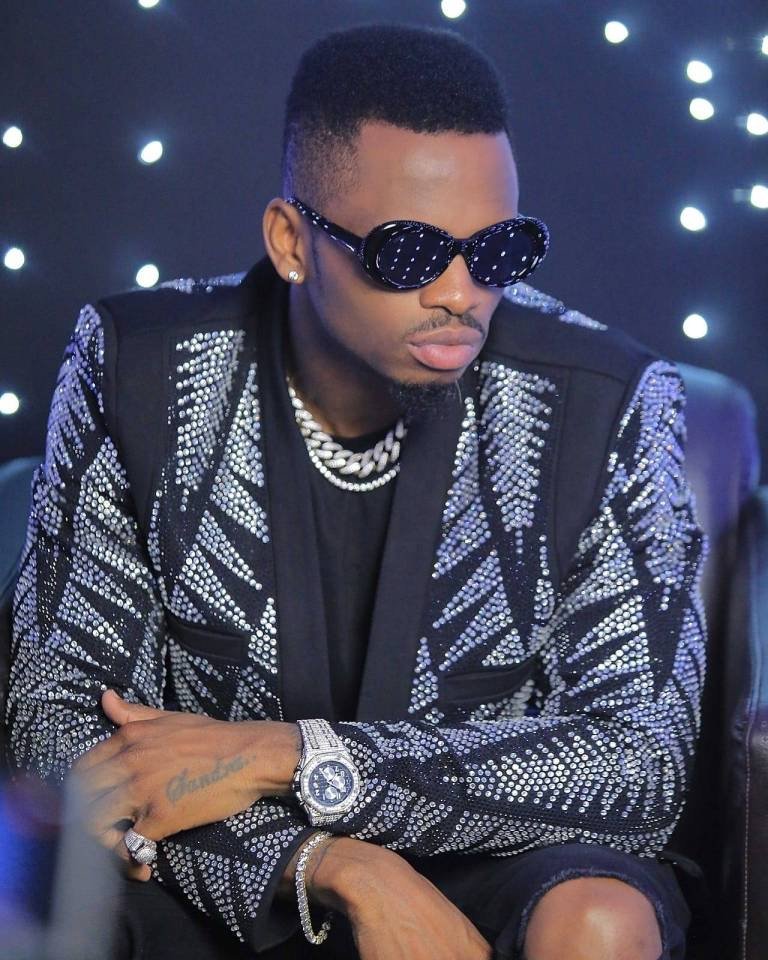 The weekly comedy show hosted by Alex Muhangi is flying in Tanzania's Bongo Flava star 'Diamond Platnumz' at next week's Comedy store. Muhangi announced this during the recent episode of the comedy store hosted at UMA lugogo grounds, that Eric Omondi and Diamond will headline Comedy store next week on 25th July, the music star who formerly dated our own Zari, will be performing songs like 'African Beauty', Tetema, Kwangalu etc.
Comedy Store so far this year has hosted several big international acts like Klint Da drunk from Nigeria, Eric Omondi and singer Jaguar from Kenya.Diamond Platnumz last performed in Uganda in 2017 at the Kampala City Carvival.
(Visited 1 time, 1 visit today)
Gabriel K preaches love in new song "Onsaana"
Gabriel K, the soothing sound of hearts has returned with a new song. The singer earlier this month released his latest song "Onsaana" and is already doing well on airwaves.
Onsaana lyrics video already has over 11,000 views on YouTube and audio has received thousands of downloads already on reverbnation.
Our sources have it from clear sources that the video will be released this Friday, fasten your seatbelts for Onsaana video.
Reverberation: http://www.reverbnation.com/open_graph/song/30858856
Watch lyrics video here
(Visited 1 time, 1 visit today)