Here's why Sheebah was nominated in the Club Music Video Awards
Fans were left in shock on Thursday evening after Team No Sleep's Sheebah Karungi unexpectedly decided to pull out of the Club Music Video Awards.
According to Team No Sleep manager, Allan Kiwa, they decided to pull out because the awards are allegedly not credible enough.
"Having put into consideration how much work, effort, money and sleepless nights that go in to bring out projects, we clearly understood the amount of shade being thrown at our work with these nominations. Therefore we as the management team behind Sheebah Karungi choose to exit the CMVA," Allan Kiwa announced their decision on social media.
He further went on to quiz the award organisers on how Sheebah had ended up on the nominees list when they had not submitted any of her videos for consideration.
"What was the basis of Sheebah's nominations in the club music video awards?" He queried. "As far as I know one needs to submit their videos as one of your qualifications but we didn't."
The award organisers have now come out to respond to his queries. Through their twitter handle, they revealed that her videos had been submitted by videographer Sasha Vybz, since he was the one who directed them.
Hello Allan… Her videos were submitted by Sasha vybz (Dir) at Swangz Avenue. (Submission point) Hope that clears your wonders! https://t.co/WjB8kngSPz

— ClubMusicVideoAwards (@_CMVAs) February 16, 2017
Sheebah had been nominated in four categories including Best Set Design, Viral Video Of The Year and Inspirational Message Video Of The Year among others.
Staff Writer
(Visited 536 time, 1 visit today)
Jose Chameleone extends charity to Congo.
Profound singer Chameleone did not only make us proud when he filled Goma grounds in DRC over the weekend but also extended his giving heart to the Congo people.
Jose Chameleone after his successful show in DRC visited Don Bosco Ngagi orphanage where he donated essential items amounting upto 3000 dollars. The singer supplied the orphanage with bags of rice, Posho, sugar, beans and boxes of soap to better the lives of the young unprivileged children in the camp.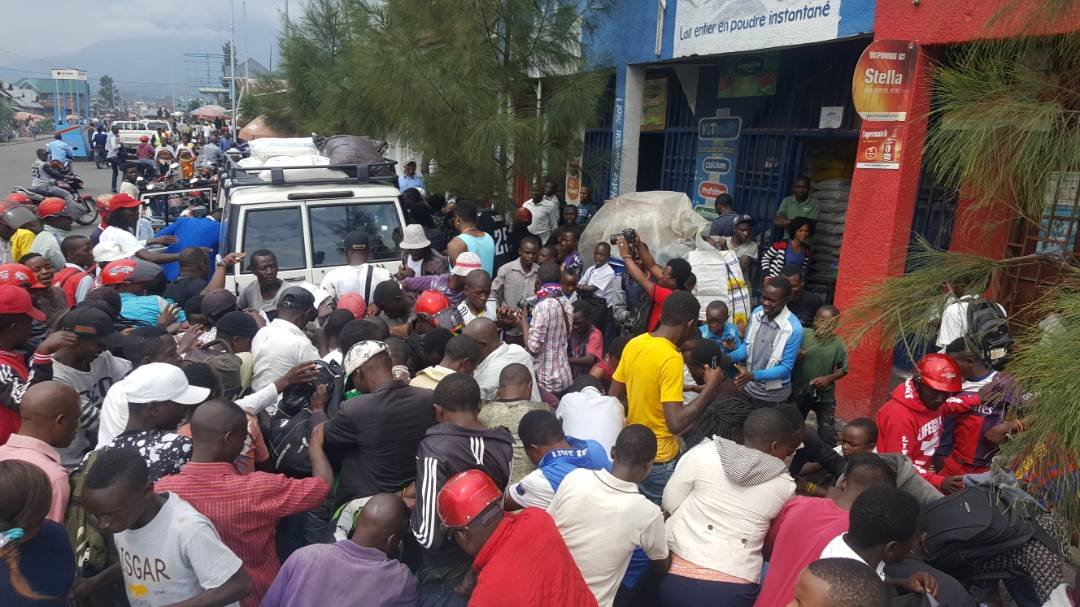 "It does not make sense for me to come here and make upto 30,000 dollars and I cannot even leave 10% of it to the people that gave it to me." He said. Jose Chameleone added "May the almighty guard us all so we can meet soon enough. Let us stay in peace like the event theme was, Amani is peace and let us keep that."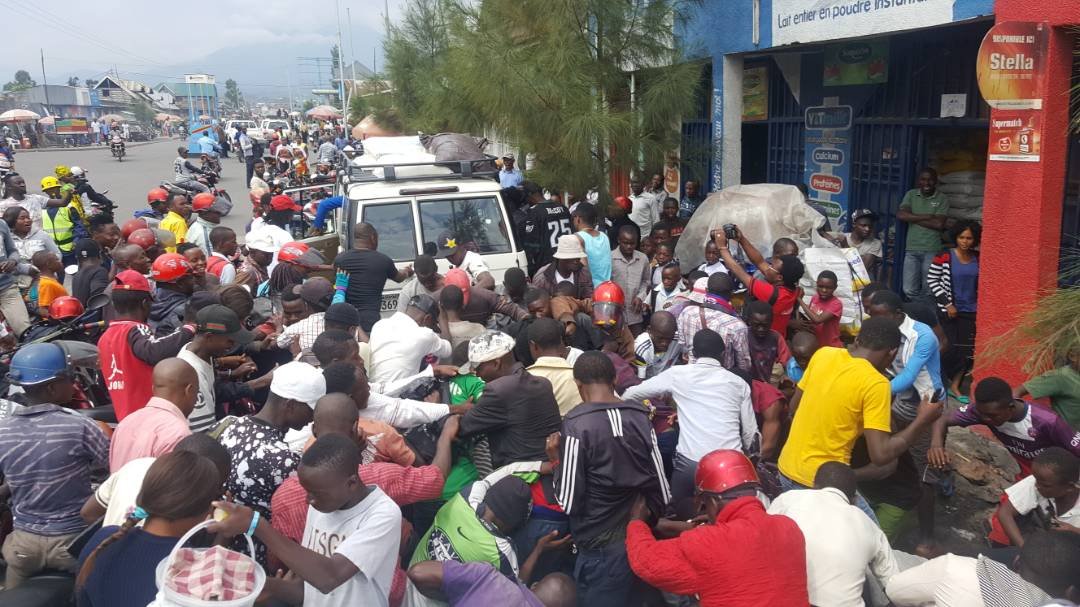 Chameleone has previously been so involved in Charity under his charity organization "Chameleone foundation" where he has schooled children, provided basic needs for the needy. Just like his music, the singer could be breaking boarders with the organization.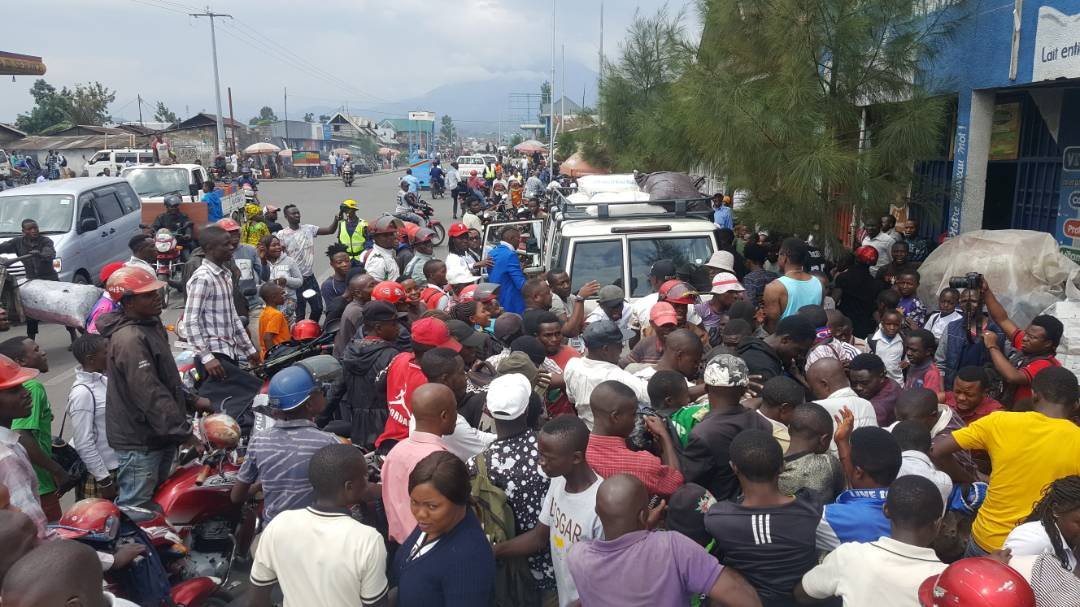 (Visited 536 time, 1 visit today)
Photos: Pallaso shoots new video in Rwanda.
Team Good Music singer Pallaso is not taking the any year lightly. Pallaso has vowed not to rest his workaholic nature at all. The singer recently flew to Rwanda to do and shoot a video that will kick start the year. Pallaso has vowed to leave no stone unturned.
Here are some moments from the shoot.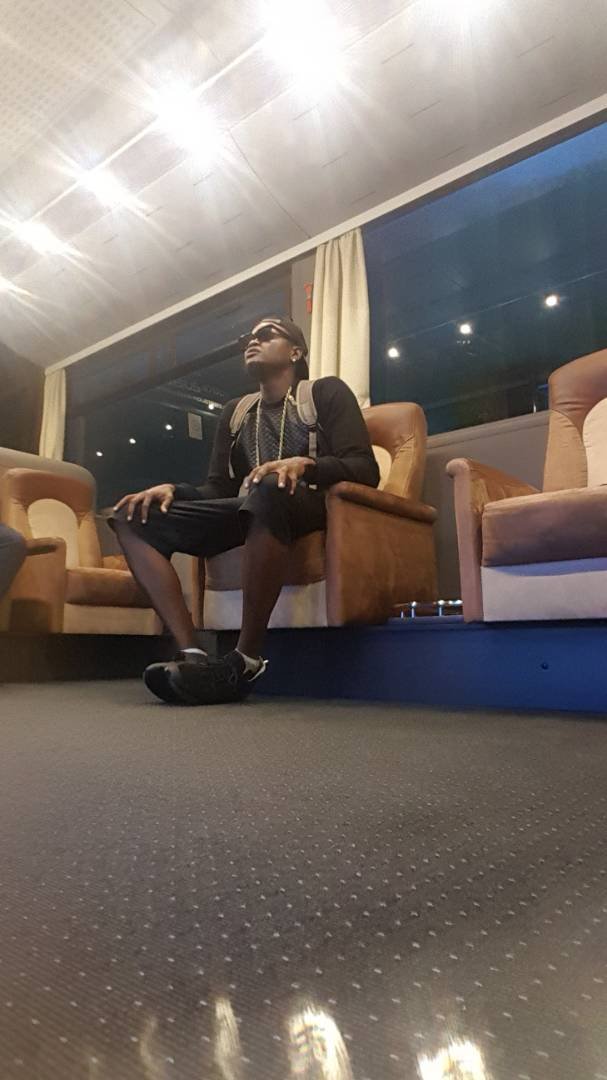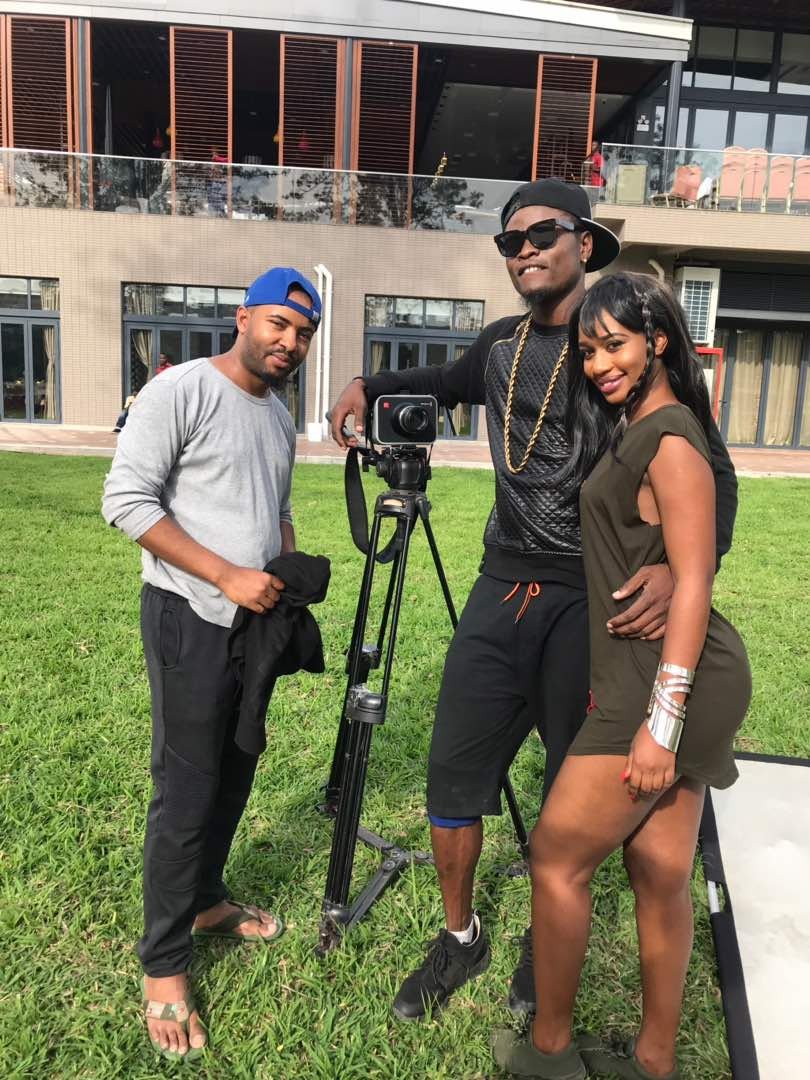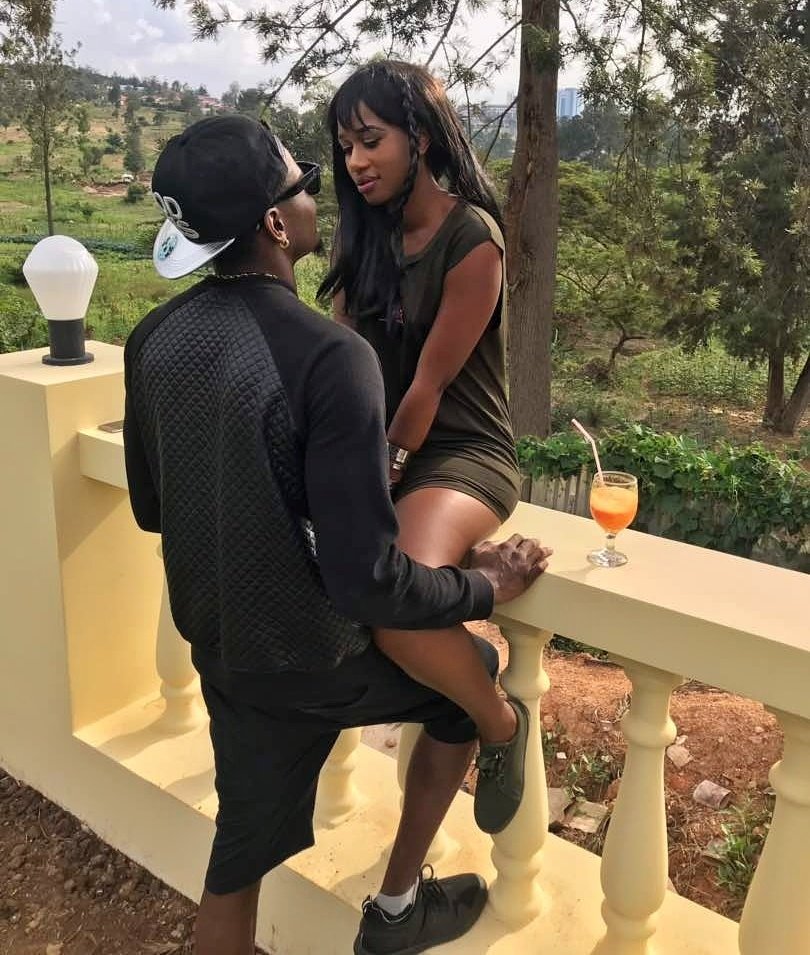 Staff Writer
(Visited 536 time, 1 visit today)
Video alert: King Saha outs new video.
King Saha who recently flew to Tanzania to shoot two videos has finally released his debut video this year. The new video is titled "Am on my way" another of his love cries.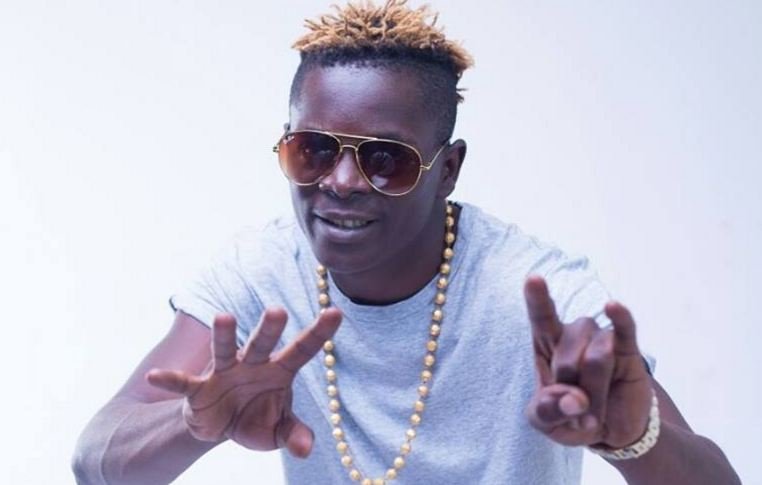 Watch it here: https://www.youtube.com/watch?v=jCAccdKgL24&feature=youtu.be
(Visited 536 time, 1 visit today)