Here's why P-Square fell out with SoundCity

SoundCity executive, Olamide Adedeji, has shared details concerning the short-lived beef between the music channel and R&B duo, Psquare.
Adedeji, who is the Group Channels Manager for Consolidated Media Associates, a company that owns television stations such as OnTV, Spice TV, Soundcity and others disclosed this in an interview published by Punch News.
Though the beef which got the music group blacklisted on the television channel is now an old tale, with severed relationship now mended, the Soundcity boss thinks it was a simple case of miscommunication.
He said, "It was just some sort of miscommunication, which was rather unfortunate at that time. Thankfully, all of this has been resolved and we are doing well now.
"We needed a talent to do something for us at that time, there was some sort of miscommunication along the line and we didn't get to agree on certain figures, and that was it.
"This happened in December 2015 actually, so we were quite surprised to see the issue come up in September 2016, leading to an outburst online which interestingly was very weird.
"P-Square had made their decision and we as a brand also made ours, so it ended that.
"However, we have been able to resolve our differences and P-Square have been enjoying a lot of airplay on our channel."
Source: Pulse.ng
(Visited 296 time, 1 visit today)
VIDEO: Singer Rashy K Releases New Video "Onkubye"

By Staff Writer 
Sweden-based Ugandan singer Rashid Kibirige aka Rashy K has released a brand new video titled "Onkubye".
"Onkubye" is one of Rashy K's latest songs off his 'Good Vibes' Ep. It is a love song in which the singer reveals to a girl how much he is attracted to her.
The song is a fusion of afro-beat and dancehall, a style known as Bax Ragga.
The audio of the song was produced by Producer Kron, while the video was shot by Ugandan video director Superstar Films.
Watch it here:

(Visited 296 time, 1 visit today)

BigEyeUg Team
City music promoter, Sipapa is now in new trouble
This after Sipapa real names Olimu Charles was arrested by Police downtown.
Sipapa who is wanted for domestic violence after he allegedly assaulted his gal Brown Sugar had gone downtown to buy a phone. Boda Boda riders spotted him and surrounded him expecting him to splash money as he has always done.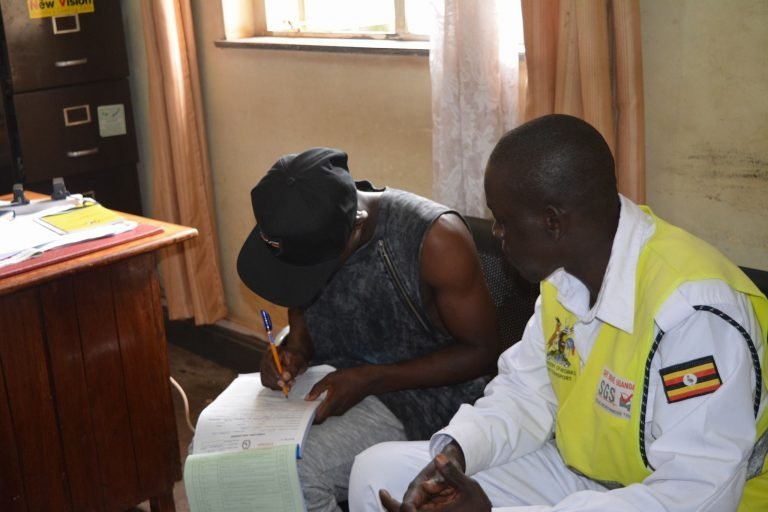 It was at this point that alot of commotion was caused attracting Police who came to investigate and found out that the wanted man was down town and without a seatbelt.
At this point, the authorities wasted no time. He was whisked away to Central Police Station. He made his statement before being taken to the coolers.
We will keep you posted.
(Visited 296 time, 1 visit today)
Two 'Mugole' photos of Zahara Totto that you will love

BigEyeUg Team
When she is on her TV show, gossip presenter, Zahara Totto will be the loudest one in studio telling you what is happening where, why and how. But when it comes to her private life, she will be as silent as a grave.
The Spark TV presenter who has been missing on her 'Live Wire' show for days has been attending to serious private things. Yes, she had her Kukyaala this week and Zahara has promised to keep everything out of the public eye. However, we managed to land on two of the 'mugole's' photos that you will love.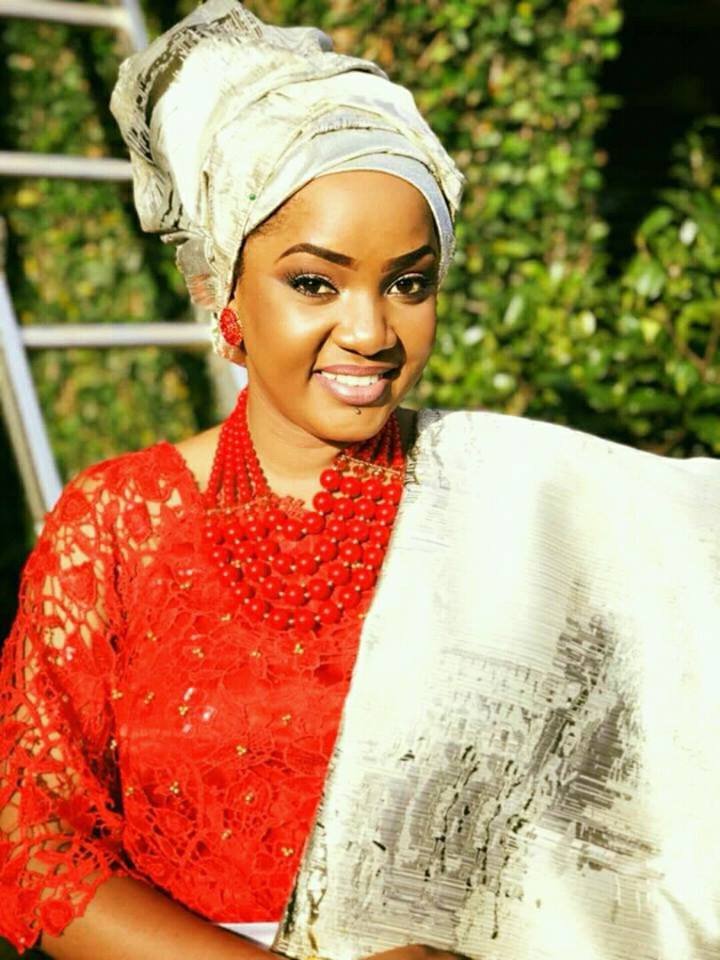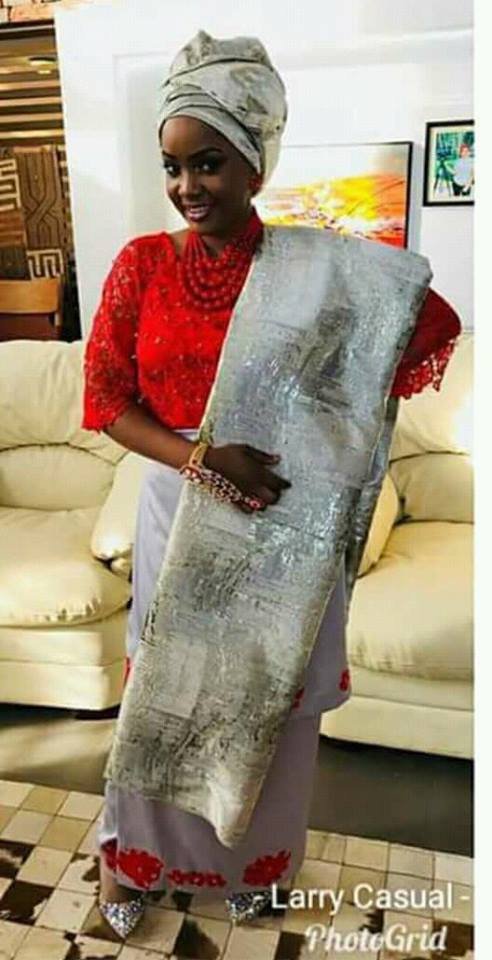 (Visited 296 time, 1 visit today)