Here is what Chameleone's "AGATAKO" song is about
By BigEyeUg Team
Days after he revealed that he was shooting a video for his Agatako song in Rwanda, social media went ablaze over the name of the video. The name to many sounded obscene for those who speak Luganda or other bantu languages in Uganda.
While clearing the air, a crew from Rwanda who are here for the Uganda Rwanda night (Pius Charlie, Nina Jodi Phibie and Byg fizo) revealed the exact meaning of the song.
They said; "Agatako is a Rwandan word which means something spontaneous. It has nothing to do with obscenity that we have heard some people attaching it to. In Rwanda the types of words differ and the meaning of the word is different. Actually it has something to do with love. It is very far from what Ugandans think it means. When pronouncing it, you have to prolong the 'g' to get it right."
The video will come out soon.
(Visited 1 time, 1 visit today)
Miss Uganda 2019 finalists unveiled
By Our Reporter
It was joy and excitement as the 2019 Miss Uganda finalists were unveiled on Tuesday evening.
The 22 finalists who were selected from different regions across the country were revealed during the presentation night hosted in the Rwenzori ballroom at Sheraton Kampala Hotel.
Despite a delayed start, the jam-packed hall was filled with exuberance with several individuals in the audience armed with placards, pictures and some even donning t-shirts of their favorite contestants as they eagerly waited to cheer them on.
And when Cleopatra Koheirwe, the emcee of the evening, started calling out the contestants, the room was filled with deafening screams and cheers.
One by one, the Miss Uganda hopefuls cat-walked on the runway and were each followed by acclamations from the audience.
The contestants will now head to a boot camp where they will take part in a series of buildup activities to ready them to take on the mantle of Miss Uganda.
Organised by Kezzi Entertainment, who are the franchise holders of the Miss World Pageant for Uganda since 2011, in partnership with Talent Africa, the next Miss Uganda will be crowned on July 27th at Sheraton Kampala Hotel.
(Visited 1 time, 1 visit today)
PHOTOS: Sheebaholics invade La Paroni's bar as Sheebah premieres Onkutudde Video
All roads led to the Parliamentary Avenue based La Paroni's bar as music star Sheebah Karungi launched her new song, Onkutudde.
And boy, the much-anticipated song video was on point and had the female star's fans dancing and grooving all night. Sheebaholics, as they are widely known partied all night as the TNS star performed for fans.
Before she stepped on stage, there were curtain raisers from TNS who included Topic Kasente, Roden Y Kabako, new kid on the block Grenade and the sexy Carol Nantongo before Sheebah killed it.
"Last Night Was So Perfect! Thank You All for Coming #ONKUTUDDE Video
Officially Out," Sheebah posted after premiering the video.
Here are ae moments from the Premier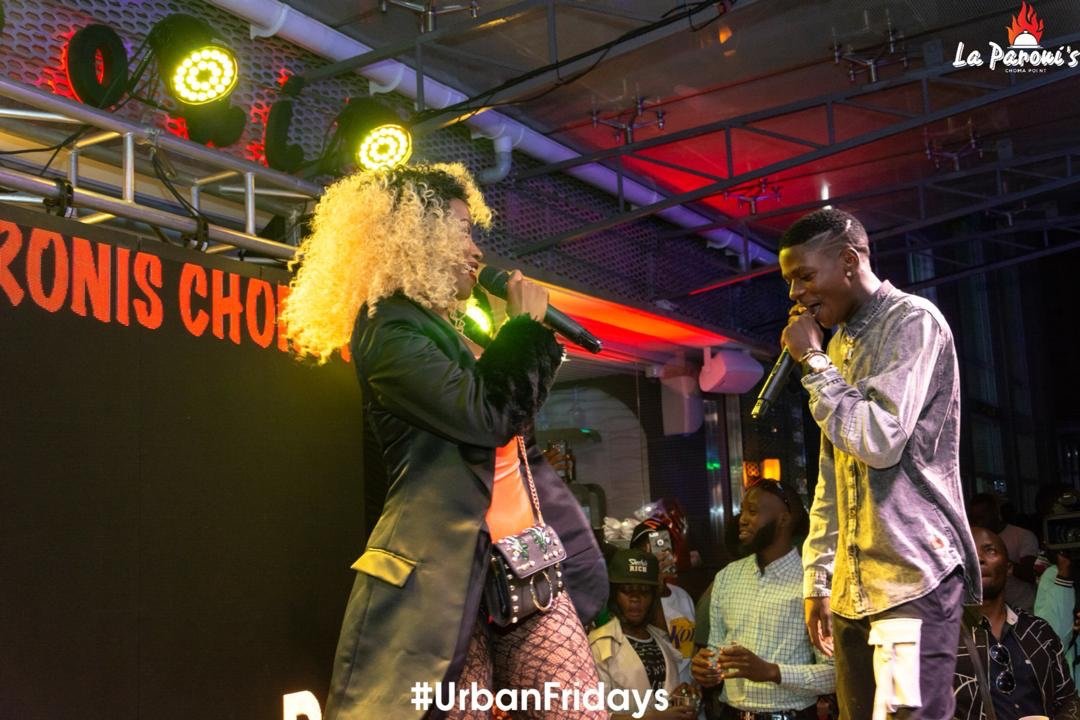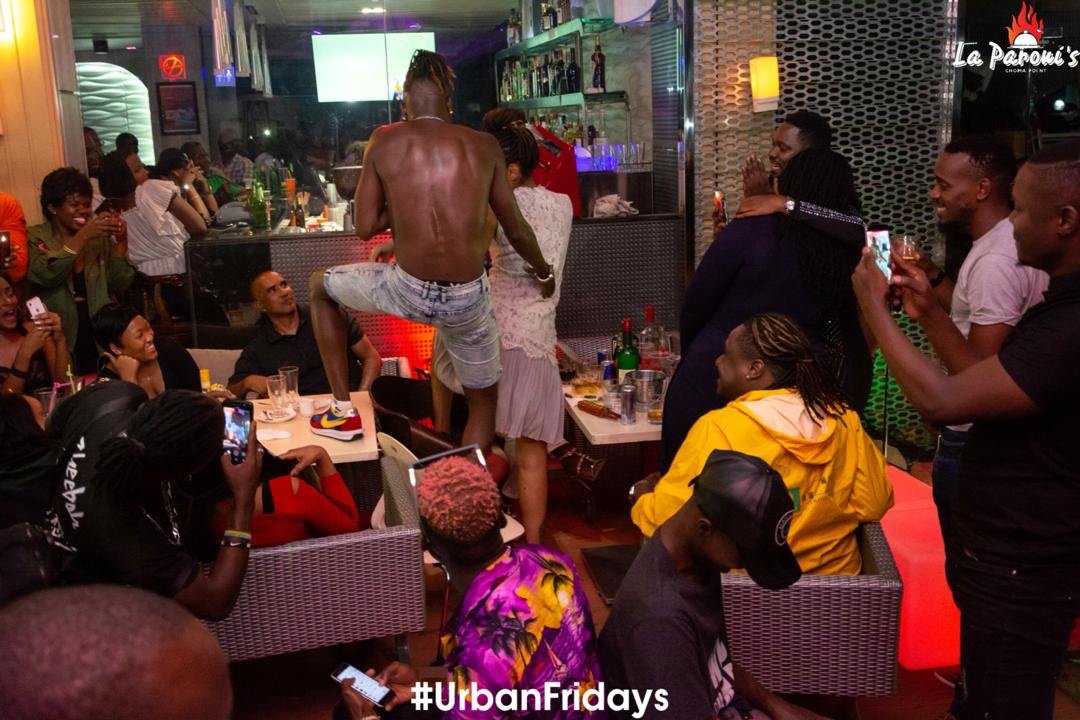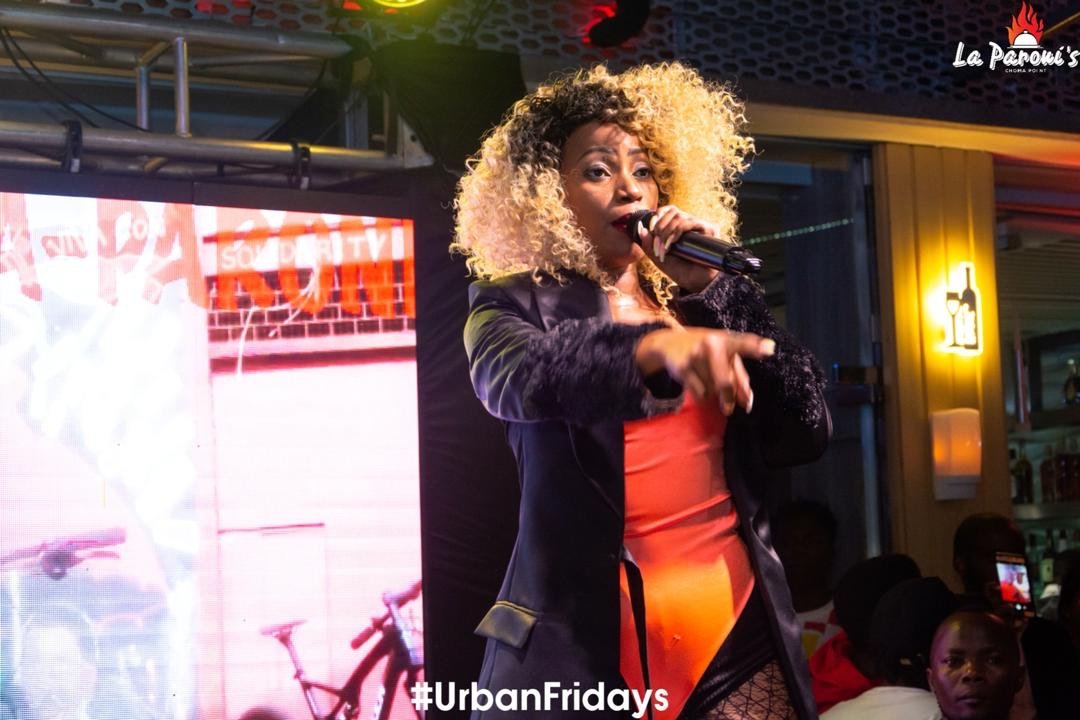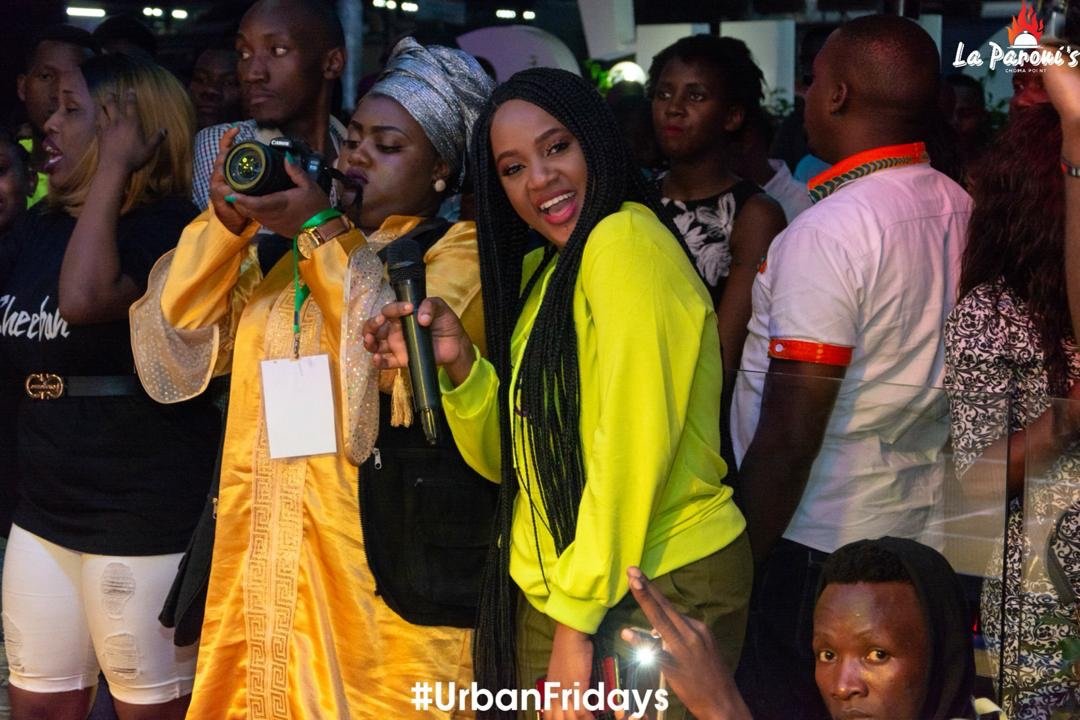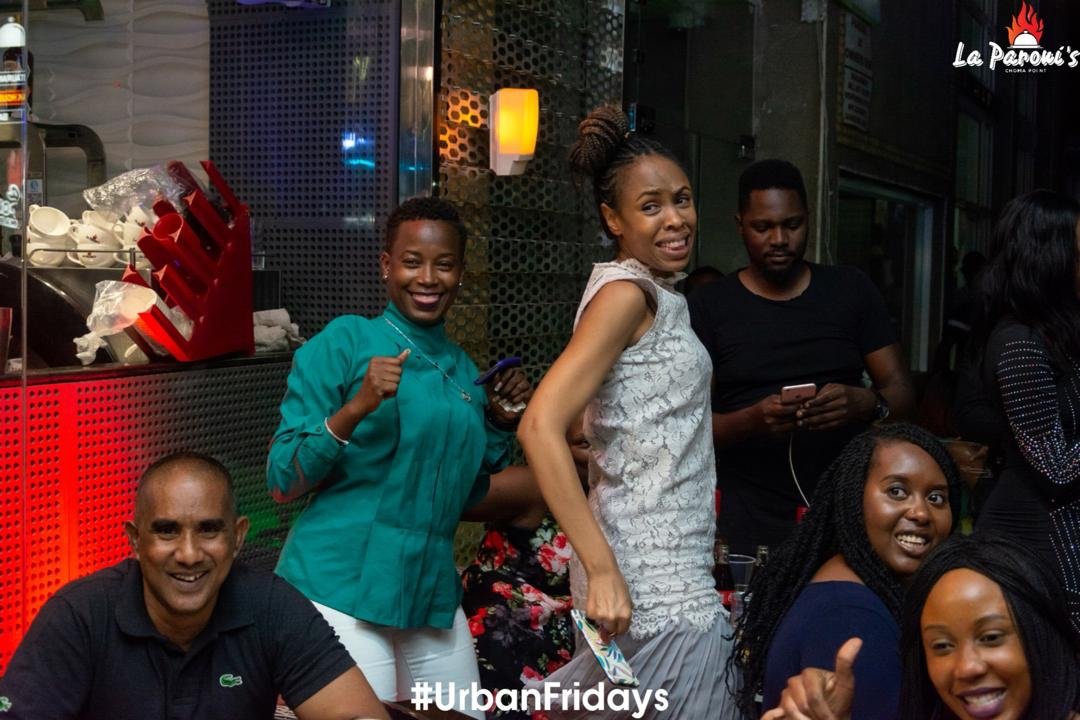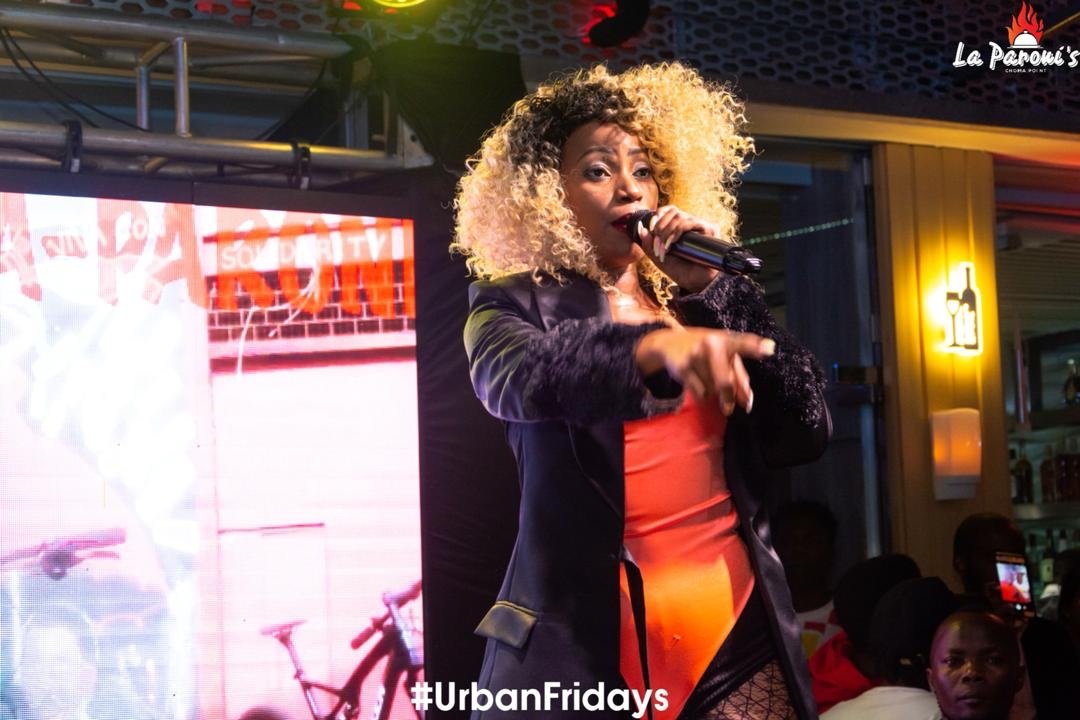 (Visited 1 time, 1 visit today)
Fresh Kid's USA Tour Cancelled as promoter can't afford ticket for Singer's father
Fresh reports coming in indicates how young rapper Fresh Kid is currently shading tears after his USA Music tour being cancelled because his father Paul Mutabaazi who insisted on going with him.
According to his mother Madrine Namata, Fresh Kid was supposed to travel to USA for a music tour on 6th July but this has been cancelled only because Paul Mutabaazi insisted that he also wants a Visa and Ticket to travel with his son.
"That man is too much, he is killing all my son's blessings, he has insisted on traveling to USA with him and now the promoter has cancelled the show. No one like that man but all he does is kill my kid's future and now i don't know what to do for him. He is too much, i need help." Fresh Kid UG's mother cried out.
(Visited 1 time, 1 visit today)