Here Is The Full List of Uganda's Most Decorated Artistes,
There is no doubt Uganda has variety of talent in the music scene and with supremacy declared on different parameters today we choose to see who is Uganda's most decorated singer as per 2017.
In the past artistes have been weighed on number of hits, assumed number of fans, time spent doing good music and maybe wealth. Here are the top five most awarded artistes to date.
5. Juliana Kanyomozi.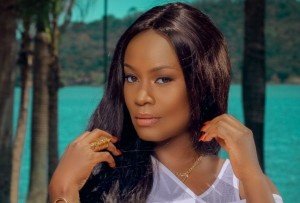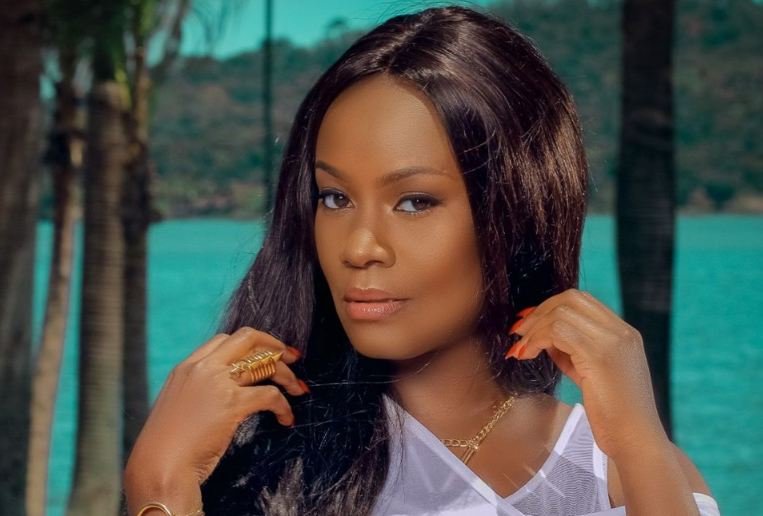 She may not be so soundly heard today but songbird Juliana Kanyomozi is still a reckoning force in the Ugandan music business. She is the female singer that dominated the past decade. Most of all her awards were with the now defunct Pearl of Africa music awards where she won female artiste of the year back to back. She has in the other awards picked not so many of them but remains the most decorated female artiste with about 20 awards accolades.
4. Radio and Weasel.
The dynamic duo cannot go unmentioned when talking Ugandan music evolution and growth. They invaded the music scene at around 2008 breaking off from José Chameleone's Leone Island. The duo of Radio and Weasel has managed to scoop over 70 nominations converting only 27 of them into accolades. Radio and Weasel were the very first artistes to get nominated for the prestigious BET awards but unluckily lost the award. They have been awarded in different categories and awards both here and abroad. They are ranked 4th most decorated artistes with 27 awards.
3. Bebe Cool.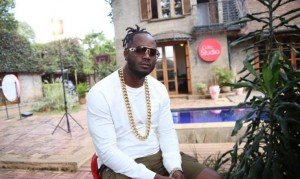 You cannot mention awards without mentioning Bebe Cool. He is a reckoning force of the music industry in Uganda. Starting his career in the last 90s, Bebe Cool as expected has won himself most of the awards from awarding bodies in and outside Uganda. Bebe Cool still competes favourably with the present generation younger artistes. It is estimated that in his two decade career, he has won about 30 awards.
2. Jose Chameleone.
Jose Chameleone is no ordinary artiste in these rankings. He is one of the pillars of the Ugandan music industry starting his career more than 17 years ago in 1999. He paved way for almost of the present generation singers. Chameleone was with no doubt the finest artiste of the past decade and dominated all the awards in and outside Uganda. He has managed to collect about 38 awards from within and outside Uganda. He comes in second place.
1. Eddy Kenzo.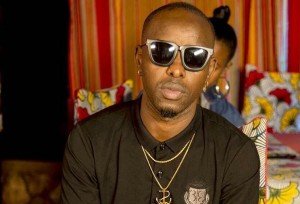 Eddy Kenzo is Uganda's most decorated artiste with a collection of more than 50 awards to his coffers. The singer has collected more awards from west Africa than from any other region. He is also the artiste with the most prestigious award of all the above which is the BET that he won in 2015 in International views choice category.
(Visited 1,703 time, 35 visit today)
Toniks signs under Gifted Music Group
By Staff Writer
The latest news reaching our desk indicates that singer Allan Toniks is officially part of Uganda's ever growing music label, Gifted Music group
The singer who has been quiet for a while is set to do a musical comeback with huge pojects under his new home GMG. Sources close to the record label revealed to us that everything was finalised and within a short period of time, Allan will be officially announced as a GMG member
Toniks is the second artist to be signed under the label after signing sensational singer Smart Djaba earlier this year. Allan's first song under GMG, Romance is set to be out this Saturday 24th February 2018
We will keep you posted
(Visited 1,703 time, 35 visit today)
Spice Diana breaks silence on allegedly wearing artificial hips.
Embattled singer Spice Diana may fall prey to all the mushrooming bad rumors about her but she will not let one thing go un-explained. The singer who has in the recent past had very rough days has broken the silence on allegations that she wore hips on her concert day and perhaps still wears then. The singer who previously has had bad interview days on BBS and NTV will let all that pass but not the lies that she wore hips.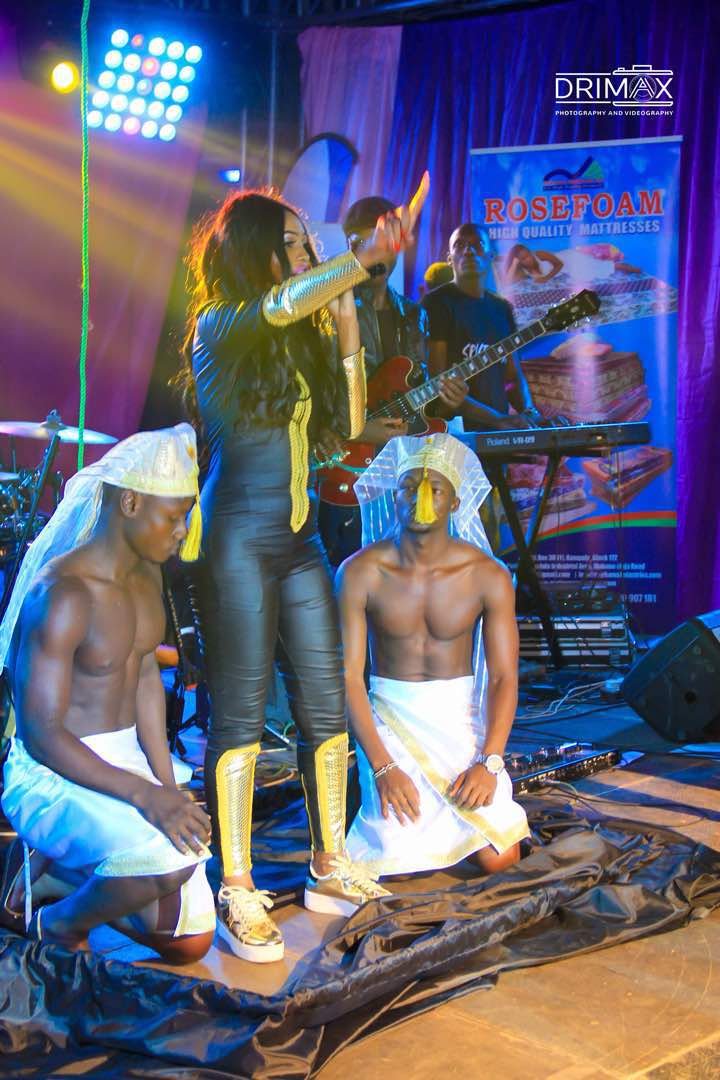 According to Spice Diana, on her concert day she had a costume for the day and was expected to make a grand entrance, to fly in like an angel. "Spice was to come on stage flying like an angel and obviously she had to wear support right from her thighs. Inside her costume she had material from which the ropes that support her were tied and that explains the alleged hip extensions that people are implying." Her manager explained. The singer further confirmed and admitted that had other clothings inside her costume but they were not hip extensions but rather part of her support to her flying entrance.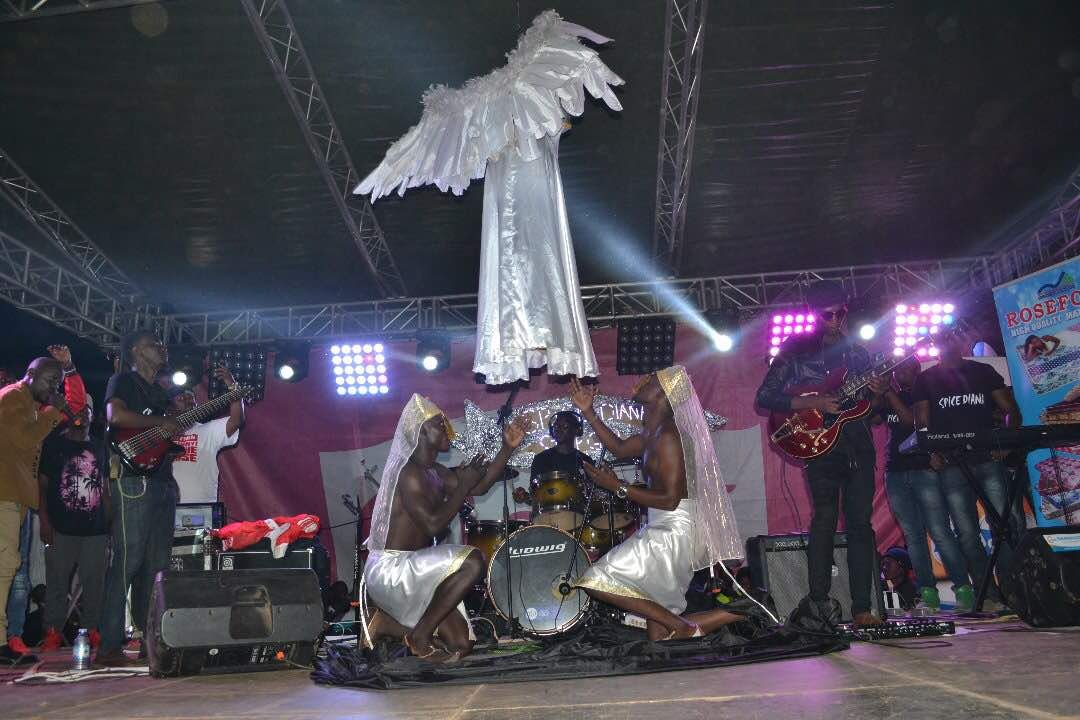 Spice Diana is with no doubt one of the very beautiful female singers we have and we agree she doesn't need hip extensions to rock us.
(Visited 1,703 time, 35 visit today)
I am a music Dynamo, Jose Chameleone challenges Bebe Cool to a battle of champions.
By Stuart G-Khast.
Singer Jose Chameleone has come out clear and commented on the fast spreading word about his much anticipated battle with Bebe Cool. Chameleone has not declined on any chances that the battle could actually take place.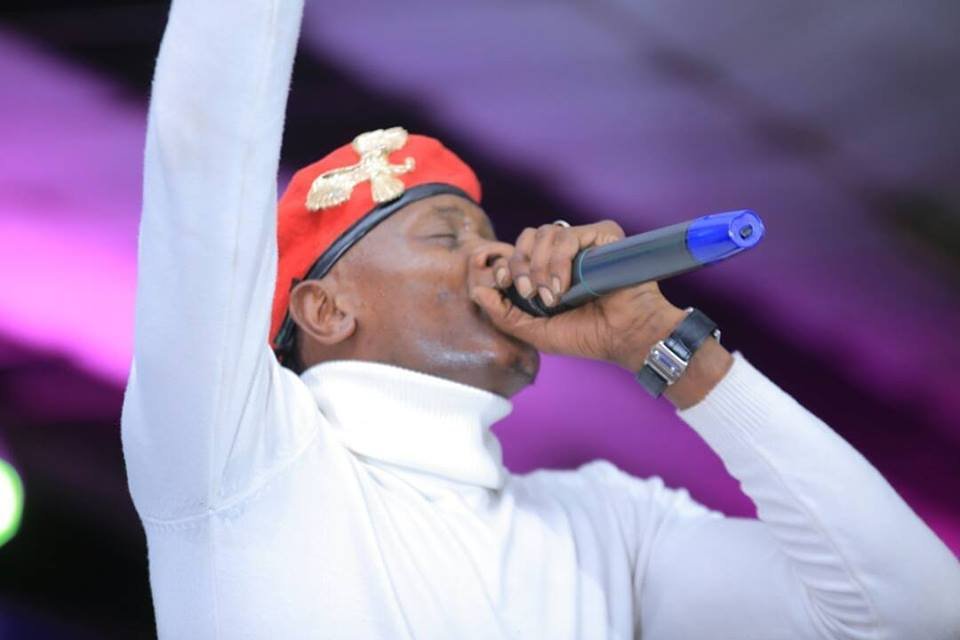 In a long stamen he noted "… I remain the undisputed. I have heard of the battle with my big brother though no one has come forward to put the deal on table. I am a music Dynamo and who so ever wants to battle should know that that's the day you are going to be buried before your disciples!!
And I will put a cross on your grave as I engrave R.I.P. I WILL ONLY ENTER THAT ANTICIPATED SHOWDOWN IF THE KCCA WILL AGREE TO LET IT BE NO TIME LIMIT. He who runs out of music, Goes home.
Jose Chameleone seems ready for what could be the biggest artiste battle of the decade.
(Visited 1,703 time, 35 visit today)