Here Is The Full List of Uganda's Most Decorated Artistes,

There is no doubt Uganda has variety of talent in the music scene and with supremacy declared on different parameters today we choose to see who is Uganda's most decorated singer as per 2017.
In the past artistes have been weighed on number of hits, assumed number of fans, time spent doing good music and maybe wealth. Here are the top five most awarded artistes to date.
5. Juliana Kanyomozi.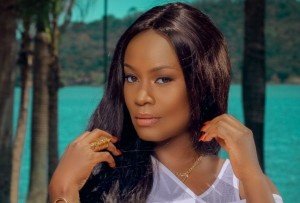 She may not be so soundly heard today but songbird Juliana Kanyomozi is still a reckoning force in the Ugandan music business. She is the female singer that dominated the past decade. Most of all her awards were with the now defunct Pearl of Africa music awards where she won female artiste of the year back to back. She has in the other awards picked not so many of them but remains the most decorated female artiste with about 20 awards accolades.
4. Radio and Weasel.
The dynamic duo cannot go unmentioned when talking Ugandan music evolution and growth. They invaded the music scene at around 2008 breaking off from José Chameleone's Leone Island. The duo of Radio and Weasel has managed to scoop over 70 nominations converting only 27 of them into accolades. Radio and Weasel were the very first artistes to get nominated for the prestigious BET awards but unluckily lost the award. They have been awarded in different categories and awards both here and abroad. They are ranked 4th most decorated artistes with 27 awards.
3. Bebe Cool.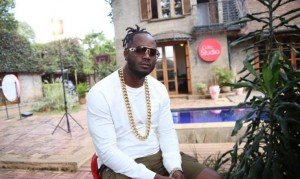 You cannot mention awards without mentioning Bebe Cool. He is a reckoning force of the music industry in Uganda. Starting his career in the last 90s, Bebe Cool as expected has won himself most of the awards from awarding bodies in and outside Uganda. Bebe Cool still competes favourably with the present generation younger artistes. It is estimated that in his two decade career, he has won about 30 awards.
2. Jose Chameleone.
Jose Chameleone is no ordinary artiste in these rankings. He is one of the pillars of the Ugandan music industry starting his career more than 17 years ago in 1999. He paved way for almost of the present generation singers. Chameleone was with no doubt the finest artiste of the past decade and dominated all the awards in and outside Uganda. He has managed to collect about 38 awards from within and outside Uganda. He comes in second place.
1. Eddy Kenzo.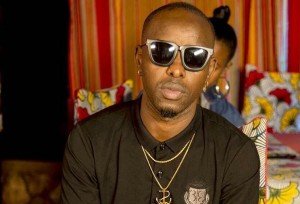 Eddy Kenzo is Uganda's most decorated artiste with a collection of more than 50 awards to his coffers. The singer has collected more awards from west Africa than from any other region. He is also the artiste with the most prestigious award of all the above which is the BET that he won in 2015 in International views choice category.
(Visited 1 time, 1 visit today)
Exclusive video: See in and outside Jose Chameleone's new house in the states

News brought the internet this morning on how Singer Jose Chameleone had acquired a new house for his family in Atlanta.
Our sources have sought and found the exact same house that the singer is said to have bought at $250,000
This video shows you the star singers new residence in the states
(Visited 1 time, 1 visit today)
Photos: Jose Chameleone buys Daniella house in US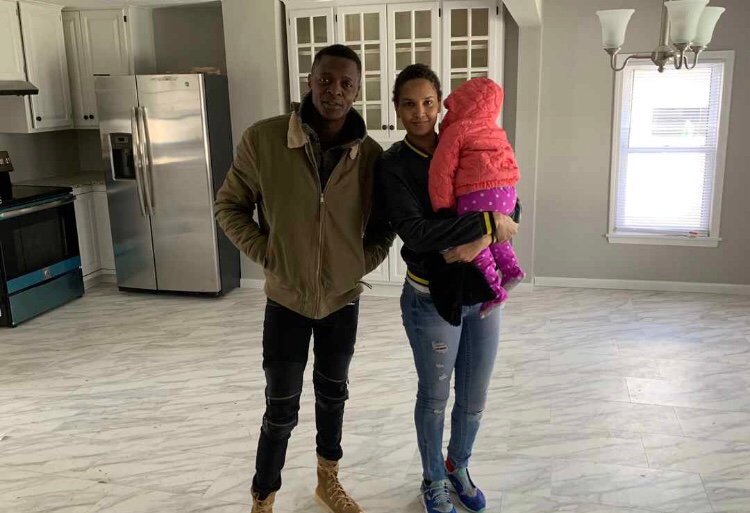 After flauting money last week, we can confirm Jose Chameleone has bought his family that now resides in the states a family house. It should be remembered Jose Chameleone's family of wife and five children last year relocated to the states where they all study now.
Chameleone yesterday purchased a family home for his family at an estimated $250,000 in Atlanta.
The family yesterday visited their new home after payment and are enjoying progress. Congratulations Hose Chameleone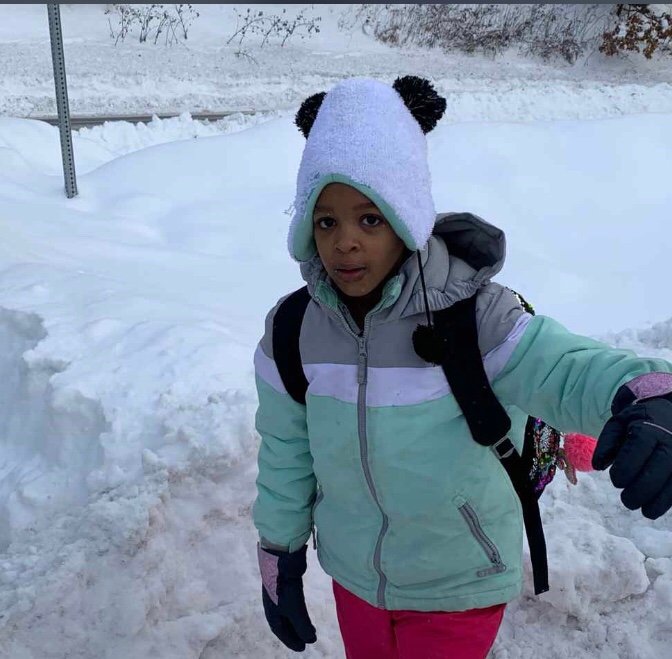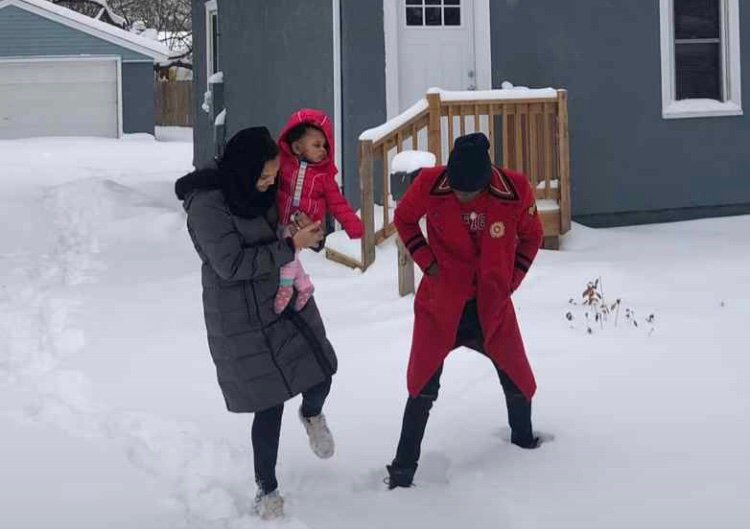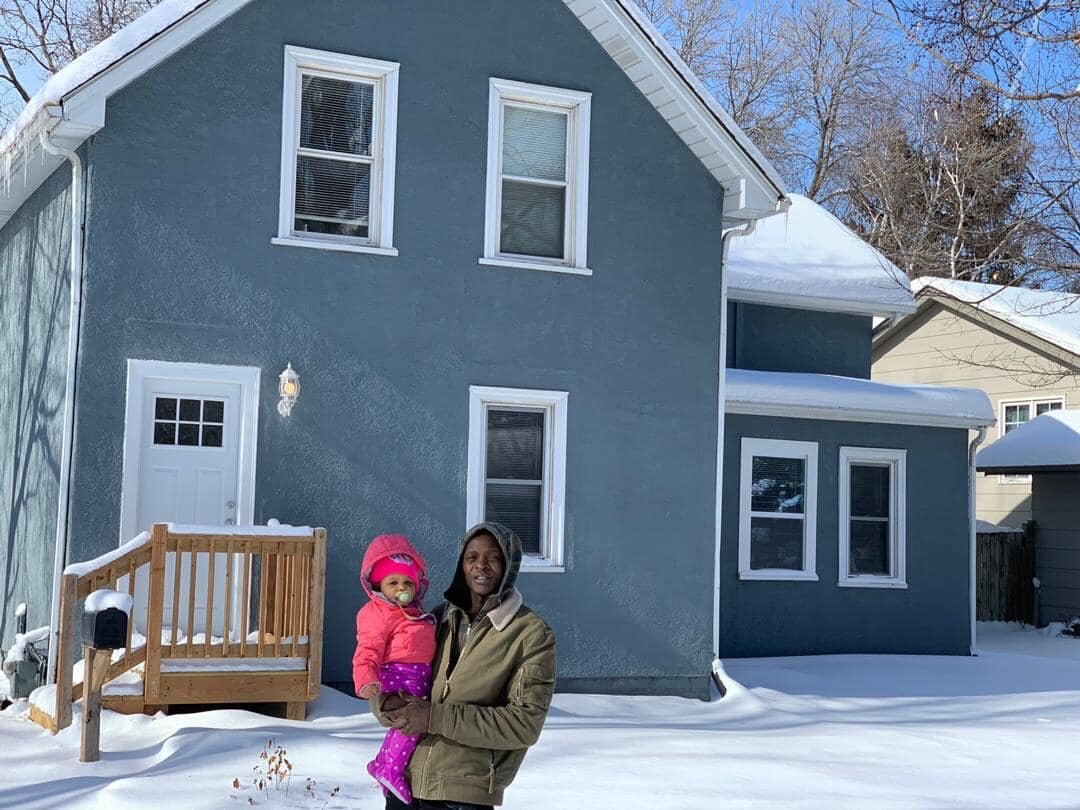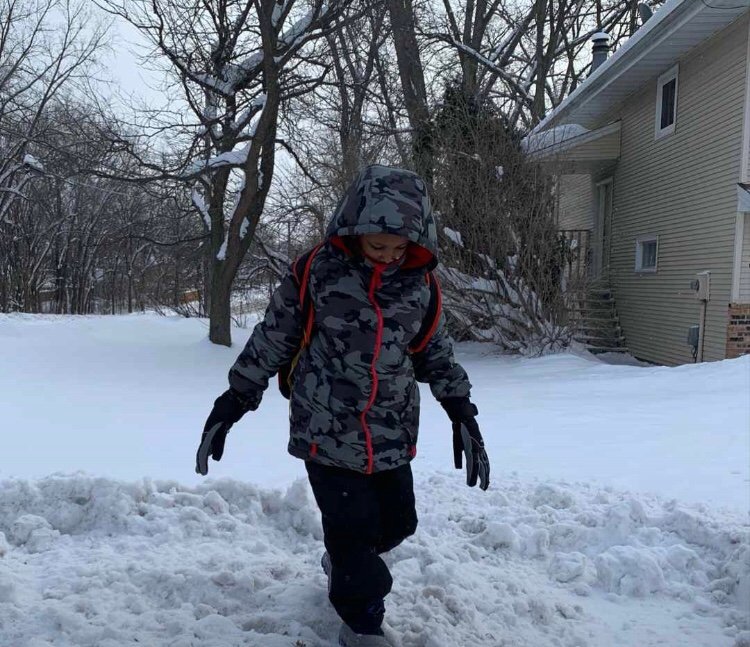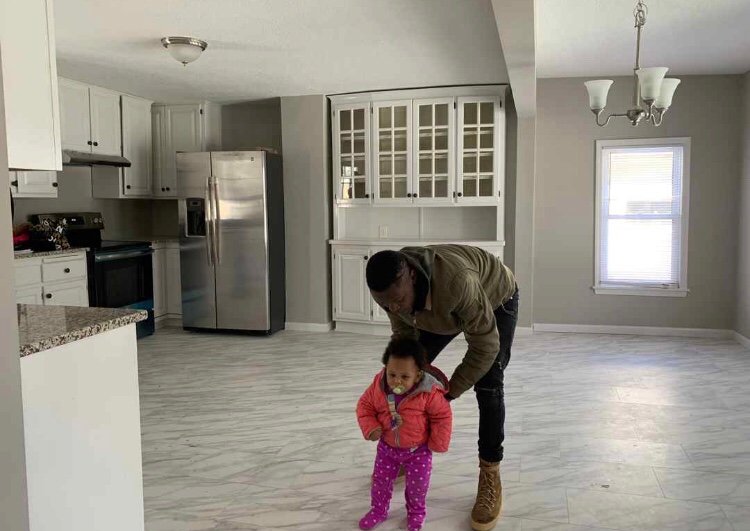 (Visited 1 time, 1 visit today)
Nina Roz to perform at Friday Night Lights finale

By Our Reporter
Songstress Nina Roz will be the headlining act this Friday at the grand finale of the Friday Night Lights (FNL) basketball tournament which is hosted at Panamera bar and restaurant.
Nina Roz who rose to fame for her smash hit singles like "Mekete" and "Omuliro" among others will be entertaining revelers alongside the vibrant DJ Simples, making a perfect combination for a lit Friday evening.
The tournament which is now in its eighth season will see four teams battle it out in the semi-finals, with the winning teams progressing to the finals before the champion is ultimately crowned. The teams which are still in the race for this year's trophy are; Madol, Flirsh, Zama, and Ikong.
Also dubbed 'The Battle of The Titans,' sponsors; Tusker Lite, Sprite, Roke, and Nxt Radio teams will also participate in the games.
For the past seven seasons, FNL has managed to secure a spot as the most exciting, and fun-filled basketball tournament in Kampala. The tournament is aimed at bridging the gap between the fans and the sport by encouraging fans to participate in the games.
(Visited 1 time, 1 visit today)