Gifted Music Group signs new singer Smart Djaba

By Staff Writer
Uganda's top music Label, Gifted Music Group (GMG) has added another artist Smart Djaba to its ever growing artistes collection. Smart Djaba is a Ugandan artiste who was based in Nairobi but recently moved to Uganda upon his signing under GMG
Gjaba who started off his professional music career in 2013 had passion for music since his childhood, and by 2002 he was already into the system, singing in his elder brother's live band. The singer has so far registered over 3 songs 'I am The Best ft Octopizzo', 'We Bring You Back ft Khaligraph Jones' and  Nitakupa under his name as well as song covers of popular artists in East Africa that won him a place in the hearts of music lover across.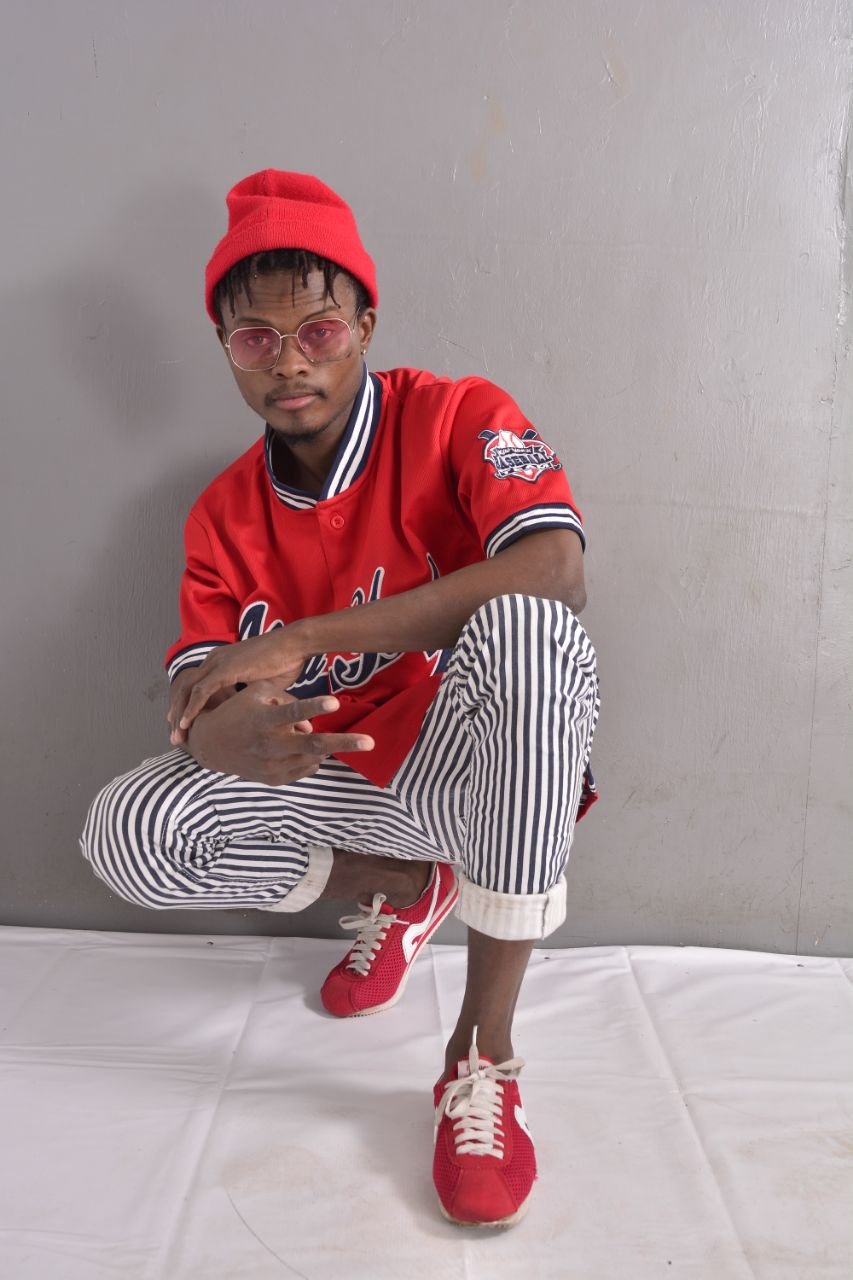 Upon signing under Gifted Music Group, Gjaba revealed how it was like a dream come, while talking to us the singer said
"I feel so excited because meeting the GMG was just a miracle to me because I heard a lot about them and I really love their managing strategy and hopefully I believe they are going to push me out there so that the world can hear my massage and we going to write history" 
Djaba is currently shooting Show Them Love video with Kenya's video director J Blessing and it is going to be the singer's first project under his new home, GMG
We will keep you posted
(Visited 1 time, 1 visit today)
Witty Boy in studio, gears up for 2019

By Stuart G-Khast
South African based Ugandan Raggae, Afro beat singer Witty Boy is in studio again as he prepares to have a more enlightened year ahead. The singer has started this year aggressively hitting studio in South Africa.
We have learnt that Witty Boy is in Cosher Studios cooking for his fans teaming up with producer Cosher to do and finish a new product they have named "We came from Far"
Witty Boy has vowed not to keep his fans hungry this year.
(Visited 1 time, 1 visit today)
Chameleone denied me a collabo – Cindy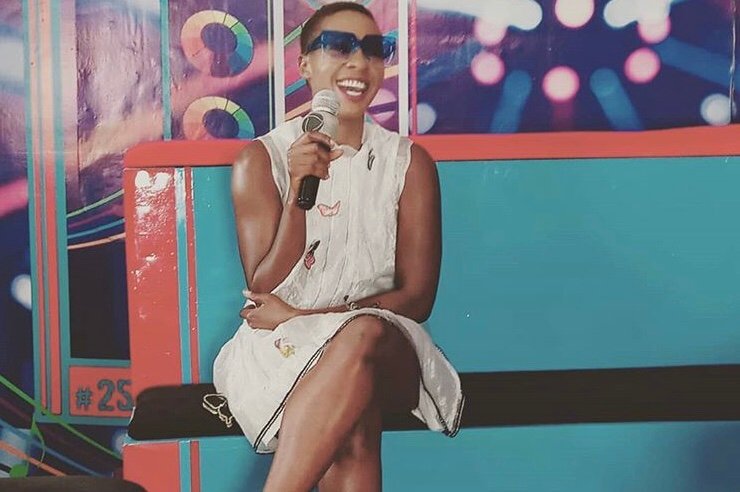 By Stuart G-Khast
Last Thursday saw two great artistes hug and confess to eachother willingness to work together. Cindy Sanyu who is arguably best female singer and Chameleone who too is believed to be finest among males shared same stage at comedy store in Lugogo.
In the middle of Chameleone's session, he paused and called Cindy on stage who had nothing but praise for her. The pair hugged. Chameleone then admitted that he loved Cindy and her music. Chameleone also wondered why they had never thought of a song together. It is at this moment that Cindy admitted she would be proud to be on same track with him. "I can never say No to Chameleone, no one would" Cindy said.
It is on these grounds that we think Cindy and Chameleone could be on the same track this year.
(Visited 1 time, 1 visit today)
Fans roast Hilderman for "Eating" President's money and denying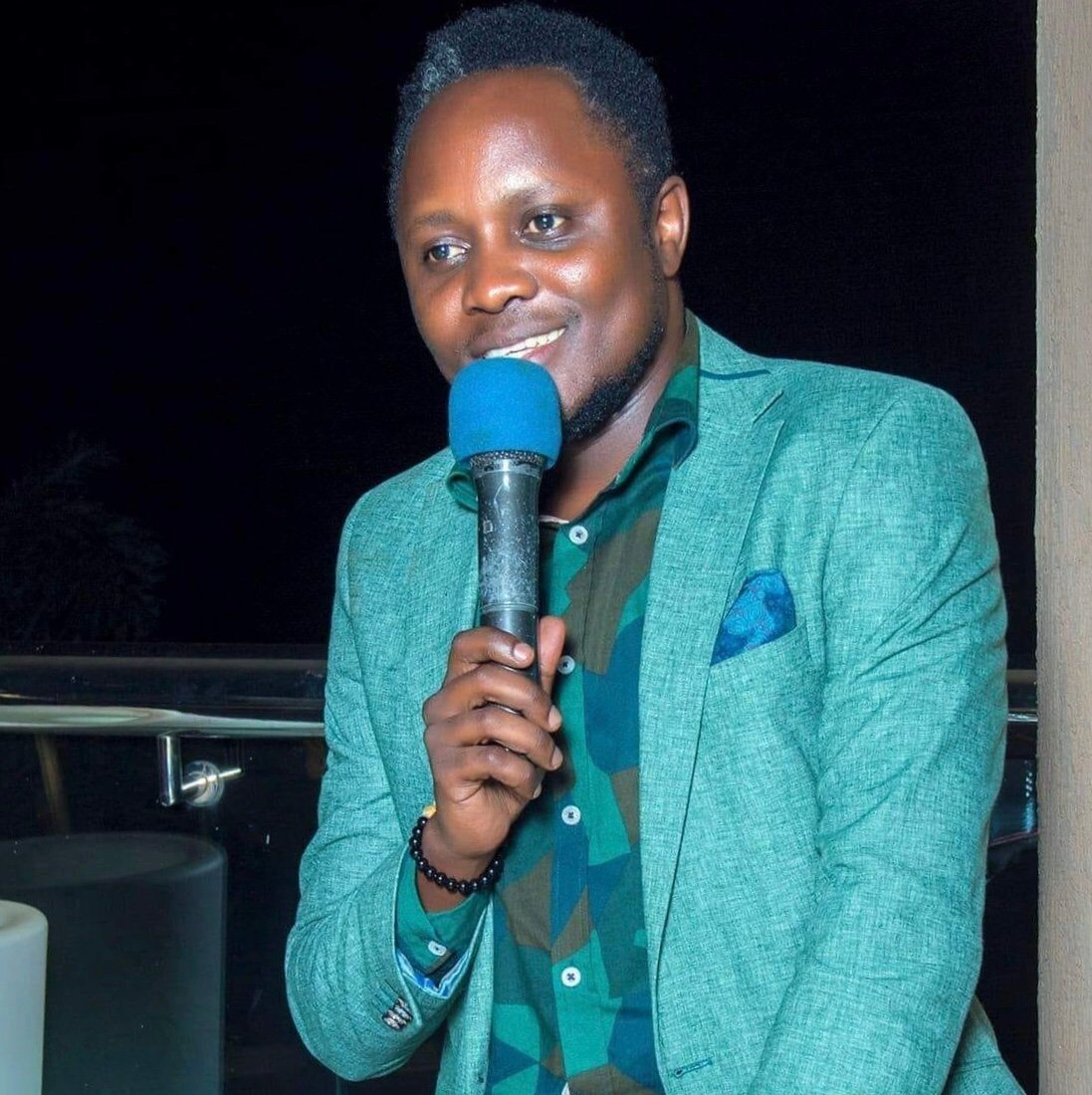 Singer Hilderman is in hot soup after being exposed by fellow singer Bebe Cool for being among the singers who took some of the 400 million shillings that the President gave to Artistes. Over time Hilderman has accused the President for using tax payers' money to donate to youth, artistes and other sectors giving the impression he could never take it.
On the evening of Saturday, Bebe Cool released a video where Hilderman was signing and receiving his share of the 400 million shillings. In his defence, Hilderman said it was three years ago something that angered fans. The singer has been fighting back and deleting some comments that pinned him.
Here are some of the reactions from his post.
(Visited 1 time, 1 visit today)