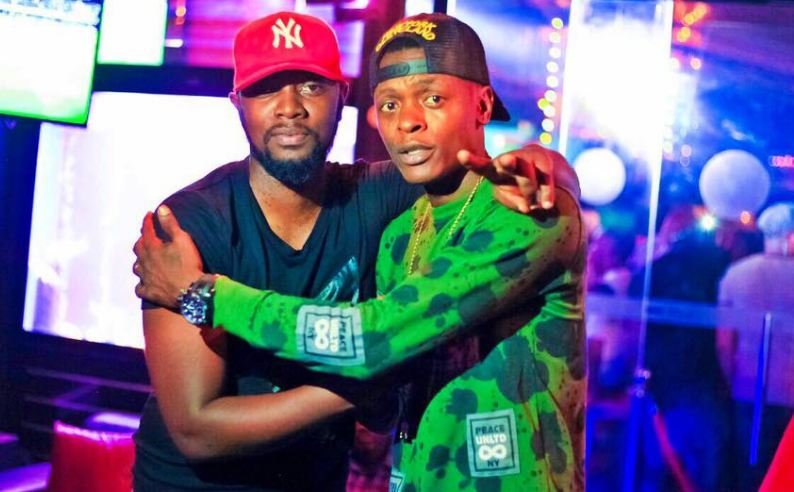 Cayenne bar Marketing boss, Gareth Onyango has finally made peace with his longtime friend and singer Jose Chameleone.
The two fell out late last year following a leaked Whatsapp conversation in which Gareth appeared to diss Chameleone's music.
Gareth allegedly wrote, "Sweet banana song by Chamilli sounds rotten to the ears. ono guy yagwaamu naye akyatwesibyeko. Dude lost his musical touch bambi mbu naye aleese concert, Malya nsimbi"
This irked Chameleone who responded saying he will not be derailed by such naysayers, adding that he will continue to work on more new music in 2017.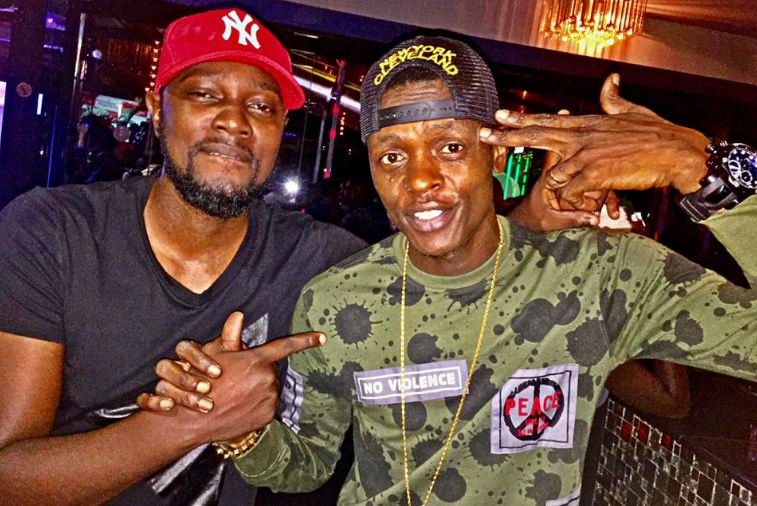 It now appears Chameleone and Gareth have managed to put the past behind them and toasted to new beginnings. This comes after they met on Sunday evening at Cayenne where they were spotted having a good time together.
"It was nice catching up with my friend Jose Chameleone last night at Cayenne. Moving past 2016 to a new chapter in 2017. Peace & Love," Gareth said after hanging out with the "Wale Wale" star.
He further retracted his earlier statements about Chameleone's music, now saying he has "nice vibes".
Staff Writer
(Visited 499 time, 1 visit today)