Gaetano Kagwa kisses Flavia Tumusiime as Beneath the Lies premieres
By BigEyeUg Team
Beneath the Lies premiered Sunday evening on Urban TV with episode one of Season one being aired for the public to see. The hit Ugandan television drama-mystery series created by Nana Kagga which has an IMDB rating of 9.6 got Ugandans talking as they watched the show on Urban TV.
In last night's episode, Kamali steals Mr. Amaru's (husband) laptop that contains very important information and delivers it to her boss (slaver) Mr. Suuna.
Gaetano Kagwa (Abby) and Flavia Tumusiime acting as Kamali Tenywa Amaru got everyone on twitter talking when they kissed passionately in the episode.
Beneath The Lies is a Ugandan TV drama series that explores the dark side of the City filled with extortion, drug trafficking, the exploitation of women and child prostitution. It depicts the challenges of growing up in urban Kampala, and utilizes local talent to tell the story of the extreme lengths both the rich and the poor are willing to go in order to survive.
We will keep you posted.
(Visited 1 time, 1 visit today)
Pastor Wilson Bugembe receives standing ovation at his first ever comedy store appearance, crowd asks for return leg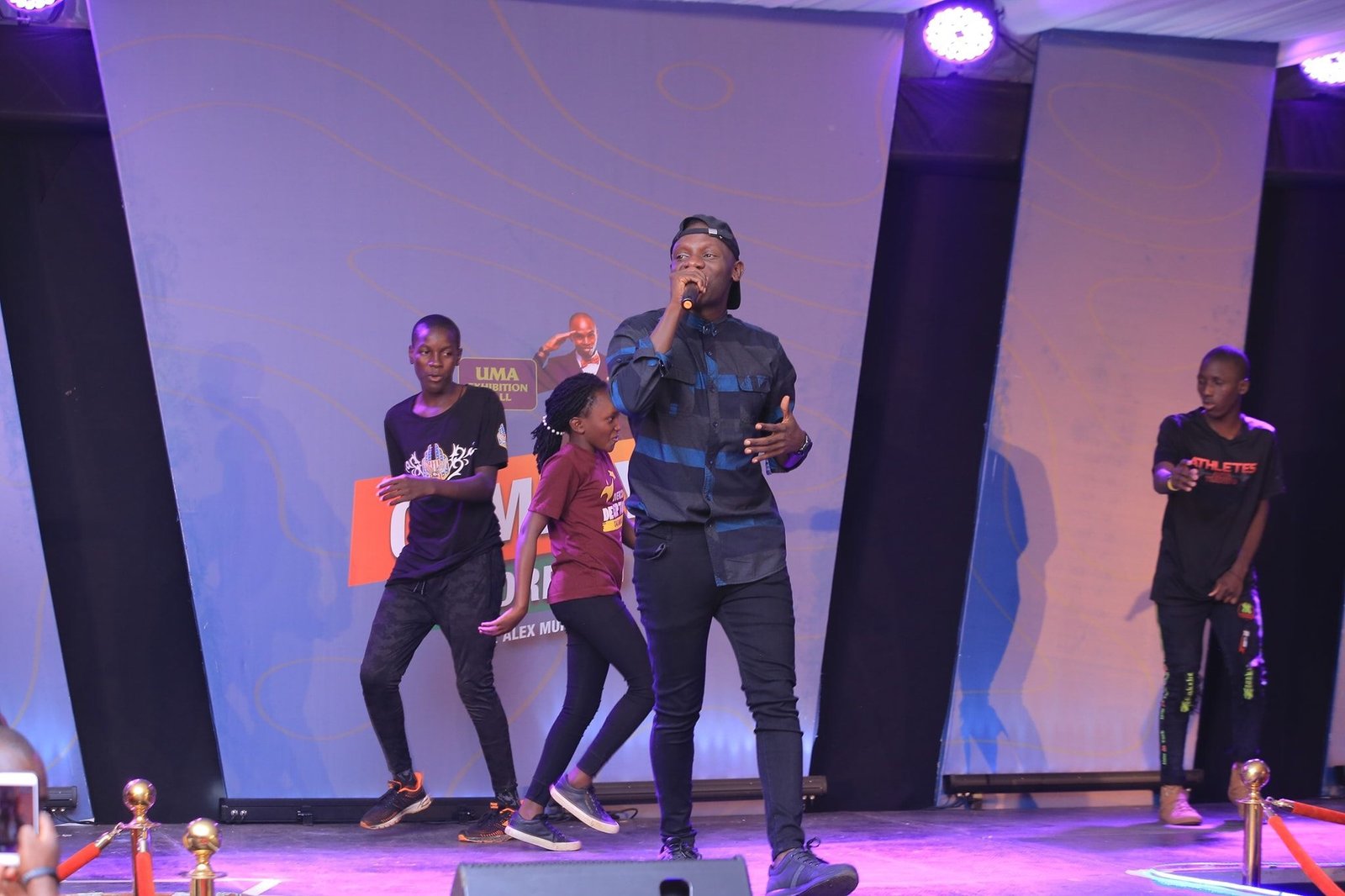 For the first time ever Pastor Wilson Bugembe who doubles as a singer Graced Alex Muhangi's comedy store for the weekly show at UMA. Unlike all previous shows, last nights show was different. Pastor Bugembe made both believers and not so much church people stand on their feet throughout his entire exhibition as he sang through most of his songs.
The crowd that so much turned up for the gospel singer kept on their toes wondering what the singing pastor had in store for them. A usually delivering pastor did not disappoint as he stepped on stage and later went into the standing crowd performing his ever loved songs.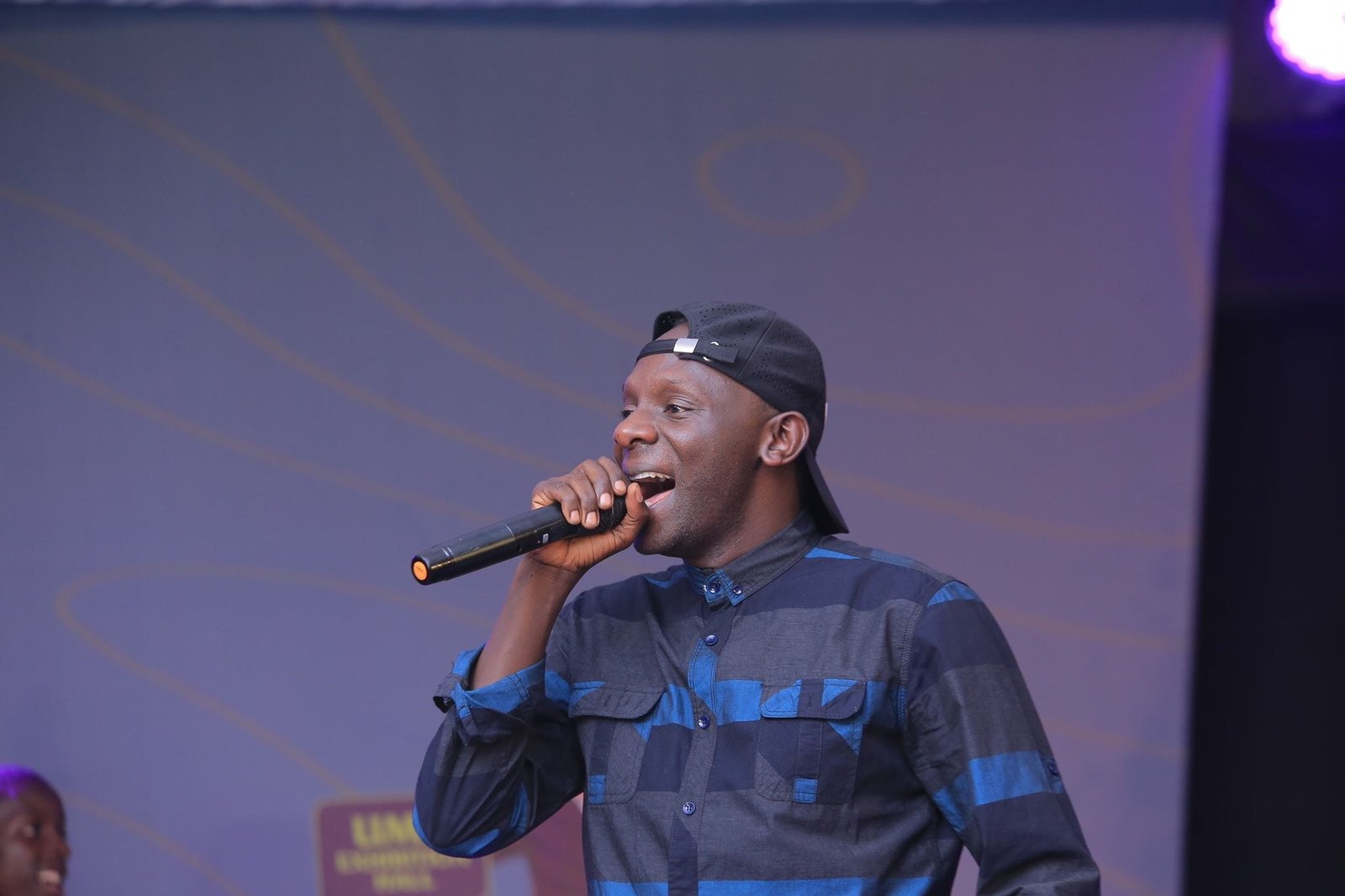 Towards the end of his exhibition, the crowd asked for his Omwooyo song that he did not expect the crowd at UMA loved so much. He performed it with all hands in the air for the crowd that worshipped along. Pastor Bugembe prayed for the crowd and Alex Muhangi before introducing a group of young people that he got off the streets and now takes care of at his Nansana based church. Comedy Store audience asked he returns soon since they did not get enough of him.
The night show also featured, Spice Diana, Tonix and Chozen Blood who equally put up an exciting exhibition.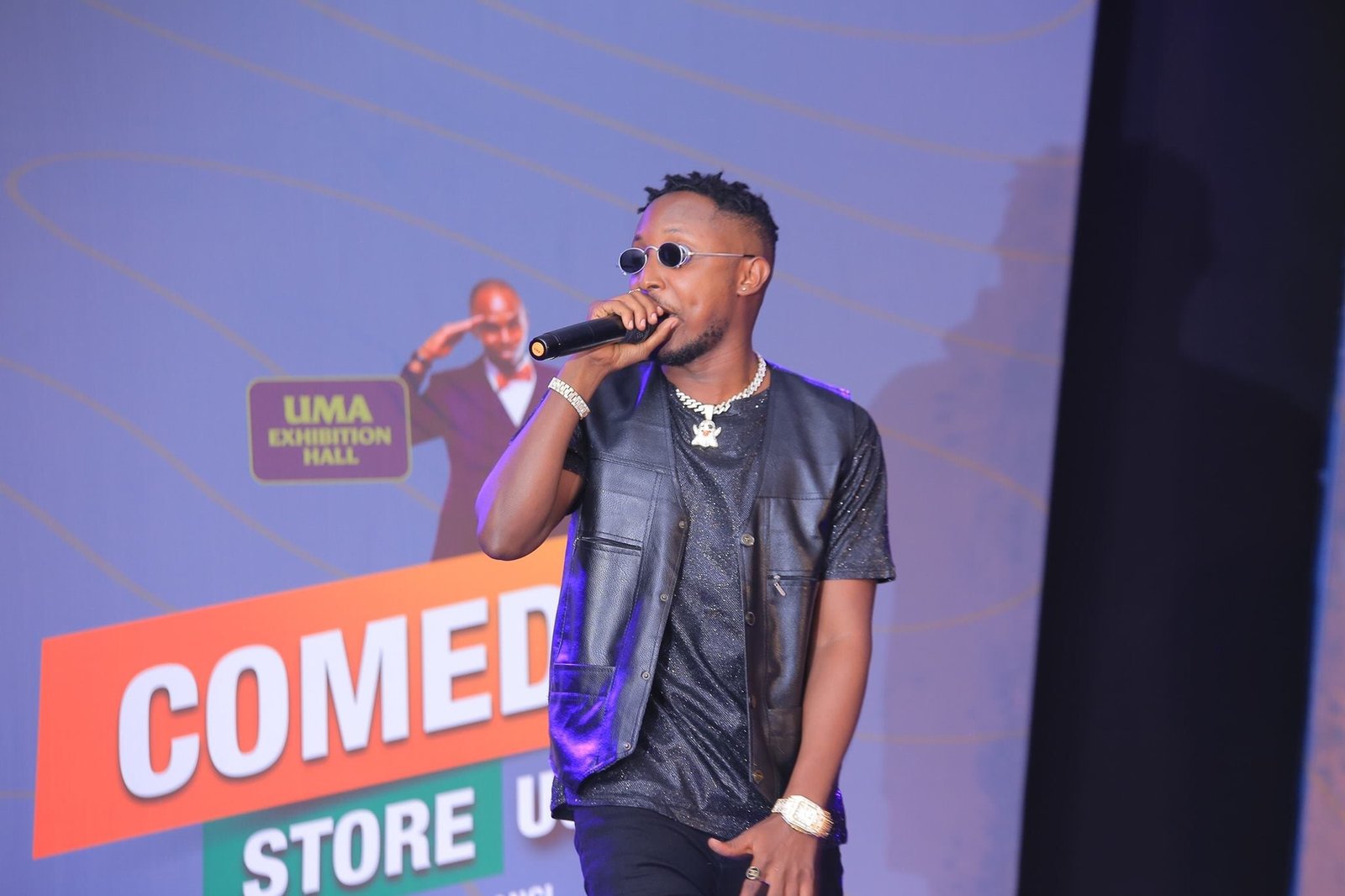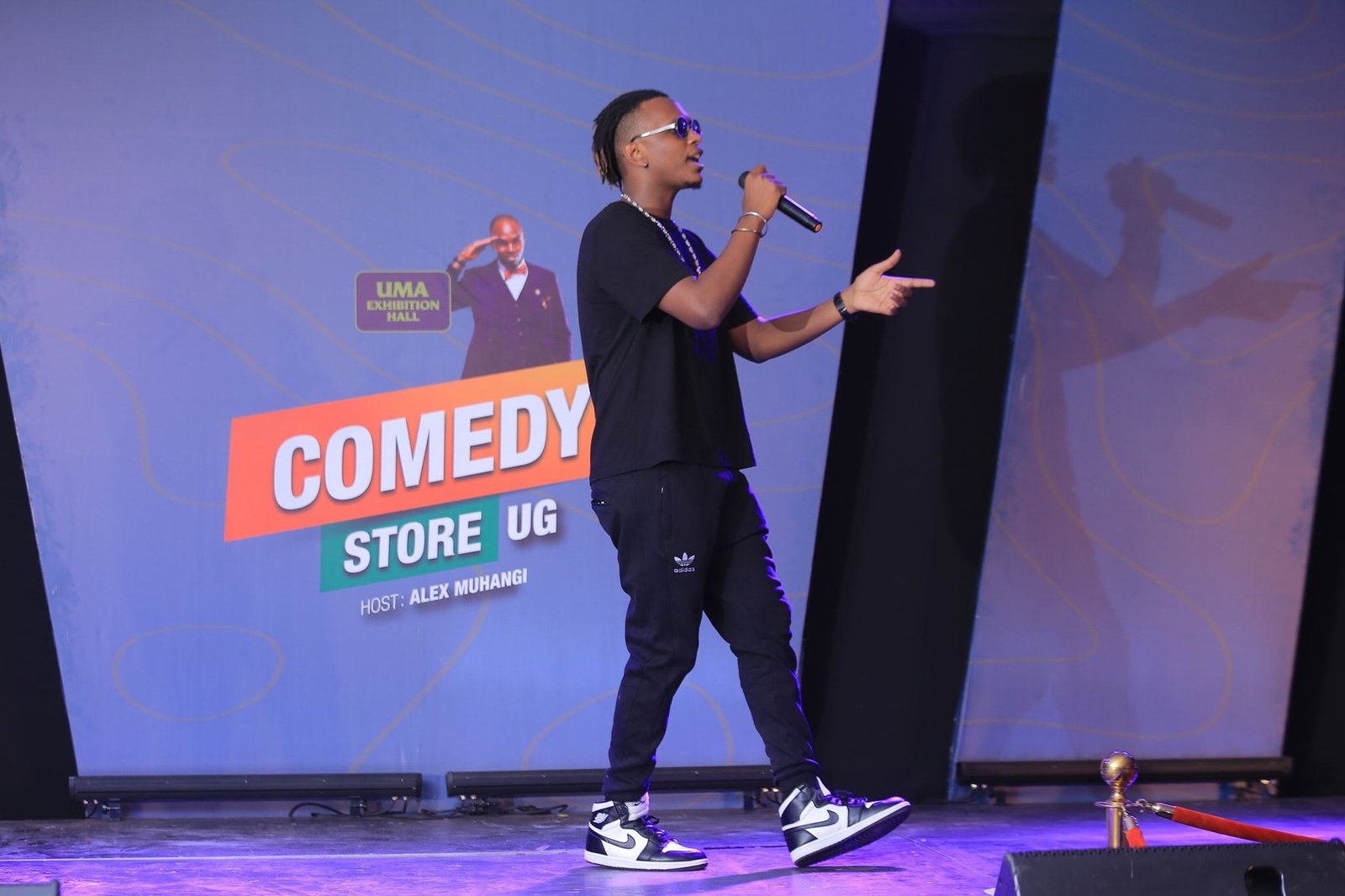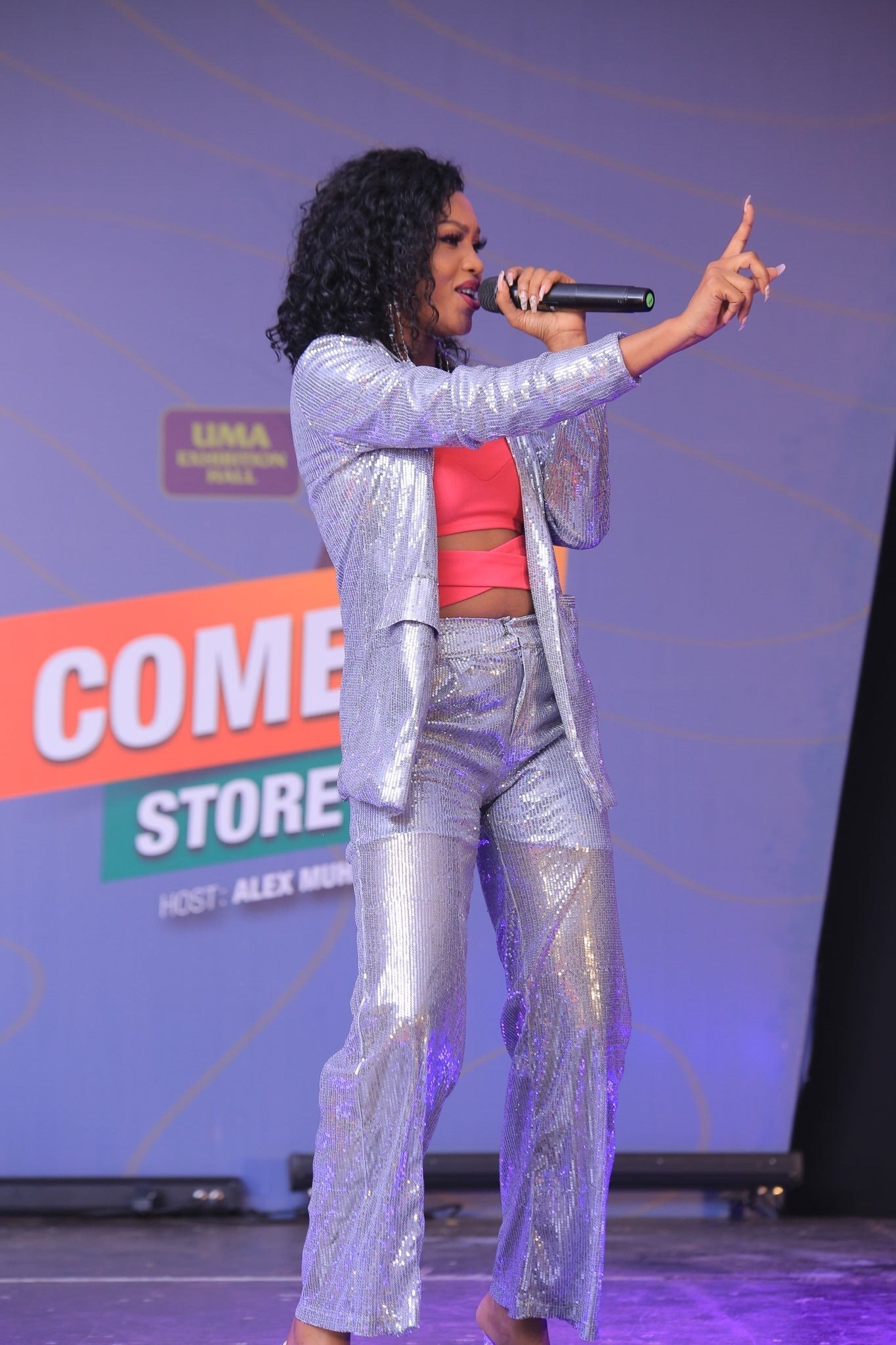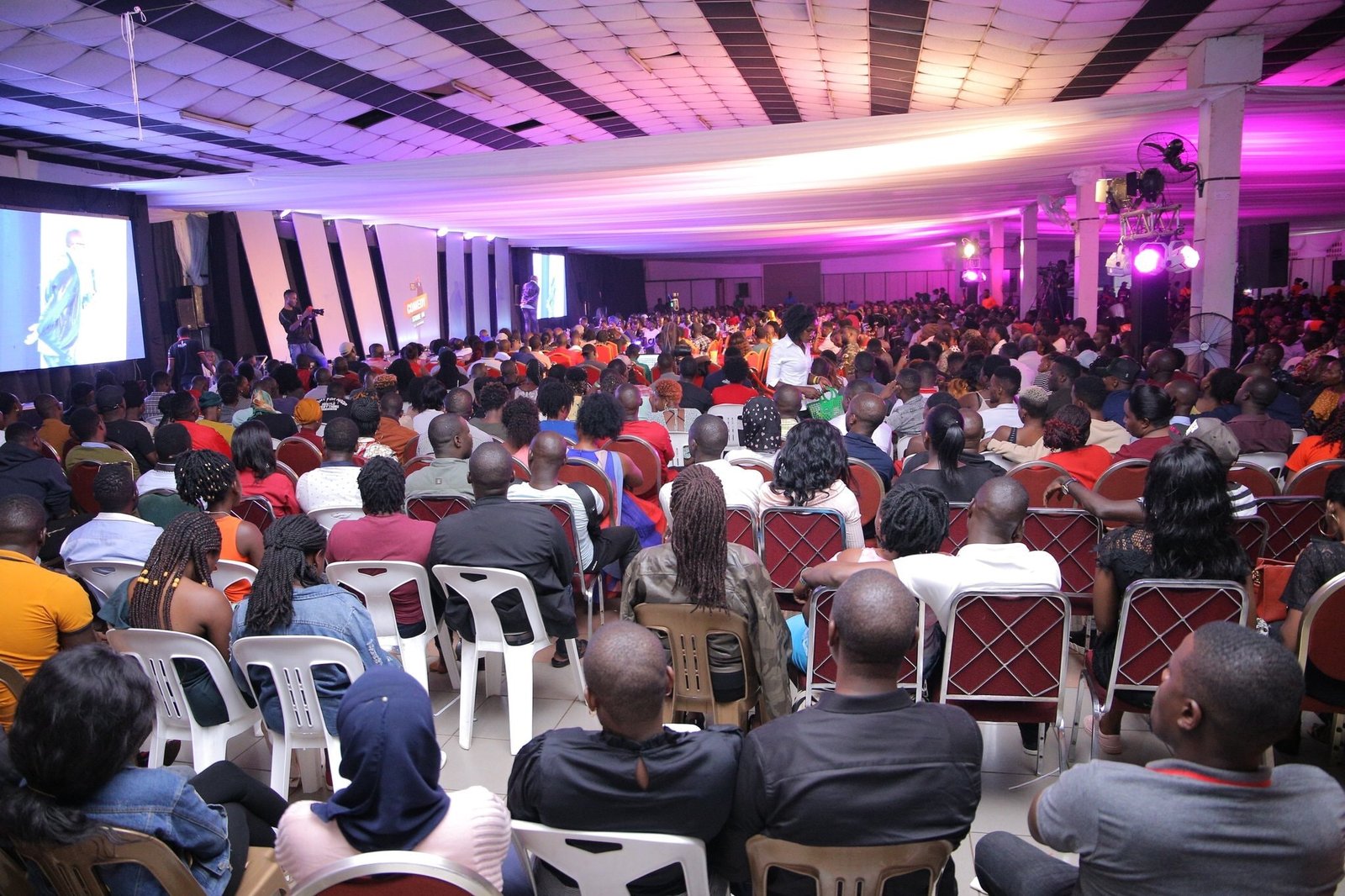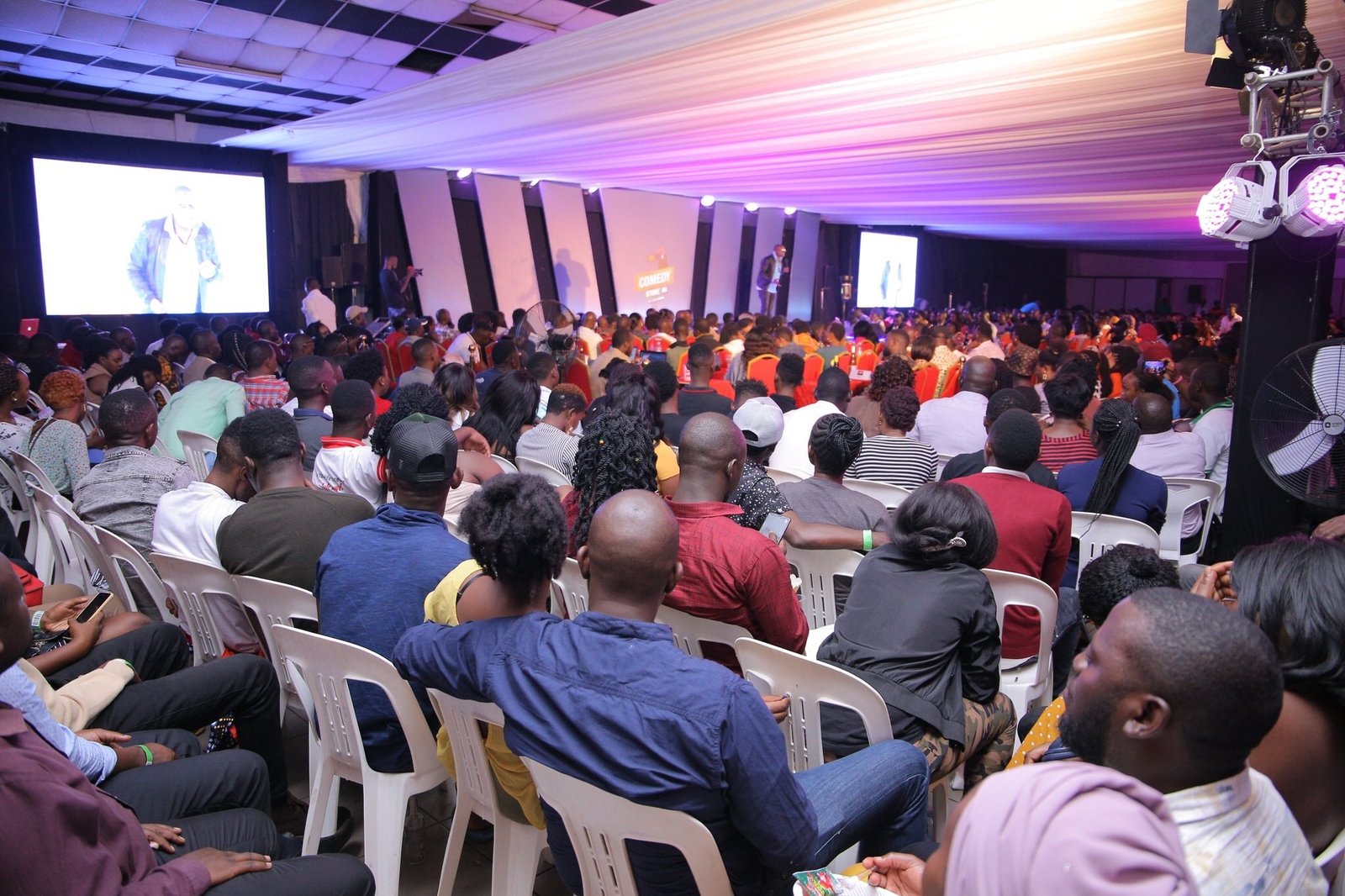 (Visited 1 time, 1 visit today)