Fresh Cuts Career Opportunity – Senior Manager Distribution Channels

JOB TITLE: SENIOR MANAGER DISTRIBUTION CHANNELS
JOB STATUS: Full time
POSITION SUMMARY Reporting to the Managing Director, the Senior Manager Distribution Channel's role is to develop the market and maintain strong relationships with distributors in the market.
ESSENTIAL FUNCTIONS
Maximize return on market investment, implement the value strategy per channel
Safe guard the value of distribution strategy i.e ensure that distributors  have contracts with the company
Make research and advise management on market trends
Set business and operational targets per channel of distribution
Budget and forecast on departmental expenditures to achieve profitability
Bench mark competitiveness of propositions in channels relative to competition
Review performance of all channels on key commercial performance indicators
Develop new and innovative channel marketing strategies to execute leads with the goal of increasing customer revenue and profitability
Enhance channel capabilities and processes to maxmise effectiveness of channel leads
Manage internal and external partner relationships to build cohesive alignement on channel strategy and channel enhancements
Regularly communicate to clients on upcoming lead programs and campaigns that impact their channel
Develop business requirements and lead projects to improve channel process
Lead projects associated with channel enhancement ensuring they are delivered on time and on budget
Develop strategies and plans to evolve Customer Relationships Management (CRM) capabilities
Manage regulatory issues and processes related to Direct Marketing Channels
Carry out any other duty assigned from time to time.
OPERATION PERFORMANCE
Achieve a minimum of 98% inventory record accuracy.

Competency Statement(s)
Accuracy – Ability to perform work accurately and thoroughly
Active Listening – Ability to actively attend to, convey, and understand the comments and questions of others
Assertiveness – Ability to act in a self-confident manner to facilitate completion of a work assignment or to defend a position or idea
Oral Communication – Ability to communicate effectively with others using the spoken work.
Written Communication – Ability to communicate in writing clearly and concisely.
Detail Oriented – Ability to pay attention to the minute details of a project or task.
Organized – Possessing the trait of being organized or following a systematic method of performing a task.
Coaching and Development – Ability to provide guidance and feedback to help others strengthen specific knowledge/skill areas.
Judgment – The ability to formulate a sound decision using the available information.
Self Motivated – Ability to be internally inspired to perform a task to the best of ones ability using his or her own drive or initiative.
Accountability – Ability to accept responsibility and account for his/her actions.
Analytical Skills – Ability to use thinking and reasoning to solve a problem.
Honesty/Integrity – Ability to be truthful and be seen as credible in the workplace.
Customer Oriented – Ability to take care of customer's needs while following company procedures.
Conflict Resolution – Ability to deal with others in an antagonistic situation.
Problem Solving – Ability to find a solution for or to deal proactively with work-related problems.
Ethical – Ability to demonstrate conducts conforming to a set of values and accepted standards.
POSITION QUALIFICATIONS

Education: Degree in Marketing and sales or related field.
Experience: 5 years and above in distribution from a leading Fast Moving Consumer Goods (FMCG) company.
Age: 30 – 40 years
Computer Skills: Microsoft Office 2010 Suite and above
Others: Good understanding of business culture in Marketing and hard selling skills.
WORK ENVIRONMENT
      Demanding, fast-paced, high pressure, multitasking.
HOW TO APPLY
Please write to the Human Resource via email lnamutebi@qualitycuts.net or drop a hand written application to Fresh Cuts Head Offices Seguku along Entebbe Road.
DEADLINE:
Not later than 31st Jan 2015
(Visited 216 time, 1 visit today)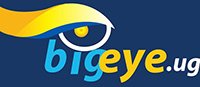 Buy africa sell africa- development channel preaches.

Yesterday, 22nd July 2018, at UMA Multipurpose hall Lugogo, another seminar of Development Channel was held and over 200 Boda Boda riders in Kampala attended to learn how to eradicate poverty in Uganda without first waiting for the government's help.
During the seminar that was filled with prayers and worshiping, fifteen (15) lucky employees of Development Channel walked away with brand new Special Utility Vehicles (SUVs) as an appreciation from the Development Channel Chairman, Mr. Charles N. Lambert who handed them over branded SUVs with a company logo.
The 15 selected members of Development Channel staff walked away with these new SUV's as a beginning of their new lives and to help inspire them work more.
Meanwhile, the ceremony was attended by different celebrities who are also brand ambassadors of Development Channel including singer Coco Finger, actors Roger Mugisha, Elinor Nabwiso and so many more.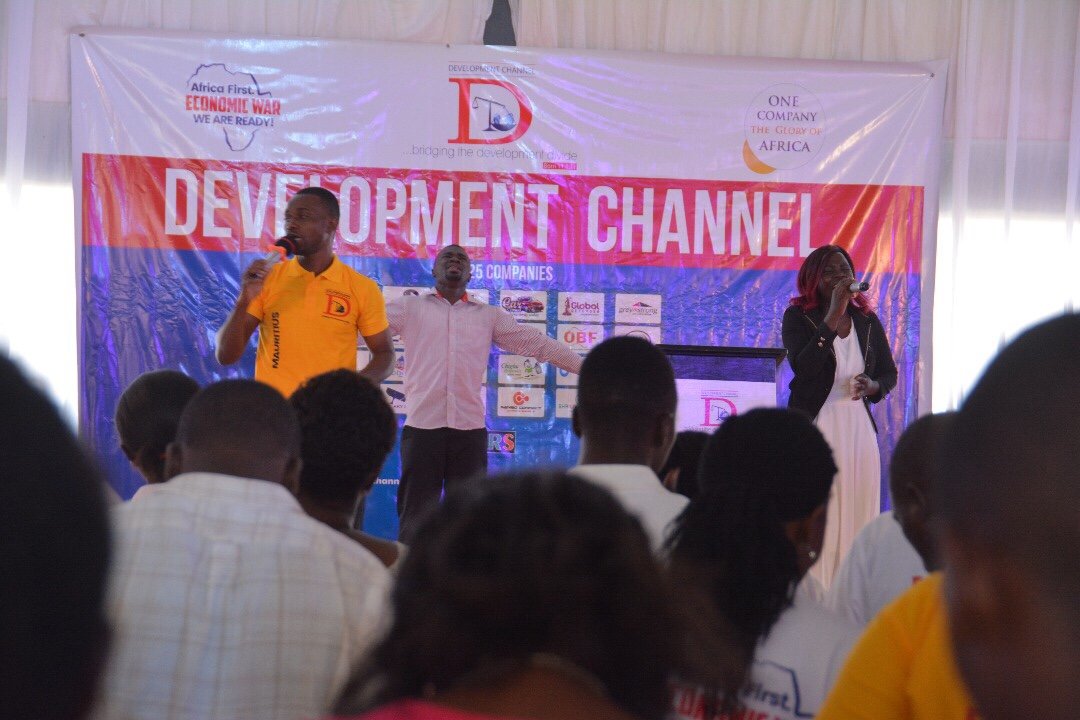 (Visited 216 time, 1 visit today)
PEPSI ISSUE PRESS STATEMENT ON TRAGIC ACCIDENT.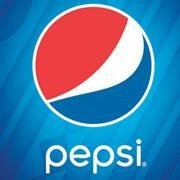 Yesterday evening a Pepsi vehicle registration no: UBD 061D was involved in an accident with a pick-up and a Boda boda along the Kampala – Gulu highway at Nakasongola. Unfortunately, five people lost their lives in the incident including a member of the Crown Beverages' fraternity, Mr Emma Kibira, a sound engineer. Other injured persons were taken to Laco Hospital in Luwero for further treatment, they are currently stable and will be transferred to a health facility in Kampala.
The Crown Beverages Limited fraternity is deeply saddened by this tragic accident and send their deepest condolences to all the families that have lost their loved ones.
May the souls of the dearly departed rest in eternal peace.
(Visited 216 time, 1 visit today)
Sheila Gashumba and Fik Fameika twin with Development Channel for Economic war.

Media personality and NTV the Beat presenter, Sheila Gashumba and Local Musician Fik Fameika have been signed by Development Channel to promote the company's Economic War.
Sheila Gashumba and Fik Fameika are both Development Channel Ambassadors, the duo got this role in this Pan-African Economic war, to influence their following to join this war that is aimed at improving the livelihood of the Ugandan people.
Like Sheila Gashumba, Fik Fameika promised to use their social media following to address the company's goals on Facebook, Instagram and Twitter.
Gashumba together with Fik Fameica's manager signed individual contracts to create mileage for the company. The two signed the contracts on the following terms; to share and comment what has been posted by the company and talk about the company each time they appear on TV shows.
In support of the Economic war, Gashumba said that Africa has been waiting for something like this. The Economic war is the most influential war every African should be part of. Since there are global economic precedents that have attested to the fact that one company can lift a whole nation out of poverty, Sheila Gashumba is certain that Development Channel is here to change Africa and create a strong middle class.
"I am so grateful for this initiative and I encourage everyone to stick to my Facebook, twitter and Instagram accounts to know about this amazing company, Development channel," she said.
While Fik Fameika commended Development Channel for the initiative to transform Africa from a third world economy to a sustainable economy.
"The idea of an Economic war will benefit the common man. African citizens should see this as a golden chance; if the idea of Economic War is embraced families will have better lives."
The two artists signed the three months contract before Development Channel Chairman, Charles Lambert at and was witnessed by the company's lawyers Sanyu Mukama Jamil and Joel Israel Kidandaire at the company's head office in Kitintale in Luzira.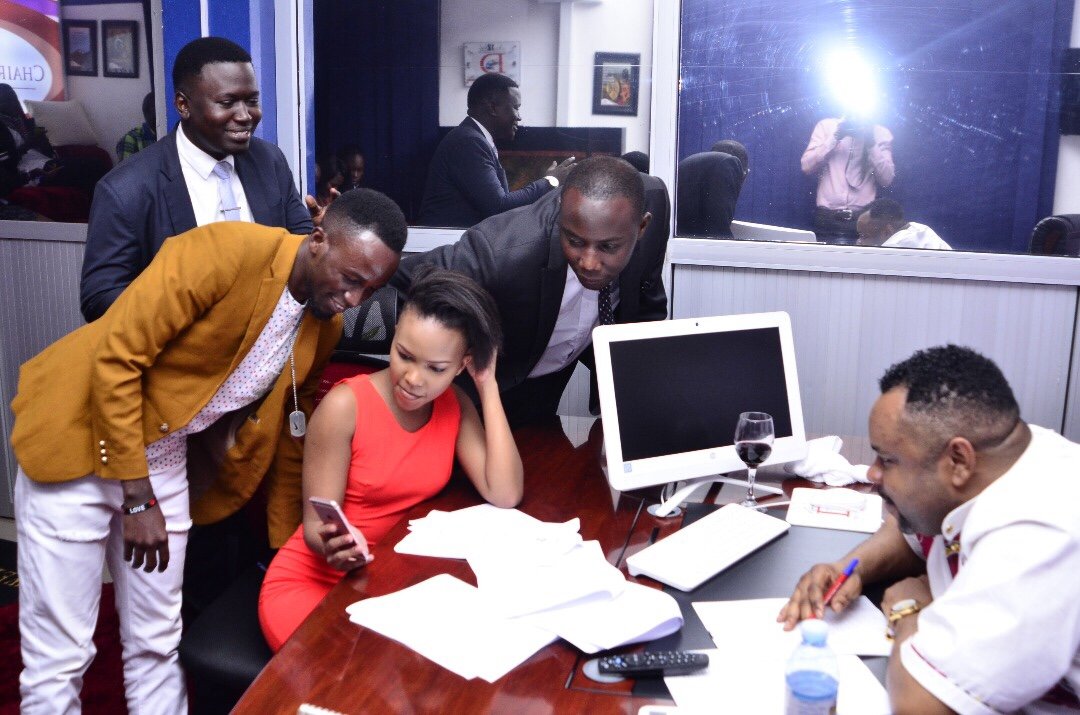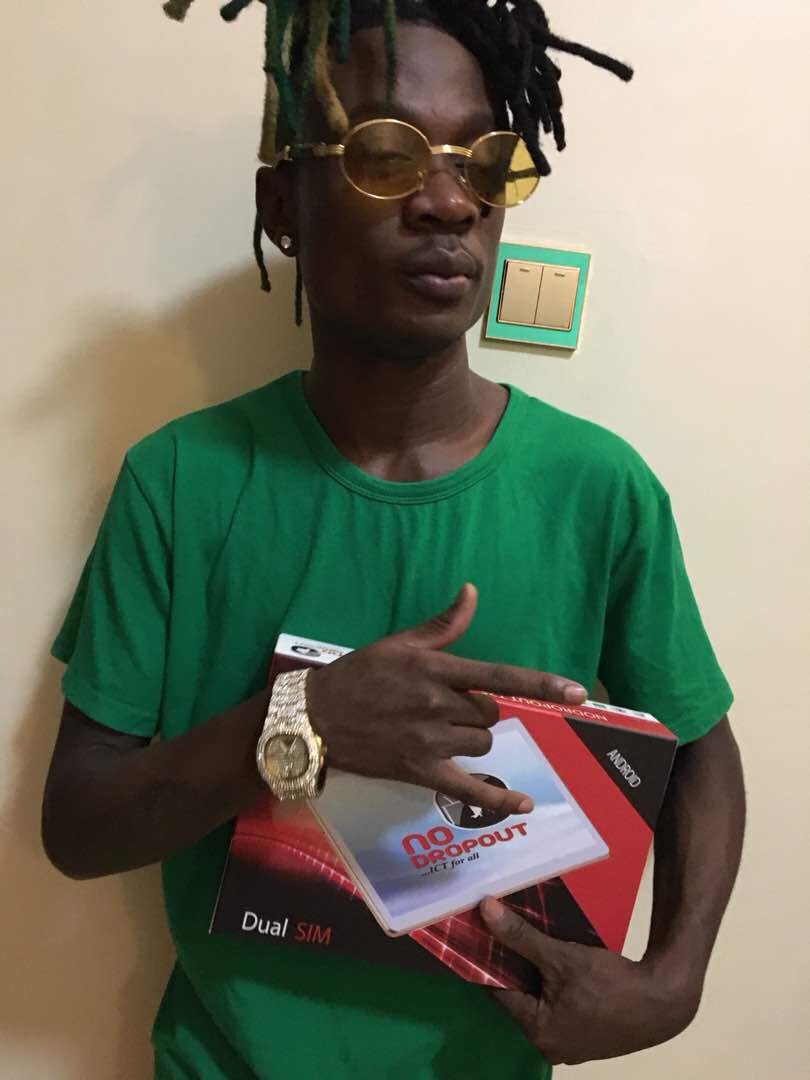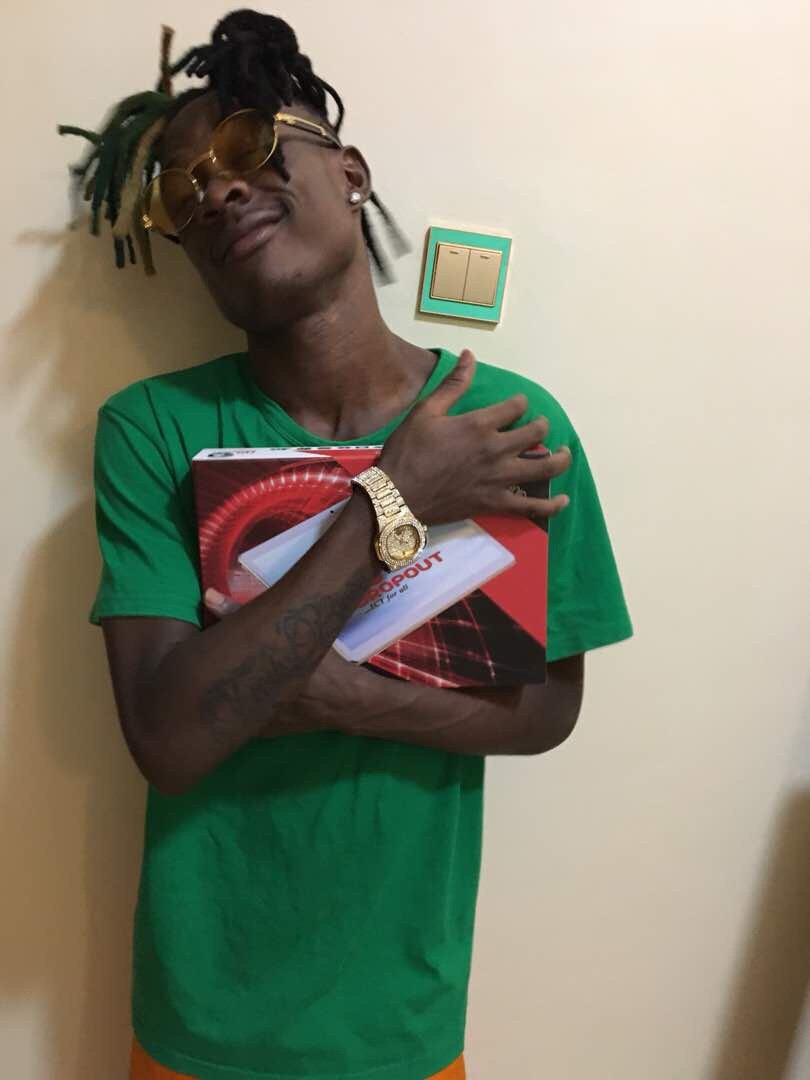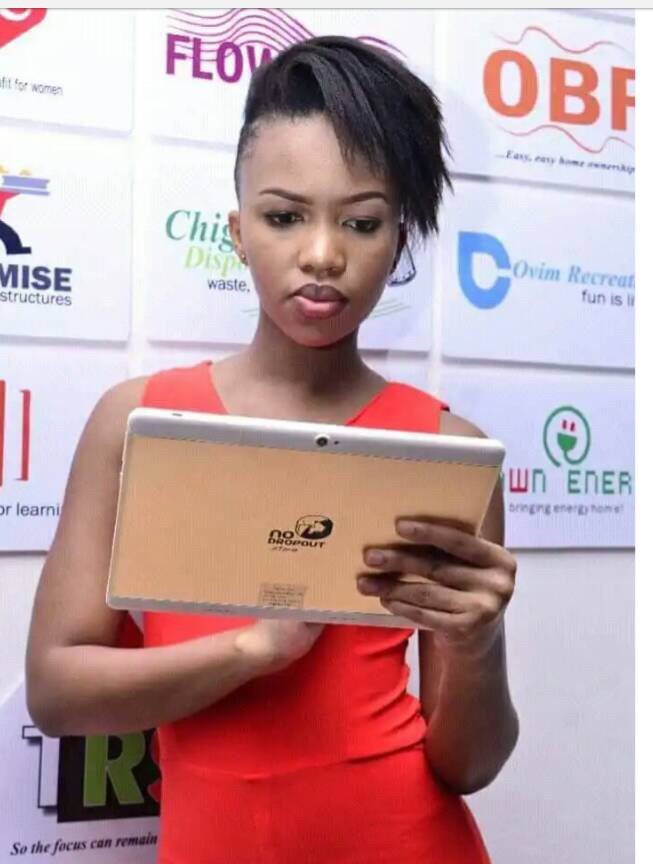 (Visited 216 time, 1 visit today)