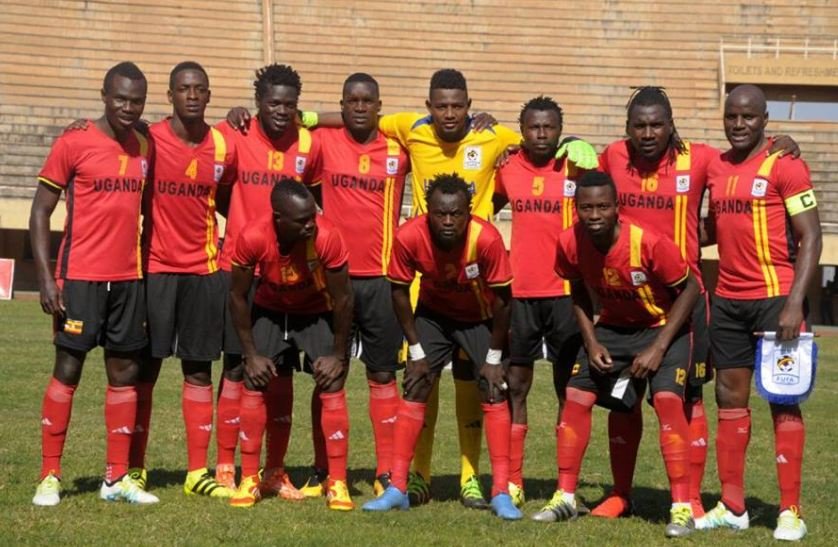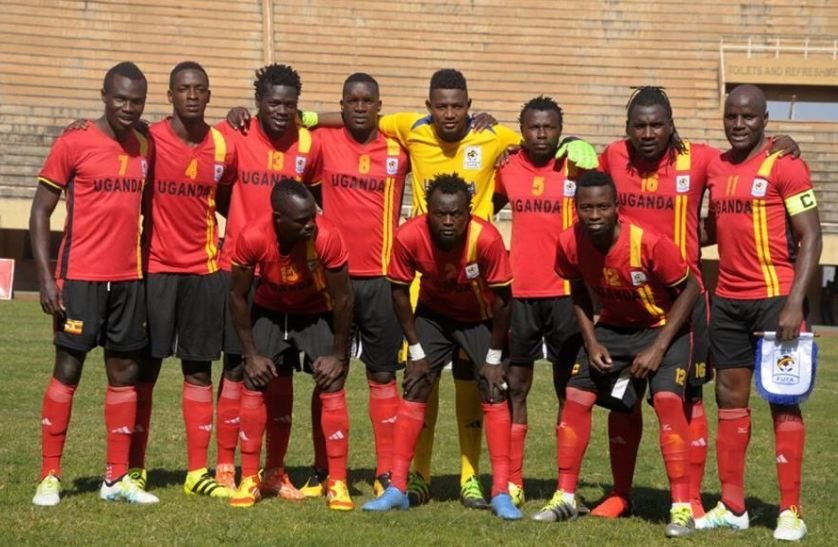 By Our Reporter
The French Military team jetted into the country on Monday ahead of their friendly match against the Uganda Cranes.
The team which has already had several practice sessions at Mandela National Stadium is in town to face off with the Uganda Cranes in a match organised to mark the end of "The France- Uganda Friendship Week."
The week-long celebration was aimed at recognising and celebrating the shared values, comradely and friendship between Uganda and France through music, food, culture and sport.
It started on 18th March and will climax on 25th March 2017 with a sports and music extravaganza at Namboole stadium.
This final event will convey the shared values of sports and music between Uganda and France. Proceeds will finance a charity project on sports and children.
A great line up of top Ugandan artists like Bebe Cool and Eddy Kenzo have already confirmed their performance at this final event.
(Visited 144 time, 1 visit today)