Free Entry at the National Cross Country

Jinja Town and the surrounding community have been provided yet another rare opportunity to watch the country's world stars in action at the National Cross Country Championships due this weekend, Saturday February 10, 2018 at the Jinja Central Division Recreation Park.J
The Uganda Athletics Federation (UAF) in conjunction with main sponsors MTN (U) Ltd have also offered the general public free entrance to the park to watch the competition as a corporate social responsibility and also to thank the public who thronged Kololo Independence Grounds massively to support Uganda team during the 2017 World Cross Country Championships.
Because of the value UAF attached to the world event, Jinja was honored and overwhelmingly voted to host the 2018 National Cross Country Championship, a major event on the UAF calendar. The stage is already set for the championships which UAF will use to select the national cross country team to represent Uganda at the 5th edition of the Africa Cross Country Championships due March 17, 2018 in Algeria.
The competition scene is expected to be electric like last year for the World but this time fighting for national colours and slots for Africa continental championship.
Uganda's top distance runners led by Olympic marathon Champion Stephen Kiprotich, Commonwealth Games double gold medalist Moses Kipsiro, World Championship silver medalist Joshua Cheptegei, World Junior Cross Country Champion, Jacob Kiplimo, World University Games golden girl, Dorcus Ajok, National Cross Country defending champions Mercyline Chelangat and Peruth Chemutai, among others will be in action at the Jinja National Cross Country Championships.
Also in action will several World Mountain race stars like Fred Musobo, Stella Chesang, Robert Chemonges, Victor Kiplagat and others.
NATIONAL CROSS COUNTRY CHAMPIONSHIPS 2017
RESULTS AT KOLOLO
Senior Men (10km)
1 Joshua Cheptegei 29:02
2 Phillip Kipyeko 29:24
3 Abdallah Kibet Mande 29:40
4 Timothy Toroitich 29:42
5 Stephen Kiprotich 29:46
6 Stephen Kiisa 29:53
7 Fred Musobo 29:55
8 Mande Bushendich 30:04
9 Peter Kibet 30:13
10 Filex Chemonges 30:18
Senior Women (10km)
1 Mercyline Chelangat 34:41
2 Rachael Chebet 35:16
3 Dorcus Ajok 35:46
4 Doreen Chesang 35:54
5 Doreen Chemutai 35:56
6 Annet Chebet 36:16
7 Juliet Chekwel 36:38
8 Stella Chesang 36:46
9 Prim Twikirize 37:00
10 Sarah Akiror 37:03
U20 Men
1 Jacob Kiplimo 23:25
2 Titus Kwemoi 23:53
3 Victor Kiplangat 23:54
4 Elisha Chemutai 24:03
5 Kevin Kibet 24:04
U20 Women
1 Peruth Chemutai 20:20
2 Janat Chemusto 20:39
3 Esther Chekwemoi 21:08
4 Sarah Chelangat 21:20
5 Scarlett Chemos 22:00
Namayo Mawerere
PUBLICITY SECRETARY
(Visited 1 time, 1 visit today)
Photos: GNL Zamba weds longtime white lover

Rapper GNL Zamba has officially joined the marrieds club.
The rapper who relocated to USA to chase bigger dreams has tied the knot with longtime white girlfriend, Miriam Tamar.
The wedding affair which was held in USA was attended by close friends and family, according to photos shared online.
"My love, you are my everbloom. The journey continues and I'm grateful to have you by my side," Tamar wrote alongside the photos. "Nothing compares to celebrating your love with the people you love."
Congratulations GNL and Tamar!
Check out the wedding photos below.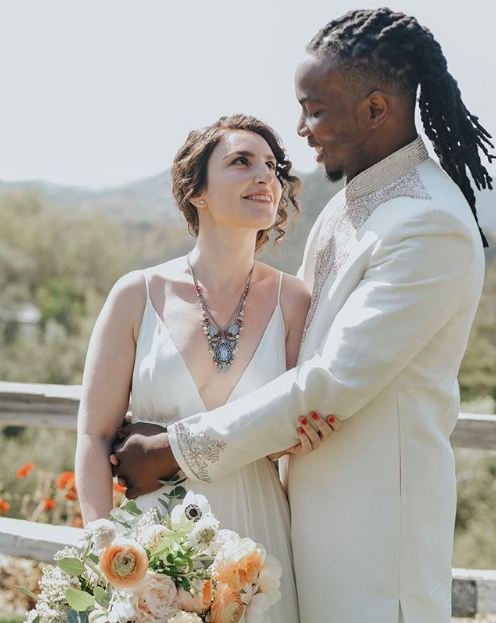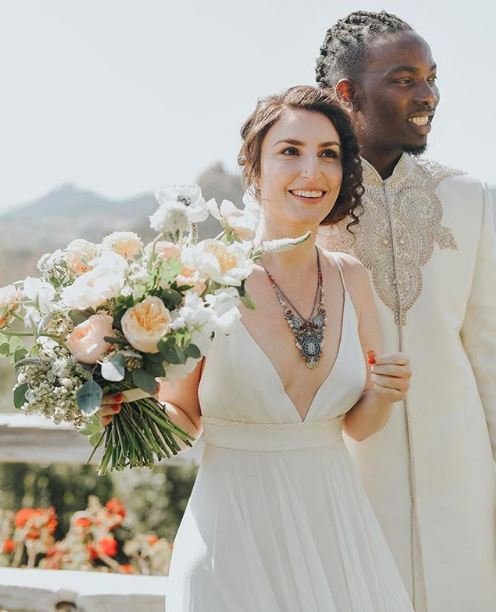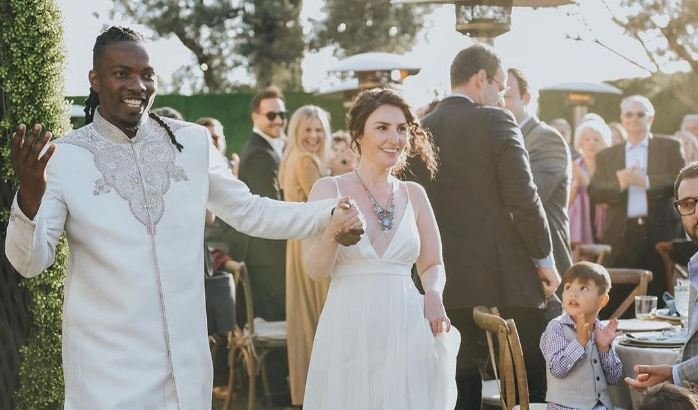 Staff Writer
(Visited 1 time, 1 visit today)
Photos: Kent and Flosso shoot new music video

The duo of Kent and Flosso popularly known as Voltage music is set to drop yet another monster hit. The duo recently shot their a video for their latest song, Byafayo.
According to the management, the video will be released early next week.
Here are some shots from the video shoot.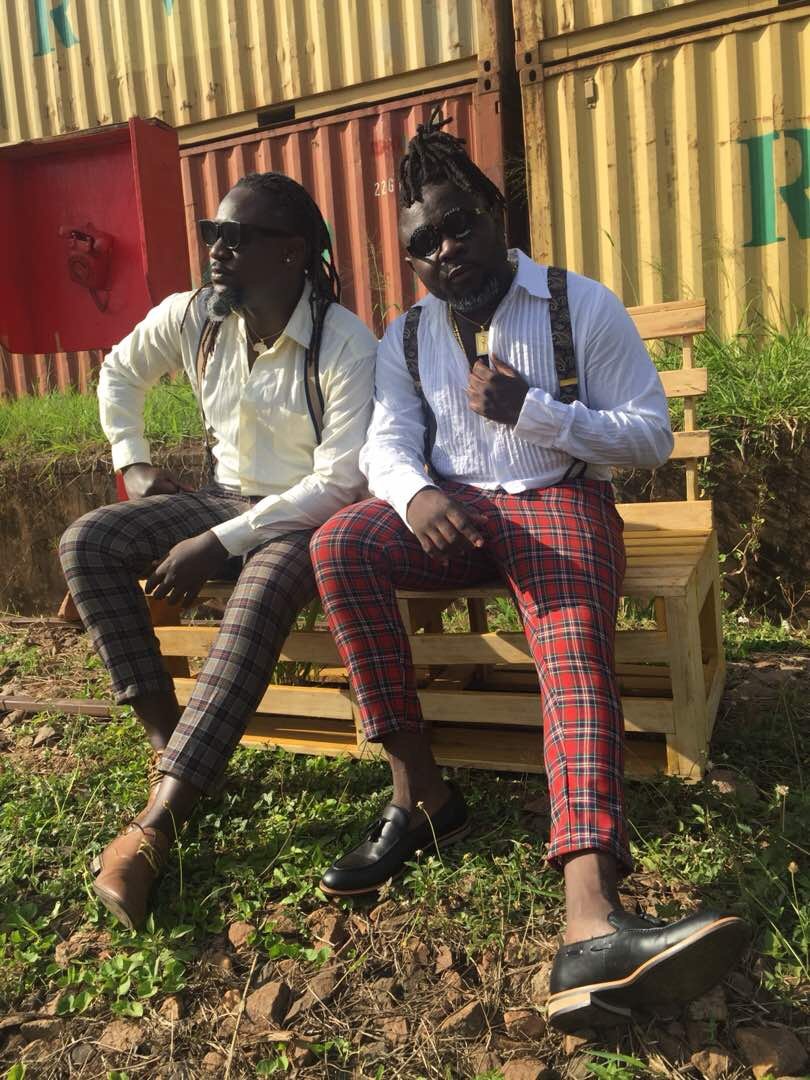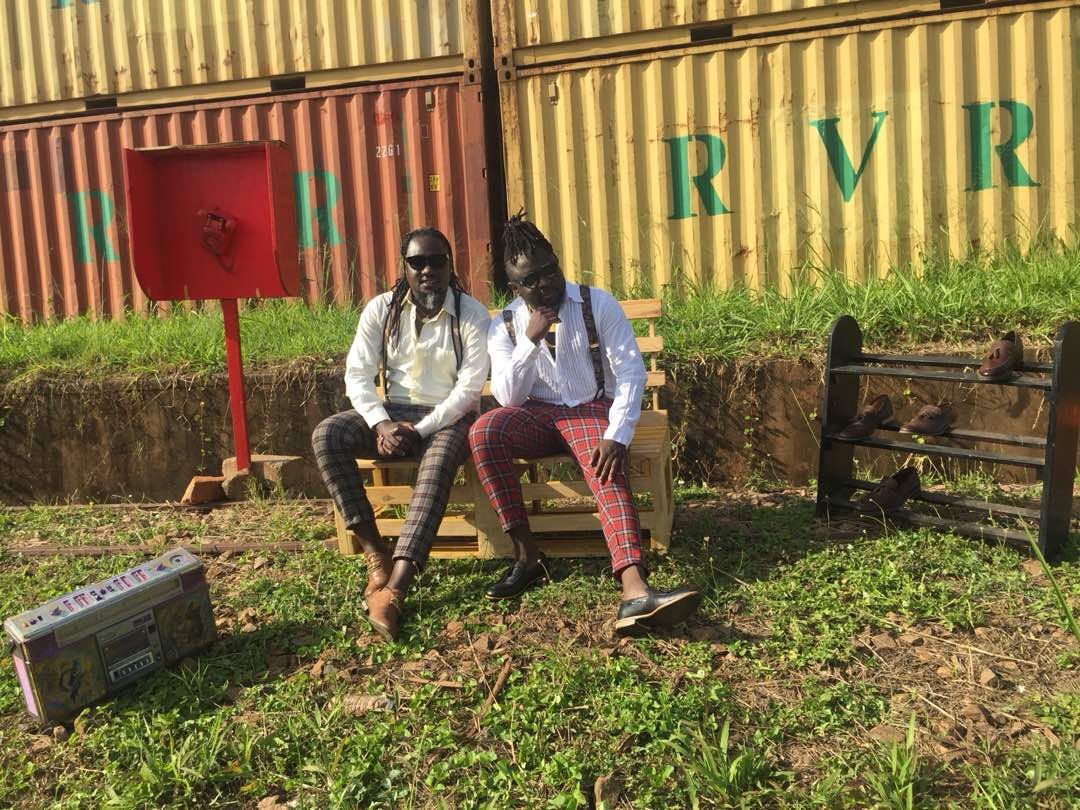 (Visited 1 time, 1 visit today)
Photos: How the Pineapple Comedy night went down in Fort Portal

By Staff Writer
"Boojo Twongele" was the catch word at the Uganda Waragi Pineapple Comedy night in Fort Portal town, Kabarole district. For every comedian that took to the stage, "give us more" followed their performance when they stepped off the stage. And yet, the next and the next and the next comedian was even better than the last.
Uganda Waragi Pineapple was in Fort Portal town last weekend to introduce the new Pineapple Flavour to the people of Tooro Kingdom. It was a good day to be in the home of Tooro Kingdom which was preparing for the 23rd Coronation Anniversary celebrations of King Oyo Nyimba Kabamba Iguru. Being the eve of the celebrations, the whole town was busy with Kasiki parties. Pilsner Lager decided to take their celebrations to a street jam party. The crowd was so big that half of the road was cut off by jubilant celebrants.
But the ultimate stop as the night wore off was the Uganda Waragi Pineapple Comedy show at Garden Restaurant on Fort Portal Kampala Road. The special line-up of comedians was especially selected for the people of Fort Portal because the jokes hit home. From Jjaja Bruce scripting jokes around the much loved Bukedde TV Agataliiko Nfuufu to MC Mariachi taking on the humble Batooro who are too polite to offend anyone.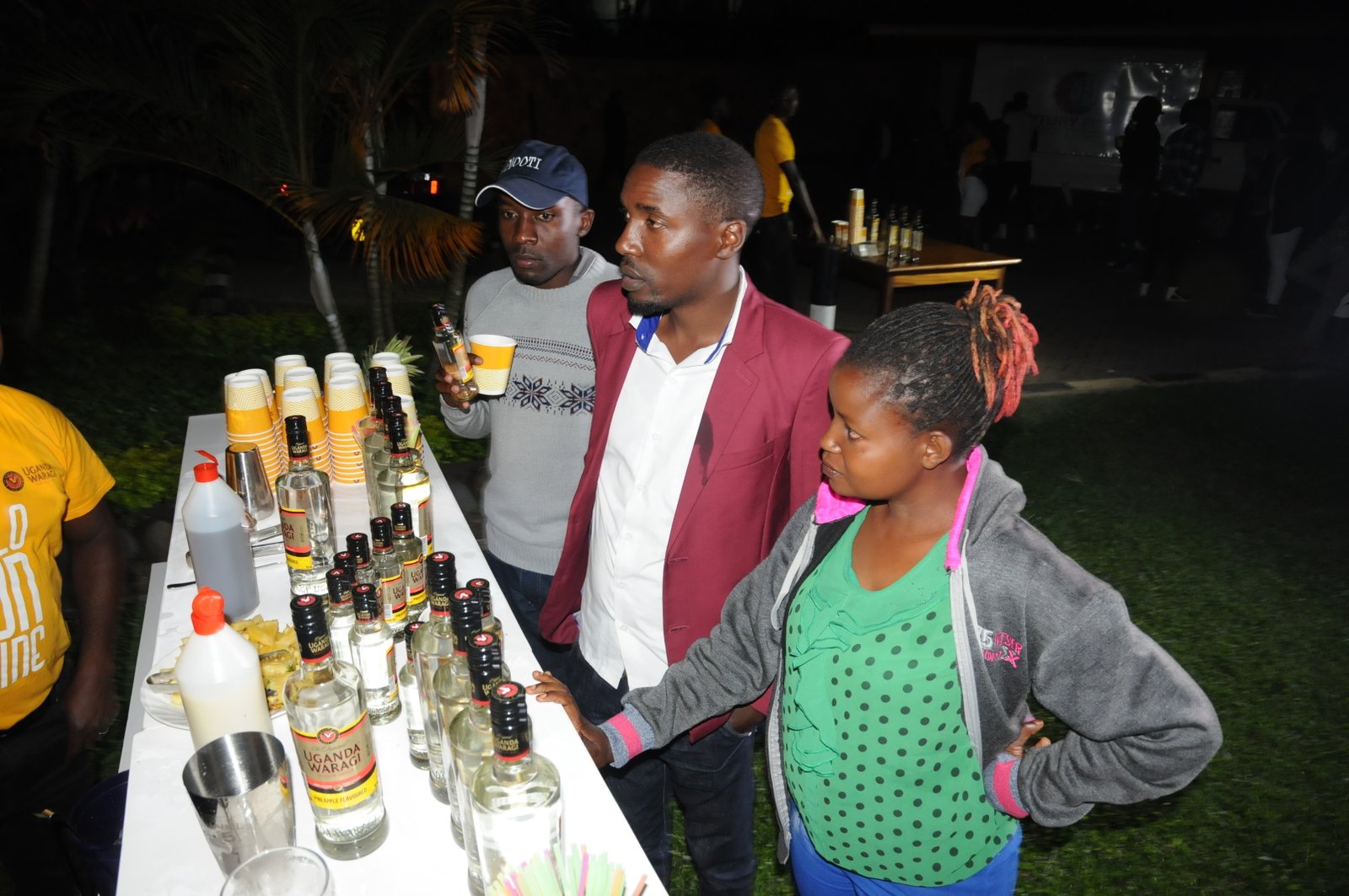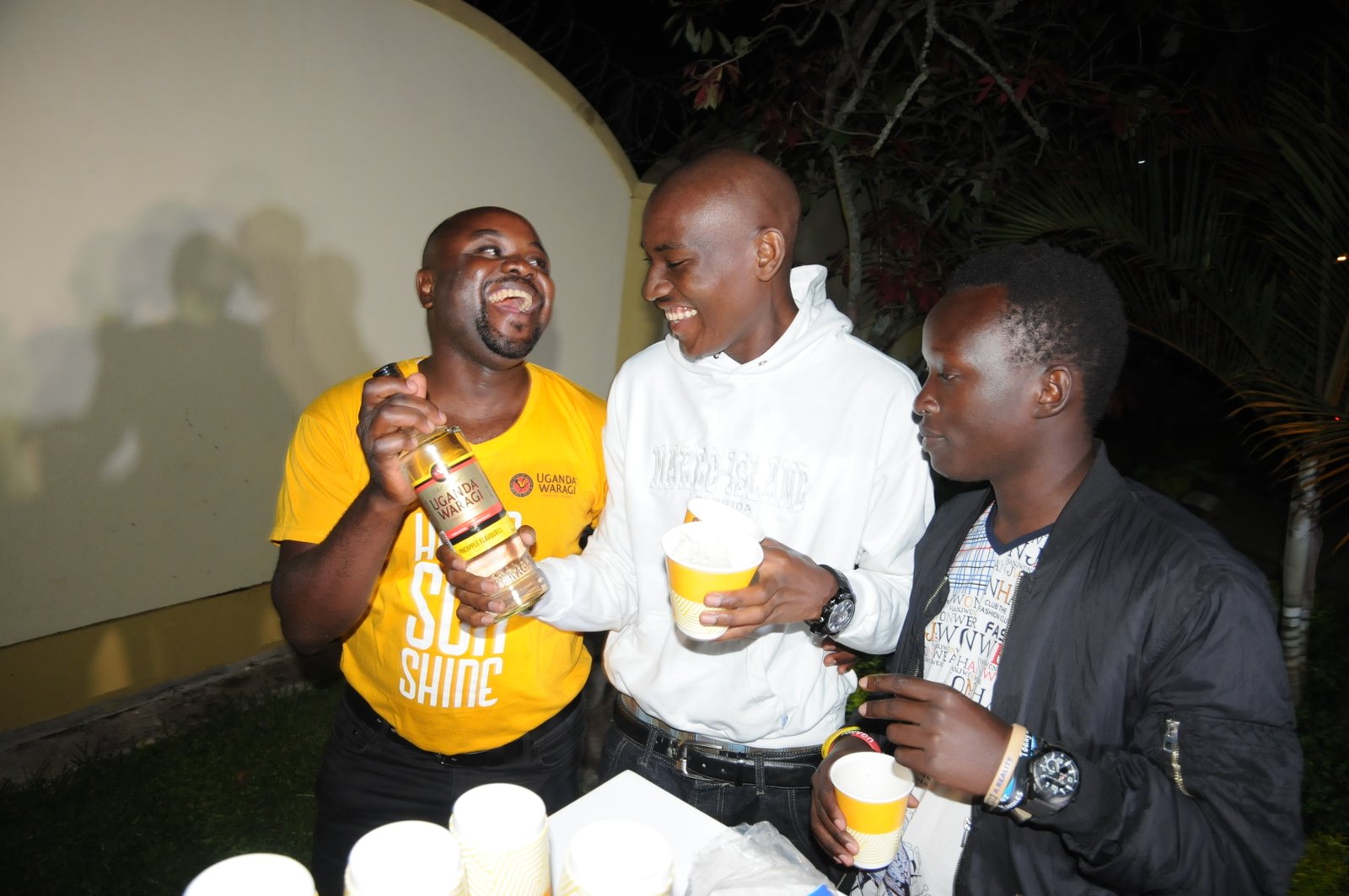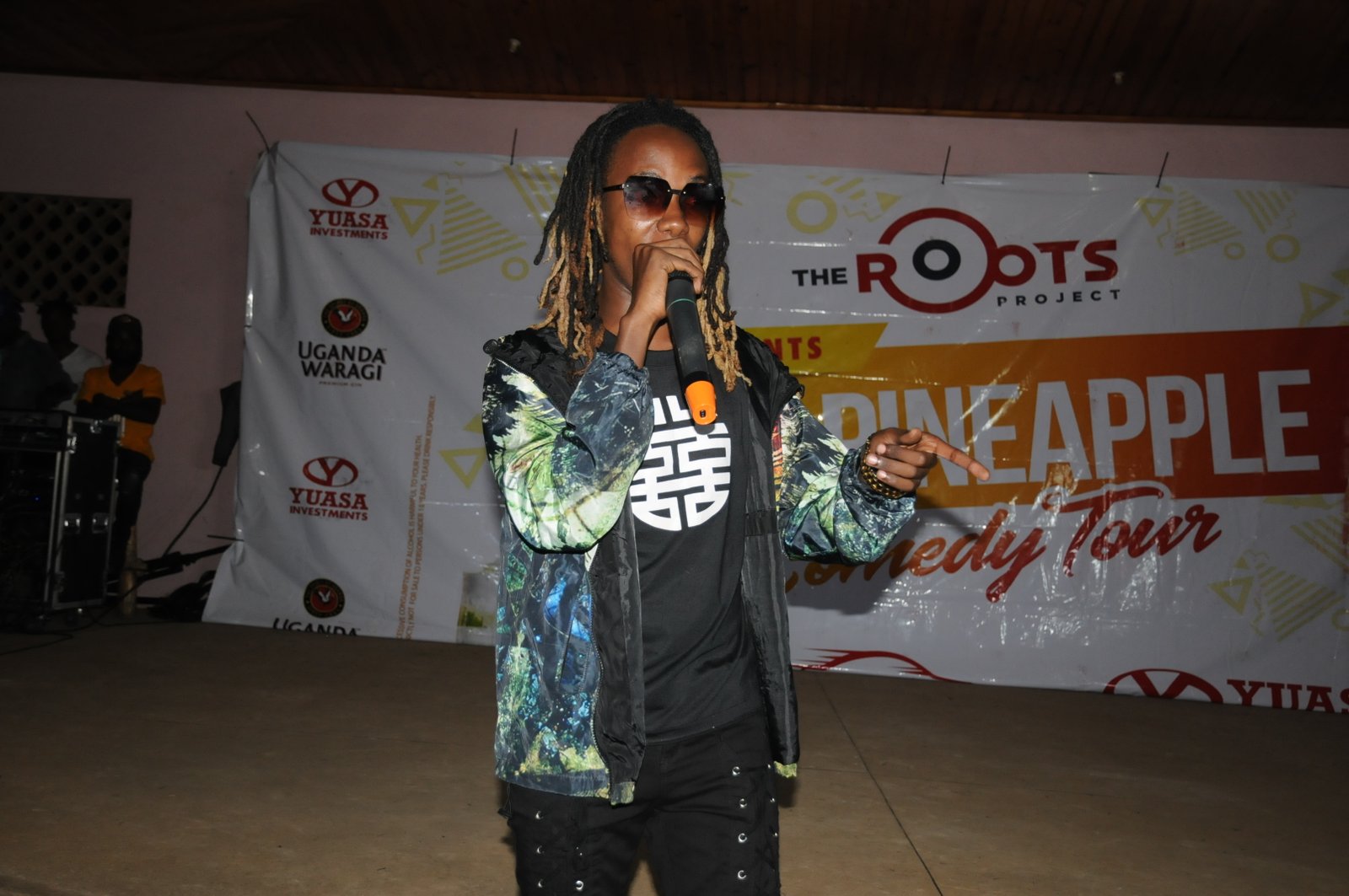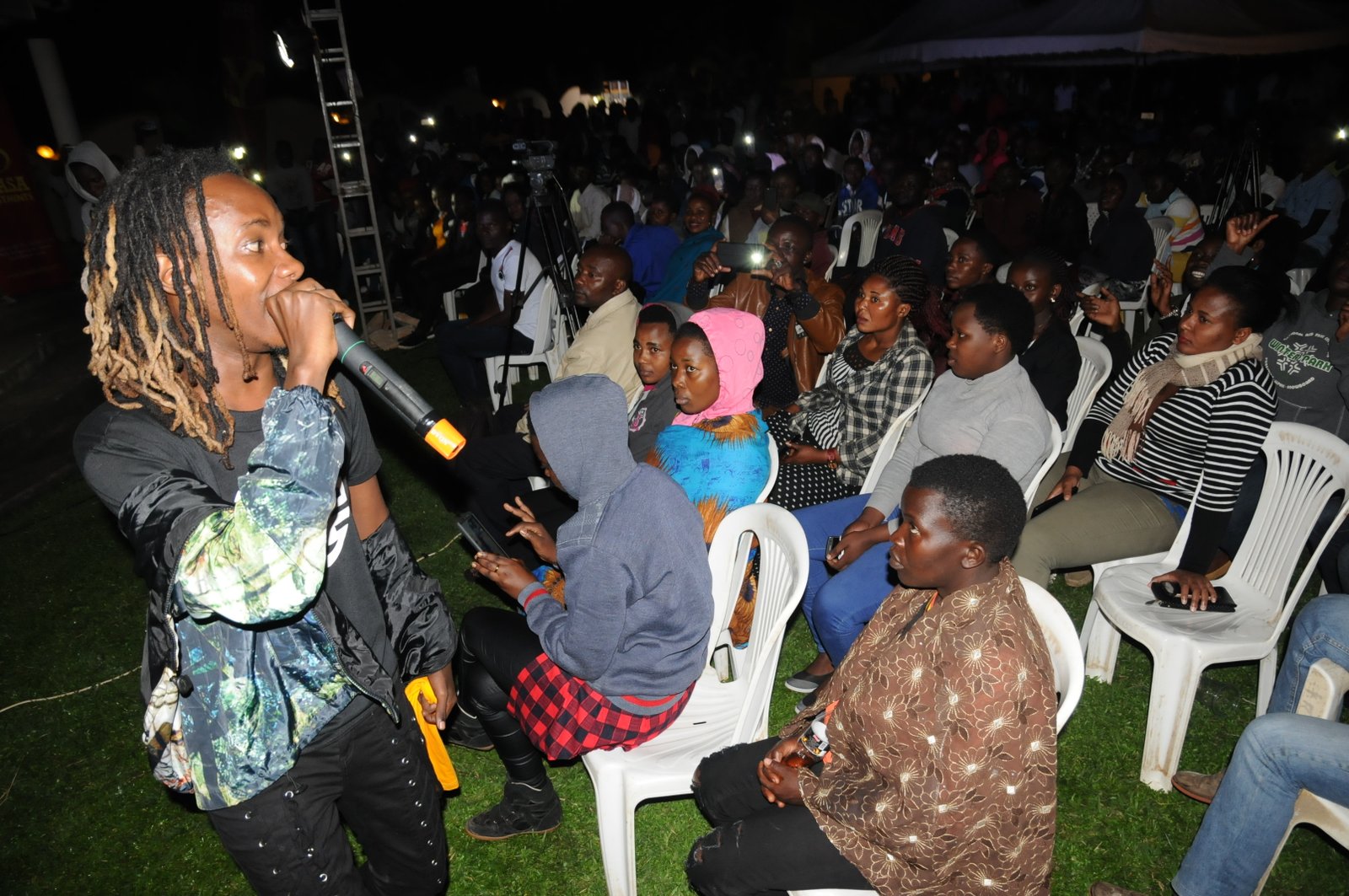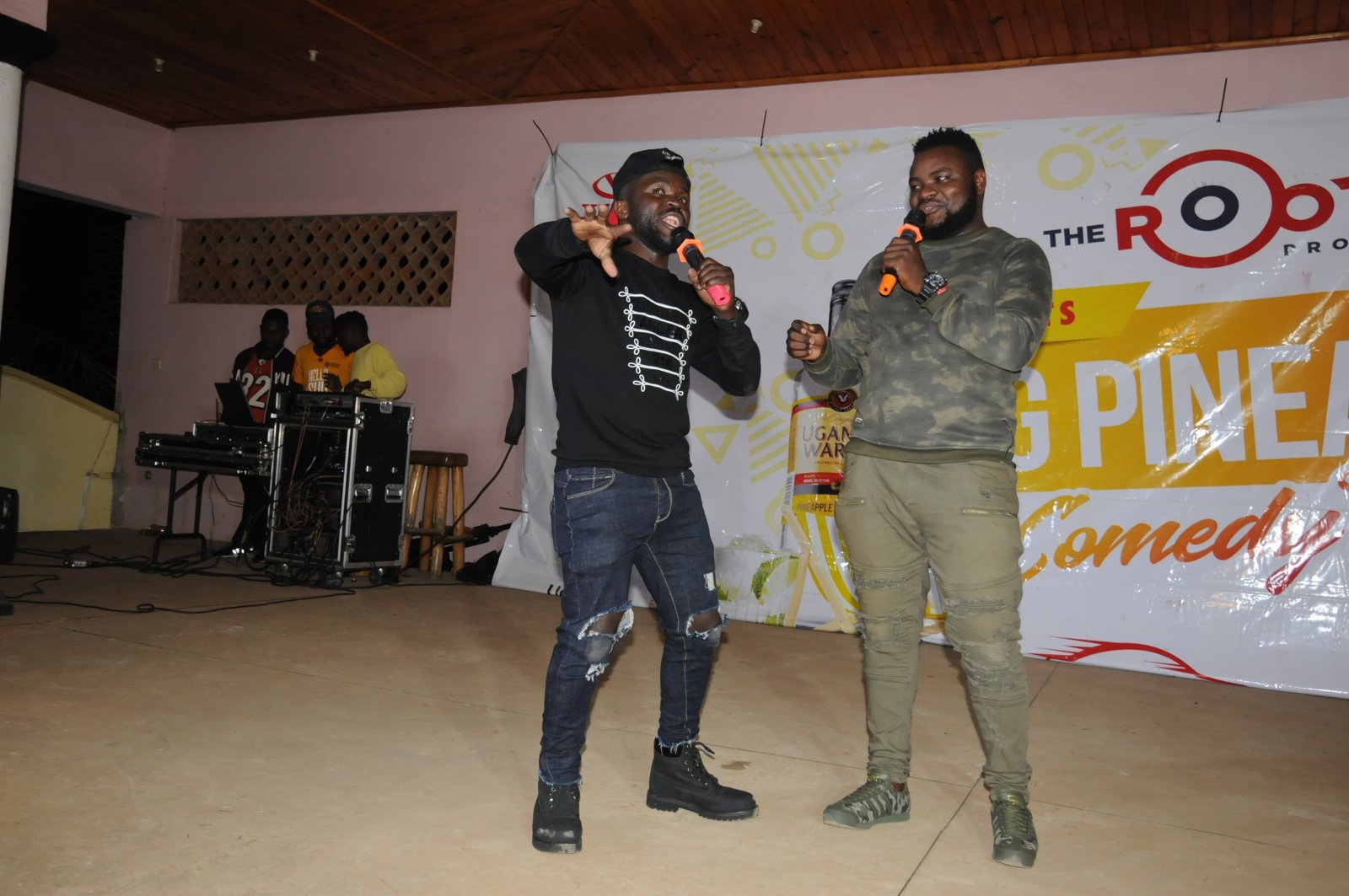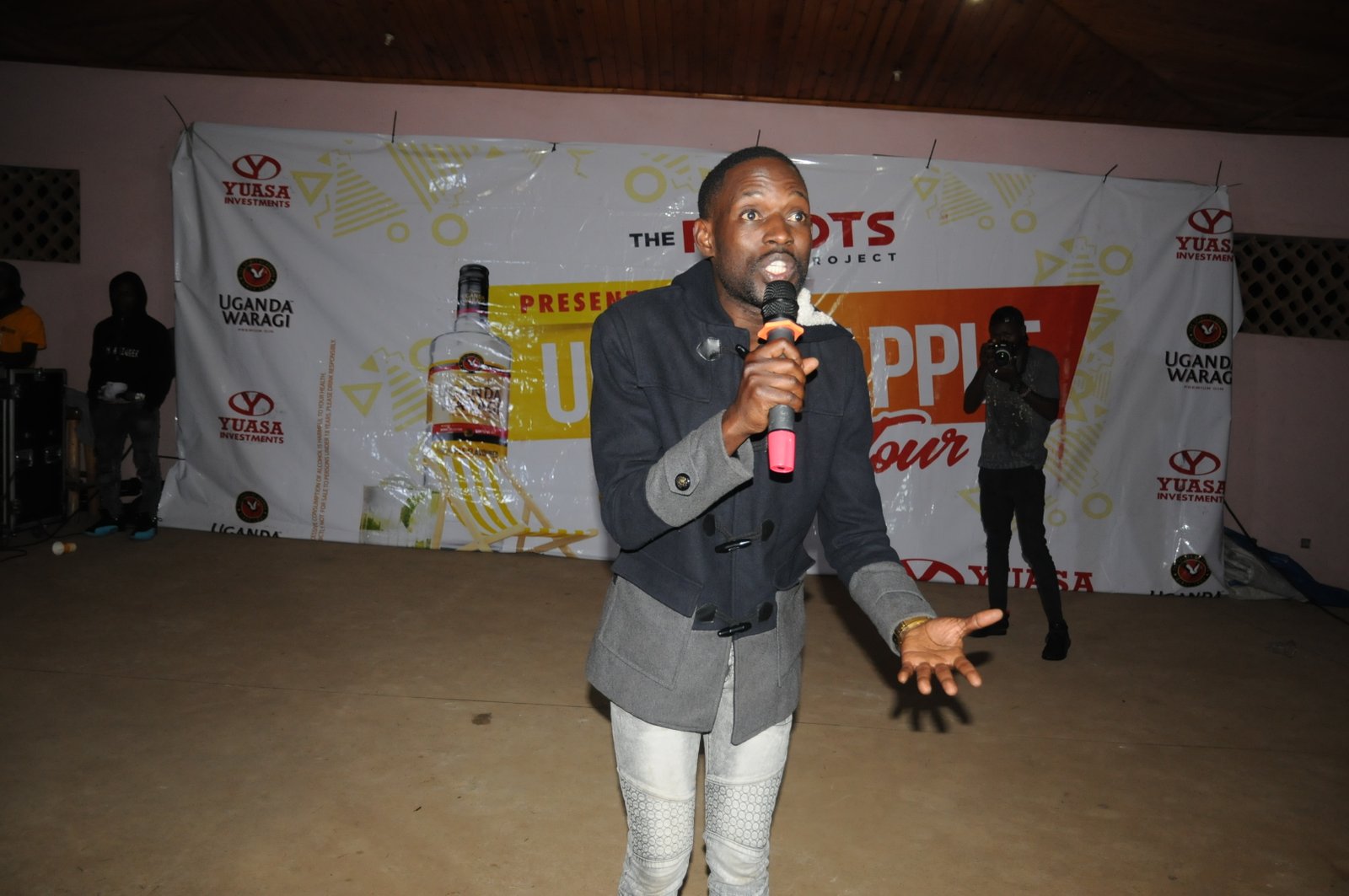 The night was also livened up by the presence of Miss Tourism Fort Portal and uganda's smallest rapper Fefe Busi.
Uganda Waragi Comedy tour will be heading to Gulu and Mbarara.
(Visited 1 time, 1 visit today)