Flex D'Paper teams up with Navio and Martha Smallz in new single – "Day Ones". Listen to it here!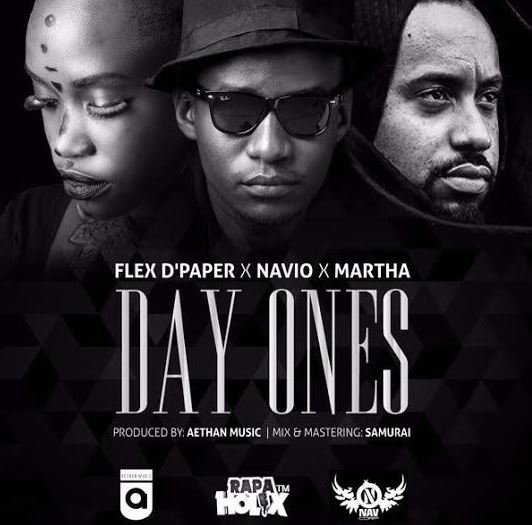 New Skool rapper Flex D'Paper has teamed up with Uganda's hip-hop king Navio and Airport Taxi first lady Martha Smallz to unleash a new single titled "Day Ones".
According to Flex D'Paper, "Day ones" means the people that have remained close to you from the start of something and have kept loyal and true during the ups and downs of the journey.
Flex D'Paper drops some killer bars to kick off the jam and Navio follows up with his buzzing lines, not forgetting the talented Martha Smallz with her soulful voice, to spice up the song.
The song is a dedication to  all those that have been supportive and loyal on their music journey.
The song was produced by Aethan Music, mixed and mastered by Sam Lamara. Listen to it below.
Staff Writer
(Visited 1 time, 1 visit today)
Crysto Panda opens year with new club banger — "Kyoyina Omanya". Listen to it here!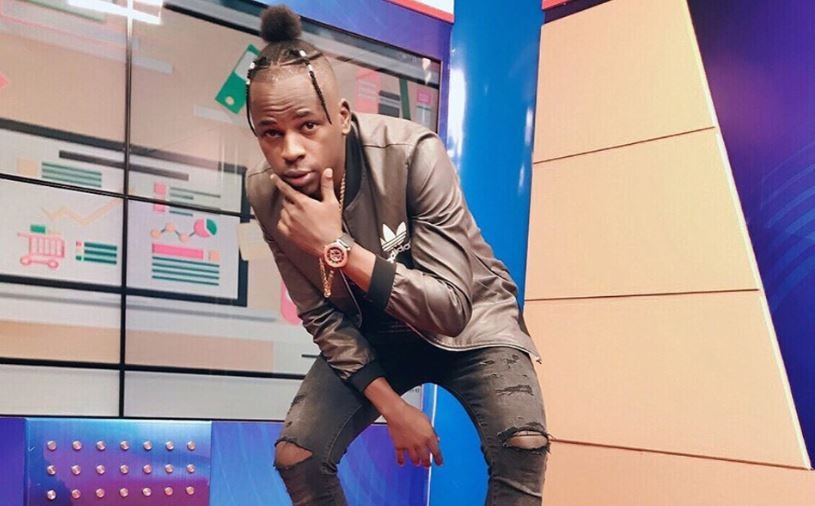 By Our Reporter
TV star, Crysto Panda has started the new year in high gear. Panda, who has been teetering with a career in music for some time now, seems ready to take music more seriously this year. This after he released a new club banger just days into the new year.
Titled "Kyoyina Omanya", the song is a fusion of Hiphop and Ragga which talks about a couple in a perfect relationship. The song was produced by Artin pro.
The new single is a follow up to his 2019 hit single, "Kampala Takoma" ft. Mun G. Other songs to his name include "Sagala Manya" where he featured Da Agent, and "Asht" featuring The Ben and Beenie Gunter among others.
Listen to "Kyoyina Omanya" song below.
(Visited 1 time, 1 visit today)