Flex D'Paper drops 'Leader' video.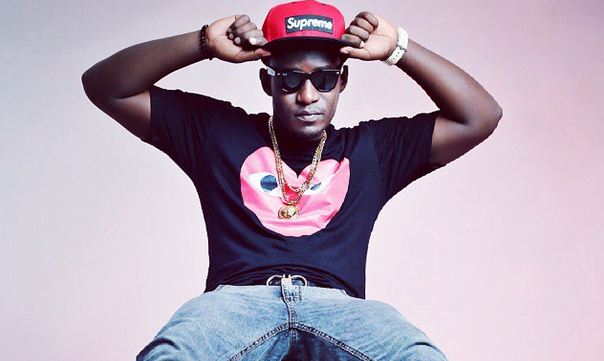 By Nimusiima
If there is some lad who has remained loyal to Hip Hop, then it has to be Flex D'Paper. He is a definition of loyalty and allegiance, because he has remained doing what he loves and what he does best. And his brand-Rapaholix-has expanded in leaps and bounds. It is a fully-fledged clothing line. What's with rappers veering off to business lately? Dre? Russell Simmons? That's a debate for another day. Well, this talented lad dropped Leader video on which he features Sheila, who sings on the chorus. Her vocals are rich and bewitching.
I love this video because it is precise. Unlike most Hip Hop videos that teem of flashy cars, shooting guns and girls short of fabric, Flex keeps it simple. Pithy. It is largely shot at a certain rooftop. The city can be seen in the backdrop. Sheila sings herself hoarse and Flex, well, Flex flexes his verses and owns the song. His brand-Rapaholics, is inscribed on his chest. And it is emblazoned on his cap as well. Has he ever changed that look? Who cares? He comes of dapper and I respect him for flaunting his business. I would if I could. I love the street scene. It is perfectly executed. Actually, it looks as though they took a stroll in Bronx, New York. The camera angles are flawless. The picture is not blurred, but then again, it is not blindingly clear, which makes it better because it is unpredictable. And unpredictable is good. Leader, for lack of a better word, leads the best of Hip Hop videos this year so far.
Watch the video below:
(Visited 1 time, 1 visit today)
Pastor Wilson Bugembe receives standing ovation at his first ever comedy store appearance, crowd asks for return leg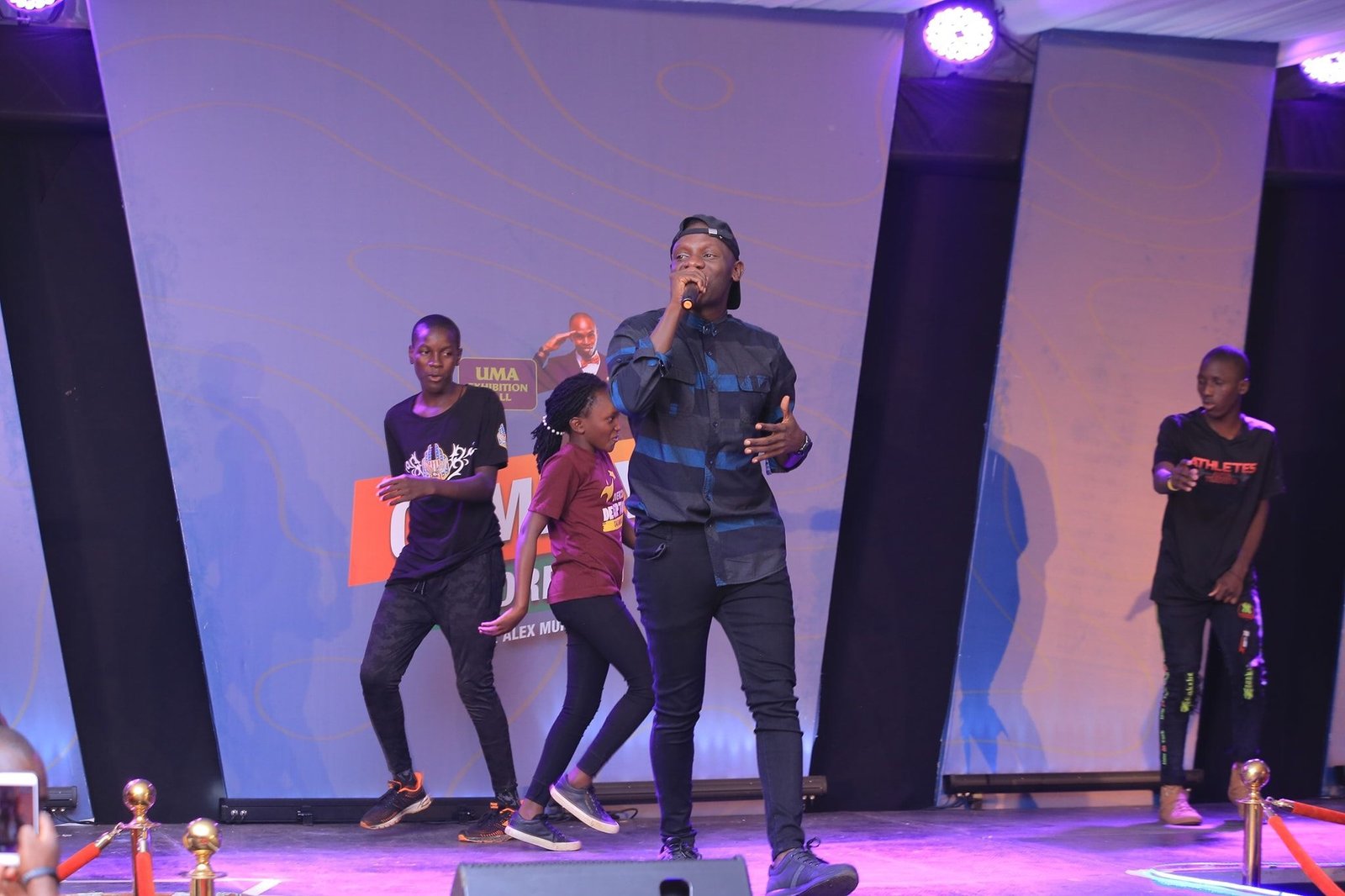 For the first time ever Pastor Wilson Bugembe who doubles as a singer Graced Alex Muhangi's comedy store for the weekly show at UMA. Unlike all previous shows, last nights show was different. Pastor Bugembe made both believers and not so much church people stand on their feet throughout his entire exhibition as he sang through most of his songs.
The crowd that so much turned up for the gospel singer kept on their toes wondering what the singing pastor had in store for them. A usually delivering pastor did not disappoint as he stepped on stage and later went into the standing crowd performing his ever loved songs.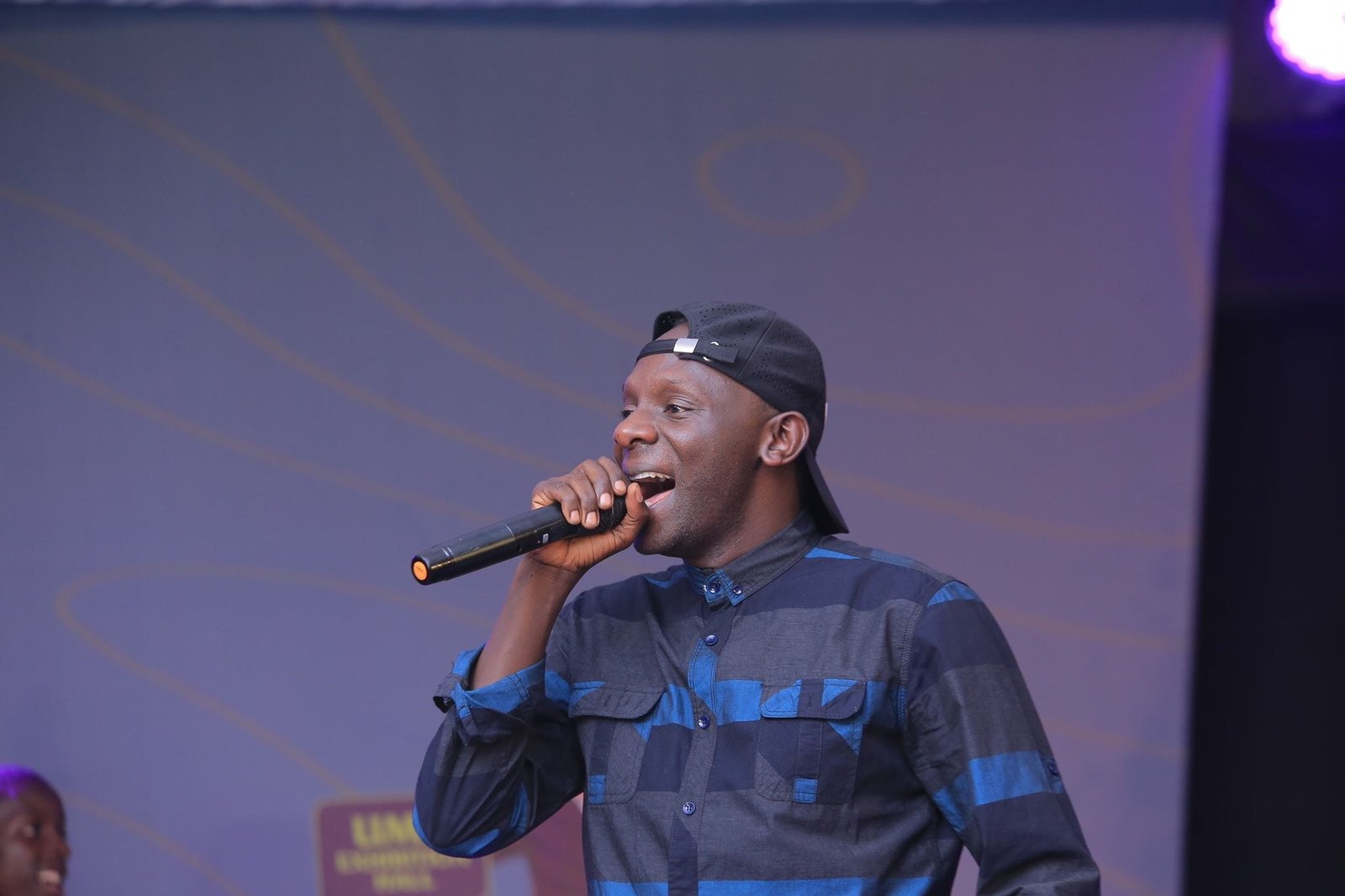 Towards the end of his exhibition, the crowd asked for his Omwooyo song that he did not expect the crowd at UMA loved so much. He performed it with all hands in the air for the crowd that worshipped along. Pastor Bugembe prayed for the crowd and Alex Muhangi before introducing a group of young people that he got off the streets and now takes care of at his Nansana based church. Comedy Store audience asked he returns soon since they did not get enough of him.
The night show also featured, Spice Diana, Tonix and Chozen Blood who equally put up an exciting exhibition.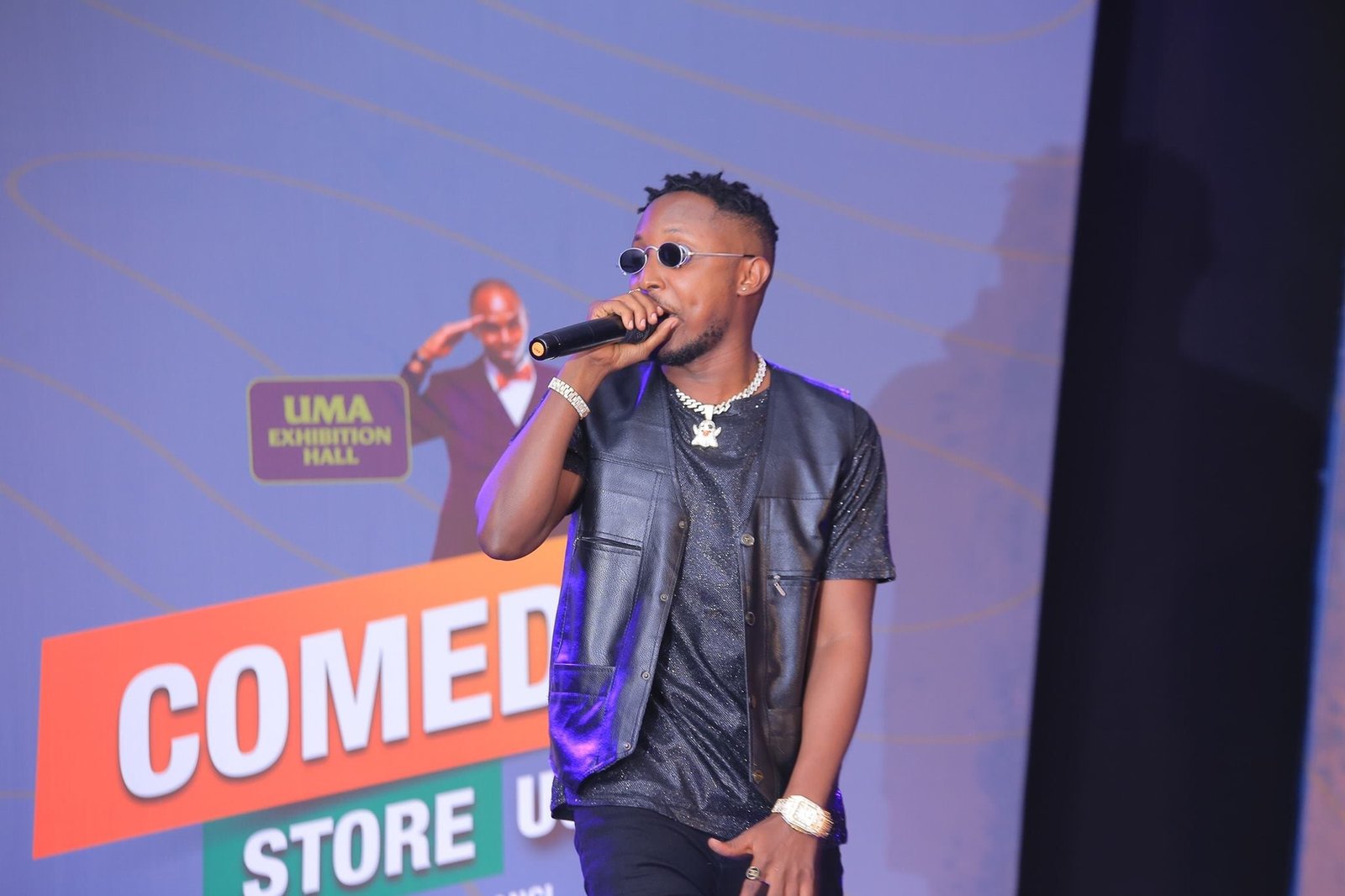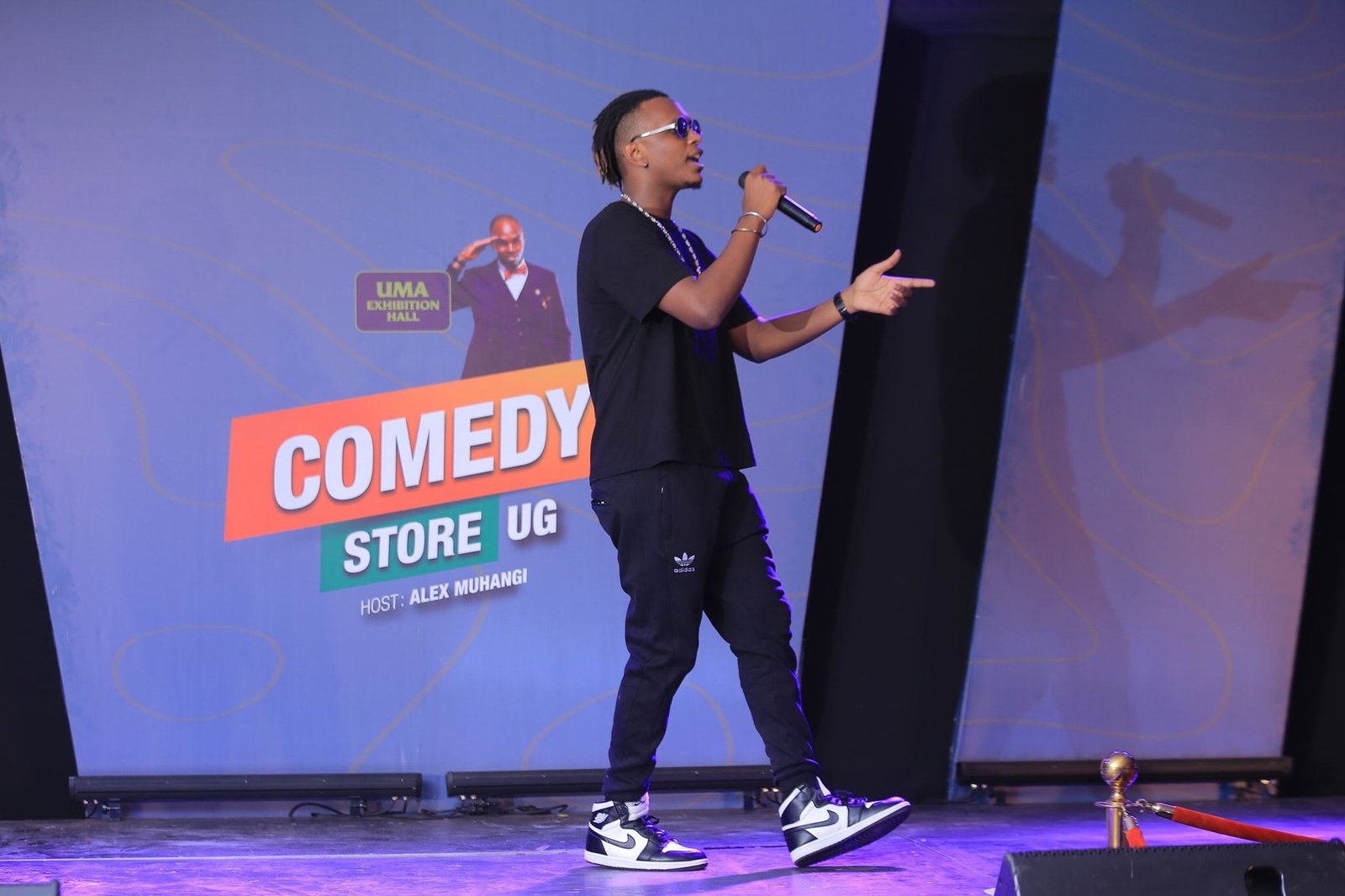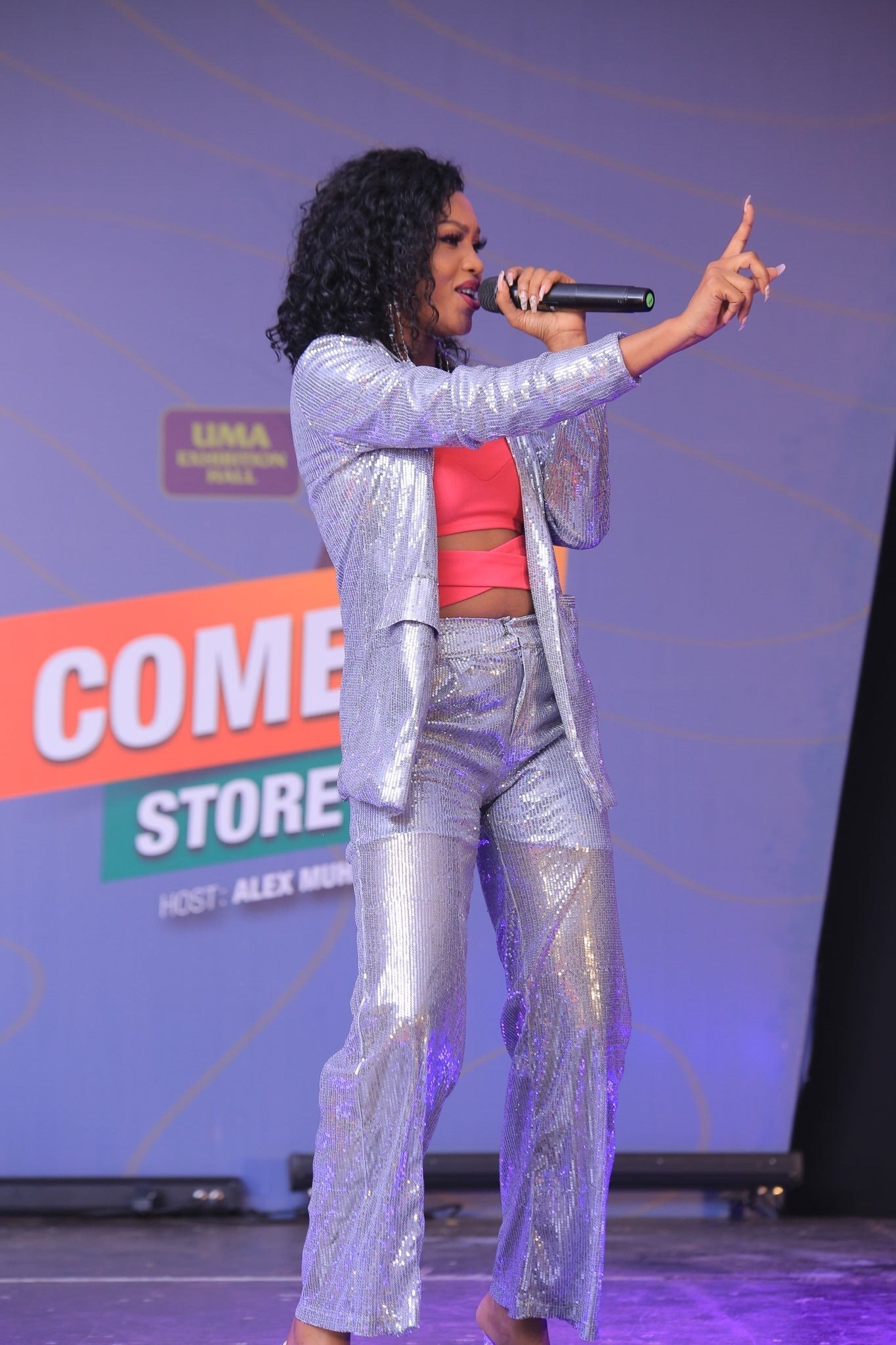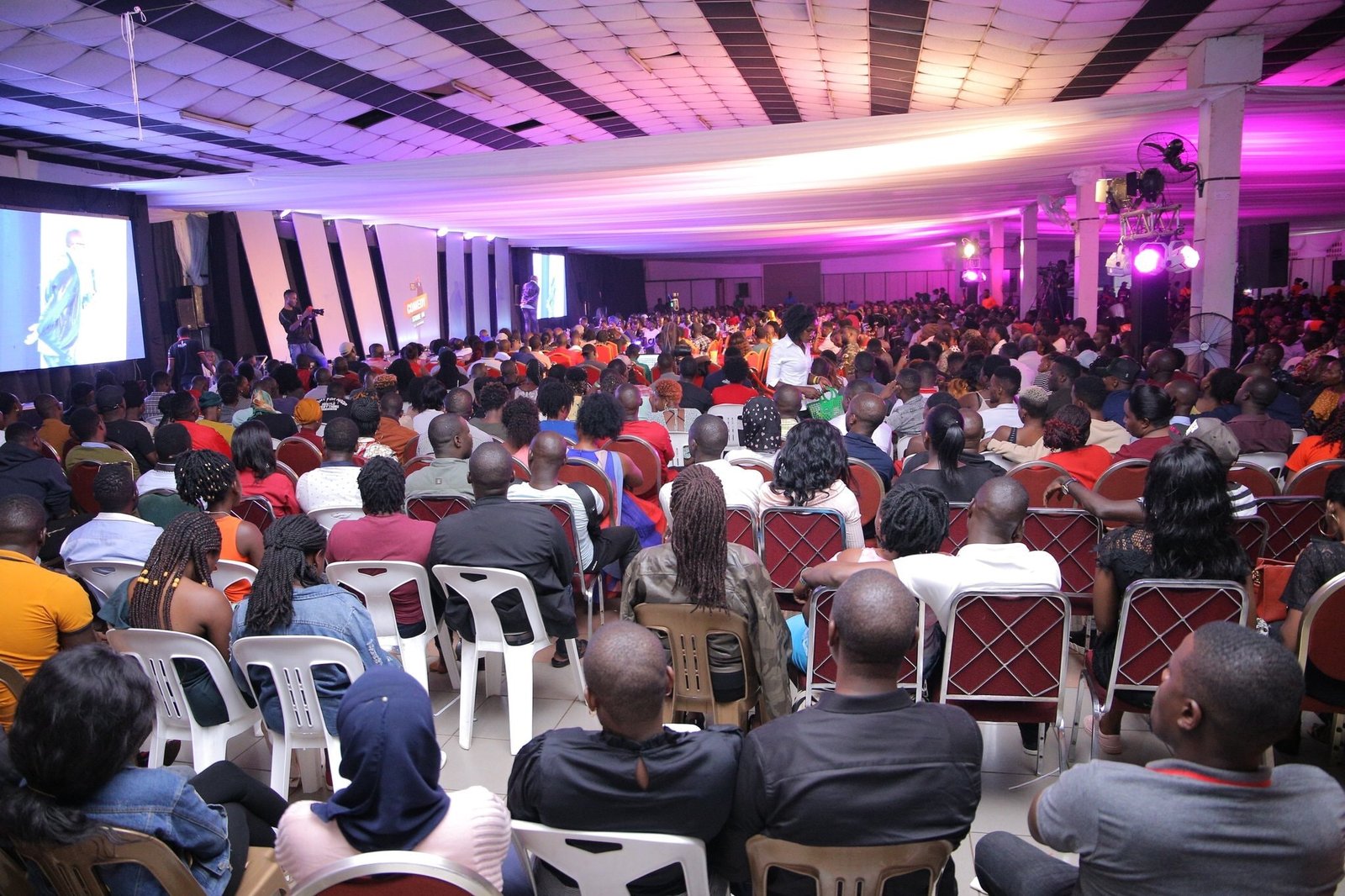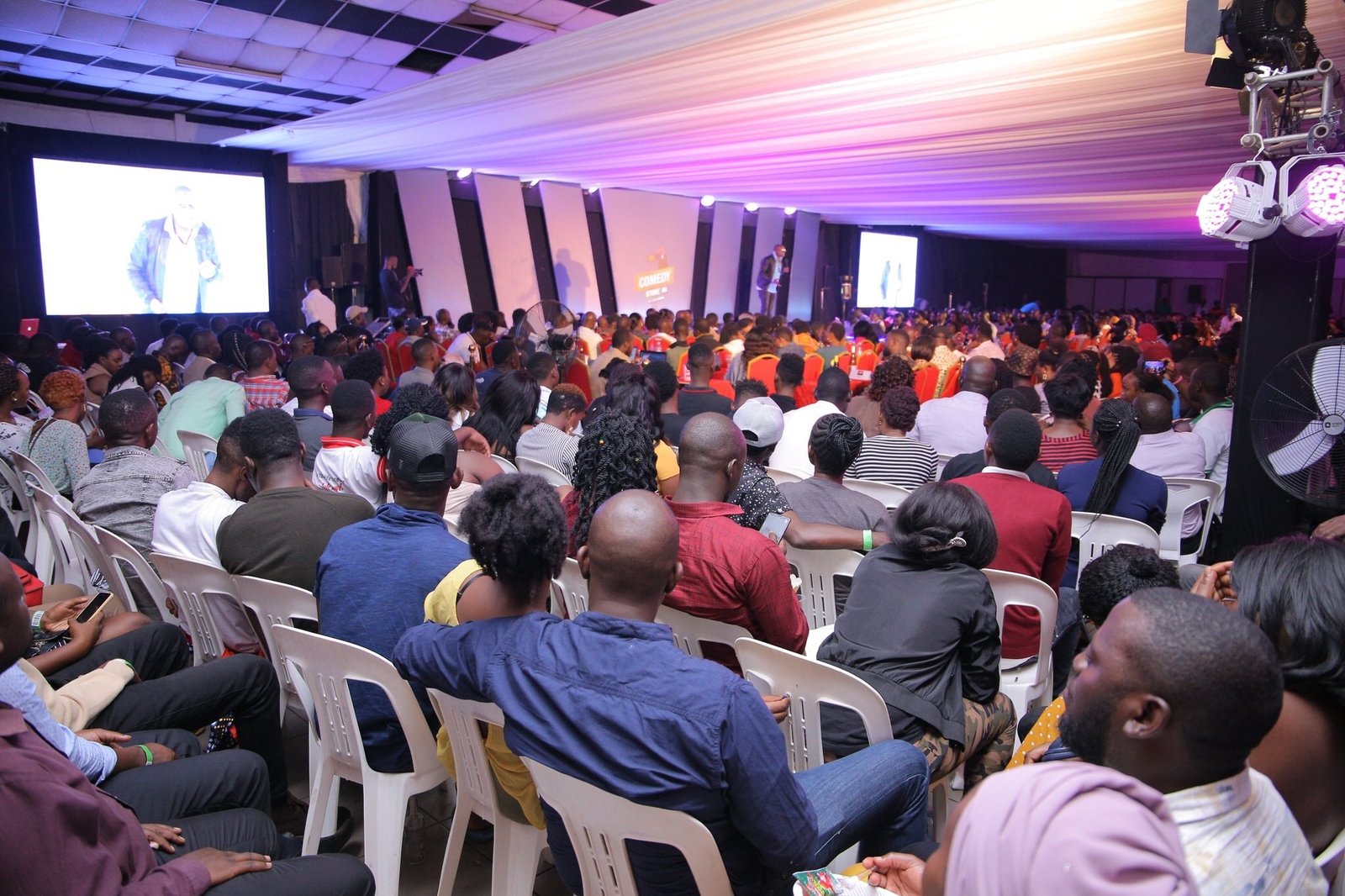 (Visited 1 time, 1 visit today)