Flex D'Paper drops 'Leader' video.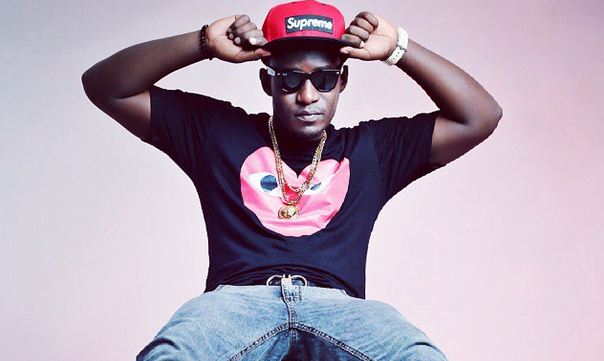 By Nimusiima
If there is some lad who has remained loyal to Hip Hop, then it has to be Flex D'Paper. He is a definition of loyalty and allegiance, because he has remained doing what he loves and what he does best. And his brand-Rapaholix-has expanded in leaps and bounds. It is a fully-fledged clothing line. What's with rappers veering off to business lately? Dre? Russell Simmons? That's a debate for another day. Well, this talented lad dropped Leader video on which he features Sheila, who sings on the chorus. Her vocals are rich and bewitching.
I love this video because it is precise. Unlike most Hip Hop videos that teem of flashy cars, shooting guns and girls short of fabric, Flex keeps it simple. Pithy. It is largely shot at a certain rooftop. The city can be seen in the backdrop. Sheila sings herself hoarse and Flex, well, Flex flexes his verses and owns the song. His brand-Rapaholics, is inscribed on his chest. And it is emblazoned on his cap as well. Has he ever changed that look? Who cares? He comes of dapper and I respect him for flaunting his business. I would if I could. I love the street scene. It is perfectly executed. Actually, it looks as though they took a stroll in Bronx, New York. The camera angles are flawless. The picture is not blurred, but then again, it is not blindingly clear, which makes it better because it is unpredictable. And unpredictable is good. Leader, for lack of a better word, leads the best of Hip Hop videos this year so far.
Watch the video below:
(Visited 1 time, 1 visit today)
Witty Boy in studio, gears up for 2019

By Stuart G-Khast
South African based Ugandan Raggae, Afro beat singer Witty Boy is in studio again as he prepares to have a more enlightened year ahead. The singer has started this year aggressively hitting studio in South Africa.
We have learnt that Witty Boy is in Cosher Studios cooking for his fans teaming up with producer Cosher to do and finish a new product they have named "We came from Far"
Witty Boy has vowed not to keep his fans hungry this year.
(Visited 1 time, 1 visit today)
Chameleone denied me a collabo – Cindy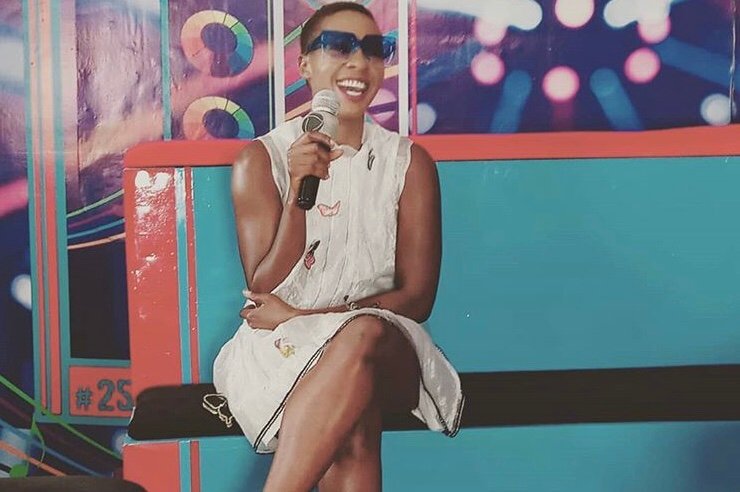 By Stuart G-Khast
Last Thursday saw two great artistes hug and confess to eachother willingness to work together. Cindy Sanyu who is arguably best female singer and Chameleone who too is believed to be finest among males shared same stage at comedy store in Lugogo.
In the middle of Chameleone's session, he paused and called Cindy on stage who had nothing but praise for her. The pair hugged. Chameleone then admitted that he loved Cindy and her music. Chameleone also wondered why they had never thought of a song together. It is at this moment that Cindy admitted she would be proud to be on same track with him. "I can never say No to Chameleone, no one would" Cindy said.
It is on these grounds that we think Cindy and Chameleone could be on the same track this year.
(Visited 1 time, 1 visit today)
Fans roast Hilderman for "Eating" President's money and denying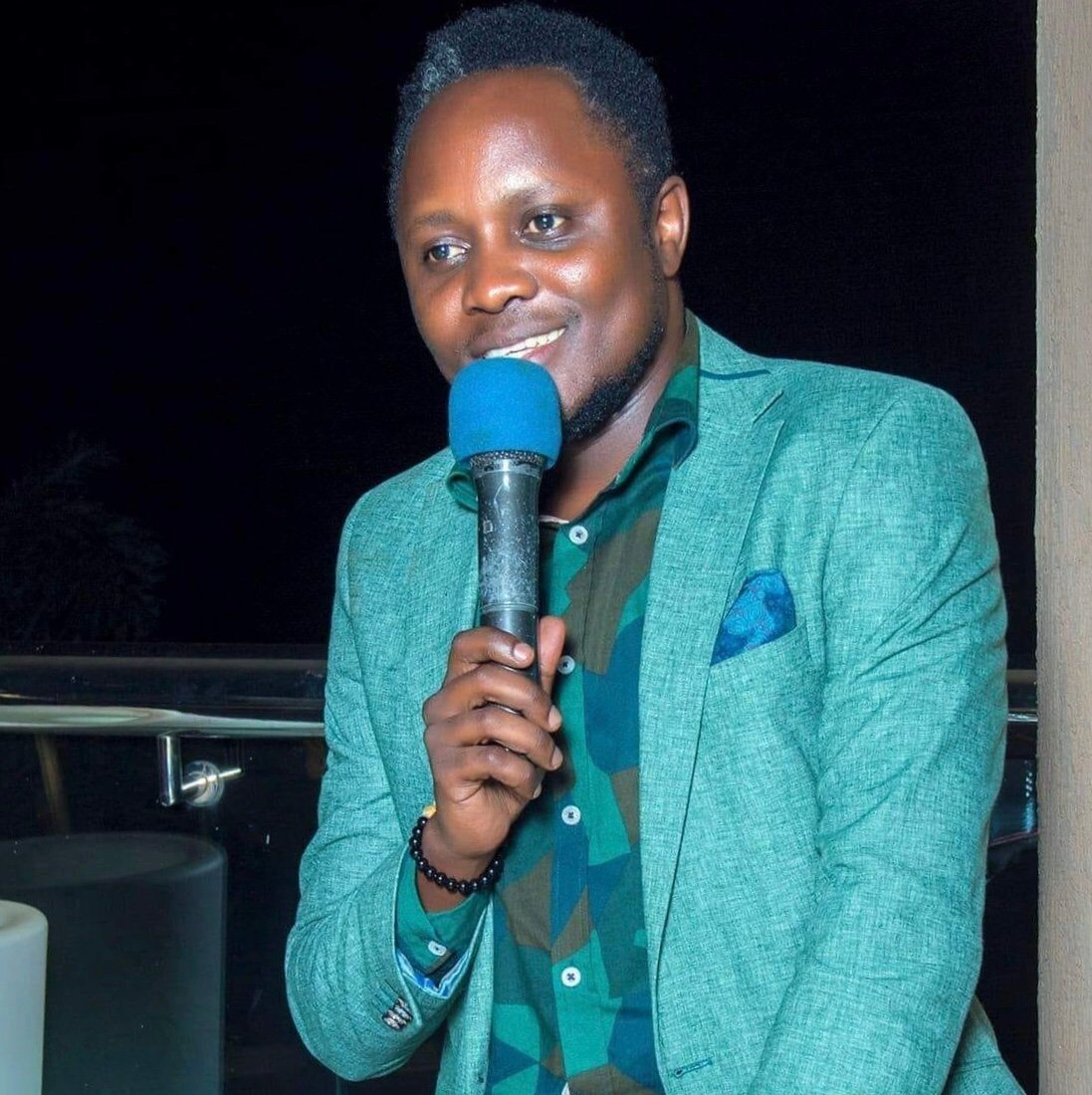 Singer Hilderman is in hot soup after being exposed by fellow singer Bebe Cool for being among the singers who took some of the 400 million shillings that the President gave to Artistes. Over time Hilderman has accused the President for using tax payers' money to donate to youth, artistes and other sectors giving the impression he could never take it.
On the evening of Saturday, Bebe Cool released a video where Hilderman was signing and receiving his share of the 400 million shillings. In his defence, Hilderman said it was three years ago something that angered fans. The singer has been fighting back and deleting some comments that pinned him.
Here are some of the reactions from his post.
(Visited 1 time, 1 visit today)