Filmmaker Stanley Nsamba aka Nes Tells Touching Story In New Short Movie
By Edwin Junior
Life is full of twists and turns; one minute you are the hero, the next you are the villain. Filmmaker Stanley Nsamba aka Nes tells a touching story about this unpredictable life in his short movie titled "Crafts".
The five-minute narrative tells a story of a young lover who lost his relationship on the way to finding his purpose in life. A 19-year-old Shafi who was dumped for his childish ways after picking crafts on his way to meeting a girl he was trying to woo, would later be filled with joy after the same crafts brought a smile to the street kids he donated them to.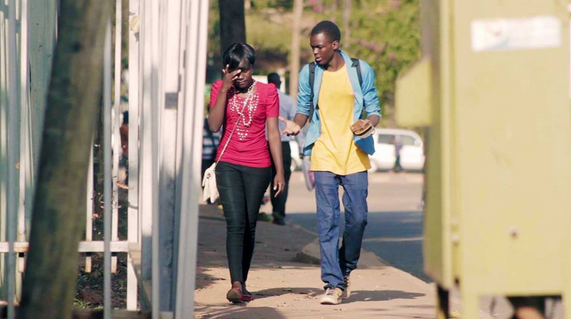 The movie that stars Sharif Uzabumwana and Patience Aber as the lead characters is written and directed by George Stanley Nsamba. The movie also stars rapper Malx aka Malcolm Kawooya and a street kid known as Mujapani. The audio production is done by Urban Aksent Music (Lawraid Vybez).
The film is expected to be out in about two weeks and will be distributed to various international film festivals.
Synopsis:
The 19-year-old Shafi meets up with Pesh to fix their relationship, but the crafts Shafi picked on his way instead become the subject of talk as Shafi is reprimanded for his childish habits. He consequently loses his relationship and on his way home meets an old friend, Malcolm, who seems to have progressed in life making him even more depressed. But it's the crafts he gives away to a street kid Mujapani that make a difference when the kid sells them off to a passenger at a bus stop to raise money that he uses to buy edibles which he shares with his friends as Shafi looks on at a distance.
(Visited 1 time, 1 visit today)
Song alert: Beckie 256 returns in double release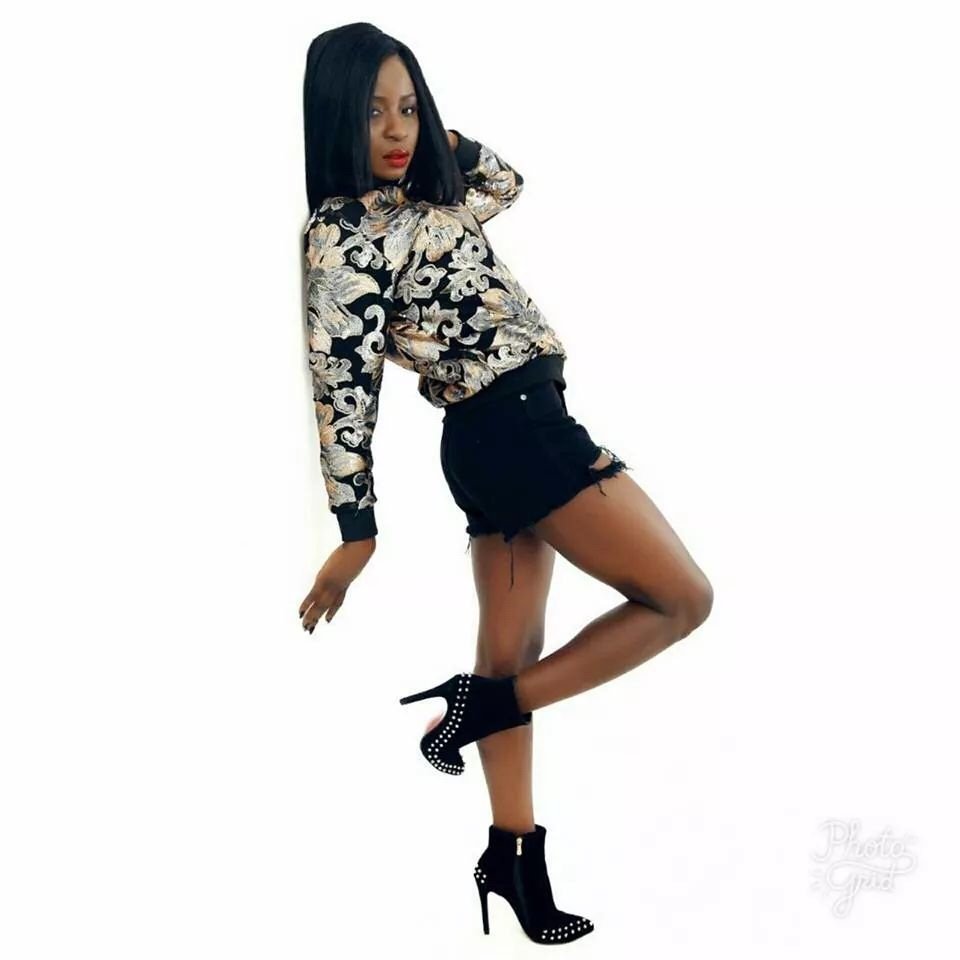 Singer Beckie 256 has a had a come back after some time in the chill zone. The female singer has released two songs that could see her retain her spot on the dance floor making her fans and music lovers fall prey.
Ogamba Otya and Sikuwalana are the two latest releases from Beckie 256. While Sikuwalana is a duo featuring producer and singet Daddy Andre, Ogamba Otya is a single and Beckie 256 will make you grooves to this.
Watch Ogamba Otya lyrics here https://youtu.be/z-kvIw1KKtQ
(Visited 1 time, 1 visit today)
I want to be like Eddy Kenzo, Ethiopia's Tomy Plus breaks into East Africa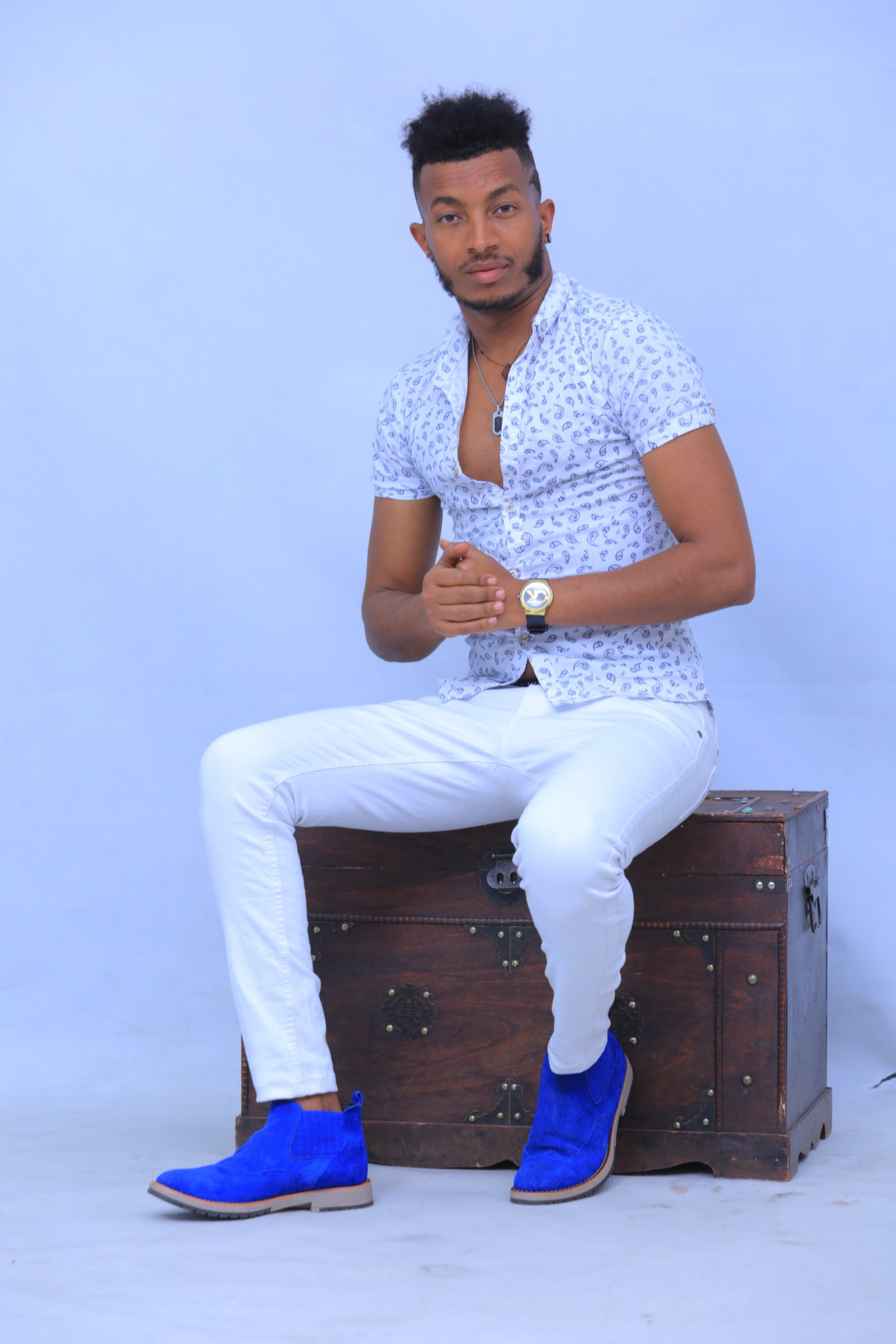 Not so often do we have artistes from the horn of Africa penetrate into East Africa, after Eritrean singer Sammy is Tomy Plus who has gone against all odds to break into the very competitive East African music industry. Tomy Plus despite his short stay in the industry is impressively amazing as two of his many songs "She don't like" and "Zena Larigat" are enjoying Massive airplay in Uganda and East Africa, not something easy.
Tomy Plus is greatly aided by his dancing talent exhibited in his videos and makes them appealing to his fans. Tomy is slowly gaining favour and following into East Africa and Uganda particularly.
Who is Tomy Plus?
Tomy Plus real name Tomas Hailu is Ethopian aged 27 and is both a singer and dancer. His singing career started three years ago and has since done so many songs but most notably She don't like and Zena Larigat that were done in Uganda.
He has been in Uganda three times on mission to connect with East African Countries musically as well as promoting Ethiopian Music Industry.
Tomy Plus started as a cultural dancer. He's currently doing modern dance while singing.
He's inspired by Chris Brown and Eddy Kenzo in Uganda.
He has performed on many big concerts in Ethiopia among them is Habesha in Ethiopia which he shared same stage with Eddy Kenzo.
Watch some of his videos here:
Zena Lagarit: https://youtu.be/iWfvQUn5vw8
Tiwejina: https://m.youtube.com/watch?v=8iKh2pOStNo
She don't like: https://m.youtube.com/watch?v=hYrZS9JQxWQ
(Visited 1 time, 1 visit today)
Weasel Now Dating Miss Rwanda; Opening Borders of Love
By Staff Writer
Weasel Manizo is finally happy once again and deeply in love. Even more interesting, he is now dating Miss Rwanda 2014, Teta Sandra.
The two love birds can't help but display public affection. The two currently live together and Weasel is even penning a love song inspired by Teta.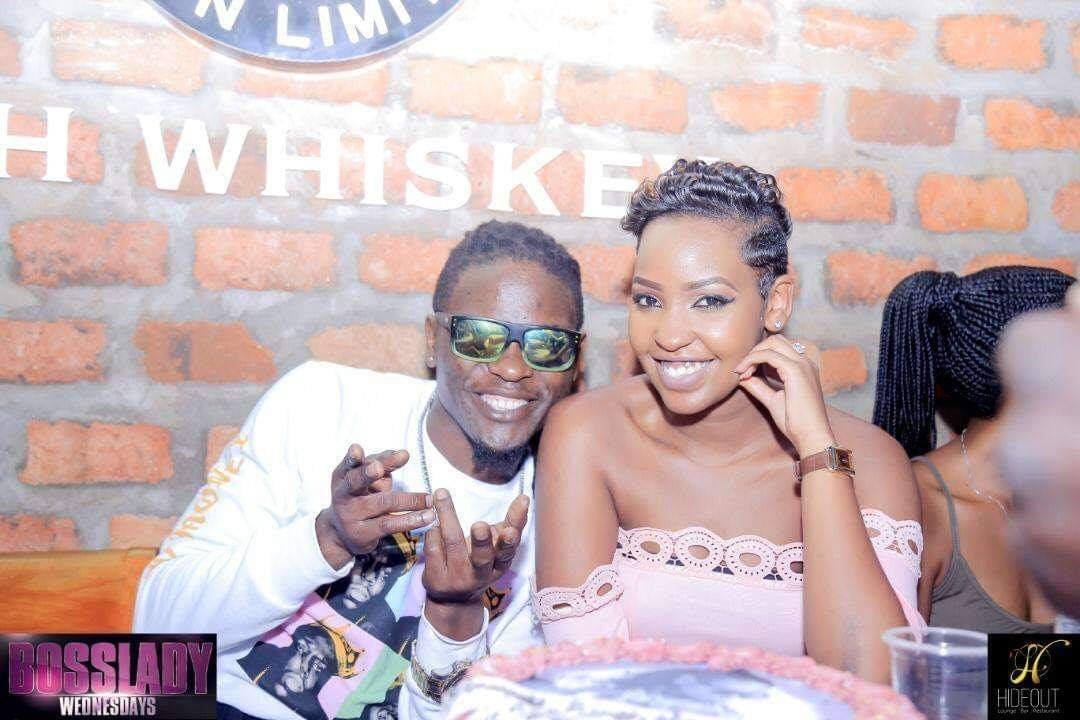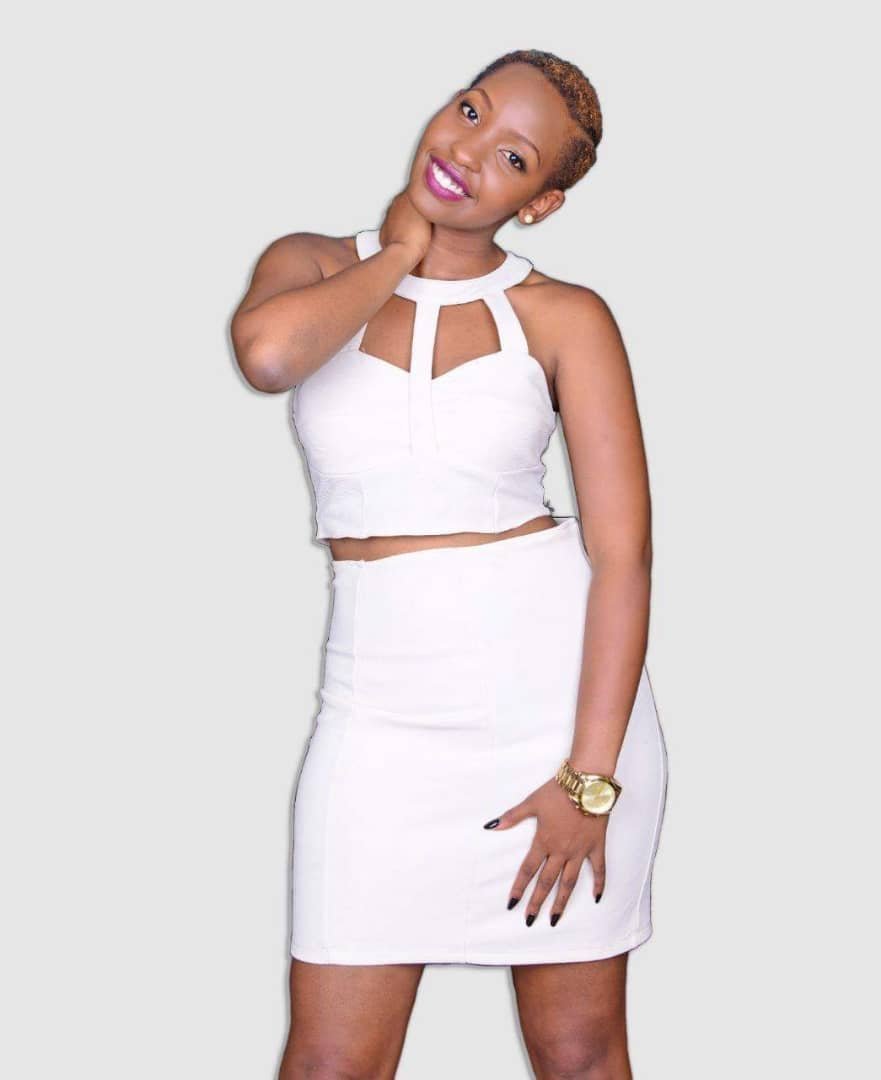 (Visited 1 time, 1 visit today)