Filmmaker Stanley Nsamba aka Nes Tells Touching Story In New Short Movie

By Edwin Junior
Life is full of twists and turns; one minute you are the hero, the next you are the villain. Filmmaker Stanley Nsamba aka Nes tells a touching story about this unpredictable life in his short movie titled "Crafts".
The five-minute narrative tells a story of a young lover who lost his relationship on the way to finding his purpose in life. A 19-year-old Shafi who was dumped for his childish ways after picking crafts on his way to meeting a girl he was trying to woo, would later be filled with joy after the same crafts brought a smile to the street kids he donated them to.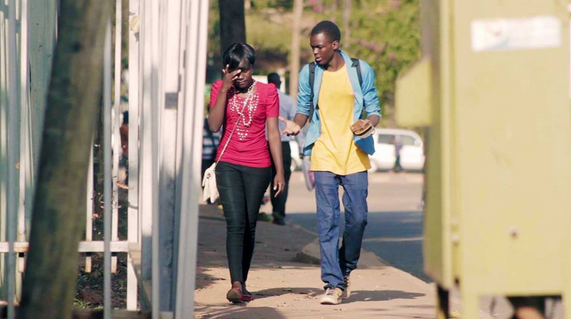 The movie that stars Sharif Uzabumwana and Patience Aber as the lead characters is written and directed by George Stanley Nsamba. The movie also stars rapper Malx aka Malcolm Kawooya and a street kid known as Mujapani. The audio production is done by Urban Aksent Music (Lawraid Vybez).
The film is expected to be out in about two weeks and will be distributed to various international film festivals.
Synopsis:
The 19-year-old Shafi meets up with Pesh to fix their relationship, but the crafts Shafi picked on his way instead become the subject of talk as Shafi is reprimanded for his childish habits. He consequently loses his relationship and on his way home meets an old friend, Malcolm, who seems to have progressed in life making him even more depressed. But it's the crafts he gives away to a street kid Mujapani that make a difference when the kid sells them off to a passenger at a bus stop to raise money that he uses to buy edibles which he shares with his friends as Shafi looks on at a distance.
(Visited 1 time, 1 visit today)
Witty Boy in studio, gears up for 2019

By Stuart G-Khast
South African based Ugandan Raggae, Afro beat singer Witty Boy is in studio again as he prepares to have a more enlightened year ahead. The singer has started this year aggressively hitting studio in South Africa.
We have learnt that Witty Boy is in Cosher Studios cooking for his fans teaming up with producer Cosher to do and finish a new product they have named "We came from Far"
Witty Boy has vowed not to keep his fans hungry this year.
(Visited 1 time, 1 visit today)
Chameleone denied me a collabo – Cindy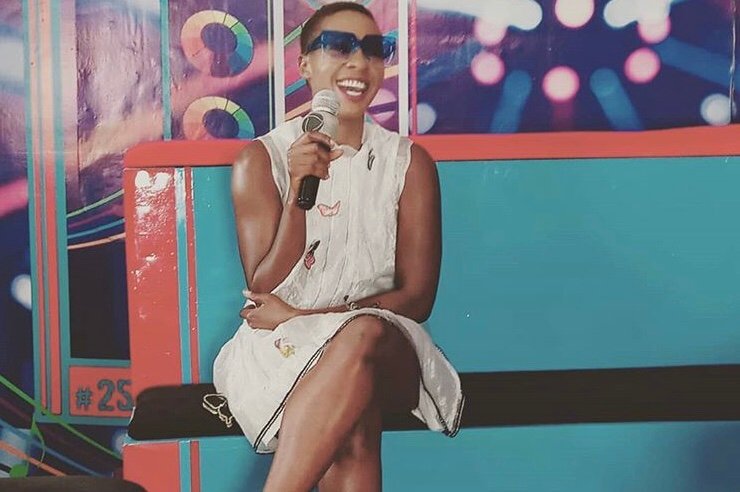 By Stuart G-Khast
Last Thursday saw two great artistes hug and confess to eachother willingness to work together. Cindy Sanyu who is arguably best female singer and Chameleone who too is believed to be finest among males shared same stage at comedy store in Lugogo.
In the middle of Chameleone's session, he paused and called Cindy on stage who had nothing but praise for her. The pair hugged. Chameleone then admitted that he loved Cindy and her music. Chameleone also wondered why they had never thought of a song together. It is at this moment that Cindy admitted she would be proud to be on same track with him. "I can never say No to Chameleone, no one would" Cindy said.
It is on these grounds that we think Cindy and Chameleone could be on the same track this year.
(Visited 1 time, 1 visit today)
Fans roast Hilderman for "Eating" President's money and denying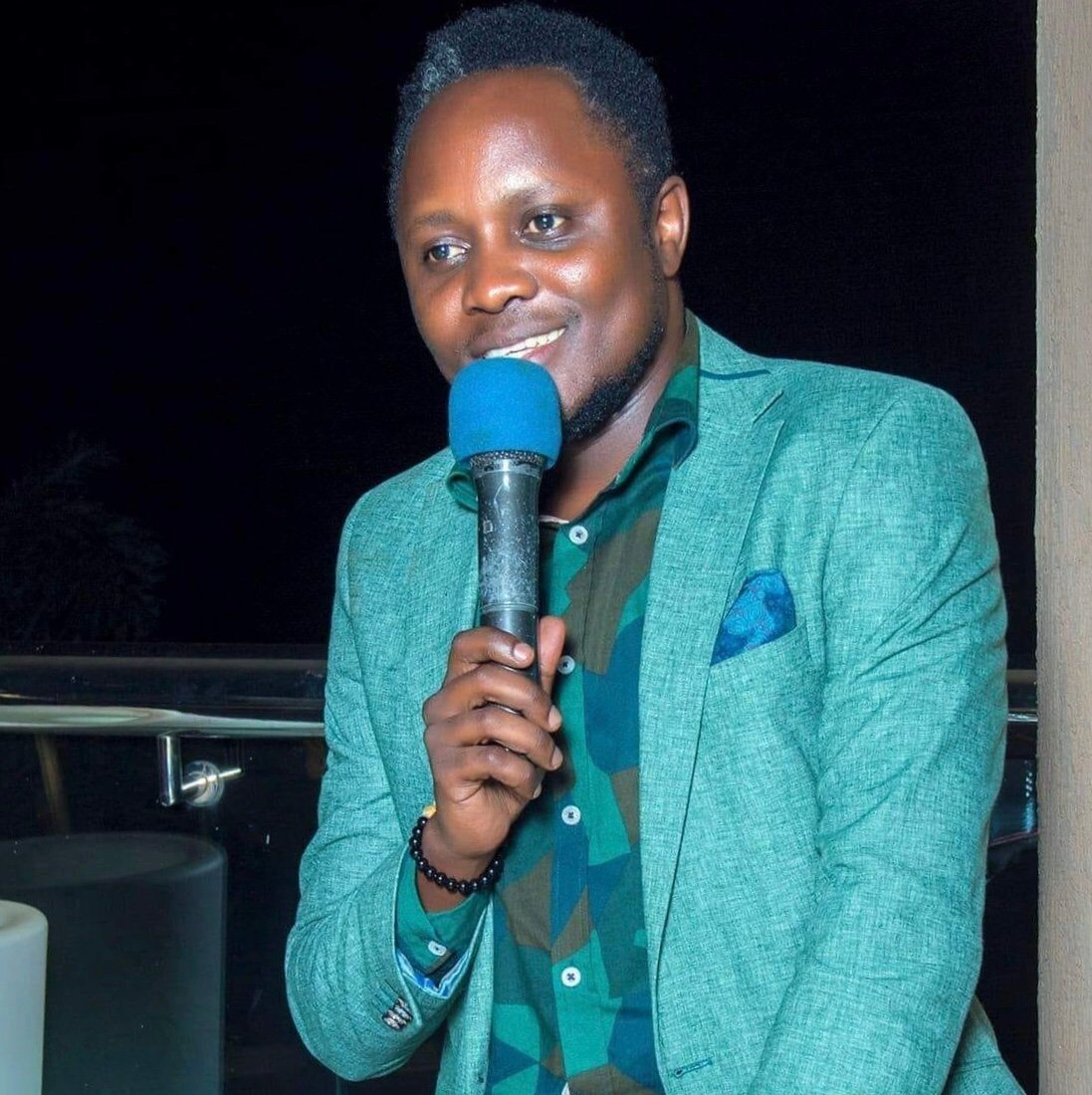 Singer Hilderman is in hot soup after being exposed by fellow singer Bebe Cool for being among the singers who took some of the 400 million shillings that the President gave to Artistes. Over time Hilderman has accused the President for using tax payers' money to donate to youth, artistes and other sectors giving the impression he could never take it.
On the evening of Saturday, Bebe Cool released a video where Hilderman was signing and receiving his share of the 400 million shillings. In his defence, Hilderman said it was three years ago something that angered fans. The singer has been fighting back and deleting some comments that pinned him.
Here are some of the reactions from his post.
(Visited 1 time, 1 visit today)