Film Maker Jayant Maru Brings Kiprotich In New Movie

Long gone are the days when local movies were characterized by poor picture quality, jittery sound and comical cinematography. As more people appreciate the art, their demand for quality too increases.  While mediocrity may still exist, some Ugandans have chartered a new path. Multi award winning film maker Jayant Maru could be Uganda's answer to the Hollywood dream. The chubby film maker is soon releasing a new movie starring Stephen Kiprotich and former Miss Uganda Leah Kalanguka.
For starters, Jayant Maru is a giant in the local film industry. The chubby second generation Indian born in Kenya and lived in Uganda, cuts a humble demeanor despite his towering accomplishments, at least for the local film industry. When I met him, he adorned shorts, half-buttoned orange shirt with matching slippers. I watched him walk along the streets with ease. However don't be fooled, Jayant is no mediocre. He has curved a name for making movies about societal injustices affecting children and the youth. If you checked out the teaser for his new movie "Sipi", then you know what am talking about.
"I am a film maker by profession and I do my work with great passion. I have a knack for producing movies that highlight social issues in society.  I started film making in 2013. My debut film, "The Route" is the biggest success story thus far. Whilst doing my Sociology research, I was inspired by the magnitude of human trafficking across the globe. According to a research, human trafficking is an industry worth 39 billion USD with almost 28 million people trafficked across the world. As I reflected upon this, I realized that many youth from this country have unsuspectingly fallen victims to this brutal world. Due to the scams that keep coming up, I felt inspired to do a movie about it. It is public secret that many dubious companies have wasted lives of desperate young men and women as they search for a better life. That gave birth to "the route"   which became an African sensation.
"I narrated the unfortunate story of a teenage girl whose life's hopes came crushing after the death of dad. She left for the city and ended in the merciless hands of fake employment agencies. The movie becomes dramatic as she was sold into sex slavery in Asia instead of a job opportunity. We sold the movie and it is currently showing on DSTV. The movie opened wide doors for me. It was embraced far and wide.  I was invited by film maker Onyeka Nwelue to attend the prestigious Africa Academy Awards. Upon the return, I was selected and trained with Mira Nair under Maisha Lab initiative which Oscar award winning actress Lupita Nyongo is an alumni. The movie bagged several awards and fueled my resolve to concentrate on bringing local problems to the silver screen. It was a powerful start!
"Sipi is my third feature film, a venture that was produced by RohitPandit, AndikPandit and Ajaye Shah under the banner APEX-R1 Media craft Ltd. Sipi is a story of an 18-year-old boy whose family became a victim of the 2010 Bududa landslides. The movie narrates his journey as it takes us through the thickets of life from living on the streets, joining slum gangs and a chance encounter with Olympic gold medalist Stephen Kiprotich. The movie captures the scenic beauty of Kapchorwa, the majestic Mandela stadium, the hustle on Kampala streets and Mbale's and some parts shot in Busabala One love beach. The teaser wraps hints on a complete cultural story of a Sabiny with a mind-boggling scene of male circumcision. It features Sammy Wetaala as the lead actor.
"My other movie is a children's movie titled K3nt and kat3. It is about a child who miserably fails his exams and cannot get anything right. Both teachers and pupils taunt him before his own parents also join the fray. However, when he meets a person who believes in him, his life turns into a thrilling adventure. We are yet to release it."
Staff Writer
(Visited 1 time, 1 visit today)
ABS sinks further as famous Kalondozi presenter Aisha throws in towel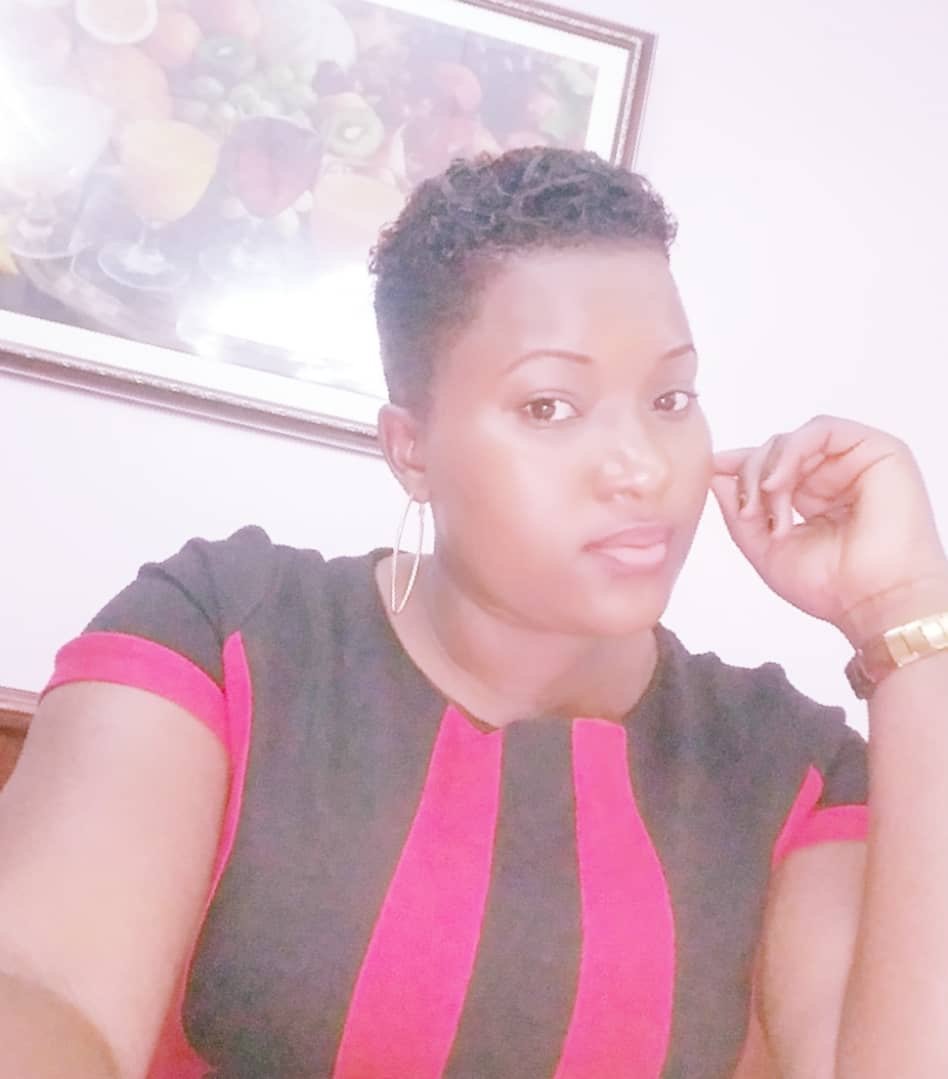 By Stuart G-Khast
As Kawaala based TV station woes continue after her owner and CEO Pastor Yiga flee the church and country, the TV station has over time left the station staff in search of better opportunities. After presenter Peace Tattoo left the station, another celebrated presenter has left.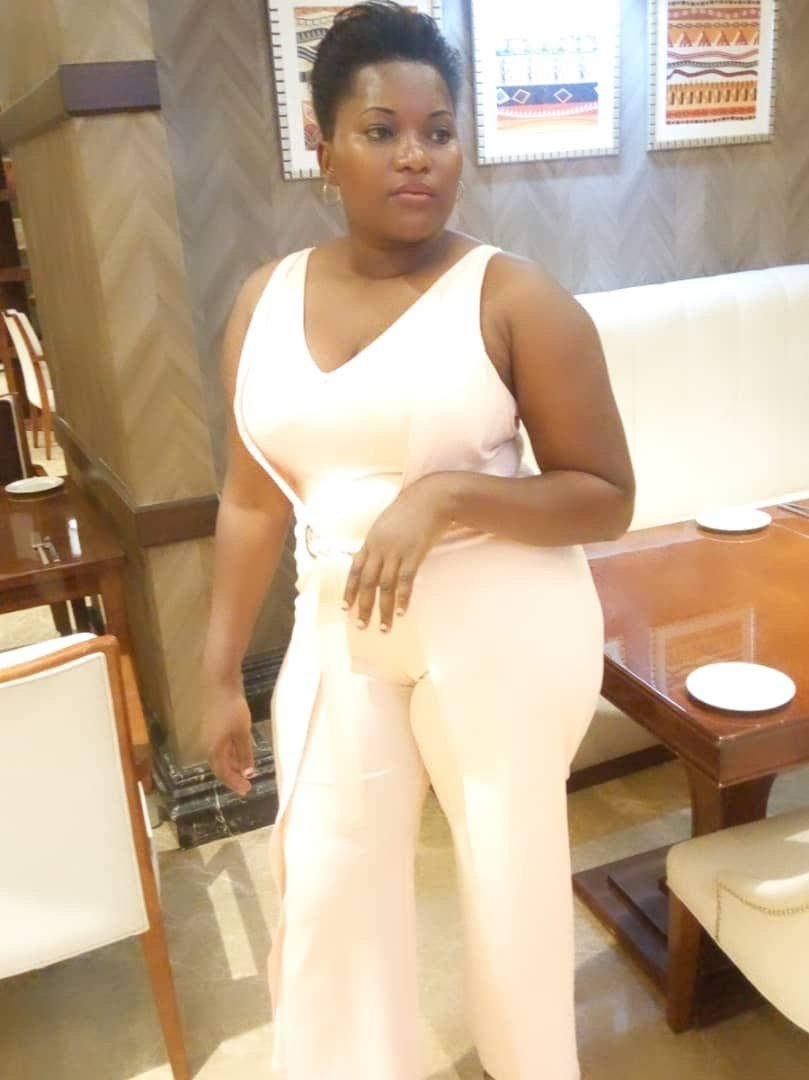 Your favourite program presenter of the much loved Kalondozi Aisha Naluyija has thrown in the towel and moved to a rival station. Aisha was one of the favourite presenters and closest to pastor Yiga. Her departure from the station has left the station staff demoralized according to sources.
Just like Peace Tattoo, Aisha has joined Moon TV. Word coming through is that there is a worrying resignation trend at the station and that it may be more in few months after her proprietor left.
(Visited 1 time, 1 visit today)
Bobi Wine's "Kyarenga" voted best song of 2018

By Our Reporter
Ugandan music grew in leaps and bounds in 2018 with new artists emerging as stars and owning the music scene, and the old hit makers doing their best to keep churning out good music. Last Friday, the Bell Jamz 2018 Countdown was held, bringing together various professionals in the music industry, from artists to music producers, song writers, DJ's, media and many more to count down the top 20 people's choice of the best Ugandan hits of 2018.
The event was a big celebration of Ugandan music attracting a huge attendance of music enthusiasts who came to meet the people behind the music we all enjoy. Some of the notable artists in attendance included Vinka, Lydia Jasmine, John Blaq, Feffe Busi, The Mith, to mention but a few.
Speaking at the event, Bell Lager Brand Manager, Francis Kirabira said the top 20 songs were generated through an online poll that encouraged the public to select what they believe were their favorite 2018 songs.
"The 2018 Bell Jamz Countdown is essentially about recognizing that there was great music put out by artists, song writers, producers and the various professionals who put their minds together to give us the hits that we enjoy. It is a celebration to appreciate all the good Ugandan music that came out in the year 2018 and bring us all together to celebrate Ugandan music talent," he added.
The event kicked off by counting down the songs from 20 to 1. Bobi Wine's Kyarenga was voted by the people as the best song of 2018, with Mateeka by Jose Chameleone and Mataala by Winnie Nwagi coming in as second and third choice respectively.
Here's the full list:
20. Romance – Toniks
19. Bankuza – Chosen Becky
18. Bad Energy – DJ  Ciza ft. Cosign
17. Mpa love – King Saha & Weasel
16. Sconto – Fik Fameica
15. Mummy – A Pass
14. Sabula – Fille
13. Olina Work – Beenie Gunter
12. Born to win – Fik Fameica
11. Chips na ketch up – Vinka
10. Twazikoze – Hit Nature
9. Very Well – Slick Stuart and Roja ft. King Saha
8. You and me – Lydia Jazmine
7. Tukwatagane – John Blaq
6. Turn the replay – Levixone
5. Wankona – Sheebah
4. Biri Biri – King Saha
3. Mataala – Winnie Nwagi
2. Mateeka – Jose Chameleone
1. Kyarenga – Bobi Wine
(Visited 1 time, 1 visit today)
Anita Fabiola Sells Calendars to Raise School Fees For Orphans

Media personality Anita Fabiola came out a week ago and announced the selling off of her own personalized 2019 Calendars with her own photos and motivational quotes but now reports reaching us indicate that she has registered a massive sell out.
Even though the Calendars are being sold at a whooping fee of UGx40,000, it being that she is selling them for a Charity cause, the NBS TV Katch Up host has registered a massive sale hence generating income for the "Fab Girls Foundation."
The calendar is the beginning of Anita Fabiola merchandising her brand and being an entrepreneur as all proceeds are going to supporting Her NGO,the "Fab Girls Foundation" which looks at creating awareness for issues like stopping Gender based Violence.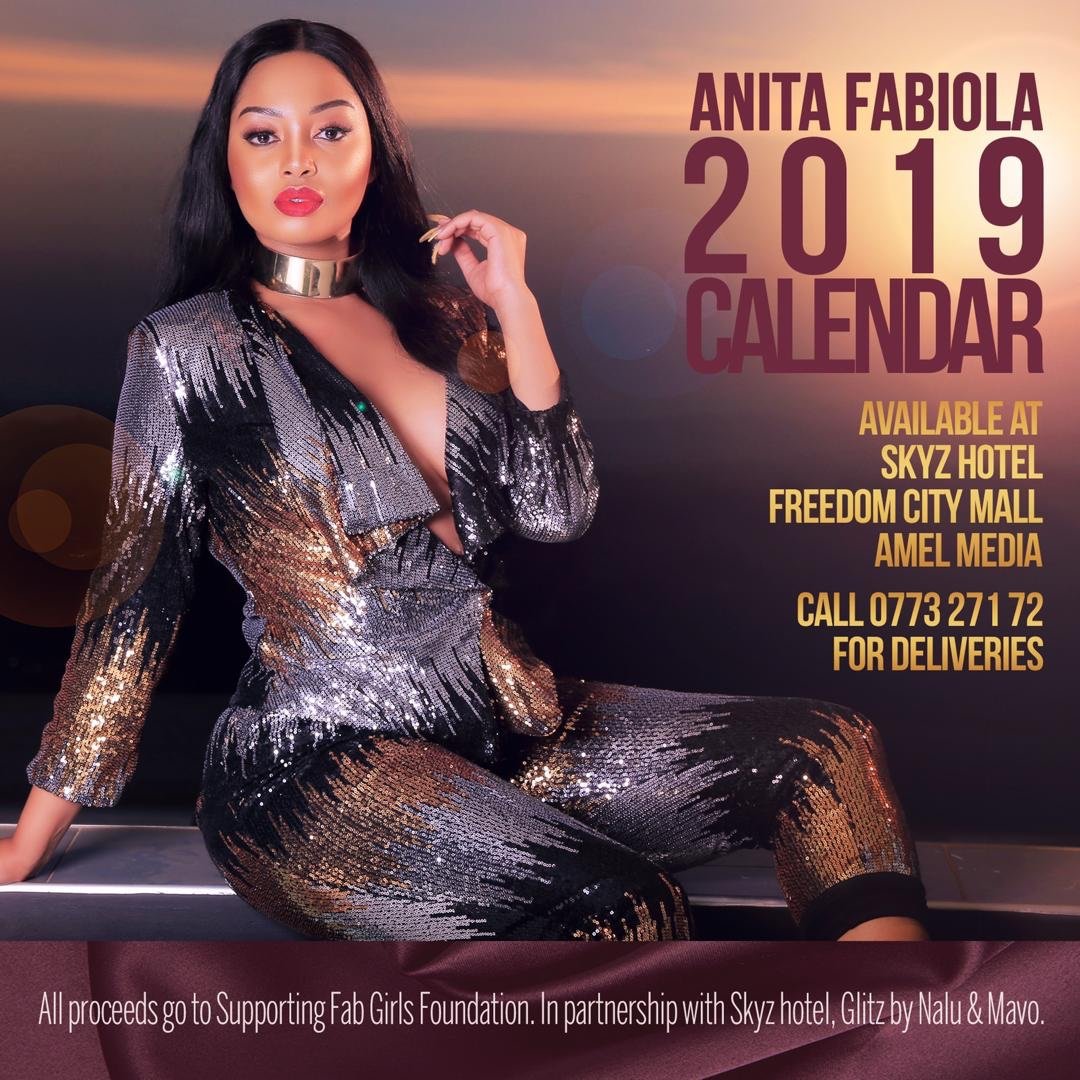 The culture of celebrities branding things to raise money for foundations was seen among international celebrities but now Fabiola is the first Ugandan celebrity to capitalize on this gesture.
To reach this goal, Fabiola partnered with Naguru Skyz Hotel, Golden Tulip and Glitz by Nalu to work on this amazing project.
(Visited 1 time, 1 visit today)