Fille reveals MC Kats' favorite dish. Find out here!
By Lee Osbourne
Singing diva Fille Mutoni recently revealed her lover MC Kats' favorite dish.
While appearing on local television, Fille was asked what she cooks for her man that makes him continue loving her,  and the Mbeera Eno singer disclosed that he loves Matooke and Gnuts most.
"He loves Matooke and Gnuts, that's his favorite dish," Fille said with a smile on her face.
The No money hit maker who looked very happy throughout the interview, seems ready to bear with all situations and love her man no matter what haters say about them.
It should be recalled that Fille once confessed that she would eat posho and beans but keep her love with MC Kats burning.
(Visited 1,169 time, 1 visit today)
Jose Chameleone extends charity to Congo.
Profound singer Chameleone did not only make us proud when he filled Goma grounds in DRC over the weekend but also extended his giving heart to the Congo people.
Jose Chameleone after his successful show in DRC visited Don Bosco Ngagi orphanage where he donated essential items amounting upto 3000 dollars. The singer supplied the orphanage with bags of rice, Posho, sugar, beans and boxes of soap to better the lives of the young unprivileged children in the camp.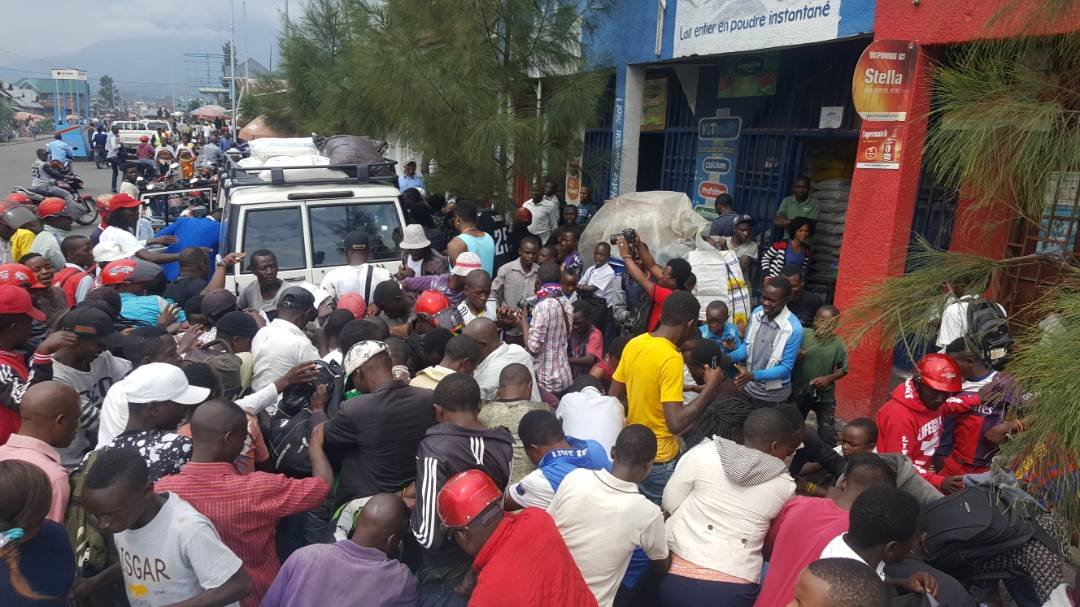 "It does not make sense for me to come here and make upto 30,000 dollars and I cannot even leave 10% of it to the people that gave it to me." He said. Jose Chameleone added "May the almighty guard us all so we can meet soon enough. Let us stay in peace like the event theme was, Amani is peace and let us keep that."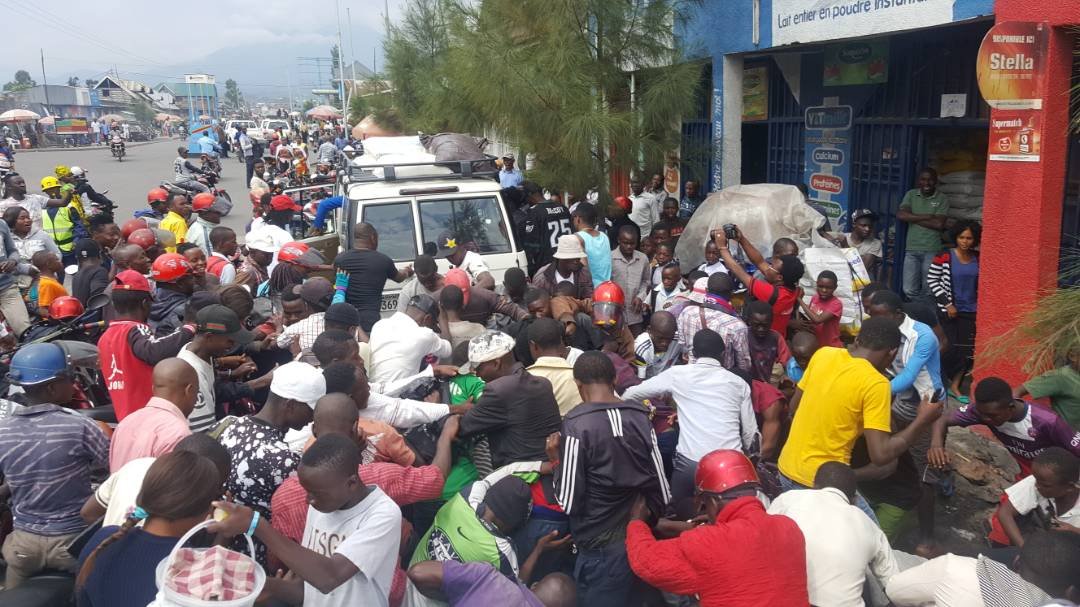 Chameleone has previously been so involved in Charity under his charity organization "Chameleone foundation" where he has schooled children, provided basic needs for the needy. Just like his music, the singer could be breaking boarders with the organization.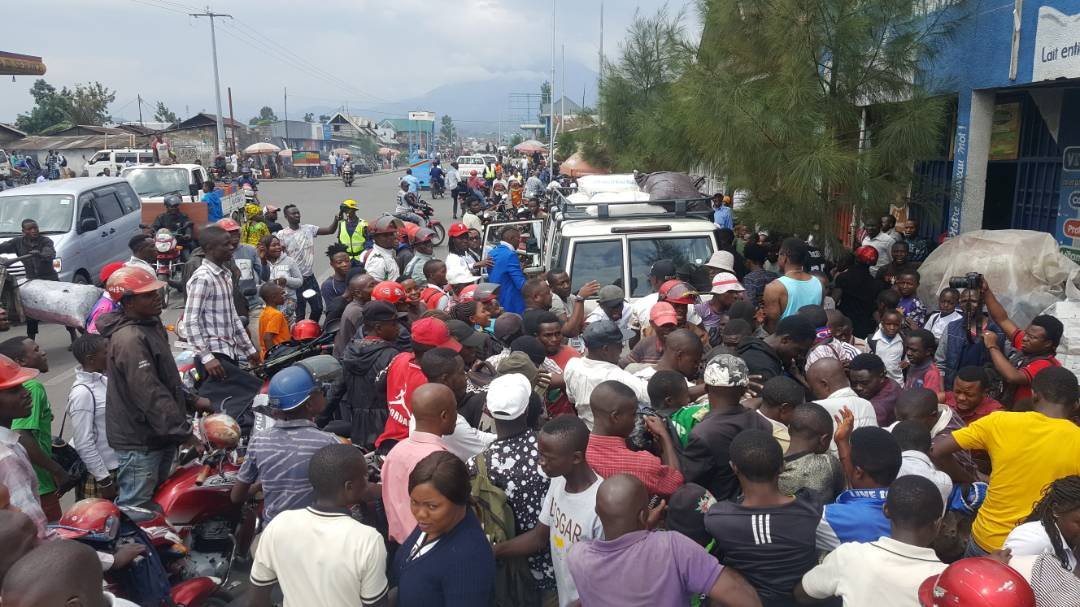 (Visited 1,169 time, 1 visit today)
Photos: Pallaso shoots new video in Rwanda.
Team Good Music singer Pallaso is not taking the any year lightly. Pallaso has vowed not to rest his workaholic nature at all. The singer recently flew to Rwanda to do and shoot a video that will kick start the year. Pallaso has vowed to leave no stone unturned.
Here are some moments from the shoot.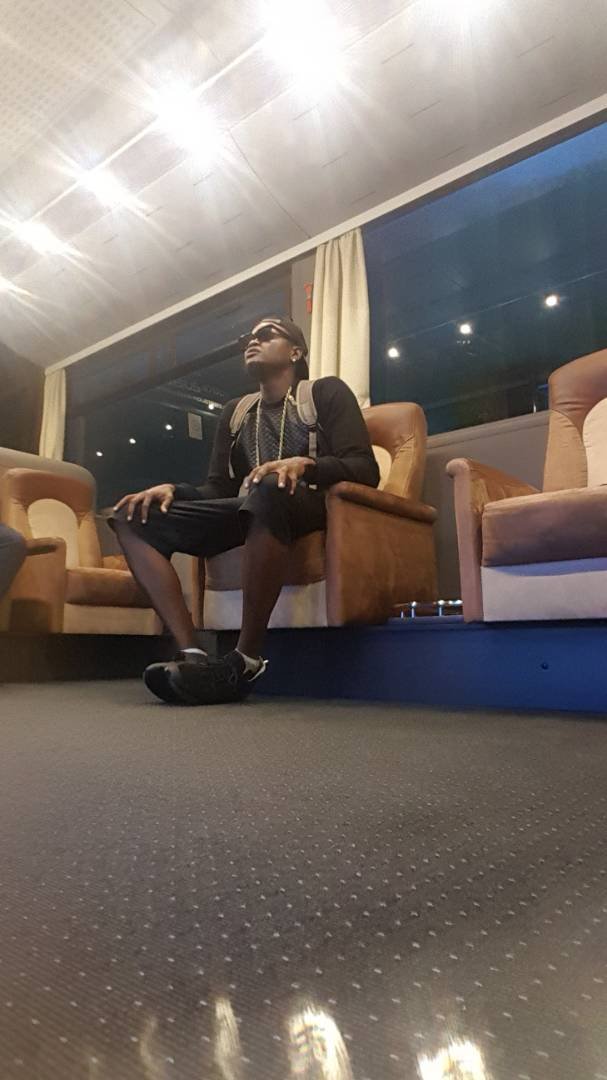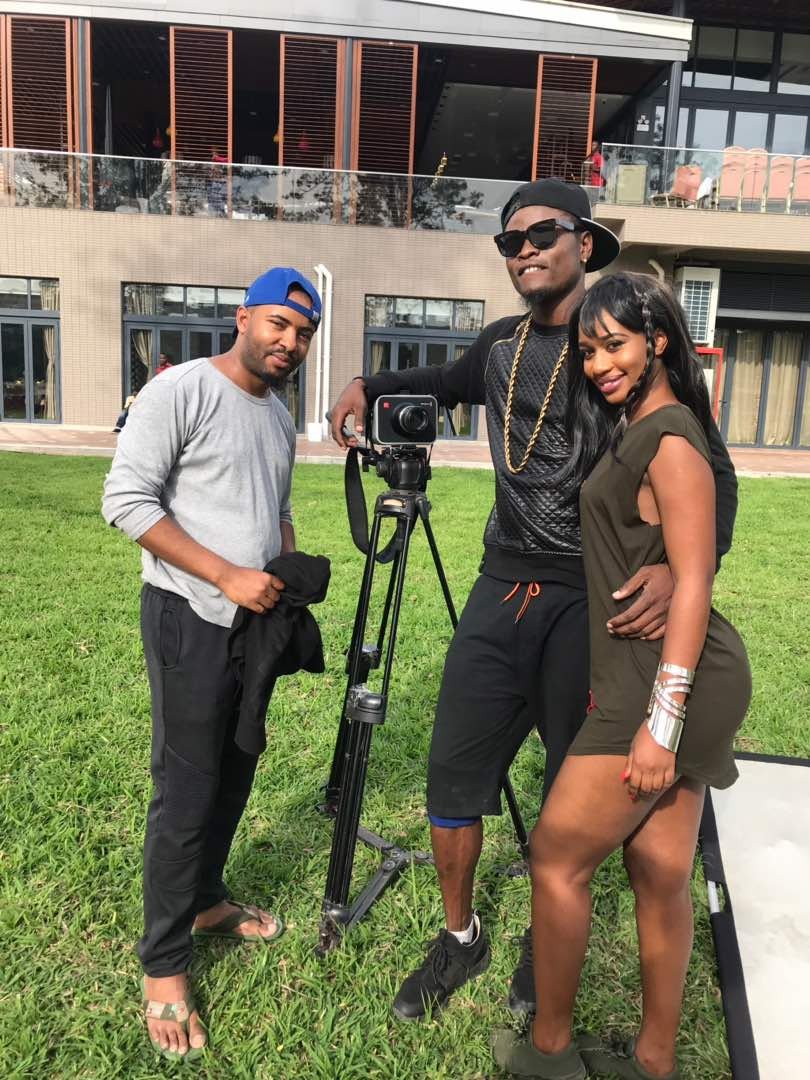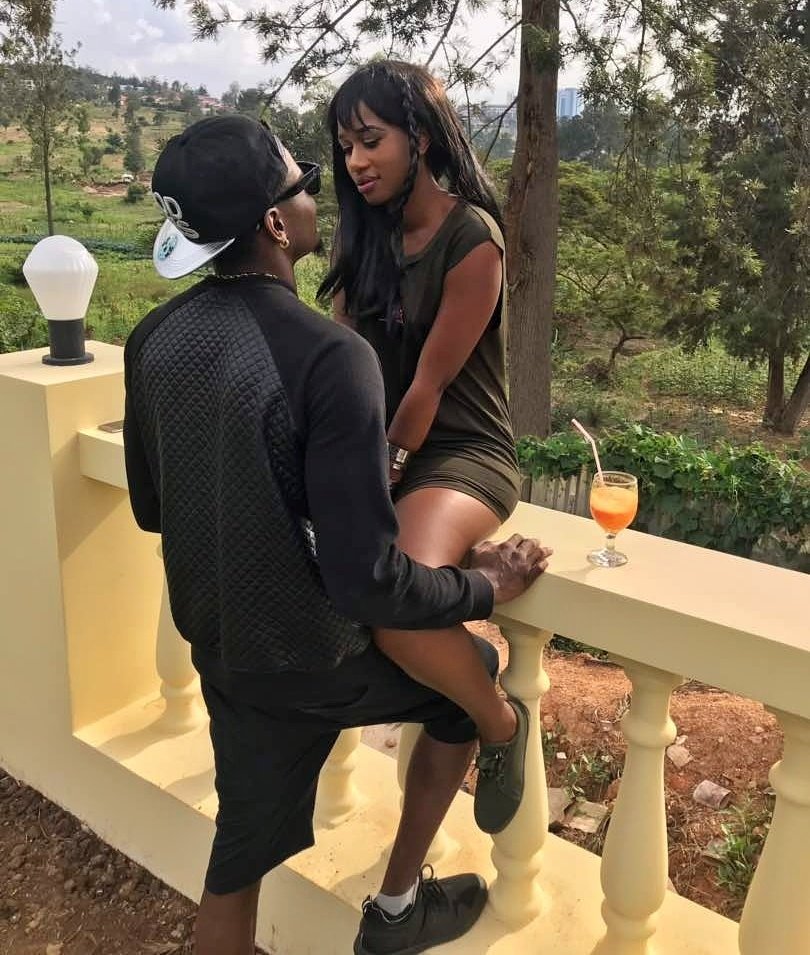 Staff Writer
(Visited 1,169 time, 1 visit today)
Video alert: King Saha outs new video.
King Saha who recently flew to Tanzania to shoot two videos has finally released his debut video this year. The new video is titled "Am on my way" another of his love cries.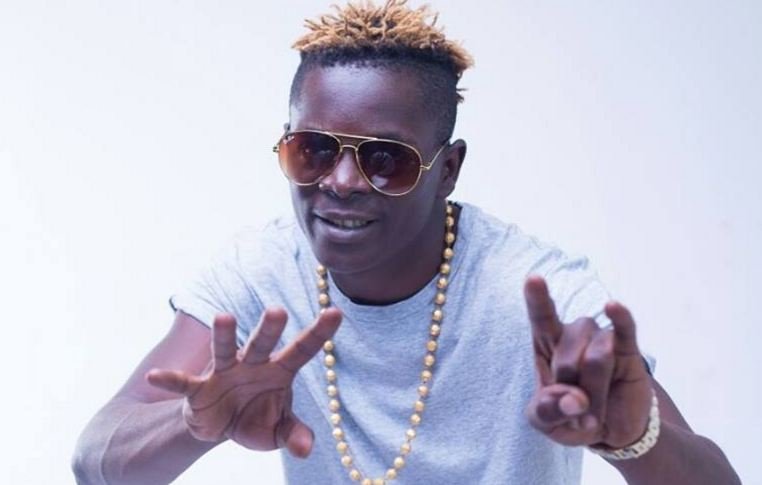 Watch it here: https://www.youtube.com/watch?v=jCAccdKgL24&feature=youtu.be
(Visited 1,169 time, 1 visit today)