Enjoy Facebook For Free with Airtel Uganda

Airtel Uganda has introduced a free Facebook package for all their data customers. This new free service will enable Airtel Customers to stay connected through Facebook with their friends and family from any mobile internet browser without incurring any internet charges.
Facebook zero is optimized for speed and it is a new faster, lightweight version of the Facebook mobile site m.facebook.com. The site does not have graphics or photos. Photos posted on Facebook are only one click away from facebook zero but internet charges will apply when an Airtel Uganda customer leaves www.0.facebook.com or www.O.facebook.com or www.Zero.facebook.com to view photos.
MTN Uganda offers a similar service using the web address 0.facebook.com. Uganda Telecom offers An almost similar service called Facebook SMS offer where UTL Subscribers access their Facebook account using any mobile phone with no need for internet access.
Airtel Uganda made the announcement on their facebook page a few days ago saying, "Life never gets better than this! Starting today, enjoy free Facebook with Airtel at www.0.facebook.com www.O.facebook.com www.Zero.facebook.com."
So go ahead and enjoy the service.
(Visited 1 time, 1 visit today)
Akuze the witch doctor who sued Kadaga is a mad man – Relative reveals

Recently a man from Kumuli district came out with strong allegations of the speaker of parliament owing him about 200 million shillings. Akuze claimed to have administered charm that has kept Kadaga in powerful political positions and furthering her career. He further alleged that the speaker approached him in 1990 and has never paid a single penny, reason the amount accumulated to 200 million shillings. The speaker has since refuted allegations.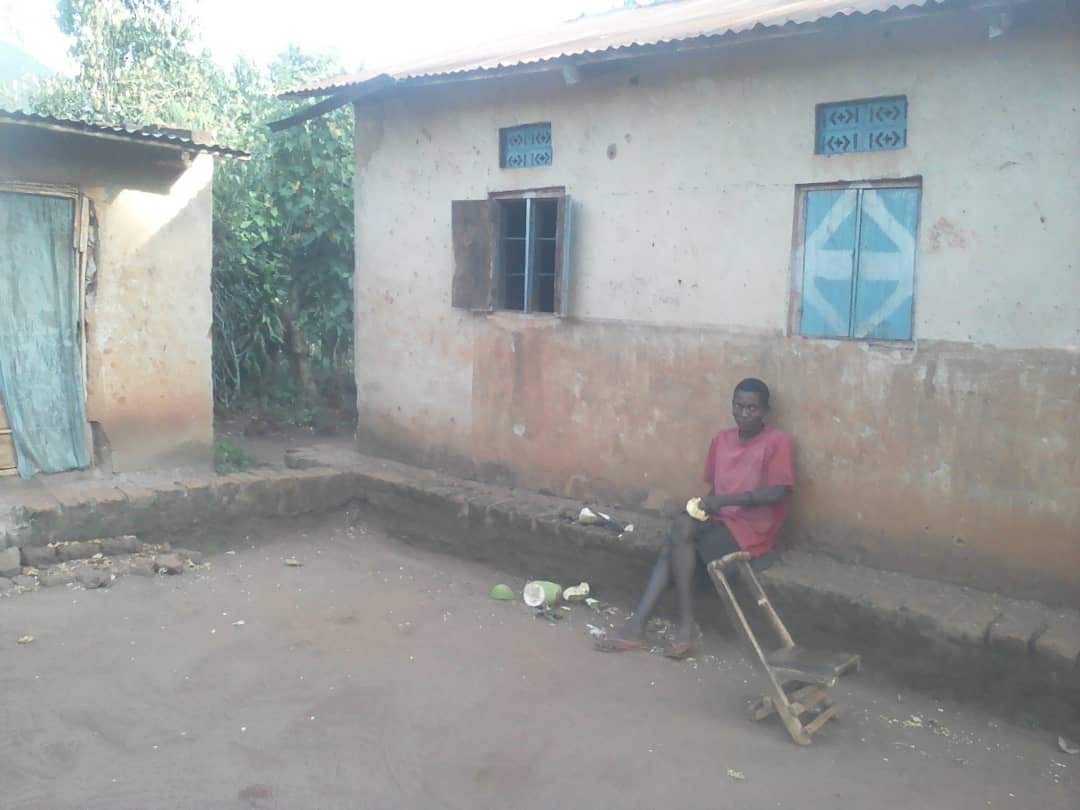 Akuze was born Damian Akuze and is a resident of Buwala in Kamuli district and has 8 children whose mother died. According to residents he has never been known as a witchdoctor but rather a mad man. "A few years ago, he was haunted by family spirits compelling him to to run mad. We have always known him as insane in the family. He is fine and the next moment he is running on the street" a close family member revealed.
The relative also added that years earlier Akuze was suspected to have participated in the murder of his younger brother but could not be persecuted because he was known as a mad man.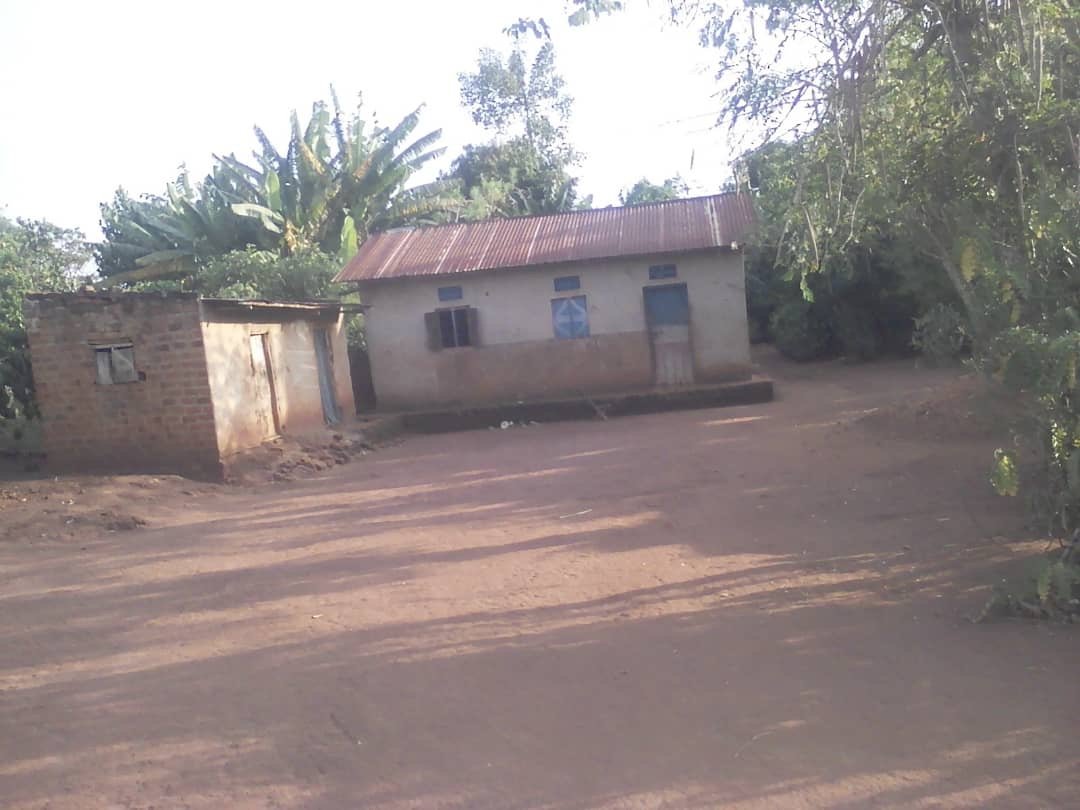 "His allegations of helping to keep Kadaga in power are baseless and should be ignored completely" he concluded.
(Visited 1 time, 1 visit today)
Development Channel sponsors release of long held prisoners in Africa

The justice system in Africa is undoubtedly one of the worst in the world only catering to the rich and powerful. Africa's high level corruption is most evident in its inhuman justice system where you are arrested and incarcerated mostly because you are poor and cannot give money to the police or the magistrates after being arraigned for mostly fictitious charges with absolutely no evidence.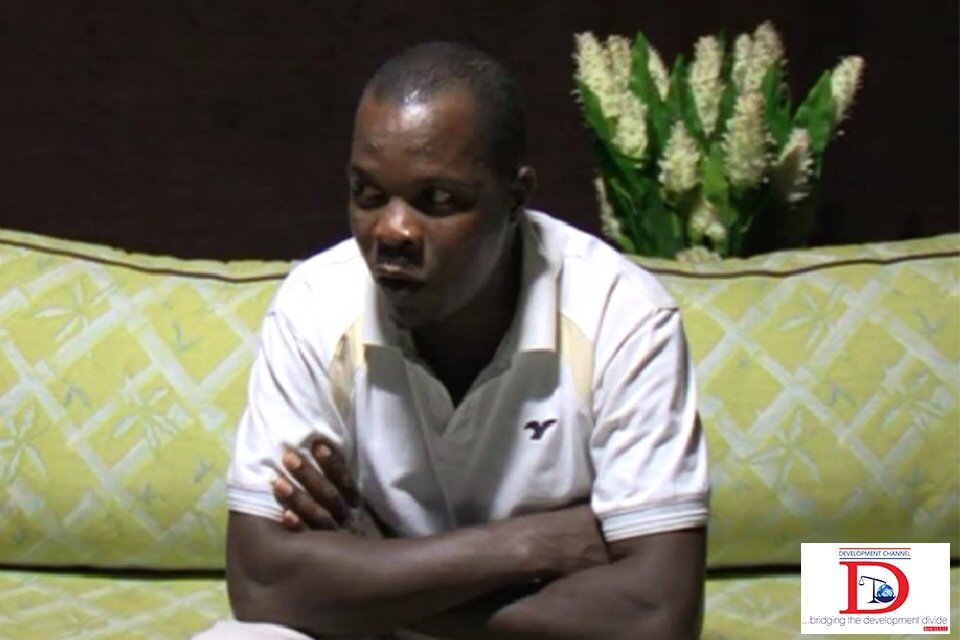 Development Channel as part of its Global Defender initiative embarked on sponsored project justice which was designed to help release from prisons, persons who had been wrongly held, lack assistance with bail conditions or simply needed legal representation. Hundreds of African lawyers were retained to embark on this task and the mission proved not only successful but highly insightful.
Some of the most painful stories captured from the released prisoners include a young man who was arrested by a patrol van walking down his street and found himself in prison for 4 years without any charges until the Development Channel project released him. Another was a woman who had been in prison for 5 years simply because of a verbal misunderstanding with a friend whose boyfriend is a police officer.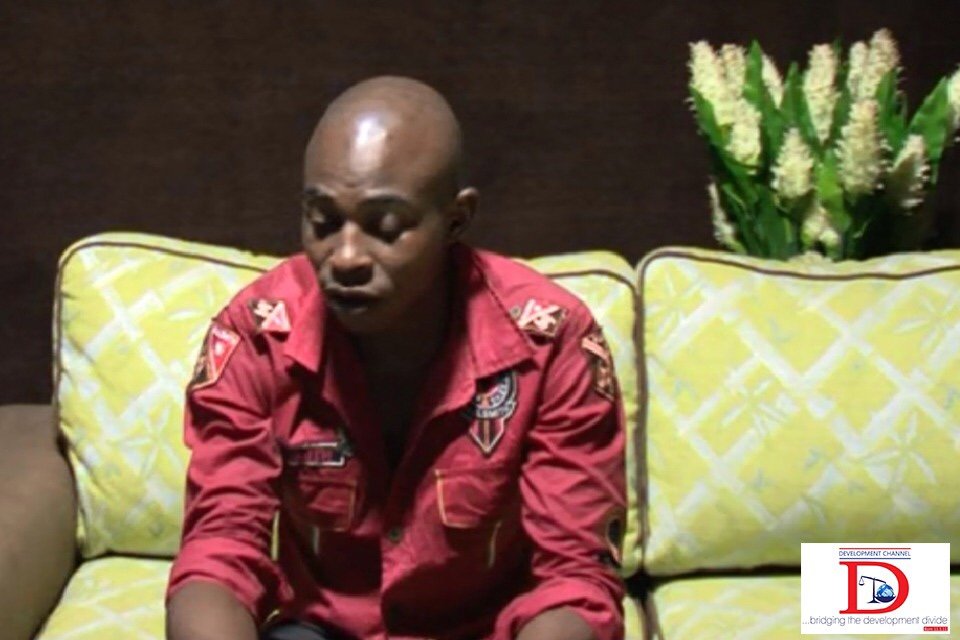 Development Channel hopes to continue Global Defender's project justice despite the enormous resources it takes from the organization.
(Visited 1 time, 1 visit today)
Photos: Gulu-Kitgum highway completion breathes hope to residents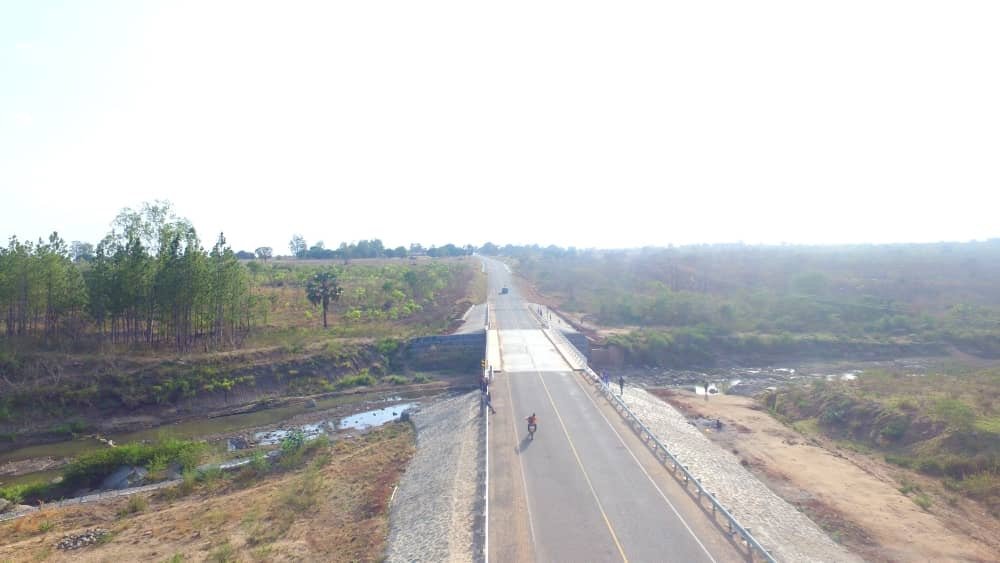 Residents of Gulu, Pader, Acholibur, Olwiyo and Kitgum have lived for years without a convenient access road and connection to other areas, including but not limited to markets and health centres but that will now be a story of the past.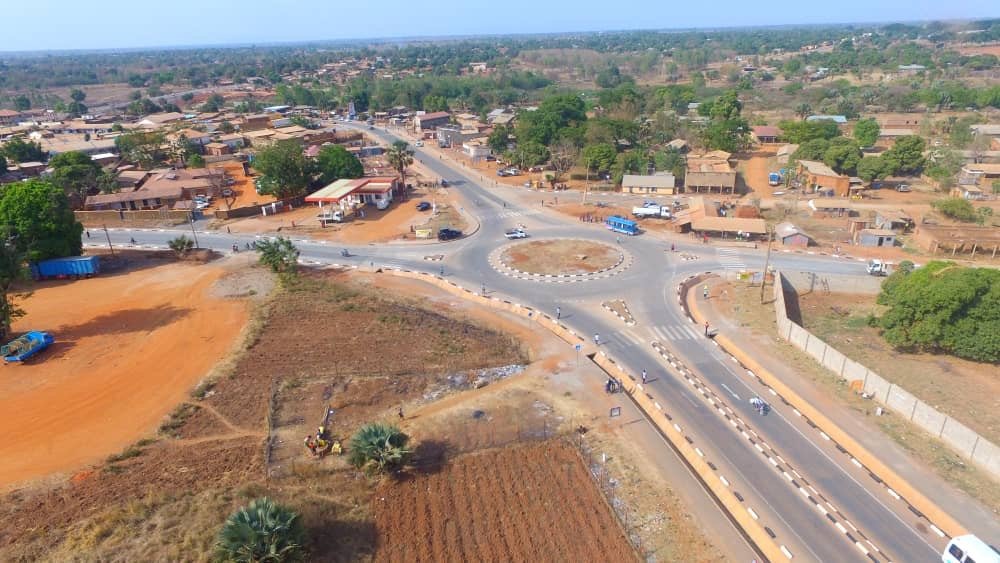 There is a breeze of hope that has swept the Acholi region with the completion of the 100KM stretch of the Gulu-Kitgum highway.
The new development has geared residents with high hopes of boosting business as access to market has now been easied.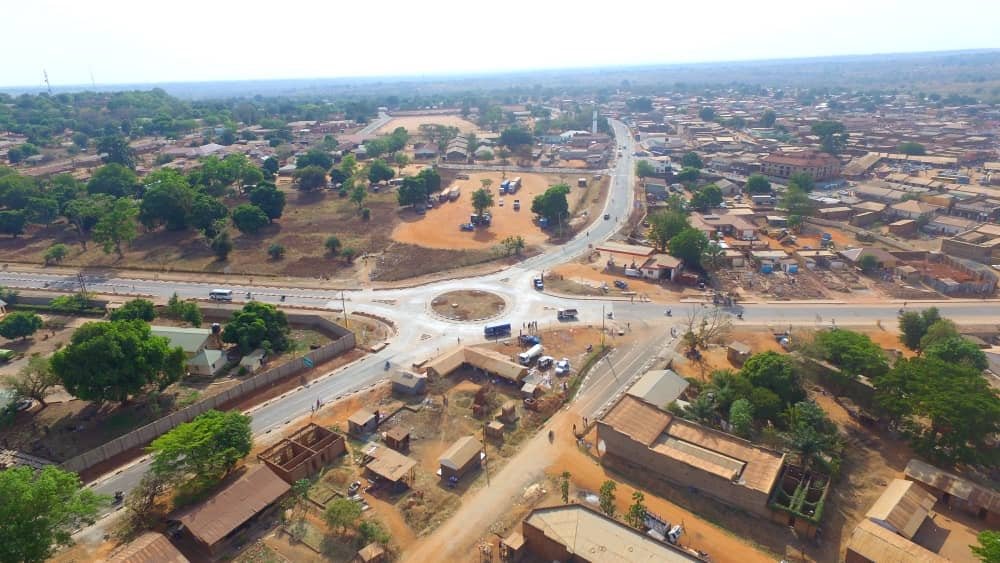 Talking to the area Member of Parliament for Kitgum Beatrice Anwar the new road infrastructure has already attracted two new investors in the district and that translates to job creation for the natives.
"Our lives are not on the lifeline as before. We have been tomented by Kony, hunger and poverty before but clearly we are fightig and have over come some of those like Kony. We are progressing steadily. And now the new road has further given more hope" one resident Richard revealed to the website.
(Visited 1 time, 1 visit today)