Enid Mirembe crowned Miss Tourism Busoga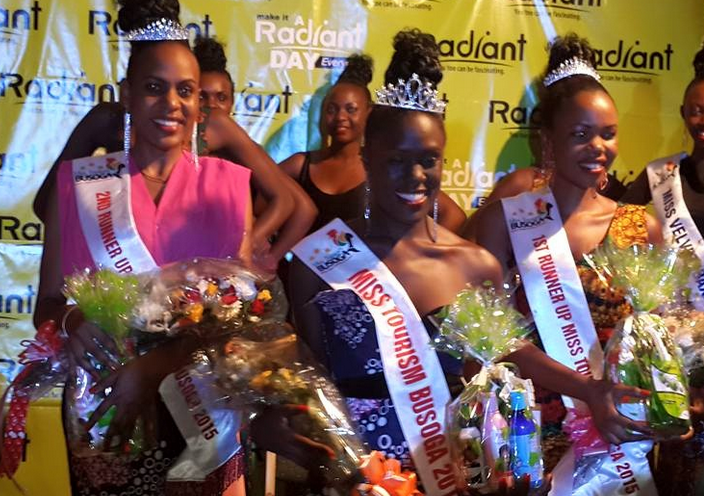 Enid Mirembe, 22, from Bugiri, was crowned Miss Tourism Busoga on Saturday night at Bax Bar and Restaurant in Jinja.
The pageant had 9 girls vying for the crown. They were unveiled to the audience at about 10pm and were later tasked to showcase different fashion styles. Most girls were confident and startlingly eloquent, but when it came to talents, they were floored. Those that chose to sing sounded like falling cups, but they tried anyway. The gathering audience cheered in support. 5 girls were separated from the chuff. Three girls, at the end of the night, emerged winners in what seemed like a tight race.
2nd Runners Up was Ramonah Shantal, 1st Runner Up was Kisakye Ronah and Enid Mirembe was eventually crowned Miss Tourism Busoga.
Staff Writer
(Visited 208 time, 1 visit today)
Famous Ugandan Prophet Launching Return Flights To Heaven For UGX 5 Million

By Our Reporter
A famous Ugandan Prophet who's been to heaven a number of times has some big news for his followers. Apparently he's succeeded in convincing God to allow him transport other people to heaven for a few.
These will be the first of their kind return flights in the world. "Last time I was in heaven, I requested him to allow me to be coming with some of you. The good news is, Papa God said yes," the Prophet told his followers in the areas of Lugogo.
The big deal is, tickets on Air Heaven will cost UGX 5 million and they are on a first come, first serve. But from what we have heard, a number of the followers have booked out the flights. One of the ardent followers told BigEye.ug; "I always prayed for a chance to see Heaven. Thank God for the prophet, now I can fly there at least twice a year and speak to God and Jesus face to face, then swim with the angels in the afternoon."
We shall keep you updated about the flight schedules
(Visited 208 time, 1 visit today)
Photos: Mr. Eazi thrills fans at album listening party

By Our Reporter
It was a fun filled experience for Kampala fans of popular Nigerian artiste Mr. Eazi, as he on Thursday night, treated them to a wonderful listening party for his third studio album tilted 'Lagos to London'.
The exclusive listening party which was held at Cayenne bar in Bukoto was hosted by Smirnoff Vodka, which is also promoting his album.
The unique music experience gave fans a special opportunity to listen to the new album with Mr. Eazi as well as be treated to a special performance by the artist.
He performed songs like Pour Me Water and Property as well as collaborations with artists such as Simi, Burna Boy, Chronixx and Maleek Berry.
Mr. Eazi also announced the launch of his emPawa Program, meant to empower Africa's young and undiscovered music talent to global success. The accelerator program will empower 100 African musicians annually drawing from a USD300,000 fund.
Here are some photos from the party.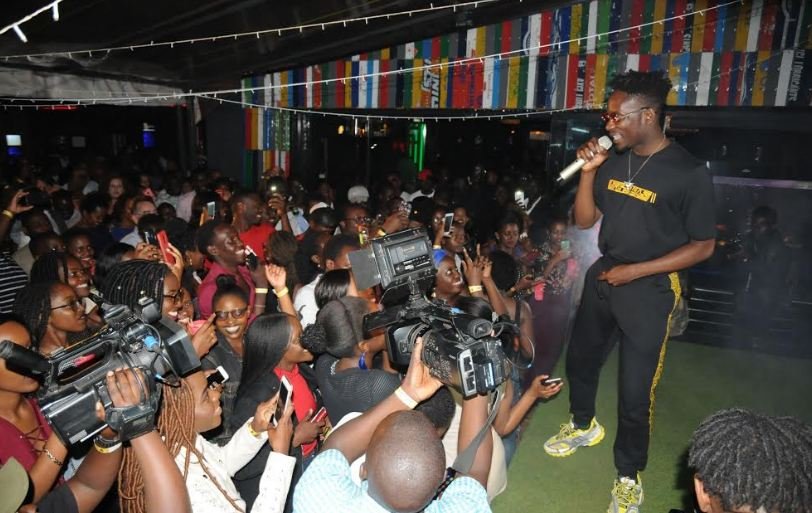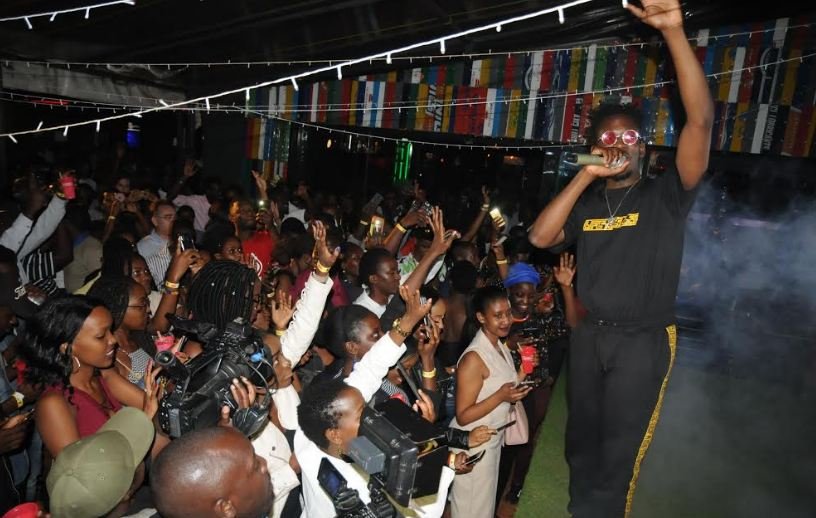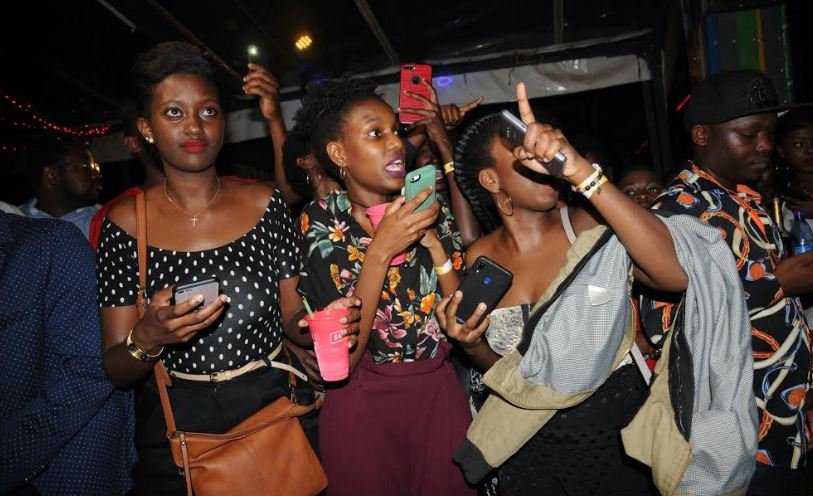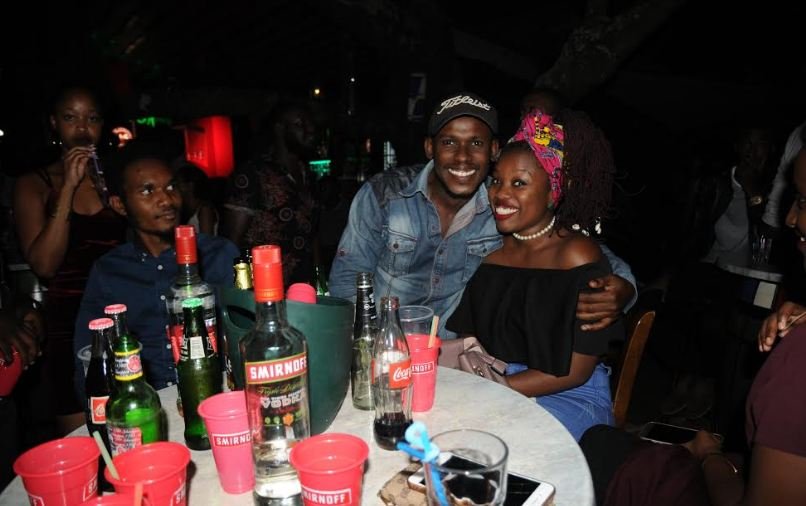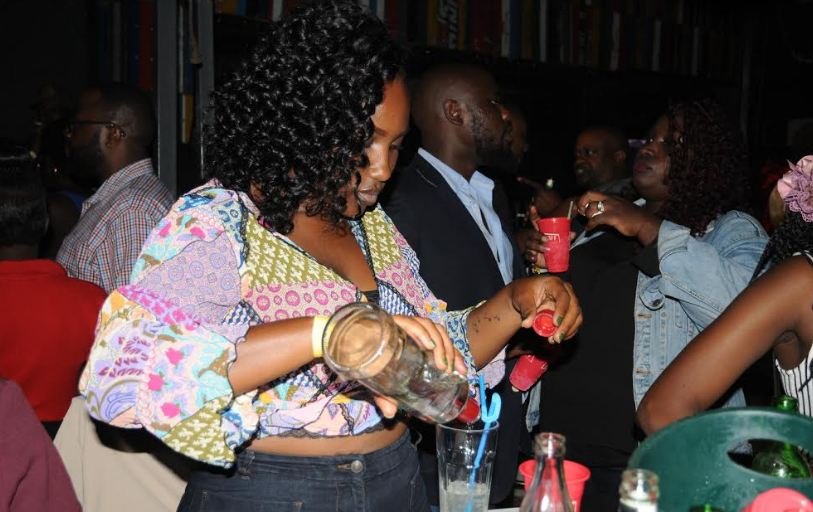 (Visited 208 time, 1 visit today)
Buzz Leavers Rock party returns

The annual Buzz Leavers Rock fiesta is back. The Mountain Dew sponsored event is an end of year grand teen party hosted at the Garden City rooftop. It attracts scores of teens who converge to indulge in unbridled fun as they celebrate the end of yet another academic year.
According to Buzz Events' Julius Kyazze, the event will feature extreme sport activities like wall climbing and power raisers among others.  There will also be crazy DJ mashups all day.
"Buzz Leavers Rock is the way to kick off stress, kick start the long holidays and also meet up with friends," he added.
The preparations are already underway. Slated for Saturday, December 8th, the party will be on 3 floors. Gates open at 10am and entrance is only 5k which comes with a complimentary drink.
Staff Writer
(Visited 208 time, 1 visit today)