Eddy Kenzo wins Burkina Faso award. [Photos]
Are you team LIVERPOOL or team ARSENAL? Take your bet here for big cash. CLICK HERE.
Ugandan singer Eddy Kenzo yesterday bagged Best East African artiste award in Burkina Faso. The Mariaroza singer won the East African artiste of the year award after beating four other singers in the category. He was top in the Kunde awards which took place in the capital of Burkina Faso where he travelled to honor the awards.
The singer also staged a mouth watering performance at the event that left many asking him to come back on stage and re-do his thing. Eddy Kenzo is the first Uganda artiste to win any award in Burkina Faso.
Eddy Kenzo posted, "God never ends anything on a negative: God always ends on a positive. KUNDE AWARDS IN BURKINA FASO 2015. BEST EAST AFRICAN ARTIST IS EDDY KENZO. STRAIGHT TO MY FANS."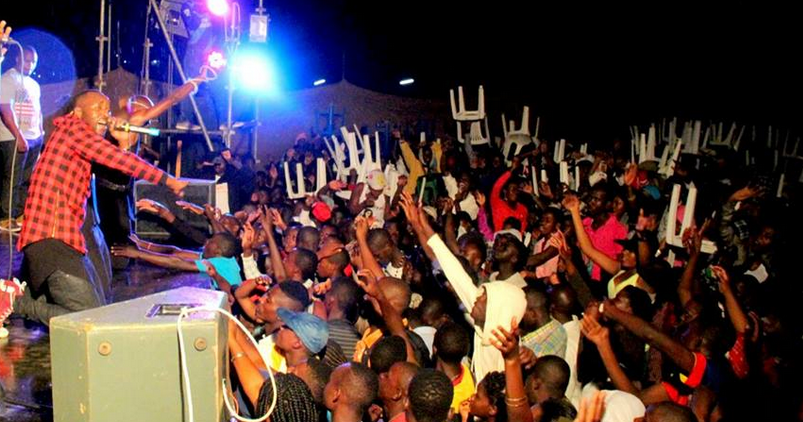 (Visited 1 time, 1 visit today)