Eddy Kenzo wins BET International Viewers choice award.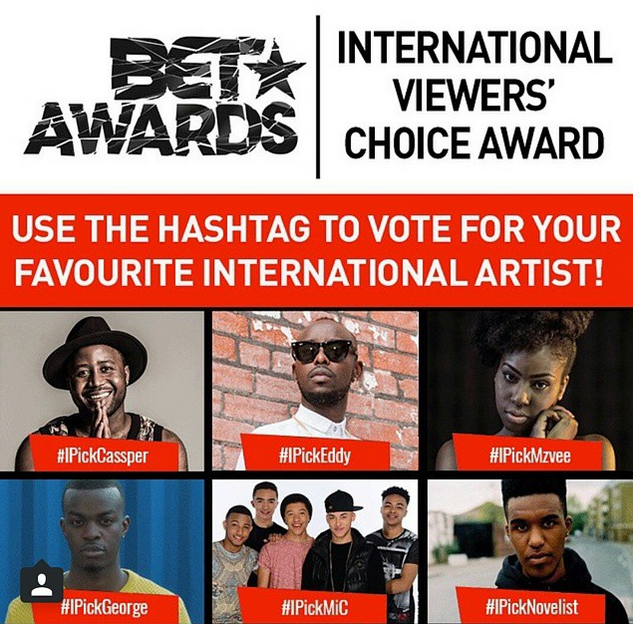 By Lee Osborn.
Musician Eddy Kenzo has made Uganda proud again by scooping the BET International Viewers choice award becoming the first East African artiste to win this prestigious accolade.
Kenzo scooped the award yesterday at the Nokia Theater in Los Angeles, California. He had this to say after he was announced the winner.
'Before I say anything let me dedicate this award to all Ugandans wherever you are in the world, it has been a long journey, it's the first of its kind in East Africa. this is for Uganda, Uganda really needed this. To all my fans all
over the world thanks for the support and the voting May God bless you. Am coming home God is the greatest.' \
Kenzo also gave thanks to the Kabaka because Luganda has helped him reach far, God is indeed everything. Congratulations Eddy Kenzo!!!
(Visited 1 time, 1 visit today)
Jose Chameleone scores high in UACE, plans to join University
By Reporter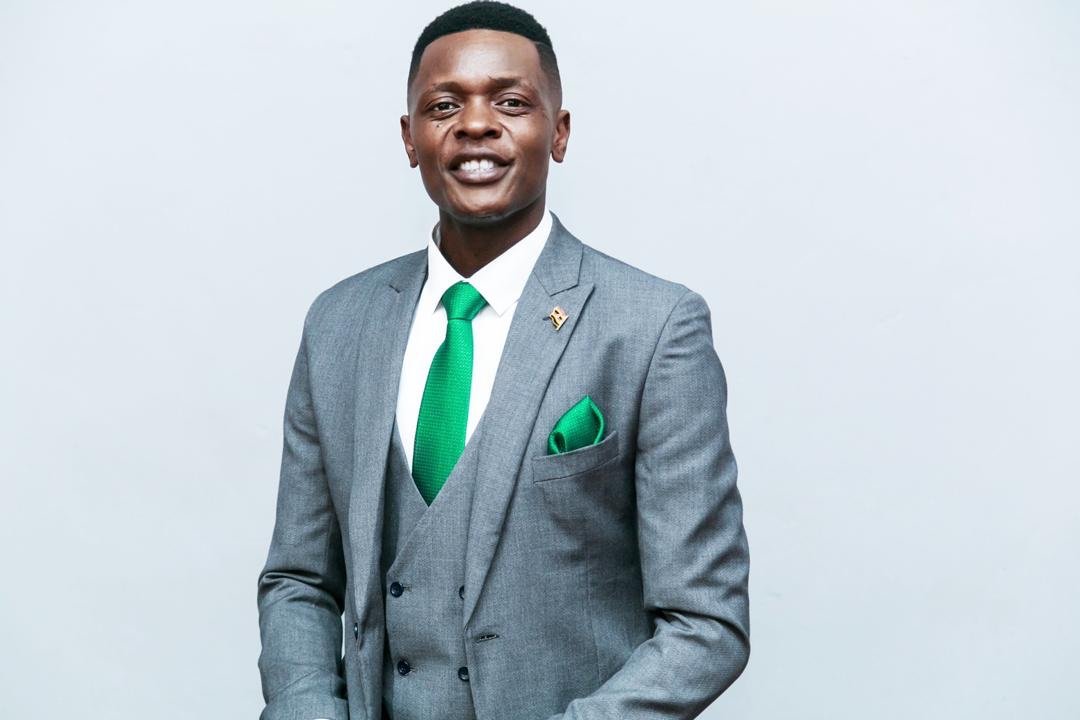 Singer Joseph Mayanja aka Jose Chameleone secretly sat for UACE, UNEB Exams for Senior 6 in 2019 at Katuuso Community Secondary School and here we have all his results.
According to results we have received from Uganda National Examinations Board, Chameleone managed to score 12 points and the 2021 Kampala Mayoral aspirant is now legible to run for office.
The 41 year old Chameleone managed to keep all this a secret from the public and he has gladly avoided being a laugh as he passed well.
The singer has also revealed he will be joining University in the Unites States to further his results.
Below is a breakdown of Chameleone's UNEB results:
• History – 4 points
• Fine Art – 4 Points
• Christian Religious Education (CRE) – 2 Points
• General Paper – 1 Point
• Computer Studies – 1 Point
Total points = 12 points out of 20.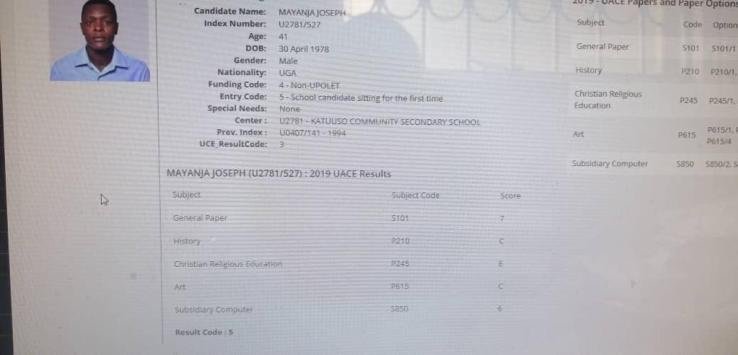 (Visited 1 time, 1 visit today)