By Prim Kembabazi
The philanthropic side of BET winner, Eddy Kenzo, came out again when he spend some time with Ghetto kids to celebrate the birth of Jesus with them as well as share a meal with the kids.
"It was such a great honour and moment to celebrate my birthday and xmass with the street kids in Kampala Kisenyi. We had so much fun, eats and drinks together," the singer told us.
Kenzo went ahead to identify two talented singers from the group who he has decided to add to the Big Talent Crew to help them improve.
"I was able to spot out two talented musicians from this Ghetto whom am going to start to work with in my Big Talent crew groom them and uplift their music careers. I was also so impressed how these kids were talented and I was so inspired to motivate and inspire them in any way I could to see them smile and believe in themselves. I now strongly believe anyone can do something for himself as long as he discovers himself and get the best motivation. Together we can make each other's life more beautiful if we hold each other's hand and push one another," Kenzo added.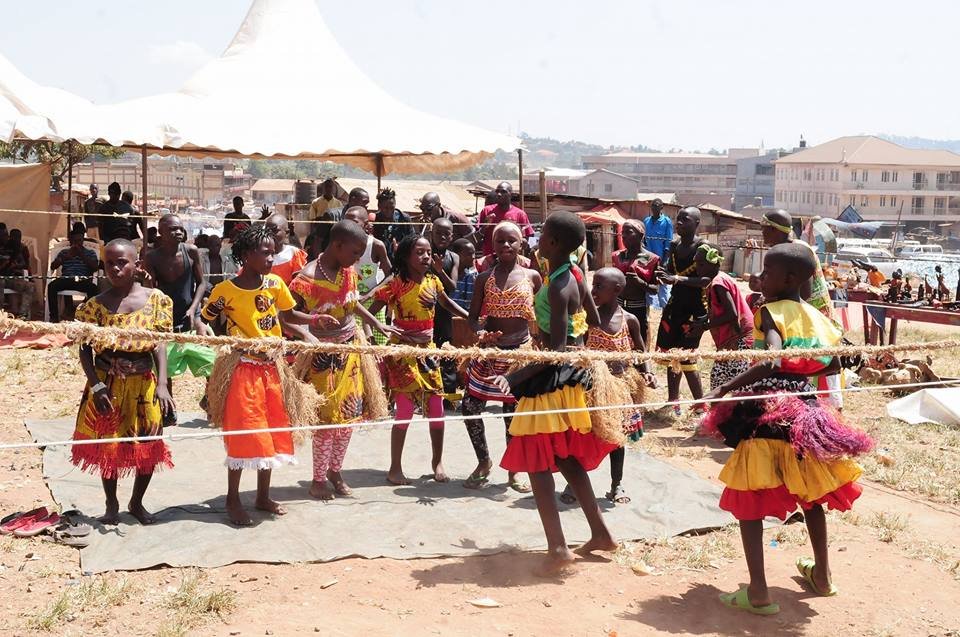 The singer will now proceed to we have a charity football match in Masaka today between Saza champions Buddu VS Masaka. The match is aimed at shating the little he has with the mothers in Mulago Masaka maternity ward.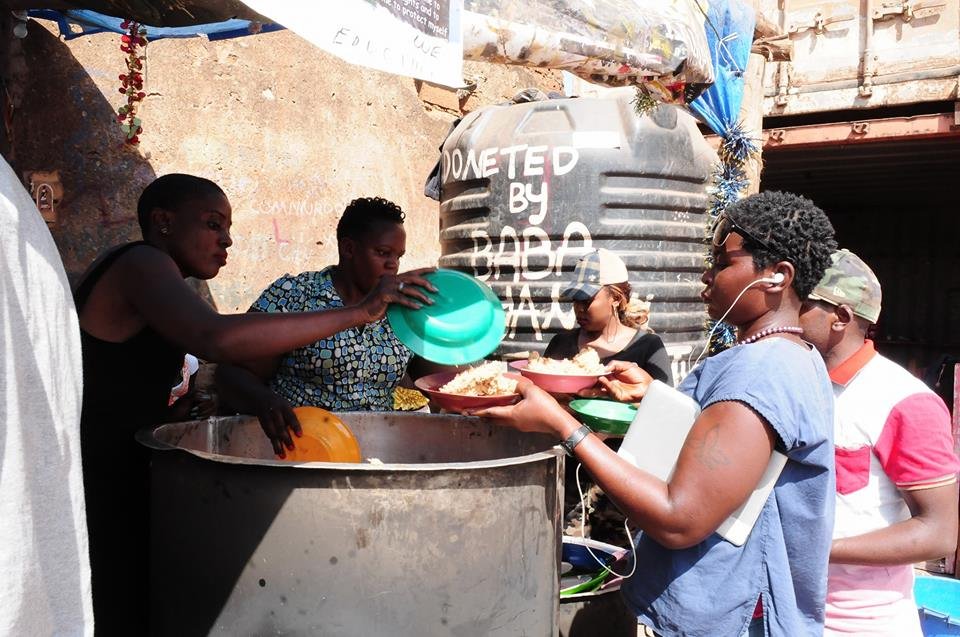 Proceeds will be used to buy a few commodities that they can use while in the hospital. "We expect to see professional footballers like Sadam Juma Uganda national team player and Express FC and Masaka born Vincent Kayizi of KCCA, Ayubu Kisalita Sports Club Vila, Kalyowa Ema Soana, Kirabira KCCA, Muleme Isaac KCCA, Ashabu Sports Club Vila, Ssenkumba Akim KCCA and Masaka born ex-international players like Sekabira, Isma, Noordn, Madadi Bukenya, Byansi Muhammad, Eddy kenzo , Bulega and many more.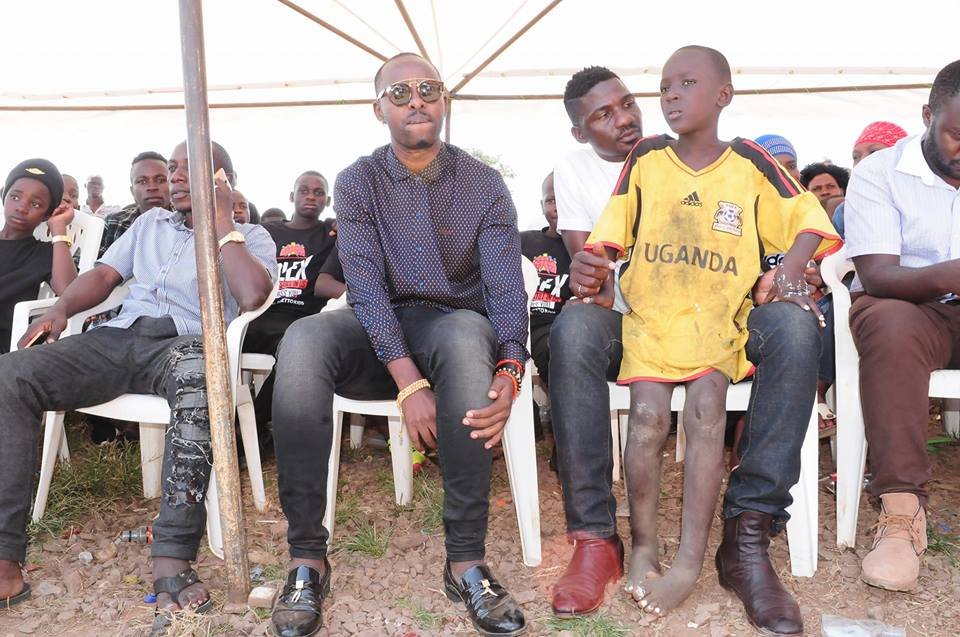 Well done Eddy Kenzo
(Visited 373 time, 1 visit today)