East African Development Bank Completes Another Medical Training in Cancer Management

The East African Development Bank in partnership with the British Council and the Royal College of Physicians have concluded yet another medical training of selected medical practitioners in Western Uganda.
The training which took place in Mbarara, is part of a medical training programme that EADB is carrying out across four East African countries aimed at curbing the increasing dangers of Cancer while also sensitizing communities in these countries. EADB's aim is to train 600 medical professionals within a period of four years, to specialize in the treatment of cancer and neurological disorders.
The East African Development Bank's Medical Training and Fellowship Programme (METAF) is an EADB initiative to build capacity in Kenya, Rwanda, Tanzania and Uganda in the fields of neurology and oncology. EADB's mission is to promote sustainable social-economic development in East Africa by providing development finance support and advisory services.
Through the Medical Training and Fellowship(METAF) Programme, EADB aims to increase capacity towards early detection, research and access to treatment of cancer and neurological disorders by increasing the number, quality and deployment of medical doctors in public service with specialty training in the treatment cancer and neurological
disorders of in the East Africa region, especially in communities and areas where access to qualified professionals remains a challenge.
EADB is working in partnership with the British Council to manage and deliver the METAF Programme and with the Royal College of Physicians as the technical partner.
This is the fourth training taking place in Uganda. It follows similar trainings that were held St. Francis Hospital, Nsambya, at the Uganda Cancer Institute, Mulago in 2016 and in Soroti earlier this year. Other trainings have also taken place in Kenya and Tanzania.
There has been a recorded increase in the number of cancer patients in the region, and close to 80% of these patients find out when the cancer is in its late stages. Dr. Abrahams Omoding, a Specialist Medical Oncologist with the Uganda Cancer Institute and also one of the programme trainers says that Cancer now kills more people than
HIV/AIDS, Malaria and Tuberculosis combined.
Although the signs and symptoms of the disease are still not well-known in many communities, there have been tremendous efforts to sensitize people and train medical practitioners in early identification of cancer cases.
The programme continues to focus on early detection, research and treatment of cancer and neurological disorders especially in communities where access to qualified professionals remains a challenge.
"This course is key in down staying late cancer detection. By training the doctors on the most important information on the signs and symptoms of cancer, we shall improve the ability to identify cancers at an early stage." said Dr. Omoding.
Ms. Vivienne Yeda, the Director General of EADB reiterates that EADB's course objective is to upgrade the ability of the target group of physicians to be able to better manage the patients with common neurological disorders.
"We are receiving positive feedback from the doctors who have so far taken part in the trainings. Through these doctors, we are surely having an impact. The fight against cancer should be taken up by all of us and as EADB we shall continue to train doctors until we meet our target of training 600 medical practitioners in four years." Ms. Vivienne Yeda added.
Doctors who attended the medical training programme in Mbarara were in agreement for an increased need of such trainings across the region.
"I have learnt a lot of new things and through this training, I will now be able to look at medical cases from a different aspect so as I can be able to diagnose my patients with utmost surety." said one of the doctors that took part in the training.
Non Communicable Diseases, are not passed from person to person. They are of long duration and generally slow progression. Non-Communicable Diseases (NCDs) and their risk factors are an emerging problem in East Africa although the focus has been directed to infectious diseases to a greater extent. EADB is thus extending a supporting
arm so as to raise awareness of the severity of NCDs.
These diseases are driven by forces that include ageing, rapid unplanned urbanization, and the globalization of unhealthy lifestyles. For example, globalization of unhealthy lifestyles like unhealthy diets may show up in individuals as raised blood pressure, increased blood glucose, elevated blood lipids, and obesity. These are called
'intermediate risk factors' which can lead to cardiovascular disease, a NCD.
All age groups and regions are affected by NCDs. Very often, these illnesses are associated with older age groups, but evidence shows that 16 million of all deaths attributed to NCDs occur before the age of 70. Of these 'premature' deaths, 82% occurred in low- and middle-income countries.
Children, adults and the elderly alike are all vulnerable to the risk factors that contribute to Non-communicable diseases, whether from unhealthy diets, physical inactivity, exposure to tobacco smoke or the effects of the harmful use of alcohol.
(Visited 35 time, 1 visit today)
Thousands of Kampala kids embrace the StarTimes kids run 2018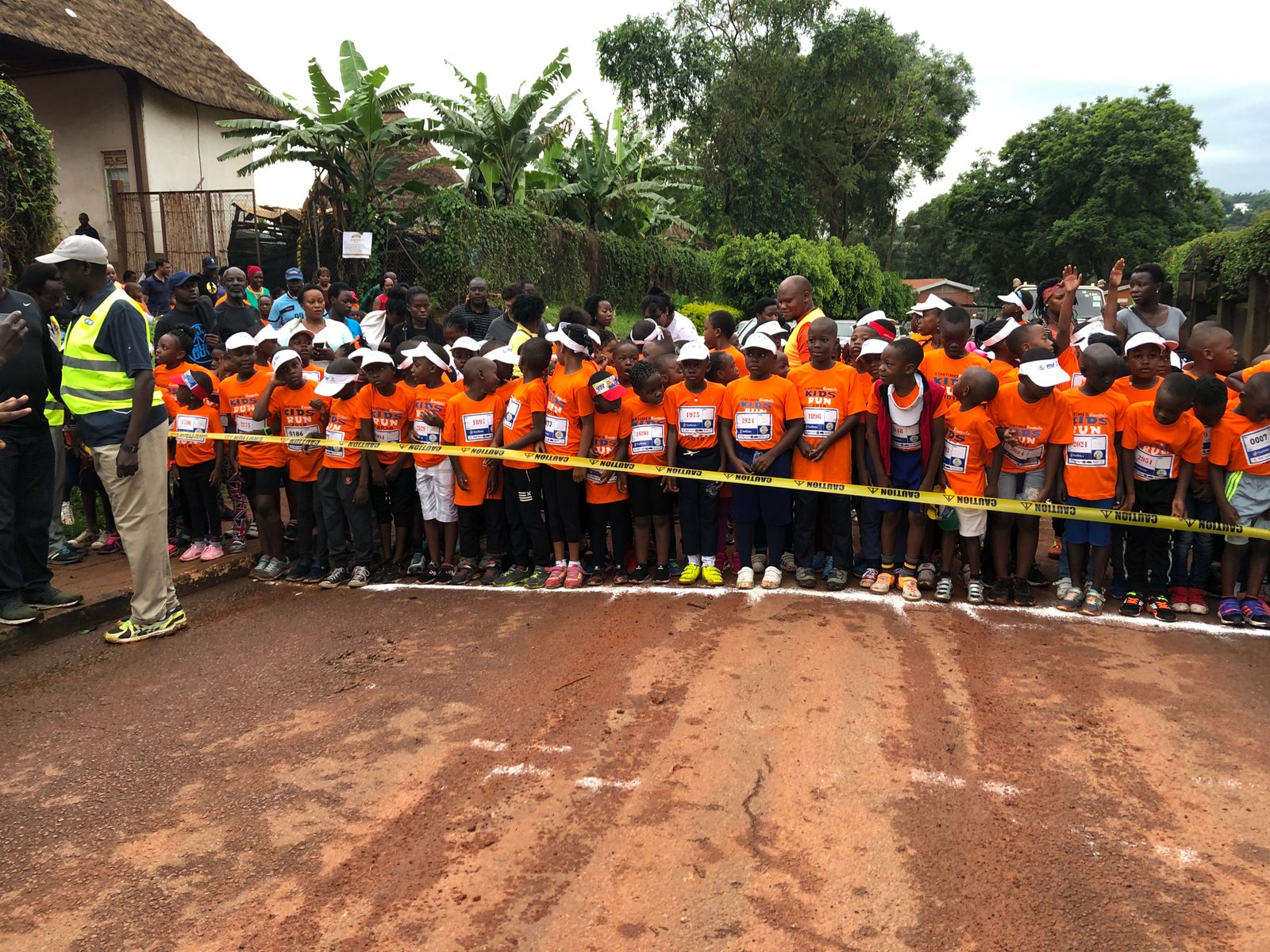 The fouth edition of the StarTimes Kids run took place today the 16th of December 2018 and despite the drizzling rains, it had an impressive turn up. Kids around Kampala along with their parents and guardians graced the Uganda Museum whete the races were flagged off by 6:30AM.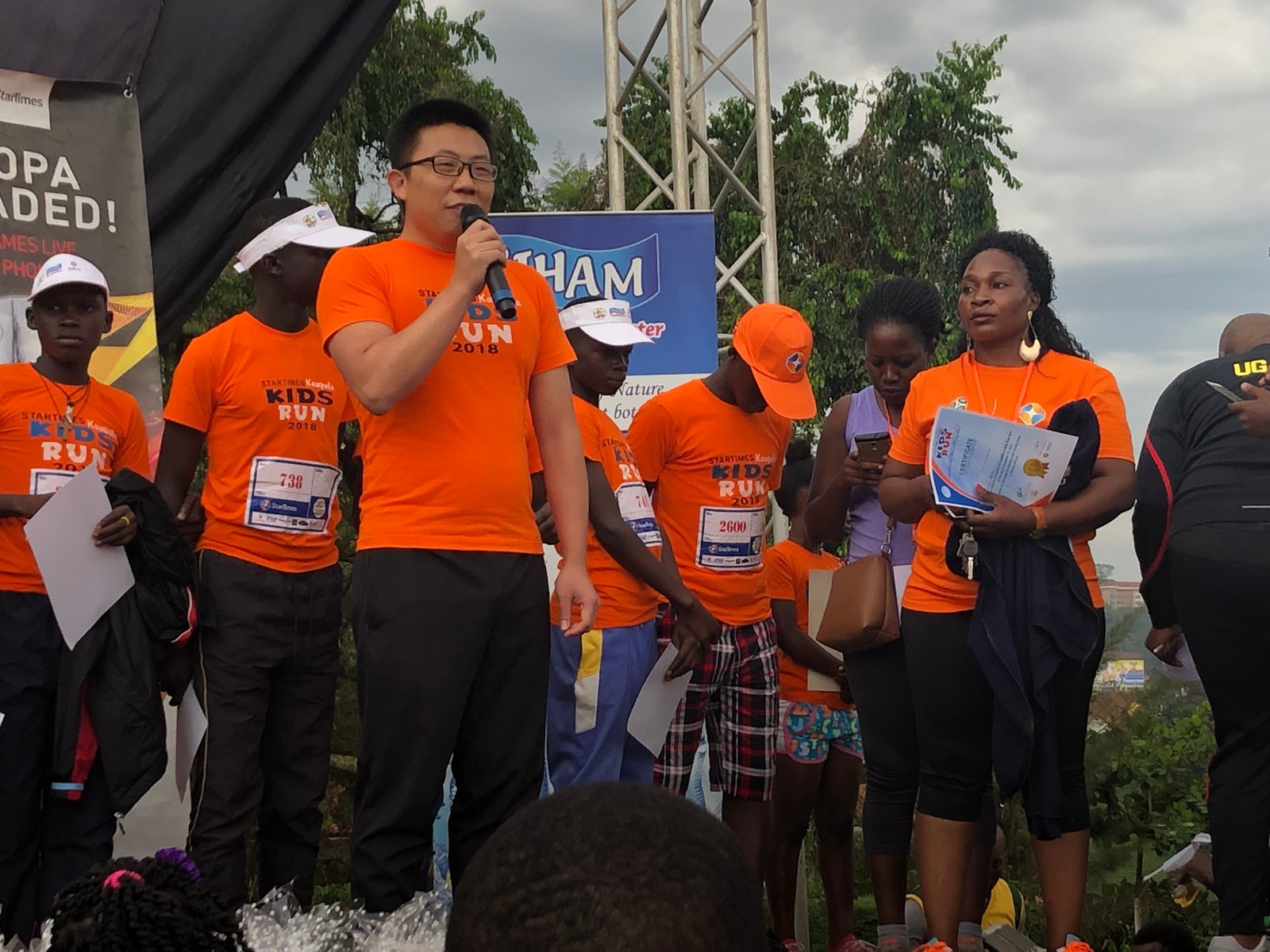 The races were categorized into two with kids below 8 running 1.5 kilometers while those older ran a longer race of 3 kilometers and much later.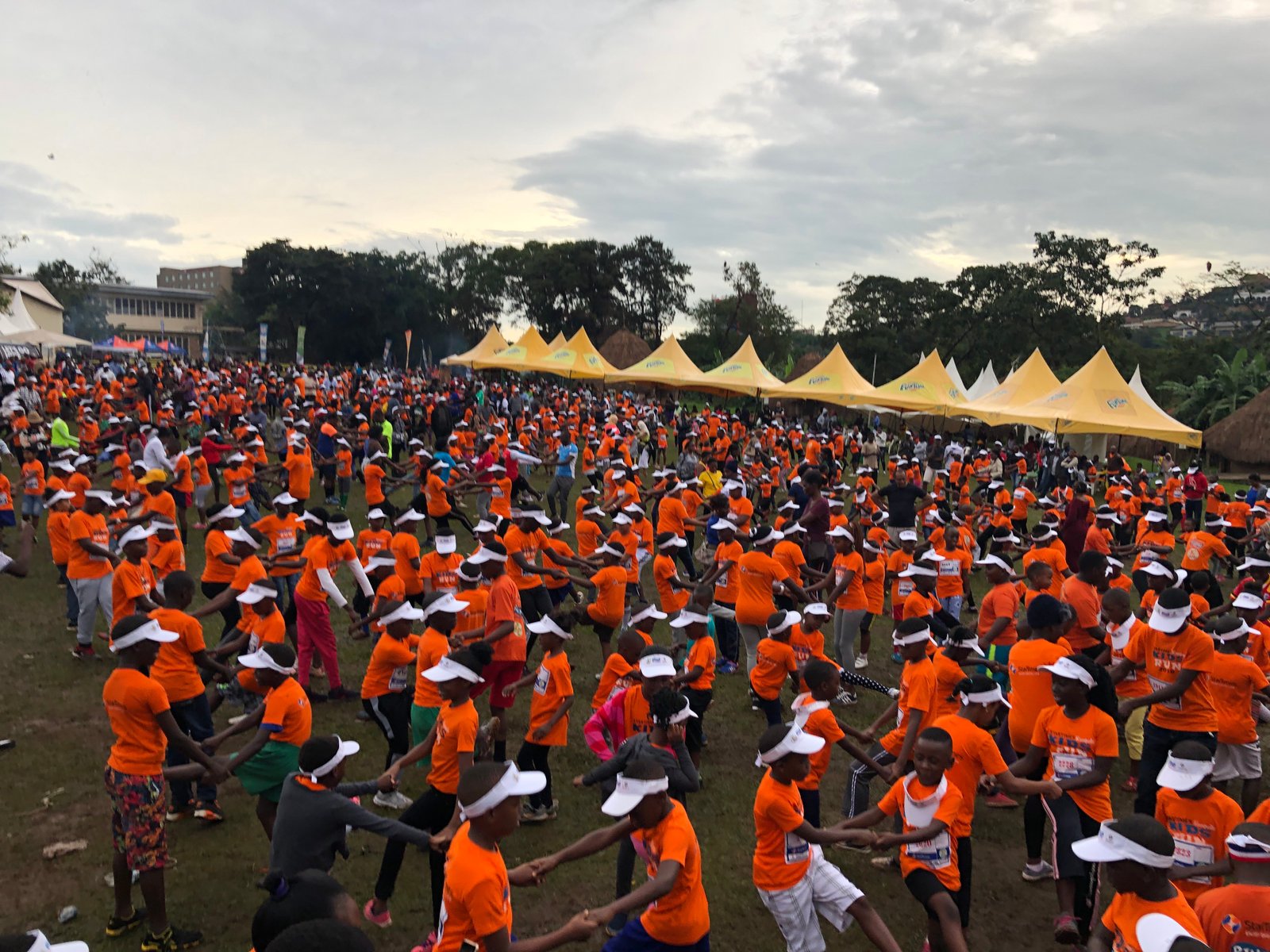 According to the organisers, StarTimes, the annual kids races are intended to groom future runners for the country but also keep the young generation fit.
Winners of each race walked away with a 24 inch LED TV.
Every participating kid paid 20,000ugx. Proceeds from the kids race will be used to provide safe water to other kids in less privileged communities in Arua that will be delivered in January next year, the organisers revealed.
Besides the races, kids were entertained to music, ice cream, bouncing castles among others.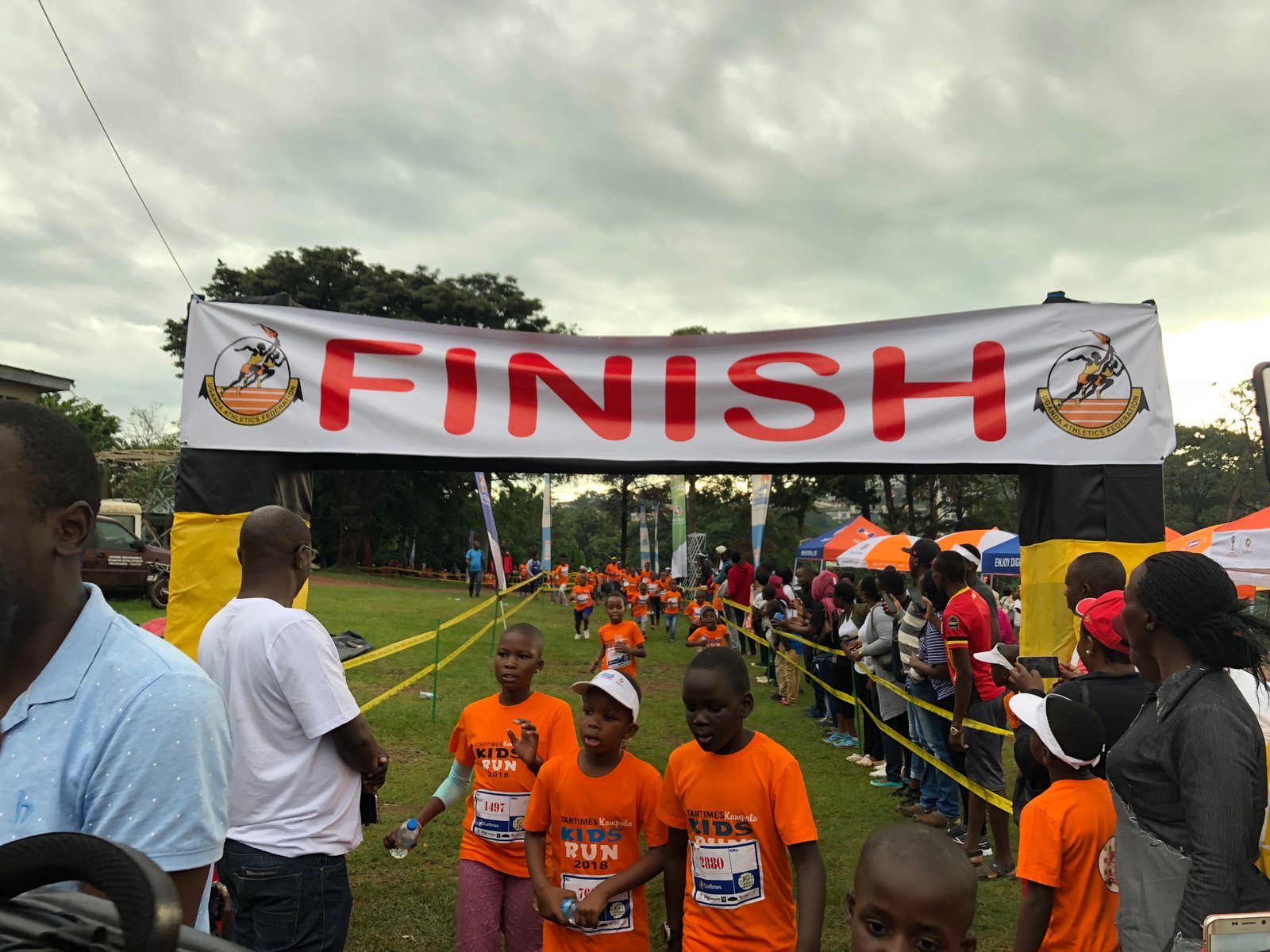 (Visited 35 time, 1 visit today)
Win big with EliteBet this weekend with Chagga, See how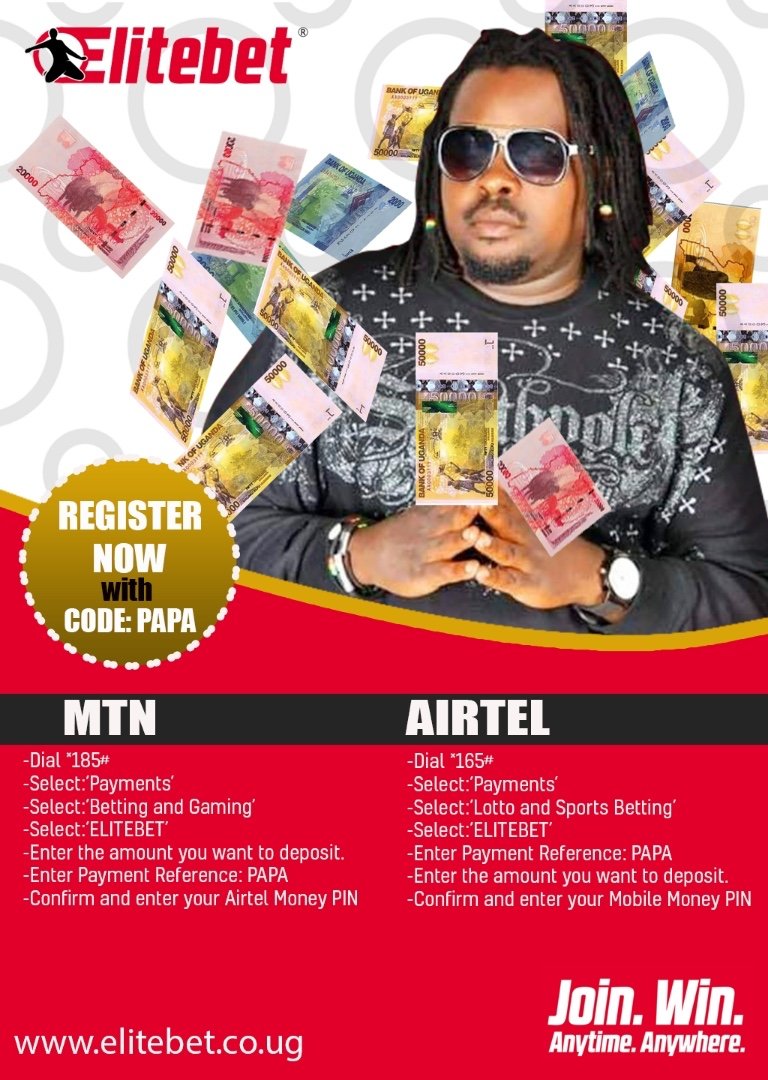 Elite Bet will get its clients winning big this weekend. The betting company will this weekend allow you bet on the Liverpool, Man U match and get paid instantly and ti your last money.
Log into the website and deposit with code PAPA and stand win big.
Elitebet is the only betting company that doesn't charge customers witholding tax on customers winnings and mbu you can bet with just 1shs and withdraw all your winnings up to zero balance instantly on your mobile money.
(Visited 35 time, 1 visit today)
Meet Shillo, Kezimbira Shillo a slay queen living large off her entrepreneurship skills

Not so many ladies in town can slay and yet spare sometime off partying to work hard to afford their life style. Shillo kezimbira's success serves as proof that slayers can make it too.
Shillo is into fashion, music, real estate and she is also the founder of Shilloh Foundation and Bleak bar and lounge located in kyaliwajjala. Other than that, she is a professional accountant, with a degree in BCoM and also a good researcher. Shillo aka kezshillo is also a lover of charity and helping the helpless is where she invests most of her spare time and energy and she does this through her foundation.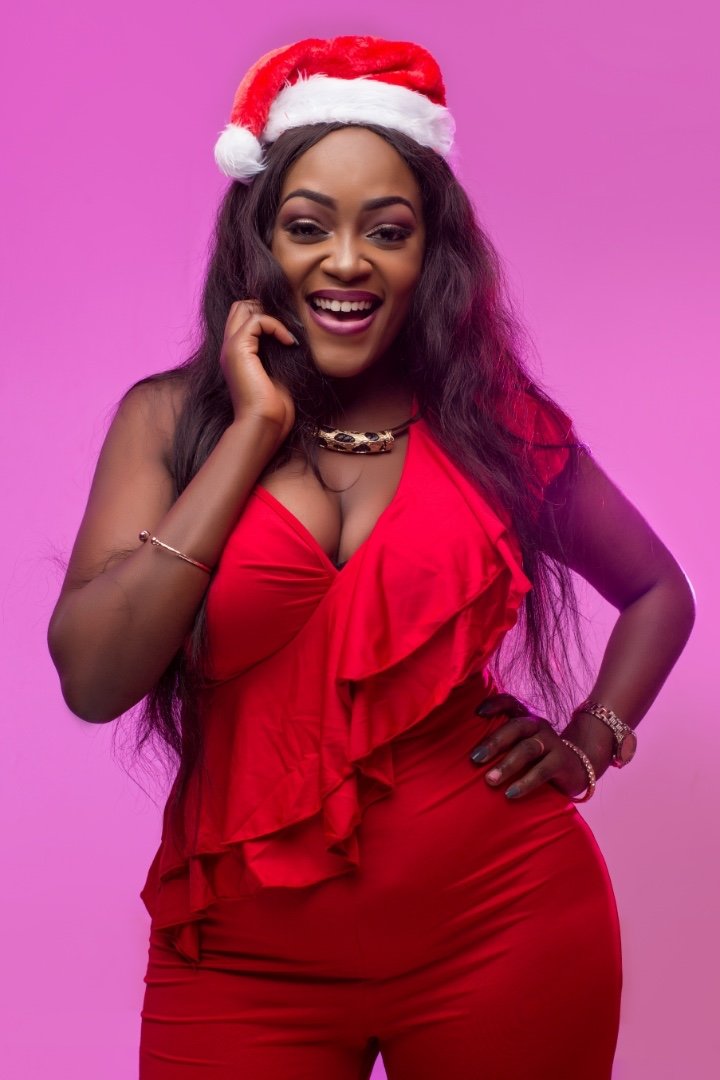 Shillo loves to play hard because works hard too and she plays on boat rides to islands, and also puts up at above the basic apartments. She is a lover of nice things and works hard to make sure that she can afford them for herself. She, however, hates fake people and pretenders, those that assume to be more than they actually are.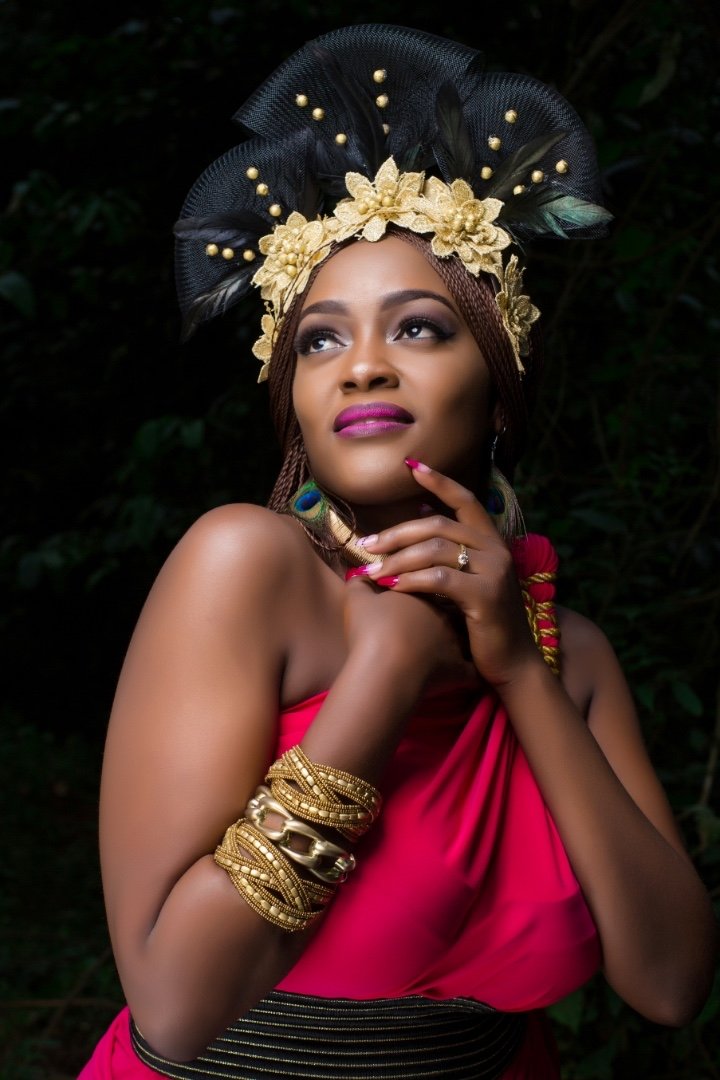 "I love charity, and am charitable, my foundation is here for many, as a young woman, I believe women like me can change this world, and we should also keep voting for the reigning Miss Uganda in the miss world as she represents Uganda, which we all stand for," she says.
Shillo is doing a Christmas charity with the youth of NBS youth voice this festive season and she seeks to bring Christmas to the less fortunate, vulnerable children and communities.
(Visited 35 time, 1 visit today)