Douglas Lwanga sets the record straight about leaving NTV Uganda

Staff Writer
Top TV presenter, Douglas Lwanga has been a hot topic on social media lately. Following his sudden disappearance from the Serena based TV station, rumours have been making rounds that he was fired from the station or that he found a better gig somewhere and left the show he has been at the forefront of for 5 years.
The former Katogo TV show presenter on Record TV has finally silenced all the rumours and made it known why he left NTV Uganda.
He says; 'I have been watching, hearing and seeing stories about me. I have been shocked by them myself as much as you have. Please allow me make some things clear. My journey didn't start 5 years ago. Some of you know my story. How i came on screen , how i have grown to how the Purple Party started and so much more. The 5 years i have been on NTV have been awesome much as the years i spent doing KATOGO on RecordTV. We have done just so much together, won so many Awards, grown a huge fan base but most importantly i have been able to witness the continued growth of Ugandan Music and talent something i love to do with passion,' he started.
On what happened at NTV Uganda, Douglas had this say; 'Never in my life have I ever been fired from a job as some people reported reason being from day one in all companies I have worked, I actually put in 200% in what i do. Passion drives me the most . Those close to me know well.  Sometimes Life has to move on especially if better opportunities arise, that's the only way we grow. Its not a bad thing. We are humans we always pursue better and more , that's what makes us humans. The principal is simple Just be the best you can be. Never settle. Always strive to learn more, do more, and be more," he continued.

On what his future plans are, Douglas says that he is cooking something new. It will be in line with entertainment. In the statement, he thanked his fans for looking out. 'I have been seeing your messages and love. Ill share more details of whats next. Don't allow anybody out there to tell you the Douglas Story. This is it. Again thank you for always believing in me my people. The love and support you show me unconditionally is what has brought me this far. Its what keeps me going regardless the challenges.'

Douglas thanked NTV for opening doors for him and said that it was a wonderful journey and experience. 
(Visited 1 time, 1 visit today)
The inaugural Banyakitara cultural event slated for November

On November 17, all roads lead to the Uganda Museum for the first edition of the 'Banyakitara Cultural Revolution'. Like several people have been wondering; 'Who are the Banyakitara?' Well, we put our history lessons knowledge aside and tasked the organisers to explain.
According to the organisers, the Banyakitara are a people who hail from several regions in Western and South Western Uganda.
"The Banyakitara are Bantu-speaking people who hail from the Kigezi, Ankole, Tooro, Bunyoro and Rwenzori. That whole part of Uganda represents the Banyakitara. We come to bring the 'Banyakitara Cultural Revolution', with culture as the theme and we are launching for the first time at Uganda Museum on November 17th. We want to celebrate the rich culture and our togetherness", they informed us.
However, the organisers were quick to state the event does not discriminate people who hail from other regions.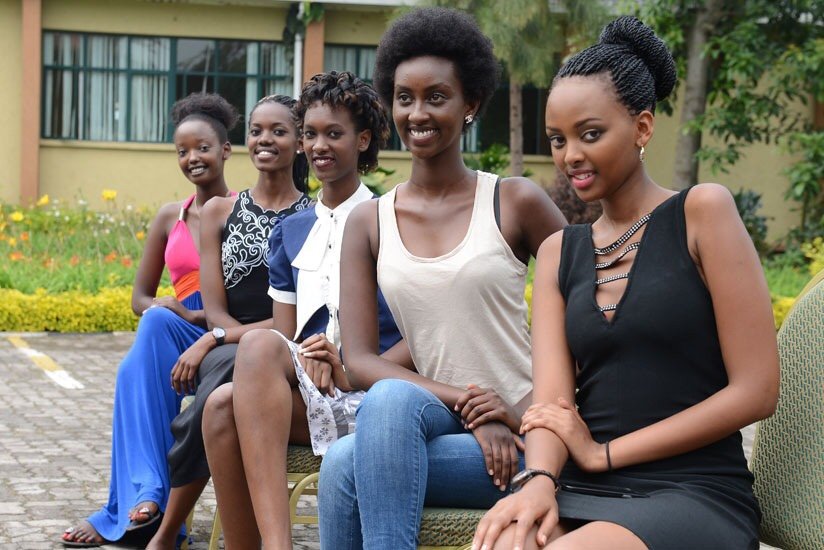 "This does not exclude people from other regions. You might be married to a person from the region. You might have friends from Banyakitara, colleagues, workmates, bosses, girlfriend or an in-law. You might be curious about the people or the cultures of the Banyakitara. This is an event that wraps it all for you! This is an event open to all. Banyakitara Cultural Revolution is about togetherness. Security is guaranteed. Be assured of fun, fitness and entrance is only Shs10,000/-", they stated.
Banyakitara Cultural Revolution will feature traditional food, cultural troupes, traditional music and dances, dance fitness, workouts, music performances and deejays all hailing from the Banyakitara region.
(Visited 1 time, 1 visit today)
Bryan White going back to Arua

Bryan White is set to embark on another round of charity work in Arua District.
The tycoon and philanthropist has announced that he will be going back to Arua to continue with philanthropic work under his Bryan White Foundation that he started in August during his first visit of the district.
Brian White has taken to Facebook to post a video documenting their preparation works at the foundation offices in Munyonyo. It shows workers loading hundreds of sacks of goods that will be donated to the people of the West Nile District.
" Arua 2 loading… this is our second phase of our Arua project that we embarked on a few months ago,it is for your humility people of Arua that the foundation team and I will be returning to empower the youth." Bryan White captioned.
However, Bryan White has not revealed the exact date he will be kick starting the tour.
(Visited 1 time, 1 visit today)
Sheebah Karungi showers Winnie Nwagi with praise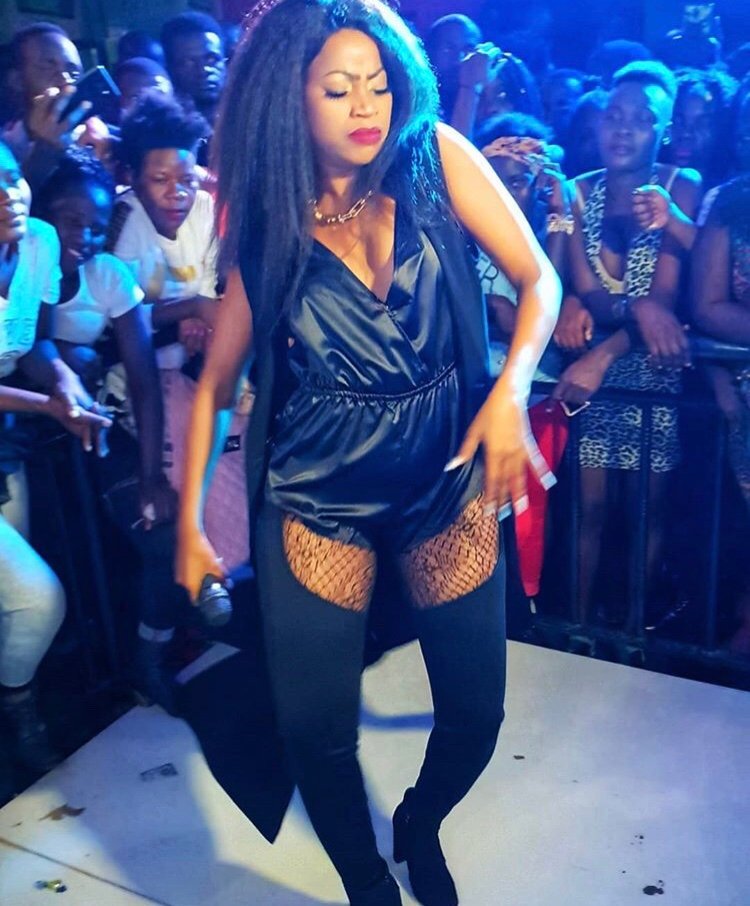 Sheebah Karungi is all about women empowerment and women supporting eachother.
The Team No Sleep singer has lavished praise on Swangz Avenue singer Winnie Nwagi who she named her Woman Crash.
Taking to Instagram on Wednesday, the "Wankona" hitmaker posted a photo of Winnie Nwagi that sees her donning a yellow off shoulder top and gazing at the camera.
"Each Time A Woman Stands Up For Herself, Without Knowing It Possibly, Without Claiming It, She Stands Up For All Women"
Keep Being You Mama💪 #WCW😍 @winnienwagi.." Sheebah captioned.
(Visited 1 time, 1 visit today)