Desire Luzinda pens encouraging message for Lilian Mbabazi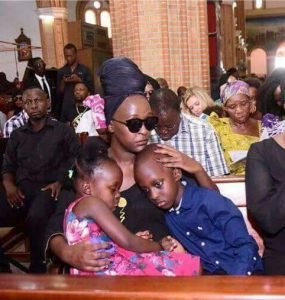 By Our Reporter
Raising children as a single parent has never been an easy thing but this is the reality now for singer Lilian Mbabazi after Mowzey Radio the father of her children passed away.
In a step to encourage her and strengthen her, fellow songstress, Desire Luzinda penned a message for her leaving many of her fans emotional.
She said; 'As a mother, I feel the pain Lillian is going through. Raising a child is not a walk over but again raising a child single handedly must be way tougher than imagined. As the kids grow they will ask for their father and so many other questions you will not have answers to but I pray for you to be strong. I pray that as you strive to raise them God paves major ways for you to feel like you never felt empty at any moment. You will manage!'
We pray Lilian finds the strength to raise the children with a strong spirit.
(Visited 1 time, 1 visit today)
Exclusive video: See in and outside Jose Chameleone's new house in the states

News brought the internet this morning on how Singer Jose Chameleone had acquired a new house for his family in Atlanta.
Our sources have sought and found the exact same house that the singer is said to have bought at $250,000
This video shows you the star singers new residence in the states
(Visited 1 time, 1 visit today)
Photos: Jose Chameleone buys Daniella house in US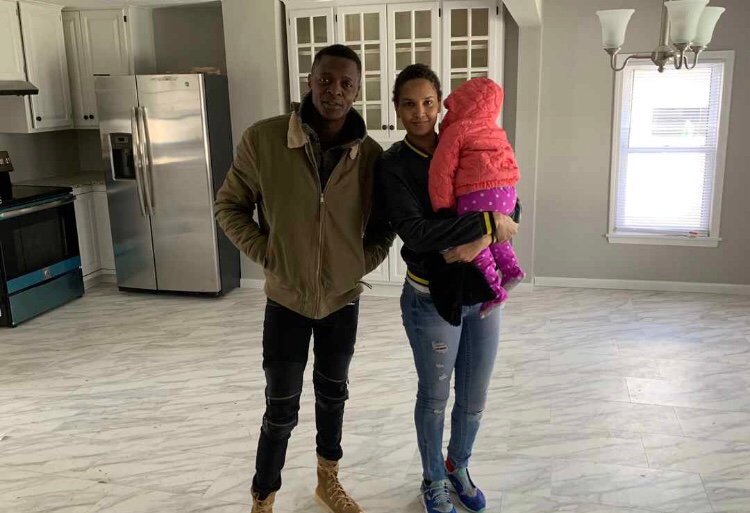 After flauting money last week, we can confirm Jose Chameleone has bought his family that now resides in the states a family house. It should be remembered Jose Chameleone's family of wife and five children last year relocated to the states where they all study now.
Chameleone yesterday purchased a family home for his family at an estimated $250,000 in Atlanta.
The family yesterday visited their new home after payment and are enjoying progress. Congratulations Hose Chameleone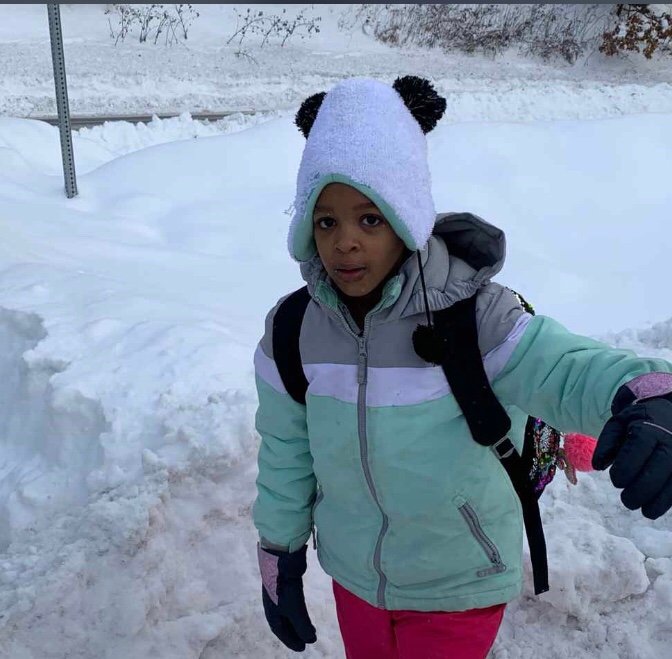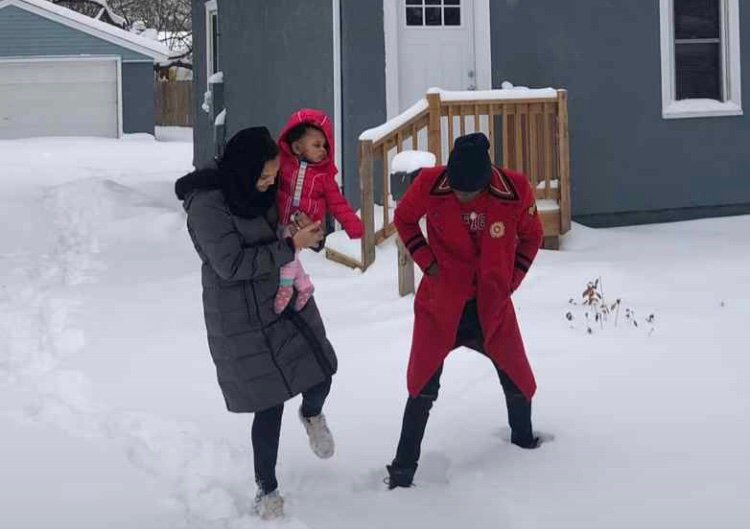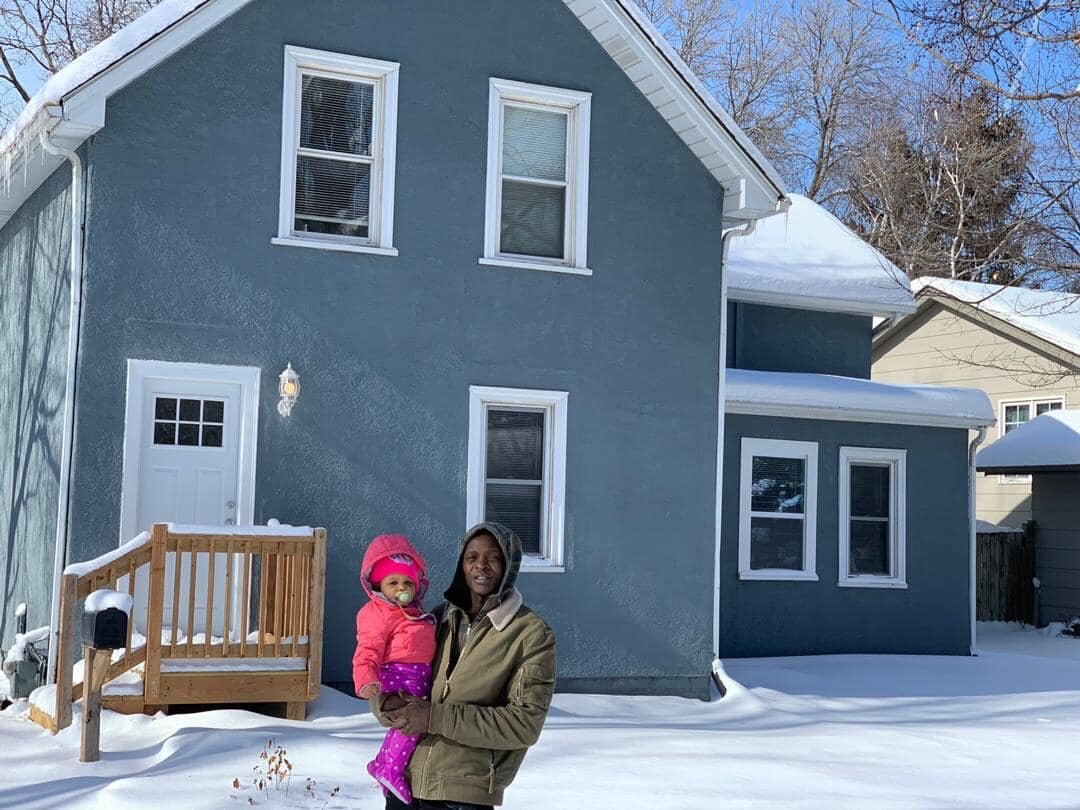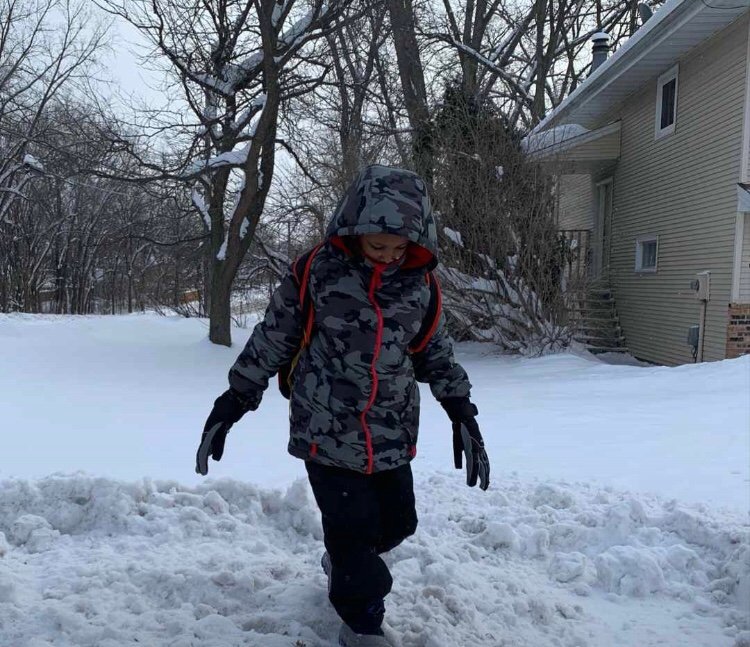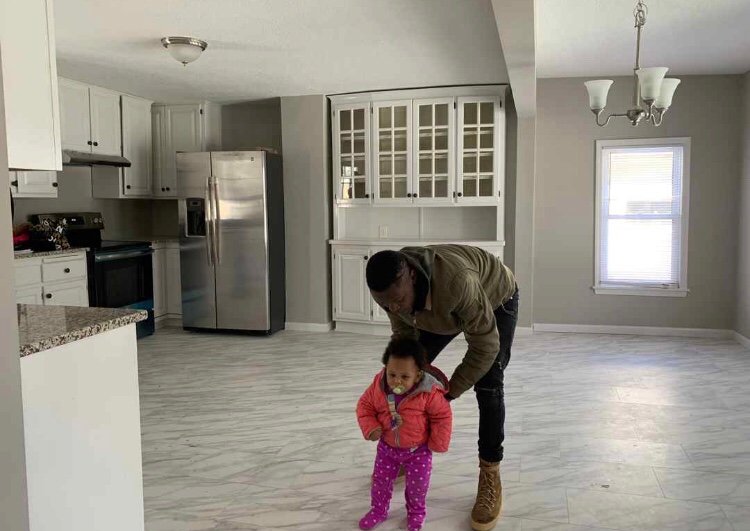 (Visited 1 time, 1 visit today)
Nina Roz to perform at Friday Night Lights finale

By Our Reporter
Songstress Nina Roz will be the headlining act this Friday at the grand finale of the Friday Night Lights (FNL) basketball tournament which is hosted at Panamera bar and restaurant.
Nina Roz who rose to fame for her smash hit singles like "Mekete" and "Omuliro" among others will be entertaining revelers alongside the vibrant DJ Simples, making a perfect combination for a lit Friday evening.
The tournament which is now in its eighth season will see four teams battle it out in the semi-finals, with the winning teams progressing to the finals before the champion is ultimately crowned. The teams which are still in the race for this year's trophy are; Madol, Flirsh, Zama, and Ikong.
Also dubbed 'The Battle of The Titans,' sponsors; Tusker Lite, Sprite, Roke, and Nxt Radio teams will also participate in the games.
For the past seven seasons, FNL has managed to secure a spot as the most exciting, and fun-filled basketball tournament in Kampala. The tournament is aimed at bridging the gap between the fans and the sport by encouraging fans to participate in the games.
(Visited 1 time, 1 visit today)