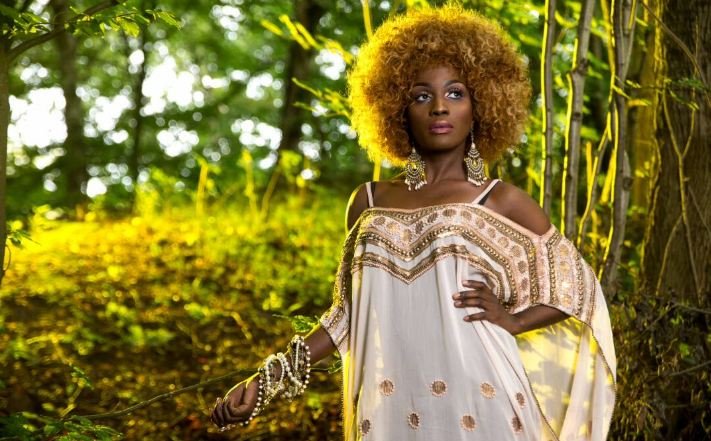 Joanita Zacharissen, a Ugandan singer based in Denmark was recently in the country on holiday. During her stay, she interacted with fellow artistes in town and also used the time to promote her music. It is during this period that she also dropped her latest video titled "Kyoyagala" on which she features local rapper The Mith.
Shot by Papashotit in Uganda,  Joanita official premiered the video on NTV The Beat.
During the premiere, the award-winning singer revealed that she plans to dominate Uganda's music industry this year. "Watch out for me because I promise to bring the best out of me in 2018," she said.
Watch the "Kyoyagala" video below:
Staff Writer
(Visited 1 time, 16 visit today)