Commotion at Mowzey Funeral

By Our Reporter
Today, fallen singer, Moses Ssekibogo alias Mowzey Radio was laid to rest in Nakawuku, on Kampala-Entebbe road.
Commotion rocked the burial place for the loved vocalist leaving some people with injuries.
The commotion started when money was thrown into the grave. Some of the mourners tried to snatch the money which was being thrown.
At this point police officers tried to contain the situation but some were beaten by unknown goons.
One Police officer with a gun was beaten to a point that he couldn't tell what was going on and he fainted.
On rising from the ground, the police officer picked his gun, staggered and supported himself on a motorcycle which had been parked nearby.
Mourners run in all directions trampling on others leaving some injured.
What also looked like the notorious Kifeesi gang swang into action beating up unsuspecting mourners and stealing their belongings including wallets and phones among others.
The chaos went on for some time till people scattered in different directions before calm was restored.
Mowzey who died in the early morning hours of 1st February 2018 has left many in tears. Following his death at Case Hospital in Kampala, his body was taken to the city mortuary for postmortem on the same day. He was then taken to his home at Neverland Makindye for Vigil. The next day Mass was held at Rubaga Cathedral and Radio's body was taken to Kololo Independence grounds for public viewing. Here a whole night of a tribute concert took place as several artistes and fans paid respects to the fallen singer. He was laid to rest at his family home today.
We will keep you posted.
(Visited 1 time, 1 visit today)
Exclusive video: See in and outside Jose Chameleone's new house in the states

News brought the internet this morning on how Singer Jose Chameleone had acquired a new house for his family in Atlanta.
Our sources have sought and found the exact same house that the singer is said to have bought at $250,000
This video shows you the star singers new residence in the states
(Visited 1 time, 1 visit today)
Photos: Jose Chameleone buys Daniella house in US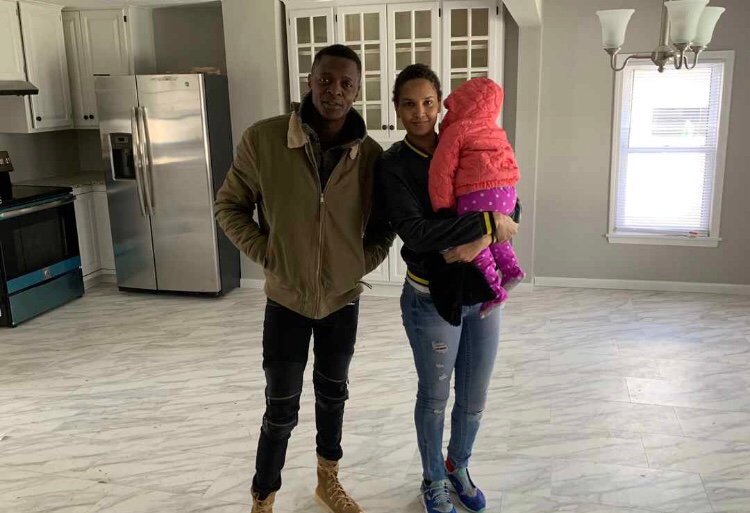 After flauting money last week, we can confirm Jose Chameleone has bought his family that now resides in the states a family house. It should be remembered Jose Chameleone's family of wife and five children last year relocated to the states where they all study now.
Chameleone yesterday purchased a family home for his family at an estimated $250,000 in Atlanta.
The family yesterday visited their new home after payment and are enjoying progress. Congratulations Hose Chameleone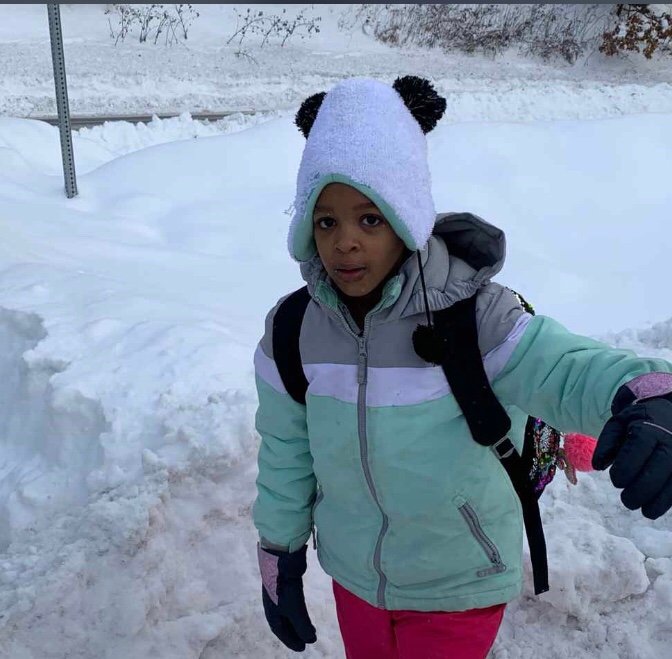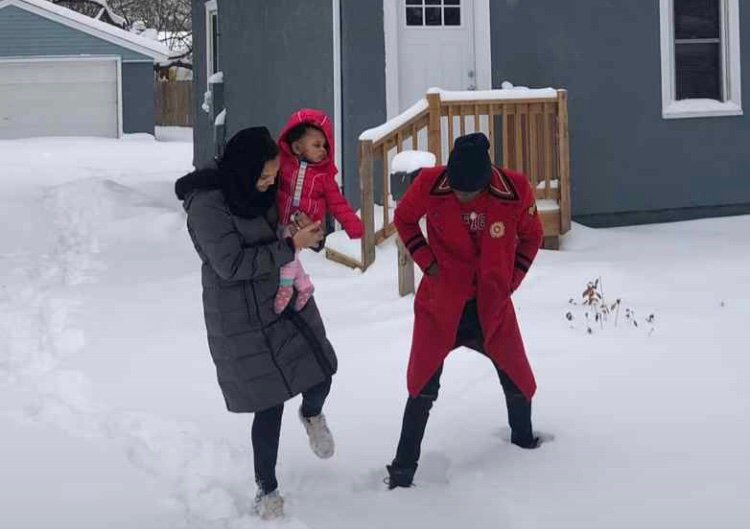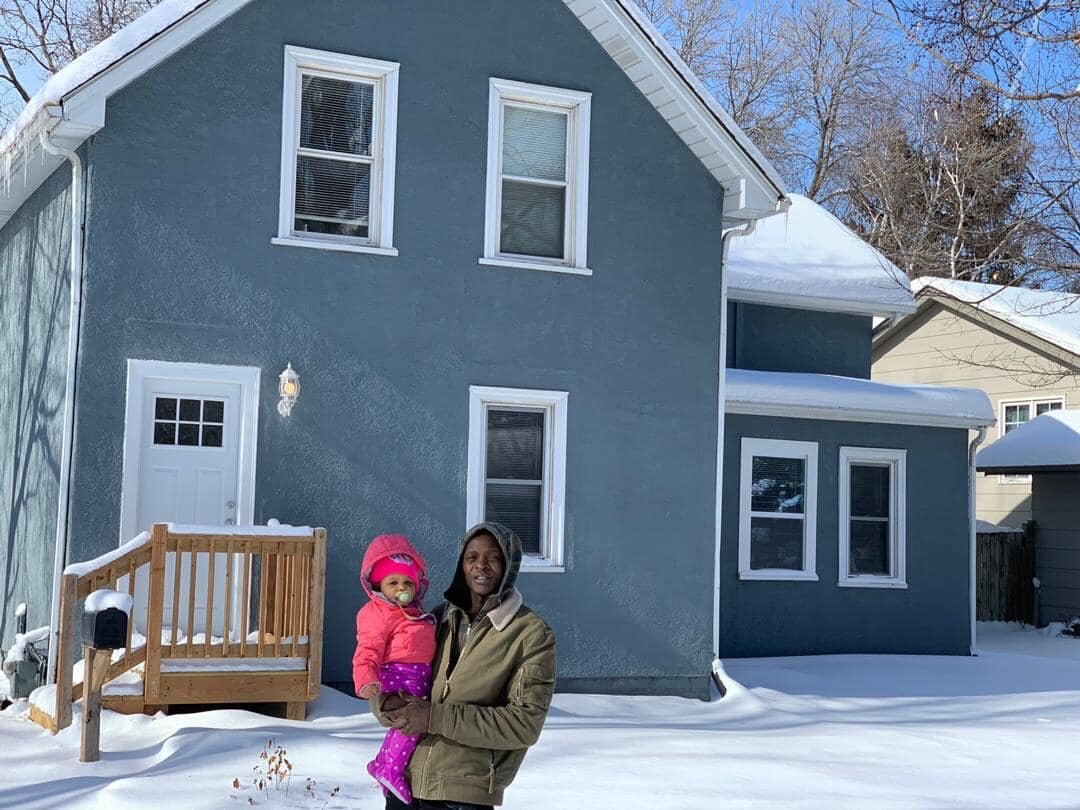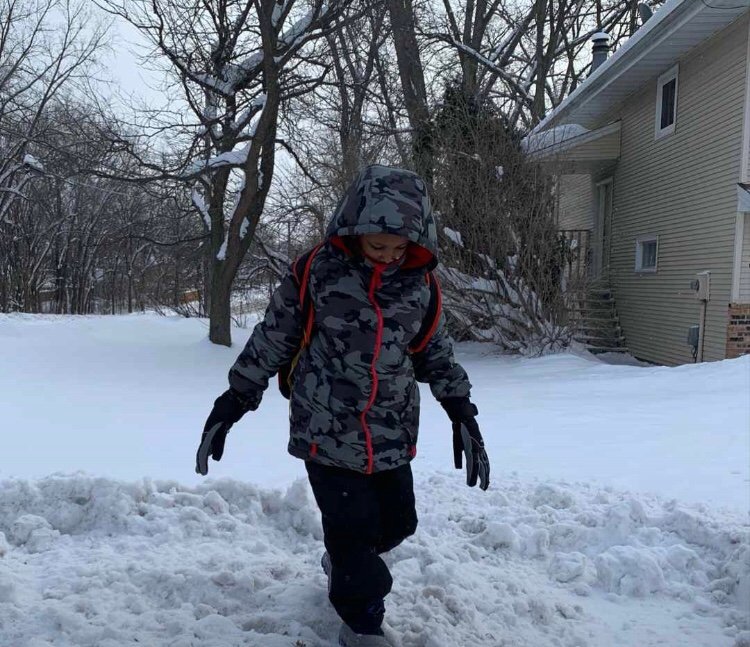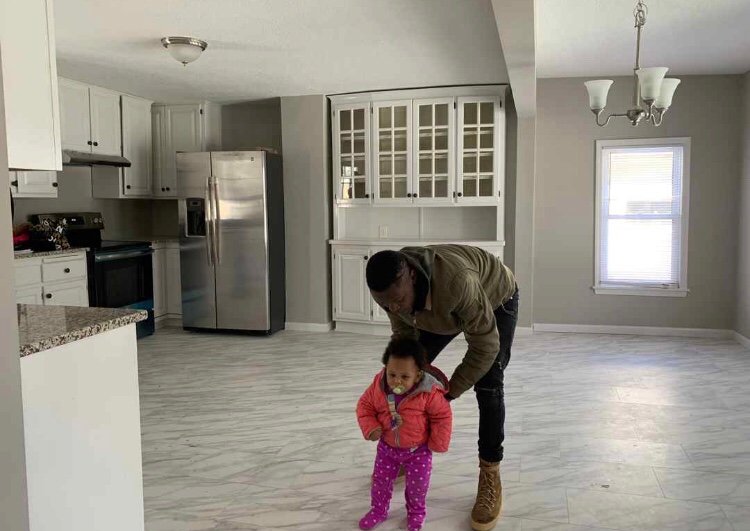 (Visited 1 time, 1 visit today)
Nina Roz to perform at Friday Night Lights finale

By Our Reporter
Songstress Nina Roz will be the headlining act this Friday at the grand finale of the Friday Night Lights (FNL) basketball tournament which is hosted at Panamera bar and restaurant.
Nina Roz who rose to fame for her smash hit singles like "Mekete" and "Omuliro" among others will be entertaining revelers alongside the vibrant DJ Simples, making a perfect combination for a lit Friday evening.
The tournament which is now in its eighth season will see four teams battle it out in the semi-finals, with the winning teams progressing to the finals before the champion is ultimately crowned. The teams which are still in the race for this year's trophy are; Madol, Flirsh, Zama, and Ikong.
Also dubbed 'The Battle of The Titans,' sponsors; Tusker Lite, Sprite, Roke, and Nxt Radio teams will also participate in the games.
For the past seven seasons, FNL has managed to secure a spot as the most exciting, and fun-filled basketball tournament in Kampala. The tournament is aimed at bridging the gap between the fans and the sport by encouraging fans to participate in the games.
(Visited 1 time, 1 visit today)