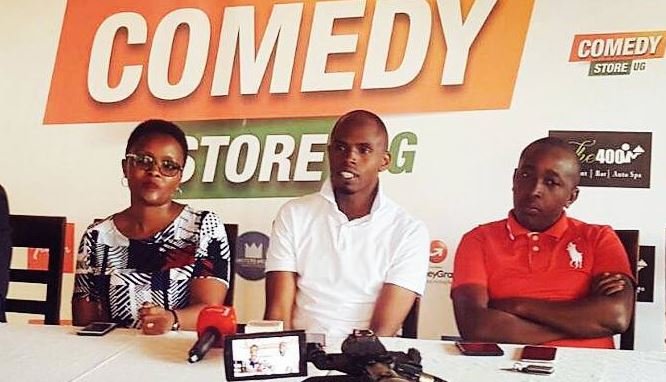 By Our Reporter
Comedy Store Ug is moving to a new home.
 The weekly comedy show, which has been previously hosted at Diners Lounge since its inception, has now shifted to The 400 in Bukoto.
According to Alex Muhangi, the brains behind the comedy show, they shifted to a new venue because they were looking for more space and  better ambiance.
"The show has grown and the work had become overwhelming for the previous venue owners." Muhangi stated.
"We have signed a contract for one year." He further noted.
The show will officially launch at its new home this Thursday. It will be headlined by songstress Winnie Nwagi. There will also be performances from a host of comedians including MC Mariachi, Mad Rat & Chiko, Amooti Omubalanguzi and Kerekere among others.
(Visited 455 time, 2 visit today)