Comedian Teacher Mpamire to wed next year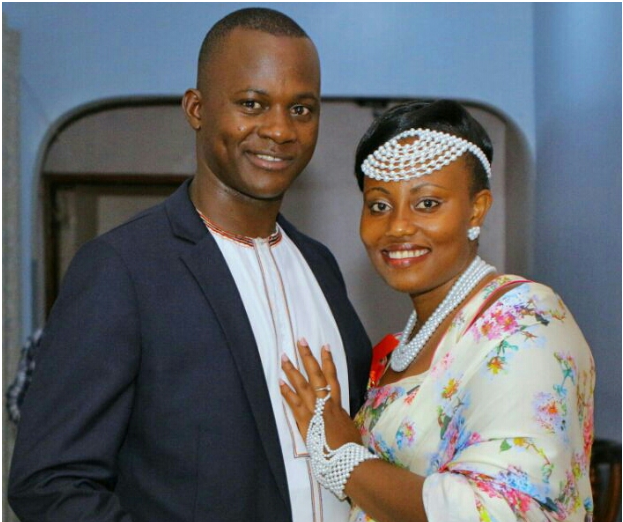 By Prim Kembabazi
Comedian Teacher Mpamire aka Herbert Ssegujja who was introduced by his girlfriend days back is set to marry her next year.
The comedian intimated to us that all is underway to make his wedding to Carol Barekye a reality next year in July.
Keep browsing Uganda's top entertainment website/blog for all your news.
(Visited 1 time, 1 visit today)
Bad Black Now Engaged, Ready for Wedding
By Staff Writer
Bad Black aka Snail Baby got engaged last night after her mzungu lover officially proposed to her.
Bad Black's boyfriend aka brother was around to capture every moment with wild cheers.
The mzungu lover has also planned to use the last one weeek to buy Bad Black some chunks of land and has asked her to write a business proposal so he invests.
Congratulations Bad Black; ekyakuzaala kikugagawaza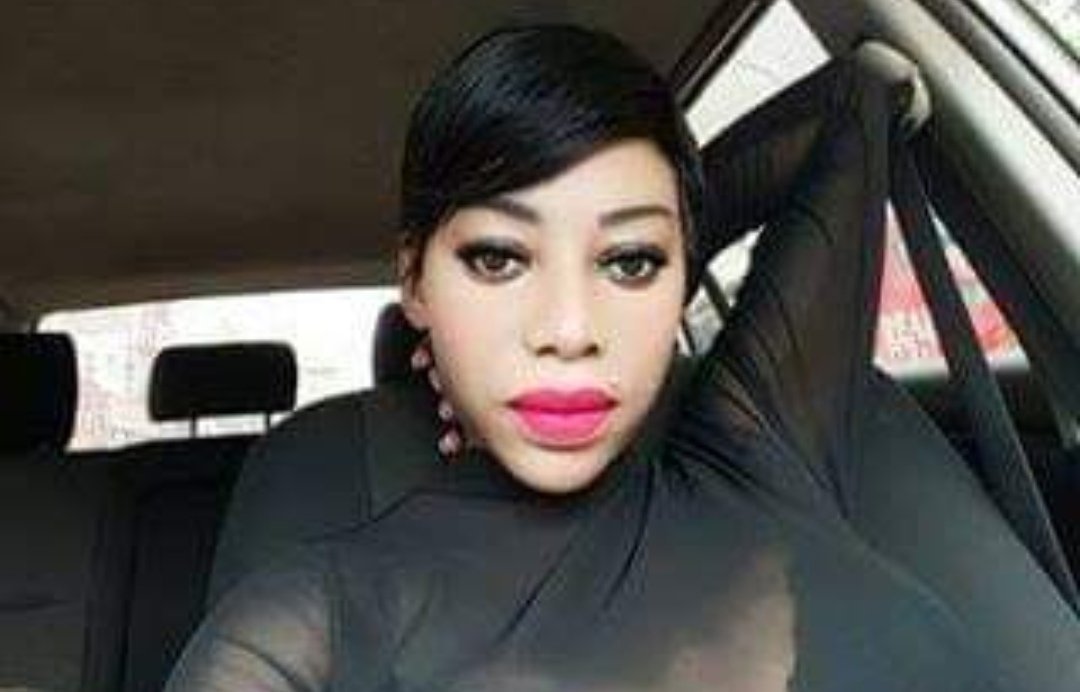 (Visited 1 time, 1 visit today)
Is Lucky Mbabazi Becoming Unlucky or Hated?
By Staff Writer
It seems all ladies with big asses have all of a sudden turned into motivational speakers.
Gone are the days when all that hawt babes did was post their photos and pick a random quote of Marilyn Monroe. Now they have become thought leaders. They want to have a say of every topic. They want to be appreciated for their brains
The celebs we loved yesterday are fast becoming the most hated ones. Sheilah Gashumba morphed into a night king aka Uganda's miley cyrus.
Now it is Lucky Mbabazi. People insist she should stick to shaking her booty in studio and stop playing the morality police officer on social media.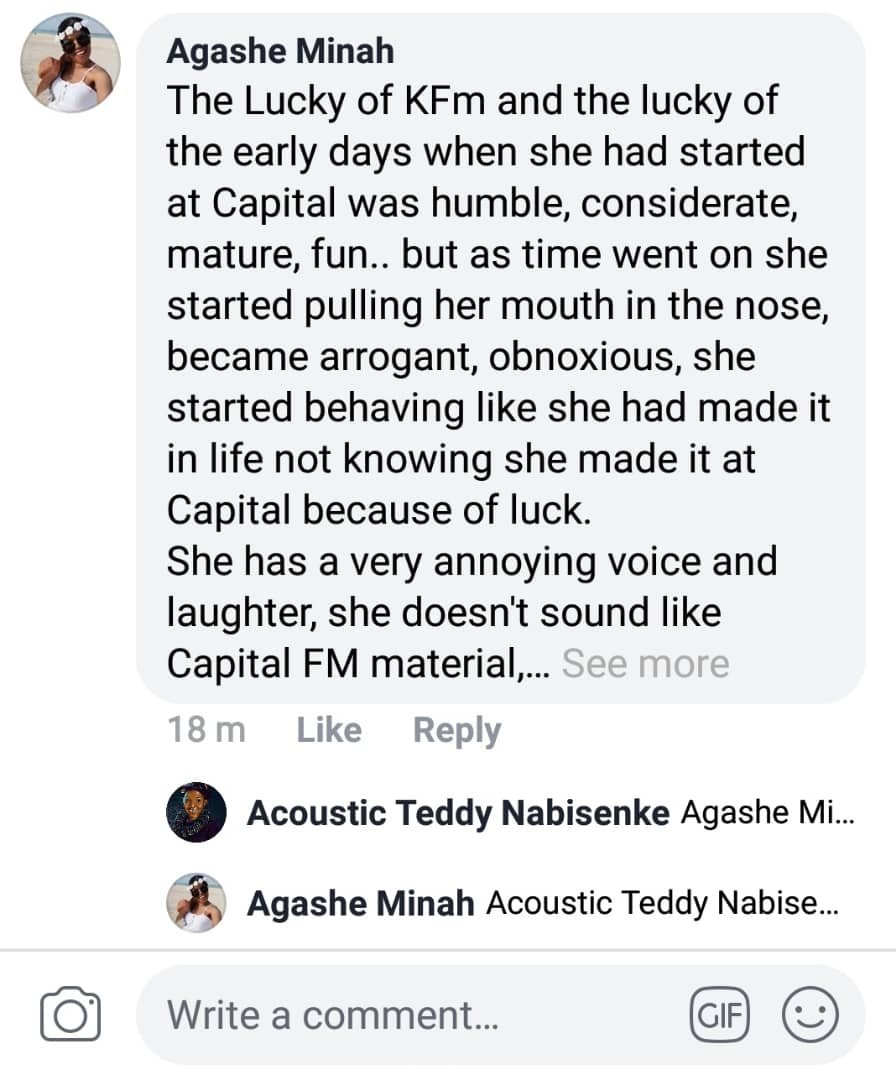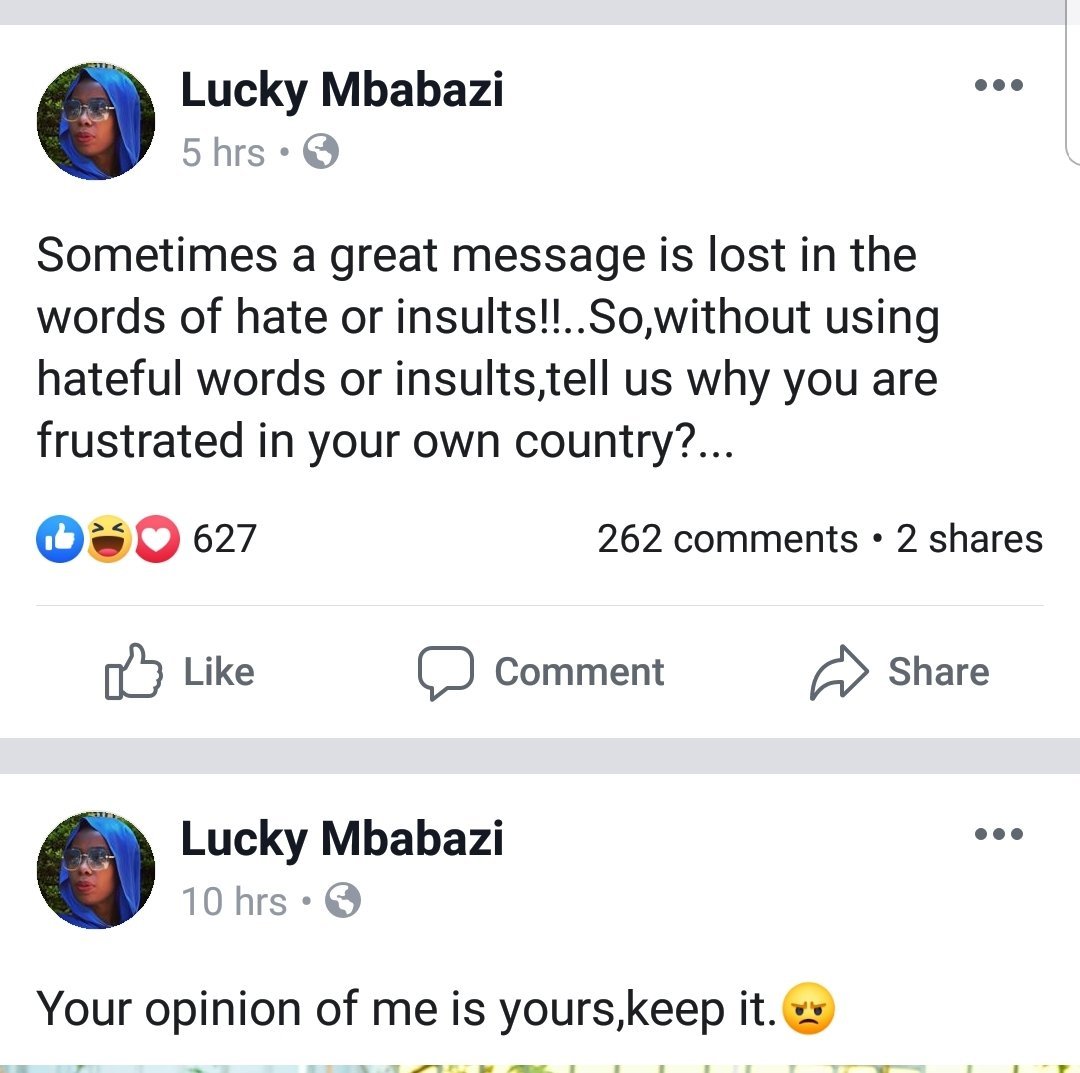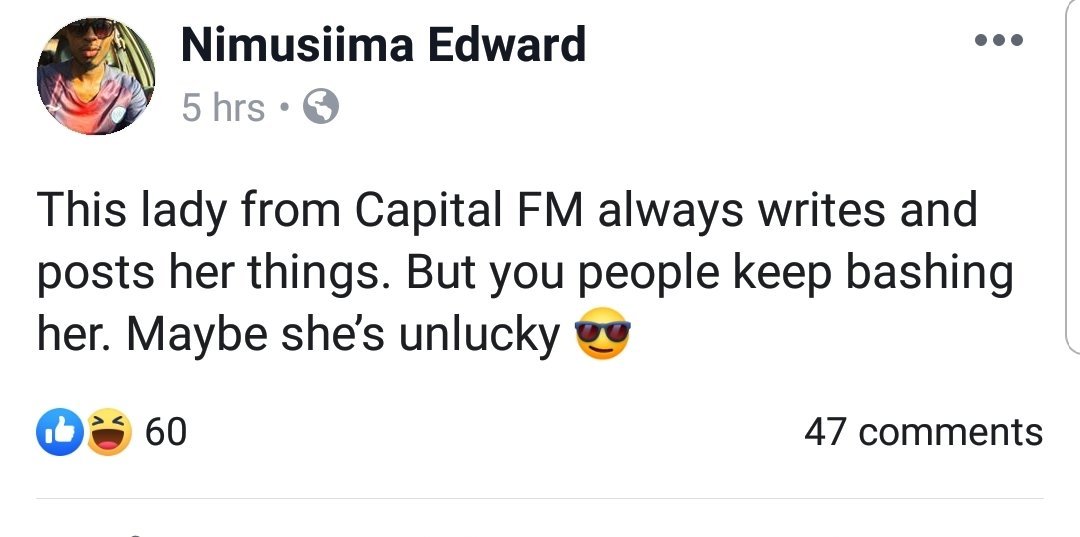 Well despite the backlash she keeps receiving, she claims not to be bothered. But we all know it is a lie.
(Visited 1 time, 1 visit today)
Geosteady and Norine Nabweteme's DNA Results Are Out!
By Staff Writer
Finally the DNA results of Geosteady and Nabweteme are out. The results come a day after Nabweteme apologized to Geosteady and got to meet the real father of her baby.
The DNA results also confirm that indeed Geosteady is not the father of the baby. This of course doesn't mean that the two have never made love. Even if they did, that love never resulted in a baby.
As such, get ready for the next Geosteady concerned and album launch named; "Nze ndi Steady."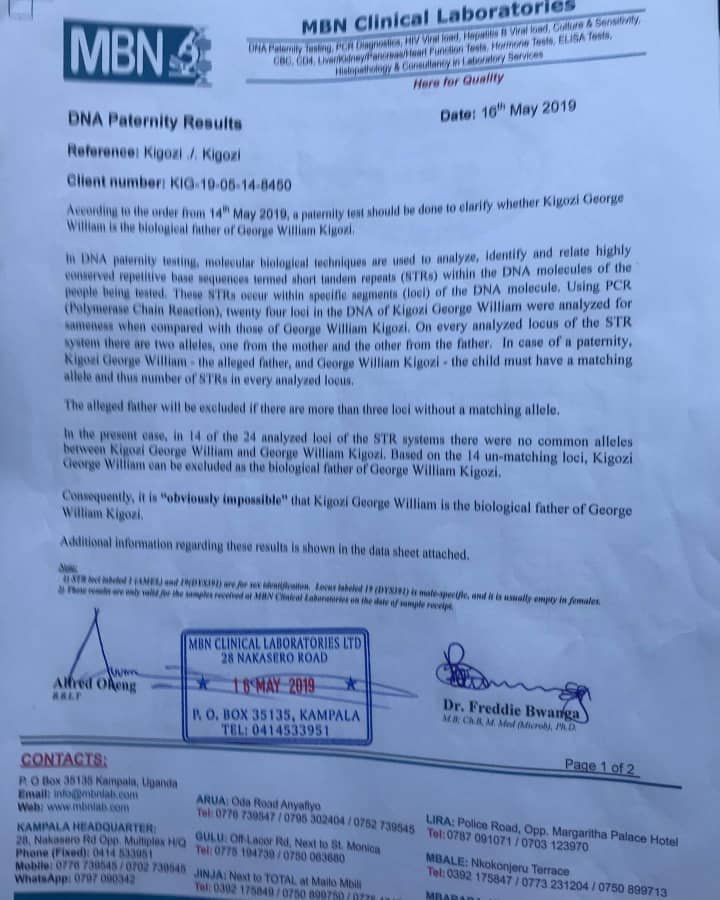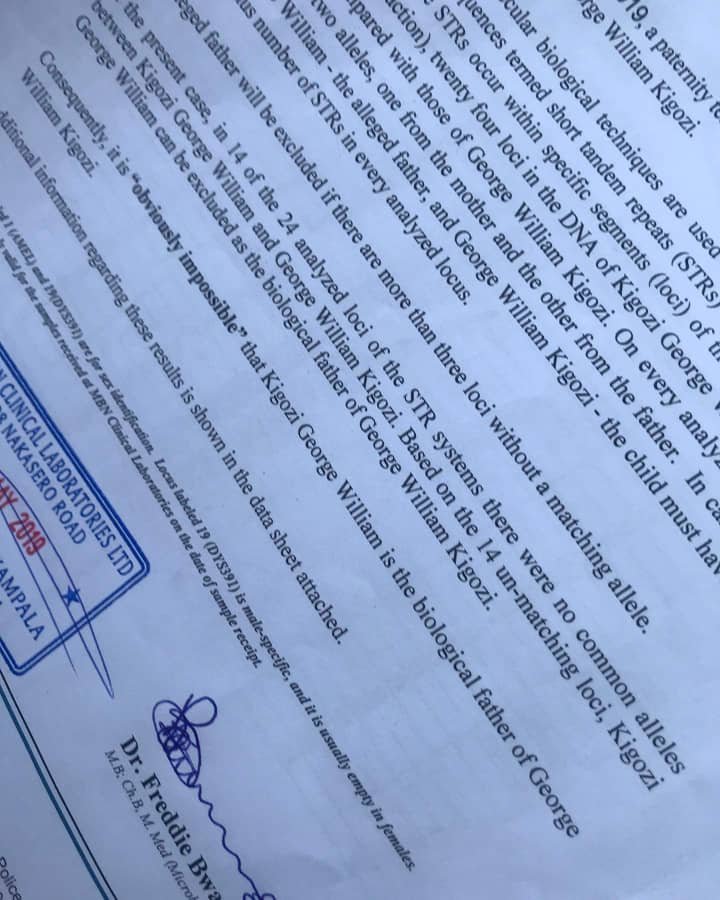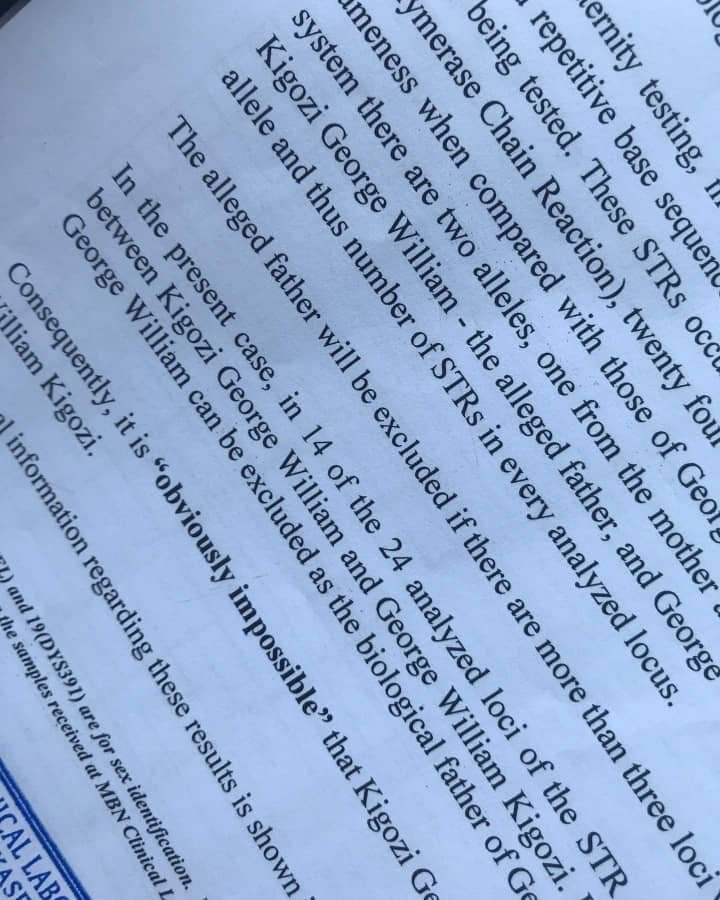 (Visited 1 time, 1 visit today)