Coke Studio Africa Awarded YouTube 'Silver Creator Award' For Garnering Commendable Following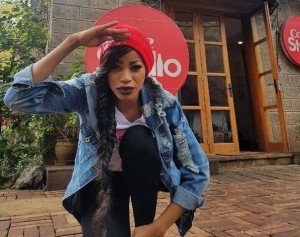 In its fifth year, Africa's biggest music platform – Coke Studio Africa has achieved a key milestone online.  The Coke Studio YouTube channel has been awarded the YouTube Silver Creator Award in recognition for having more than 100,000 subscribers on the channel. In a message from Susan Wojcicki, CEO YouTube, stated, "You've just done something that very few YouTube creators accomplish. You achieved a milestone with hard work, perseverance and probably a healthy sense of humour too," adding, "What you've accomplish can't be taken away from you. And we'd like to recognize you and all your hard work with this award, a small token of our esteem and respect."
The role of Coke Studio Africa's YouTube channel has been to extend TV reach of the show by providing audiences with music content on demand. As such, the channel actively managed to distribute music content across Africa and beyond, with over 90 million views from South Africa, Nigeria, Kenya, Ghana and as far as USA, United Kingdom, UAE, amount to 179,527,578 minutes of watch time.
On receiving the award, Coke Studio Africa Digital Lead, Waithera Kabiru, stated, "Getting to this milestone of 100,000 subscribers on the YouTube channel speaks volumes on the demand for quality local content in sub-Saharan Africa. The Coke Studio YouTube channel has enabled us to do what no other medium can, and that is reach thousands of audiences across the world to share the amazing content that is created on Coke Studio. We are taking Africa to the World!"
YouTube's CEO Susan Wojcicki further stated, "Each and every person who has subscribed to your channel has been touched by what you created, echoed these sentiments. They were inspired and challenged." Susan further stated, "We know that you don't do this for reward. You do it because you have a drive to create and share, because you have found an audience who cares. Adding, "Believe us when we say we can't wait to see what you do next. A million subscribers may seem a long way off right now, but you are closer than you think. And we are rooting for you."
While celebrating this moment, Waithera stated, "We are very proud to hit this milestone and will continue to grow our reach to millions of subscribers! Receiving this award from YouTube is an honour and we hope it inspires other content creators on the continent to keep pursuing their dreams. We will be celebrating with an ice-cold Coca-Cola!"
Coke Studio aims to inspire and introduce Africa's music talents to a new and wider audience through interaction, collaboration and cooperation amongst musical artists while also building a strong brand connection with Africa's young and growing population. Coke Studio Africa has given African artists a platform to meet other artists and top music producers from Africa to share ideas and collaborate.
Several successful collaborations between African artists have been born through Coke Studio. The Coke Studio Africa original hit single "SAID" featuring Nasty C (South Africa) and Runtown (Nigeria) and produced by Shado Chris, is one of these successes. This collaborated track reached over 2 Million views on YouTube in just a few weeks. In 2017, the show also released "Kenya Yetu"—an ode to Kenya, by Coke Studio Africa – 2017 stars: Avril, Sauti Sol, Nyashinski and Dela.
(Visited 1 time, 1 visit today)
VIDEO: Singer Rashy K Releases New Video "Onkubye"

By Staff Writer 
Sweden-based Ugandan singer Rashid Kibirige aka Rashy K has released a brand new video titled "Onkubye".
"Onkubye" is one of Rashy K's latest songs off his 'Good Vibes' Ep. It is a love song in which the singer reveals to a girl how much he is attracted to her.
The song is a fusion of afro-beat and dancehall, a style known as Bax Ragga.
The audio of the song was produced by Producer Kron, while the video was shot by Ugandan video director Superstar Films.
Watch it here:

(Visited 1 time, 1 visit today)

BigEyeUg Team
City music promoter, Sipapa is now in new trouble
This after Sipapa real names Olimu Charles was arrested by Police downtown.
Sipapa who is wanted for domestic violence after he allegedly assaulted his gal Brown Sugar had gone downtown to buy a phone. Boda Boda riders spotted him and surrounded him expecting him to splash money as he has always done.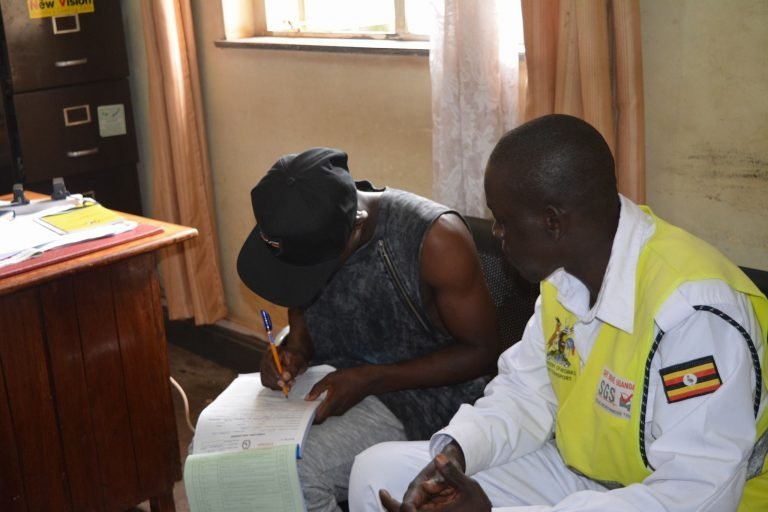 It was at this point that alot of commotion was caused attracting Police who came to investigate and found out that the wanted man was down town and without a seatbelt.
At this point, the authorities wasted no time. He was whisked away to Central Police Station. He made his statement before being taken to the coolers.
We will keep you posted.
(Visited 1 time, 1 visit today)
Two 'Mugole' photos of Zahara Totto that you will love

BigEyeUg Team
When she is on her TV show, gossip presenter, Zahara Totto will be the loudest one in studio telling you what is happening where, why and how. But when it comes to her private life, she will be as silent as a grave.
The Spark TV presenter who has been missing on her 'Live Wire' show for days has been attending to serious private things. Yes, she had her Kukyaala this week and Zahara has promised to keep everything out of the public eye. However, we managed to land on two of the 'mugole's' photos that you will love.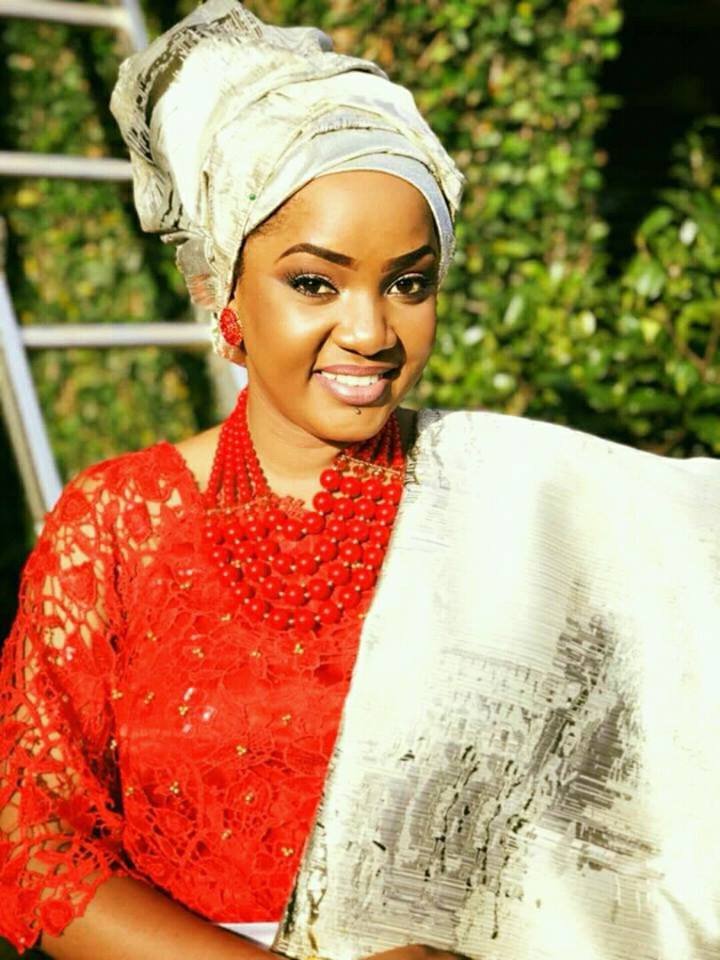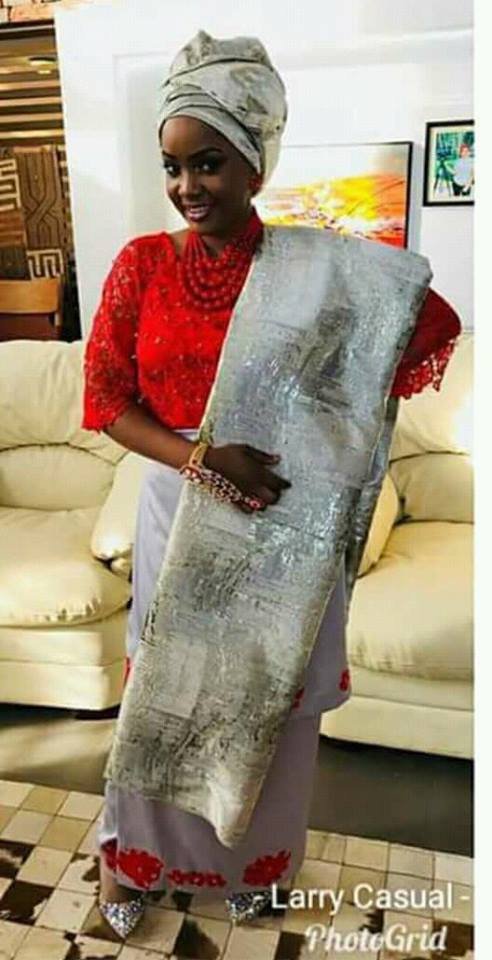 (Visited 1 time, 1 visit today)