Cleopatra Reveals That She Is Pregnant.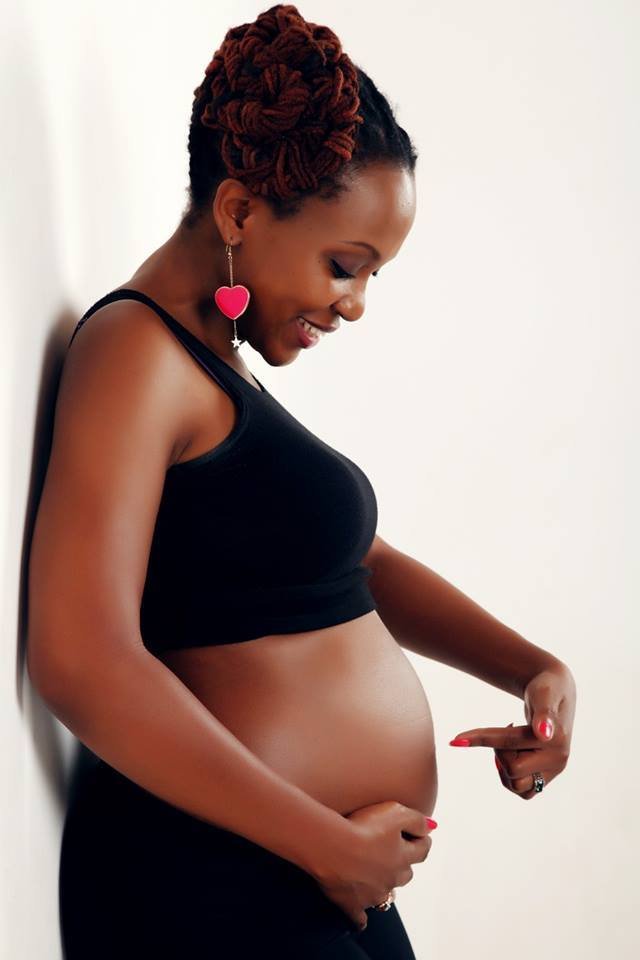 By Isaac Mites
Radio City's multi-talented Singer and actress Cleopatra Koheirwe alias Cleo, has succumbed to the ongoing rumours of her increasing weight on social media.
Recently rumours have been spreading like a wild fire how the former obssessions group member was gaining weight at a dramatic and terrible pace. Well, she has publicly confirmed that she is an expectant mother.
Yesterday afternoon, the multi-talented diva revealed that "Words can't describe this feeling. My unborn angel, Lwanda and I await." She continued, "My heart beats with yours, I feel your every move within me. I'm so overjoyed."
And also in one of her recent posts on one of the social media platforms, Cleo also mentions that "To hold u in our arms with love, God keep u and I safe Til He brings u into the world.#ExcitedToBeAM­om."
Cleo  has also been linked with the ongoing reality show of Tusker Project Fame Season 6 as an auditions judge. She was formerly with a girls dance group, Obssessions. She also features in the DStv series "Kona."
Cleo maintains a private life, a reason she is yet to reveal the father of her unborn baby.
Here is a congratulatory message from her friend Judith. Judith Heard posted: You have just been fired from your job of being just a woman. Congratulations for being accepted as an intern for the next nine months in your new job of being a mother.Congrats to my baby gal Cleo can't wait to see your beautiful baby girl/boy
Here is a message from Flavia Tumusiime
Tumusiime Flavia
 Soooo happy I can finally say it…congratulations to my amazing friend Cleopatra koheirwe who is expecting a bundle of joy…in a few years we will jump for mine lol. Love youuuuu
To connect with Isaac Mites
Email: isaac.mites@gmail.co­m
Twitter: @jigsaw_myts
Facebook: www.facebook.com/­isaac.mites
Mobile: 0788522010
(Visited 1 time, 1 visit today)
Song alert: Beckie 256 returns in double release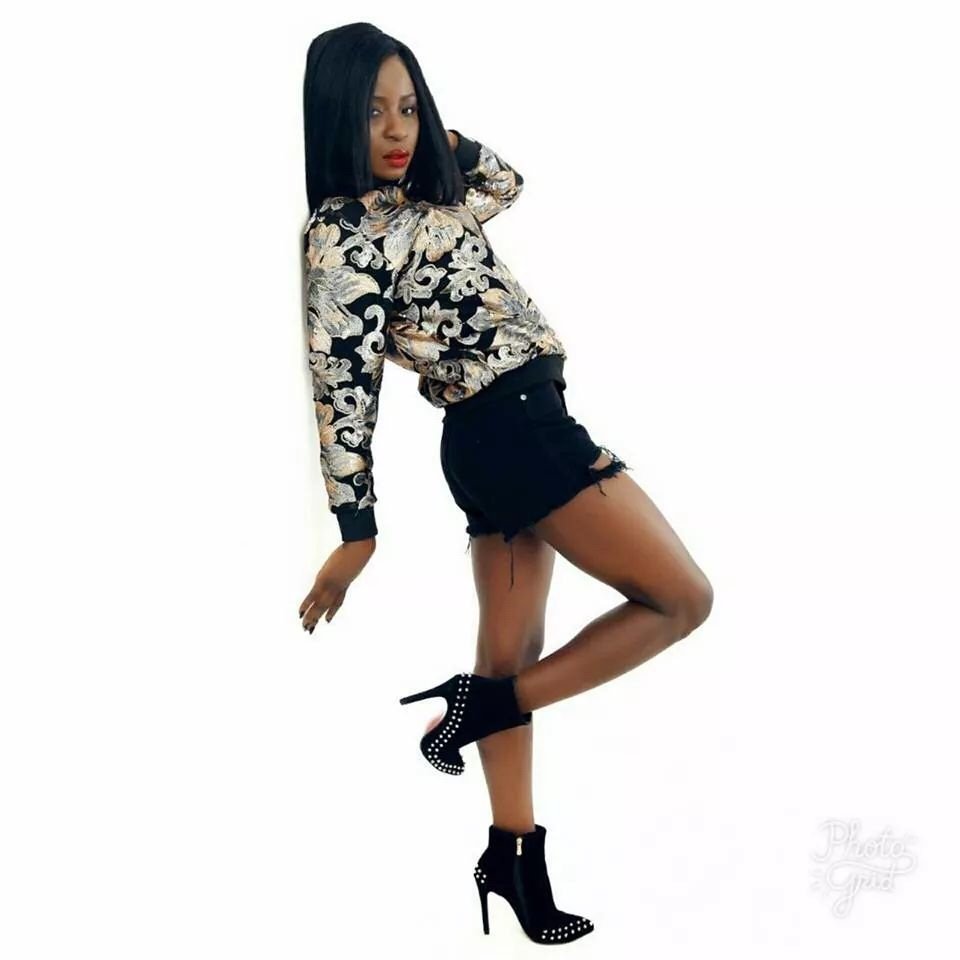 Singer Beckie 256 has a had a come back after some time in the chill zone. The female singer has released two songs that could see her retain her spot on the dance floor making her fans and music lovers fall prey.
Ogamba Otya and Sikuwalana are the two latest releases from Beckie 256. While Sikuwalana is a duo featuring producer and singet Daddy Andre, Ogamba Otya is a single and Beckie 256 will make you grooves to this.
Watch Ogamba Otya lyrics here https://youtu.be/z-kvIw1KKtQ
(Visited 1 time, 1 visit today)
I want to be like Eddy Kenzo, Ethiopia's Tomy Plus breaks into East Africa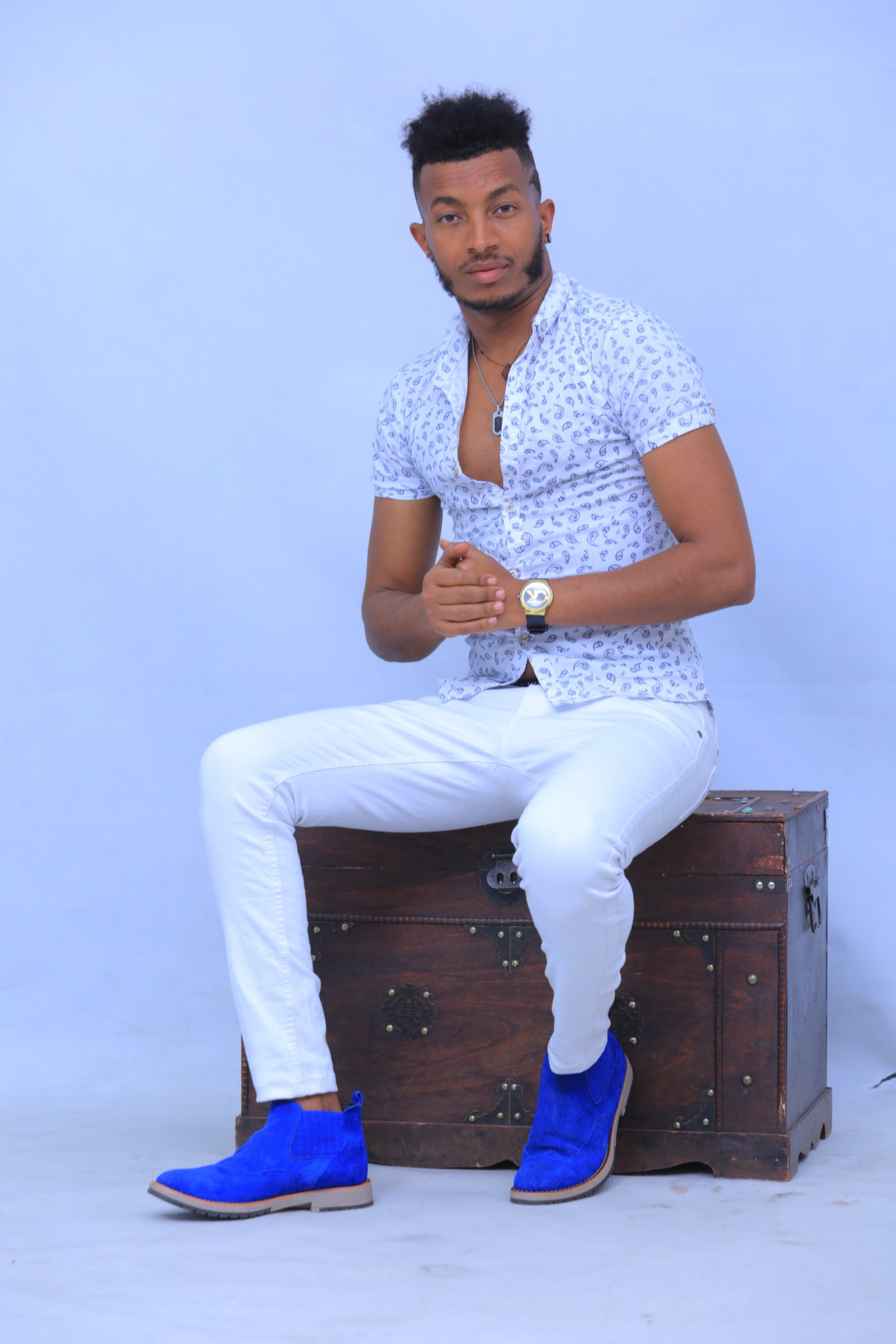 Not so often do we have artistes from the horn of Africa penetrate into East Africa, after Eritrean singer Sammy is Tomy Plus who has gone against all odds to break into the very competitive East African music industry. Tomy Plus despite his short stay in the industry is impressively amazing as two of his many songs "She don't like" and "Zena Larigat" are enjoying Massive airplay in Uganda and East Africa, not something easy.
Tomy Plus is greatly aided by his dancing talent exhibited in his videos and makes them appealing to his fans. Tomy is slowly gaining favour and following into East Africa and Uganda particularly.
Who is Tomy Plus?
Tomy Plus real name Tomas Hailu is Ethopian aged 27 and is both a singer and dancer. His singing career started three years ago and has since done so many songs but most notably She don't like and Zena Larigat that were done in Uganda.
He has been in Uganda three times on mission to connect with East African Countries musically as well as promoting Ethiopian Music Industry.
Tomy Plus started as a cultural dancer. He's currently doing modern dance while singing.
He's inspired by Chris Brown and Eddy Kenzo in Uganda.
He has performed on many big concerts in Ethiopia among them is Habesha in Ethiopia which he shared same stage with Eddy Kenzo.
Watch some of his videos here:
Zena Lagarit: https://youtu.be/iWfvQUn5vw8
Tiwejina: https://m.youtube.com/watch?v=8iKh2pOStNo
She don't like: https://m.youtube.com/watch?v=hYrZS9JQxWQ
(Visited 1 time, 1 visit today)
Weasel Now Dating Miss Rwanda; Opening Borders of Love
By Staff Writer
Weasel Manizo is finally happy once again and deeply in love. Even more interesting, he is now dating Miss Rwanda 2014, Teta Sandra.
The two love birds can't help but display public affection. The two currently live together and Weasel is even penning a love song inspired by Teta.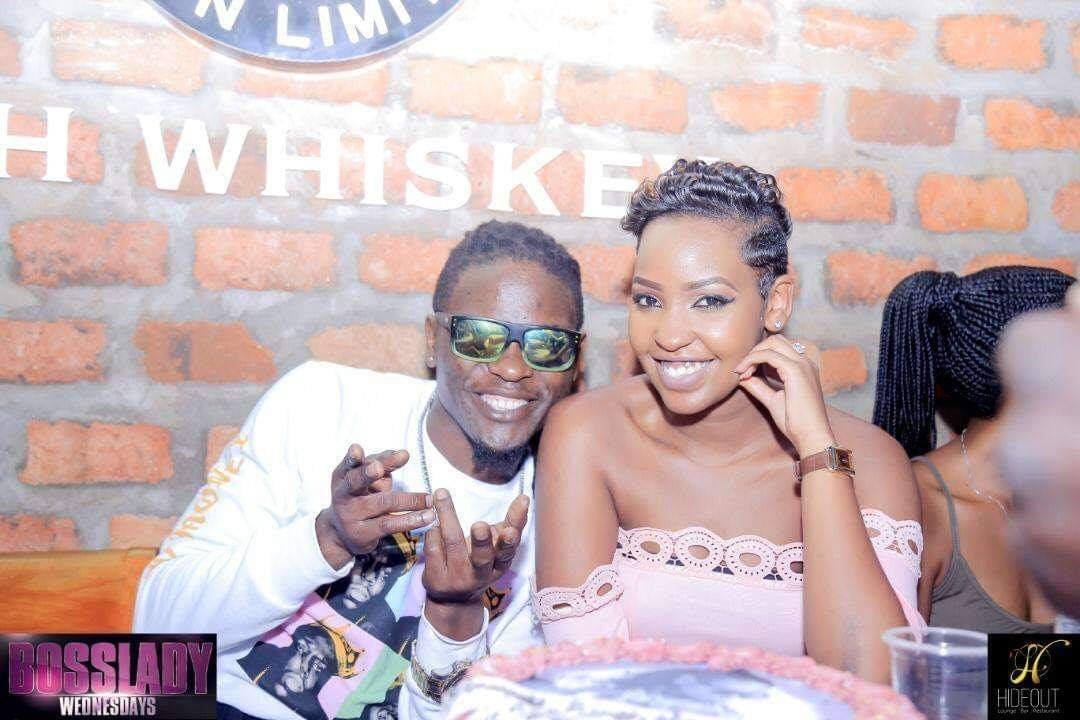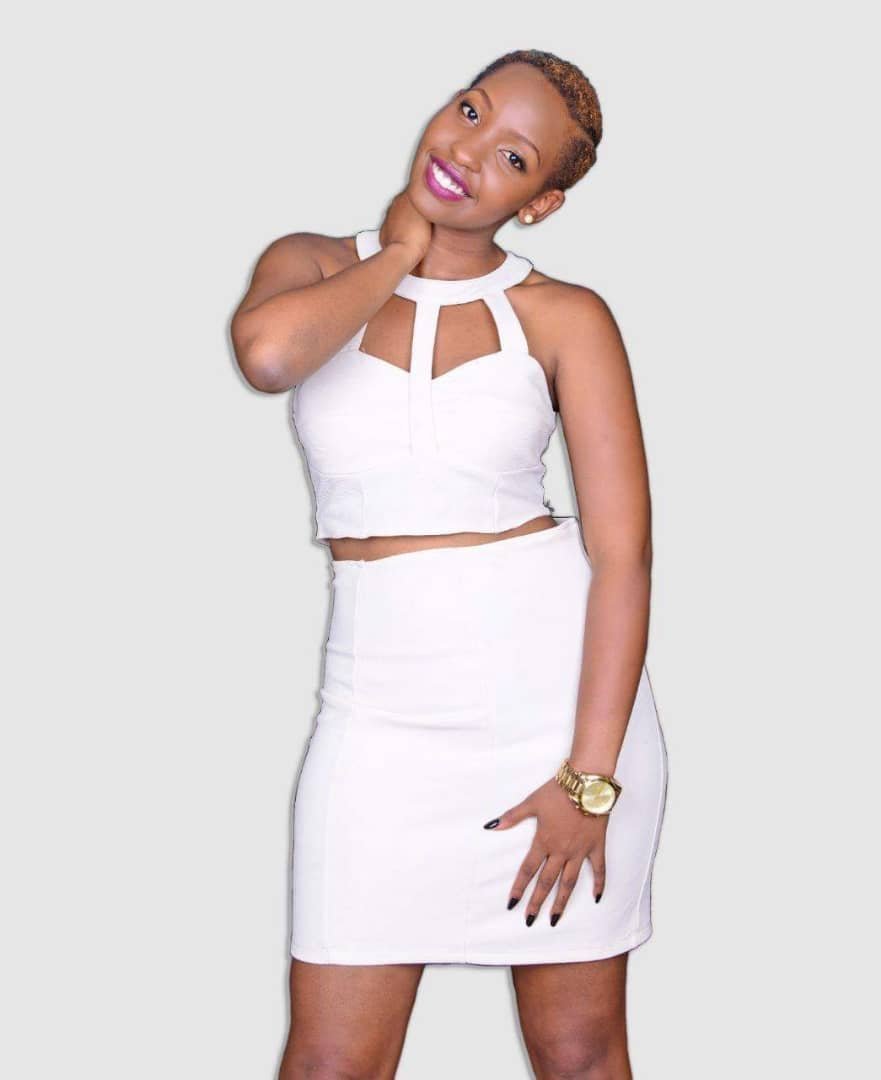 (Visited 1 time, 1 visit today)