Cleopatra Reveals That She Is Pregnant.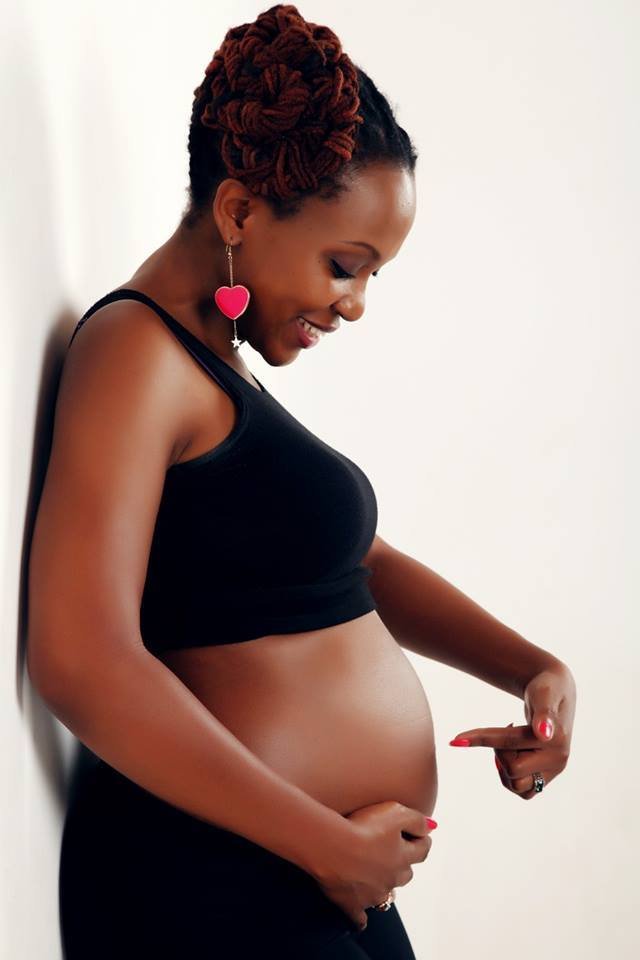 By Isaac Mites
Radio City's multi-talented Singer and actress Cleopatra Koheirwe alias Cleo, has succumbed to the ongoing rumours of her increasing weight on social media.
Recently rumours have been spreading like a wild fire how the former obssessions group member was gaining weight at a dramatic and terrible pace. Well, she has publicly confirmed that she is an expectant mother.
Yesterday afternoon, the multi-talented diva revealed that "Words can't describe this feeling. My unborn angel, Lwanda and I await." She continued, "My heart beats with yours, I feel your every move within me. I'm so overjoyed."
And also in one of her recent posts on one of the social media platforms, Cleo also mentions that "To hold u in our arms with love, God keep u and I safe Til He brings u into the world.#ExcitedToBeAM­om."
Cleo  has also been linked with the ongoing reality show of Tusker Project Fame Season 6 as an auditions judge. She was formerly with a girls dance group, Obssessions. She also features in the DStv series "Kona."
Cleo maintains a private life, a reason she is yet to reveal the father of her unborn baby.
Here is a congratulatory message from her friend Judith. Judith Heard posted: You have just been fired from your job of being just a woman. Congratulations for being accepted as an intern for the next nine months in your new job of being a mother.Congrats to my baby gal Cleo can't wait to see your beautiful baby girl/boy
Here is a message from Flavia Tumusiime
Tumusiime Flavia
 Soooo happy I can finally say it…congratulations to my amazing friend Cleopatra koheirwe who is expecting a bundle of joy…in a few years we will jump for mine lol. Love youuuuu
To connect with Isaac Mites
Email: isaac.mites@gmail.co­m
Twitter: @jigsaw_myts
Facebook: www.facebook.com/­isaac.mites
Mobile: 0788522010
(Visited 1 time, 1 visit today)
Pastor Wilson Bugembe receives standing ovation at his first ever comedy store appearance, crowd asks for return leg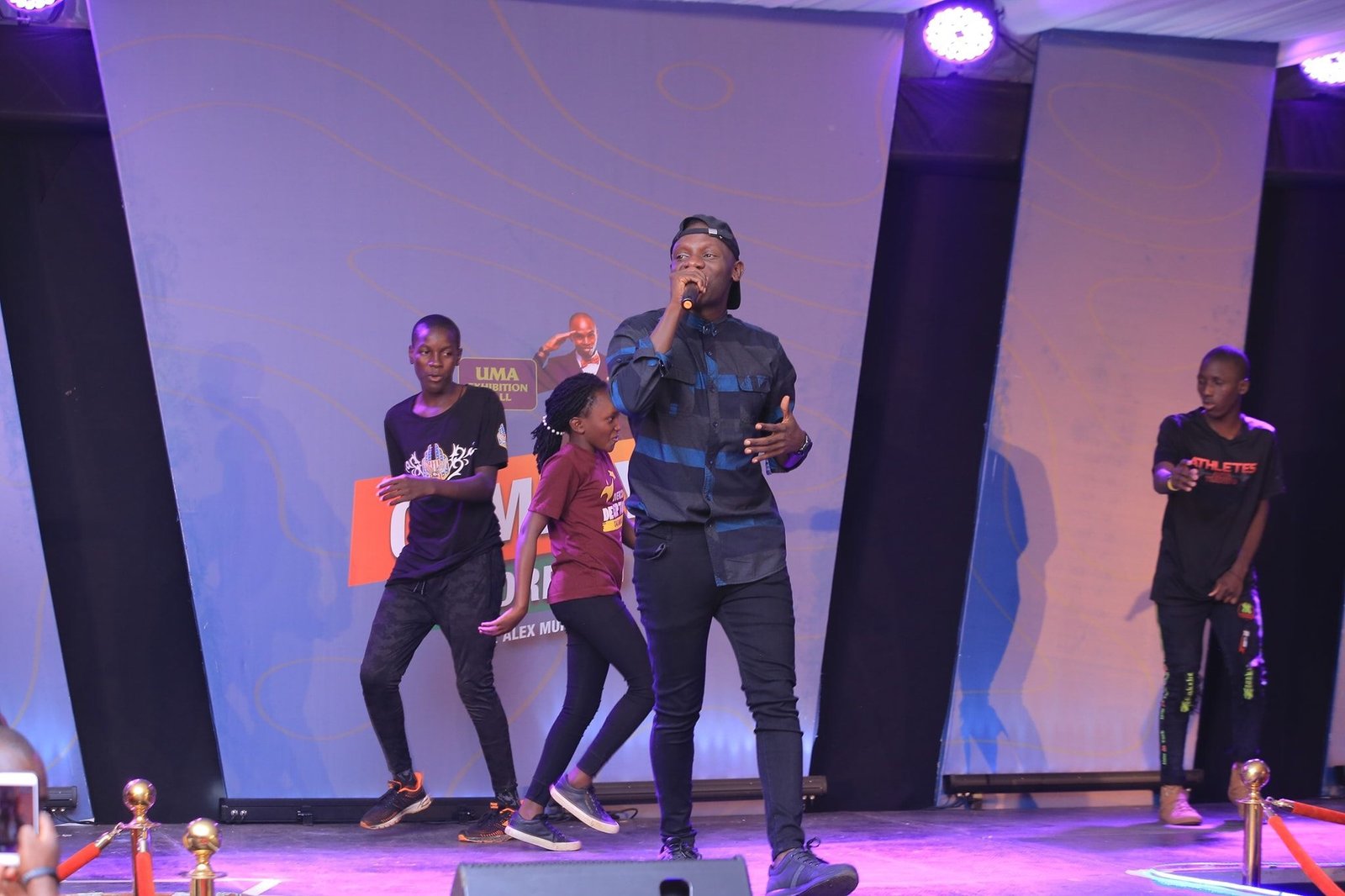 For the first time ever Pastor Wilson Bugembe who doubles as a singer Graced Alex Muhangi's comedy store for the weekly show at UMA. Unlike all previous shows, last nights show was different. Pastor Bugembe made both believers and not so much church people stand on their feet throughout his entire exhibition as he sang through most of his songs.
The crowd that so much turned up for the gospel singer kept on their toes wondering what the singing pastor had in store for them. A usually delivering pastor did not disappoint as he stepped on stage and later went into the standing crowd performing his ever loved songs.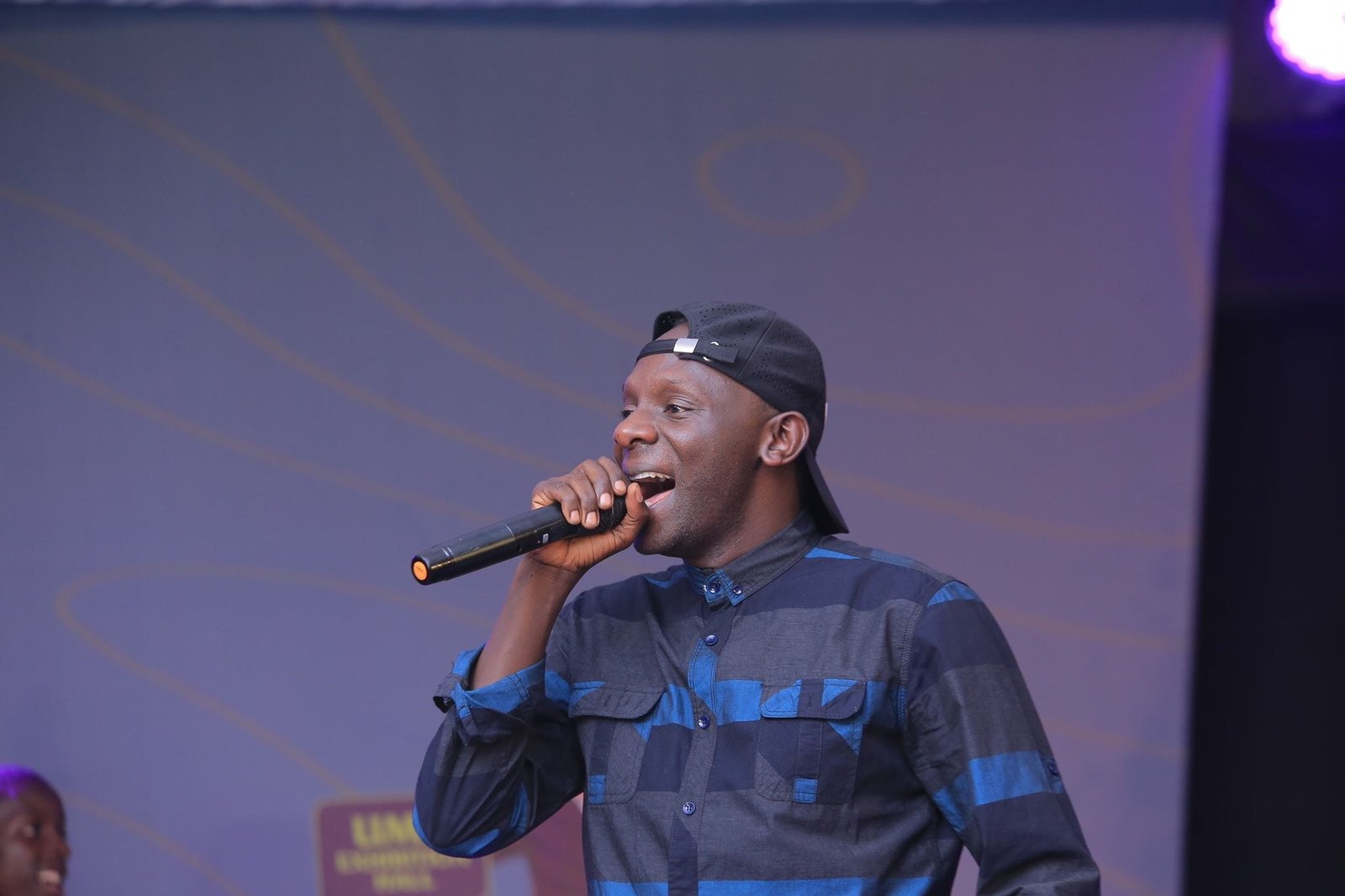 Towards the end of his exhibition, the crowd asked for his Omwooyo song that he did not expect the crowd at UMA loved so much. He performed it with all hands in the air for the crowd that worshipped along. Pastor Bugembe prayed for the crowd and Alex Muhangi before introducing a group of young people that he got off the streets and now takes care of at his Nansana based church. Comedy Store audience asked he returns soon since they did not get enough of him.
The night show also featured, Spice Diana, Tonix and Chozen Blood who equally put up an exciting exhibition.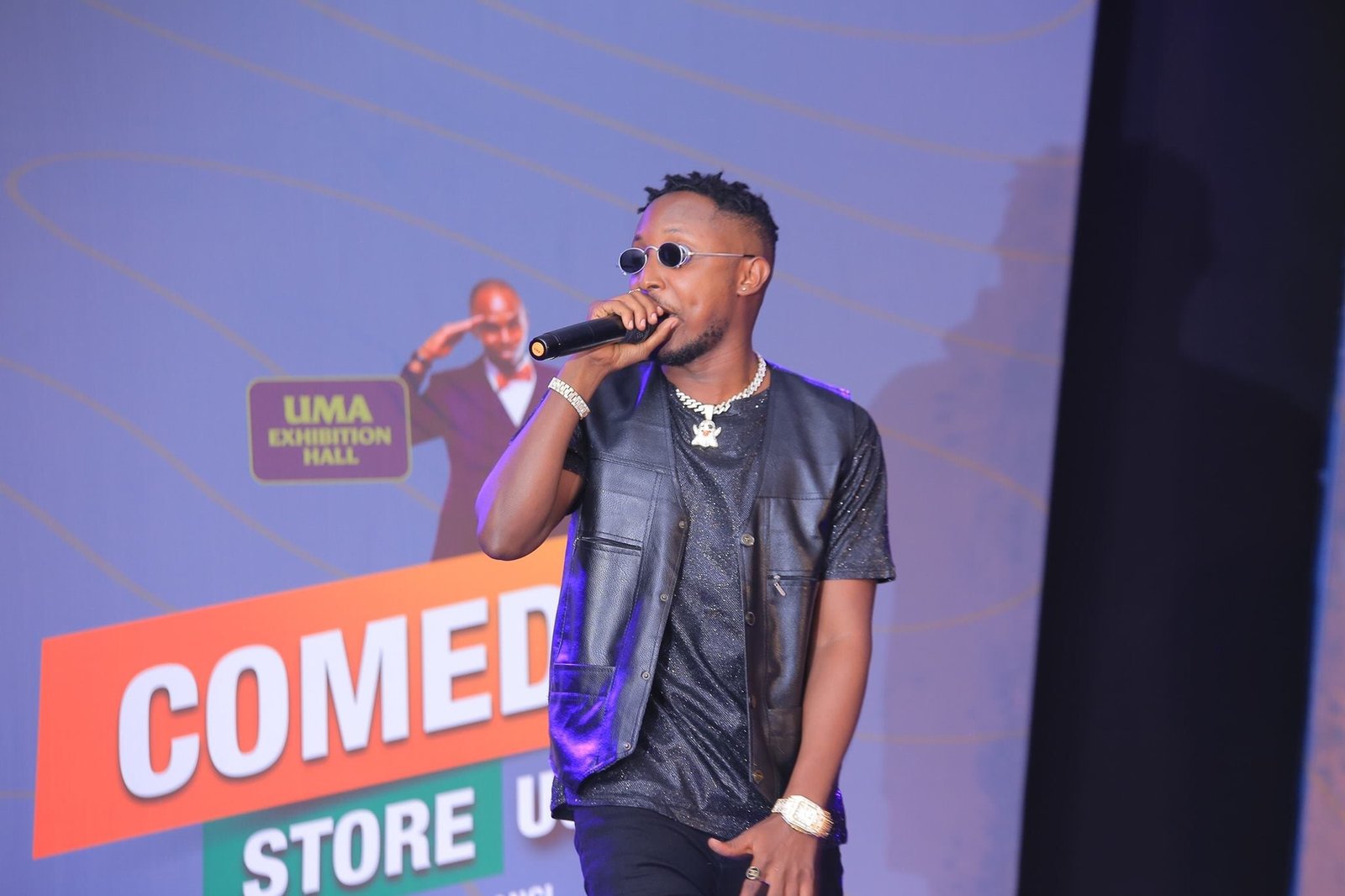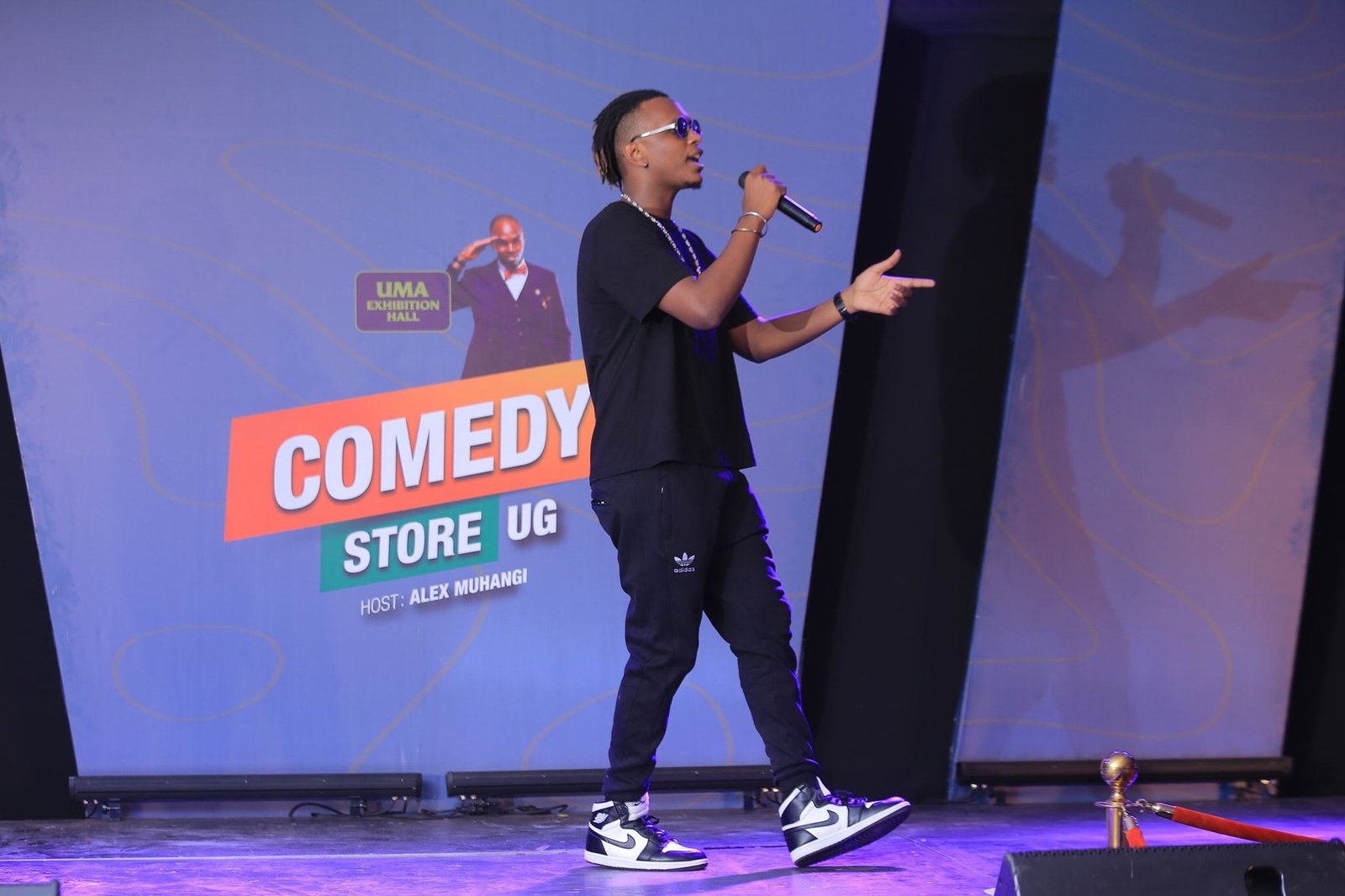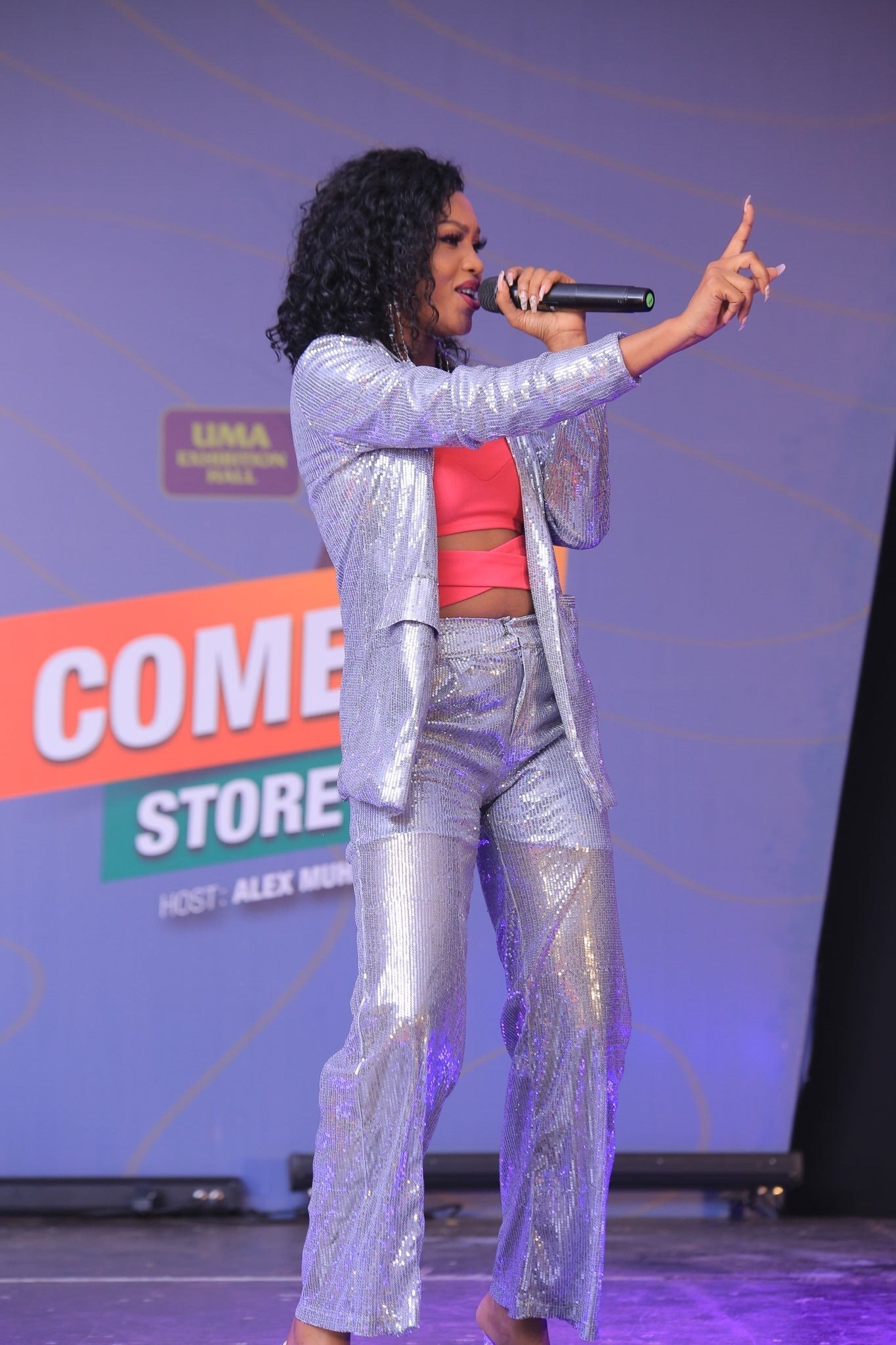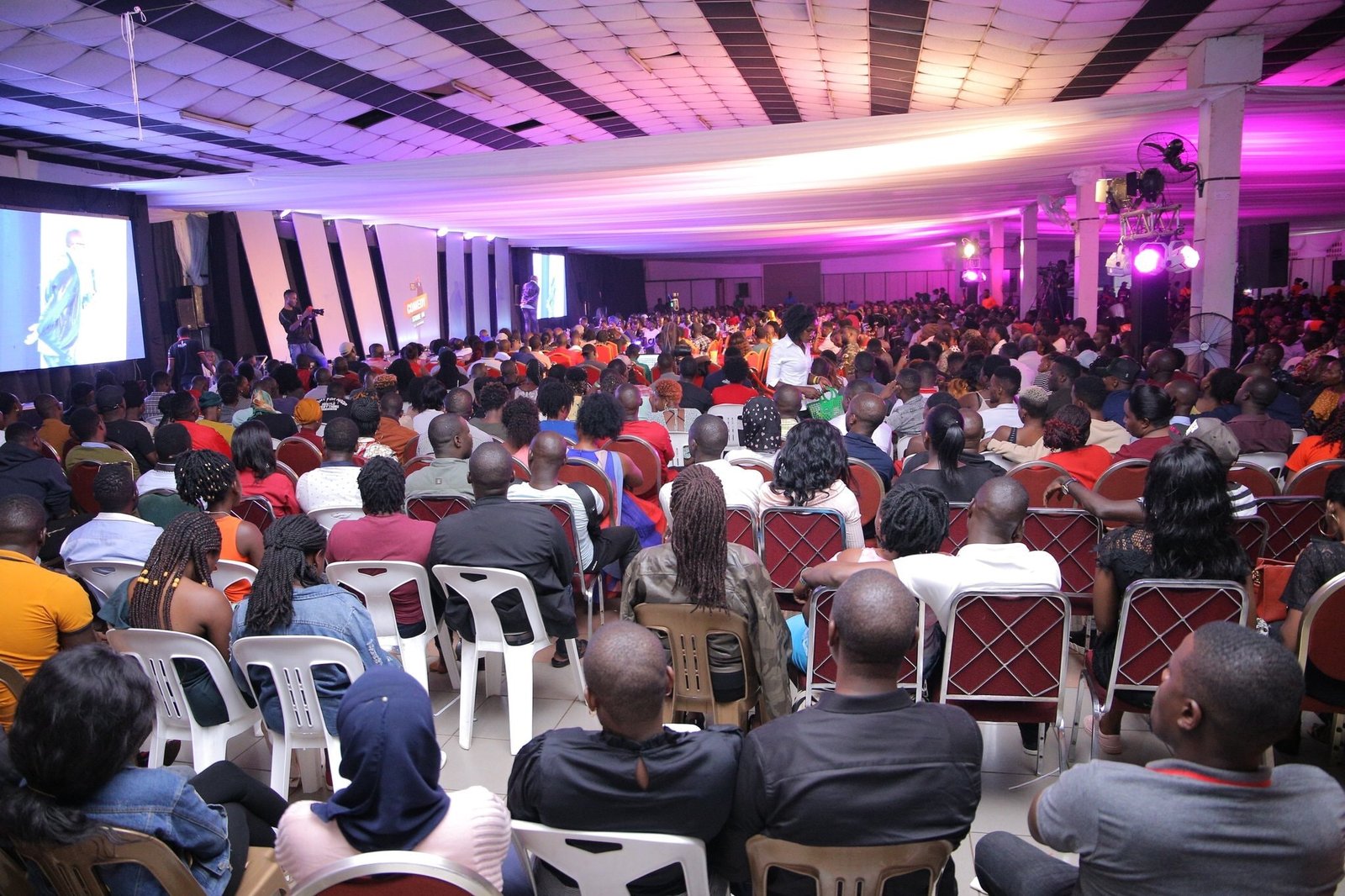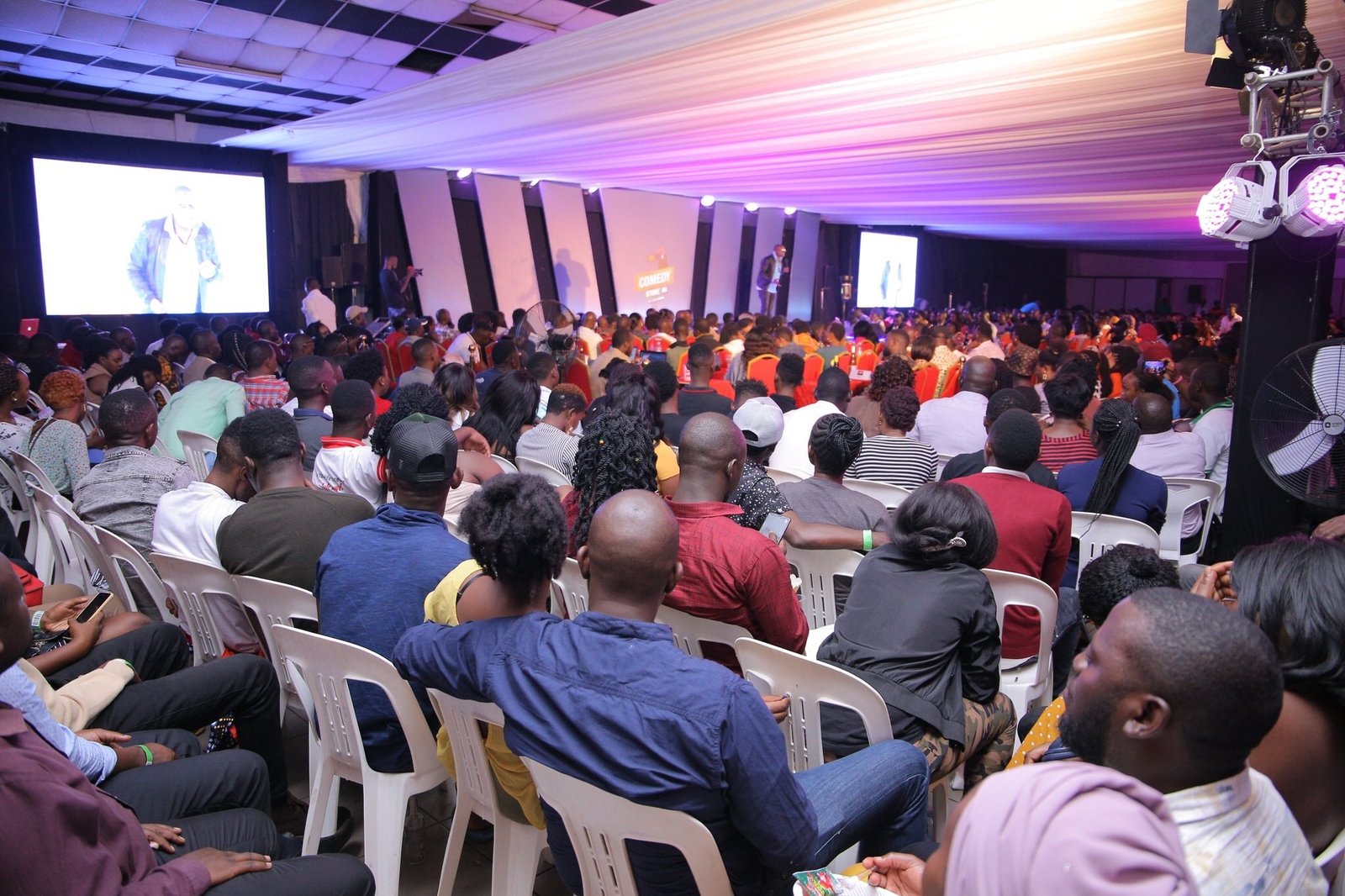 (Visited 1 time, 1 visit today)