Chameleone finally releases "Agatako" video. Watch it here!

Chameleone has finally released his highly anticipated "Agatako" video. He collaborated with Rwanda's Deejay Pius on this one. The video was shot in Rwanda by Press it. Watch it below.

(Visited 1 time, 1 visit today)
Exclusive video: See in and outside Jose Chameleone's new house in the states

News brought the internet this morning on how Singer Jose Chameleone had acquired a new house for his family in Atlanta.
Our sources have sought and found the exact same house that the singer is said to have bought at $250,000
This video shows you the star singers new residence in the states
(Visited 1 time, 1 visit today)
Photos: Jose Chameleone buys Daniella house in US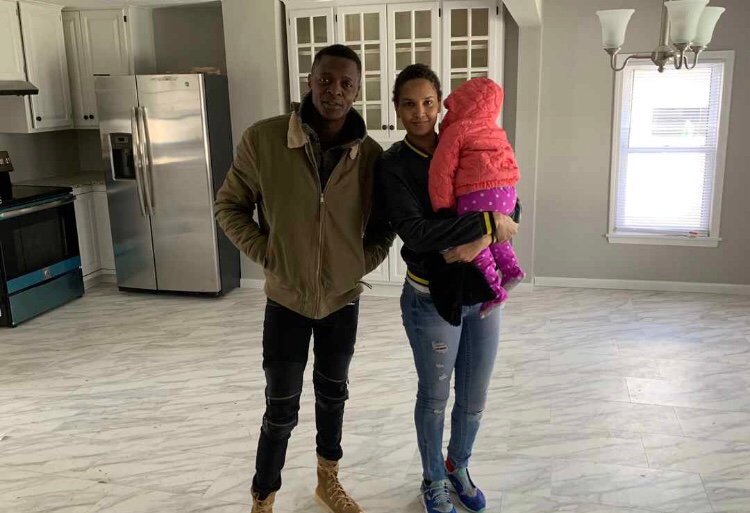 After flauting money last week, we can confirm Jose Chameleone has bought his family that now resides in the states a family house. It should be remembered Jose Chameleone's family of wife and five children last year relocated to the states where they all study now.
Chameleone yesterday purchased a family home for his family at an estimated $250,000 in Atlanta.
The family yesterday visited their new home after payment and are enjoying progress. Congratulations Hose Chameleone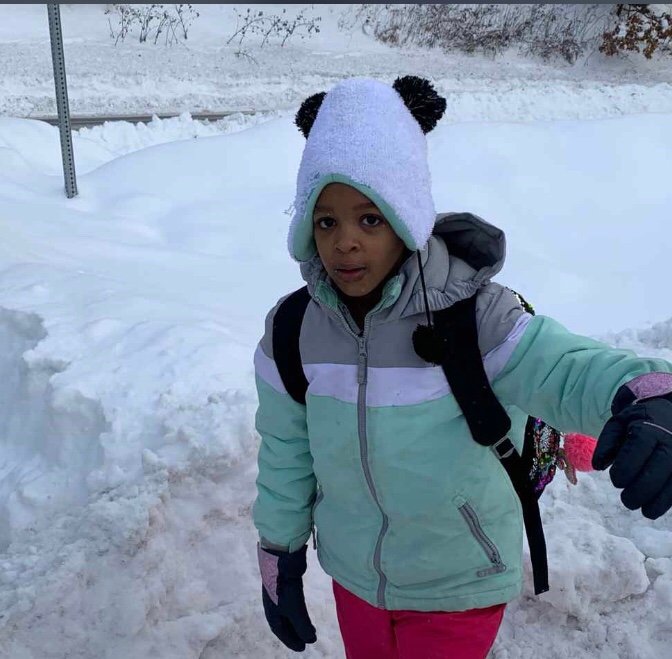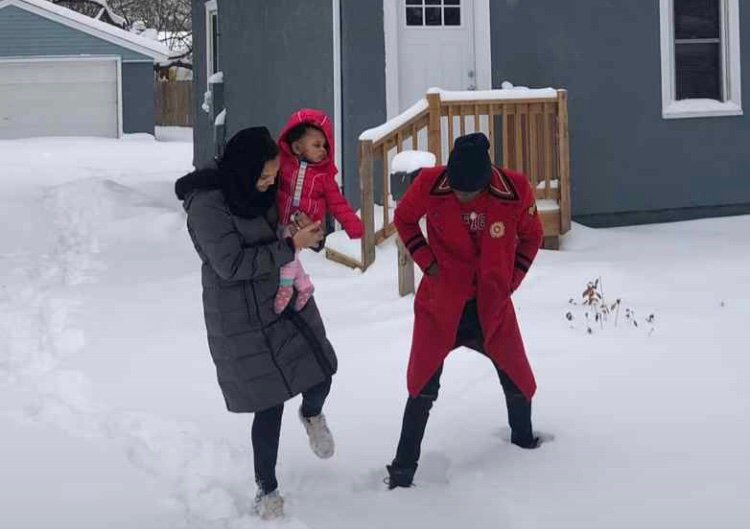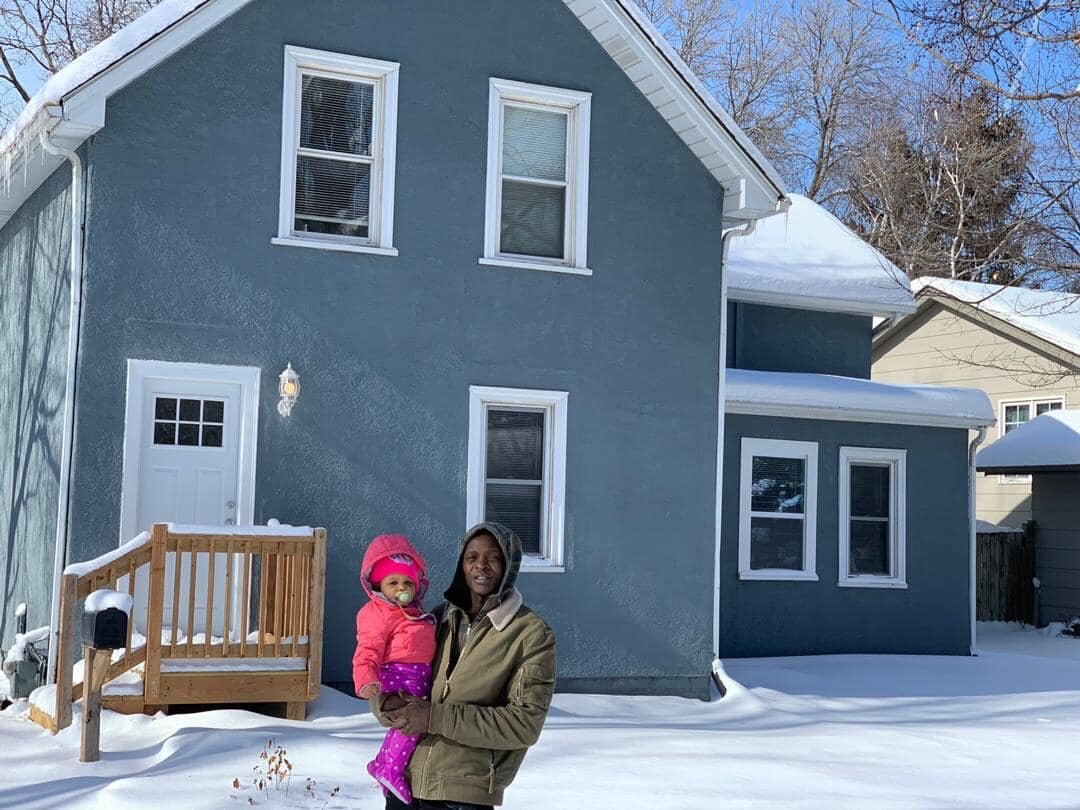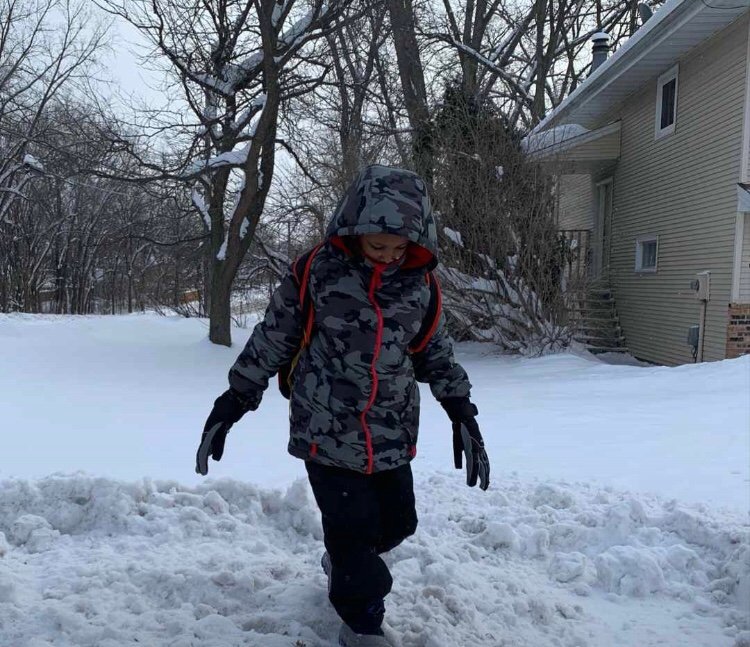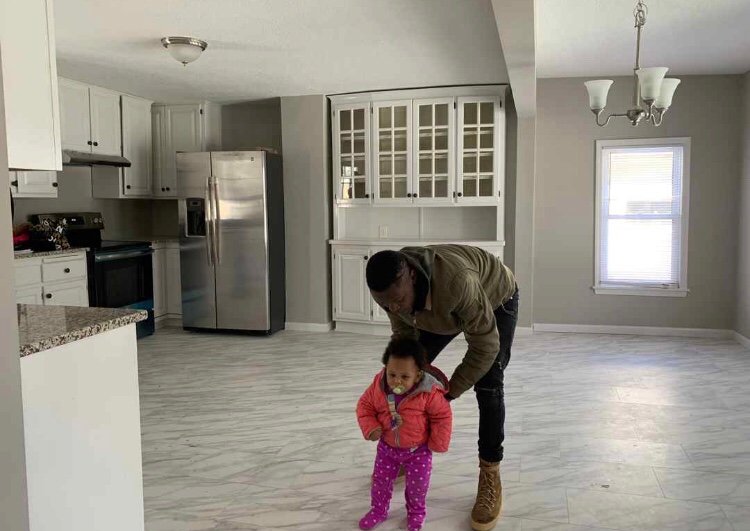 (Visited 1 time, 1 visit today)
Bobi Wine celebrates birthday at Chameleone's DNA lounge in Kololo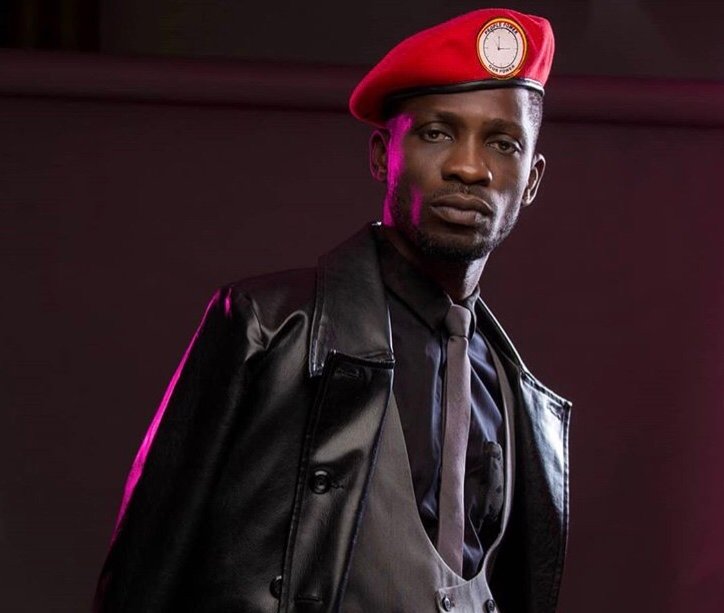 Bobi Wine's suprise Birthday was requested and organized at DNA Lounge by his family on Tuesday night.
It started when Bobi Wine was brought in and by surprises he realized it was a birthday trap. In company of his friends, amidst cheers. At the entrance some with red berets were asked to remove them and also not turn the party into a political event considering Politicians usual behaviour of using the microphone for his political crusades.
The crew all entered with their red berets off and the party begun. It was a great evening kicked off. Although some of his guests on taking the microphone started to flip a good party with political phrases to which he Bobi Wine requested they remain calm and on course to enjoy his birthday. That prompted the management to switching off the microphones as to keep it strictly a birthday celebration.
Bobi Wine understood the situation and urged his counterparts to enjoy his birthday party.The microphones were turned off and the music went on. The birthday boy had a great evening with his wife, family and friends.
Happy Birthday Bobi Wine.
(Visited 1 time, 1 visit today)